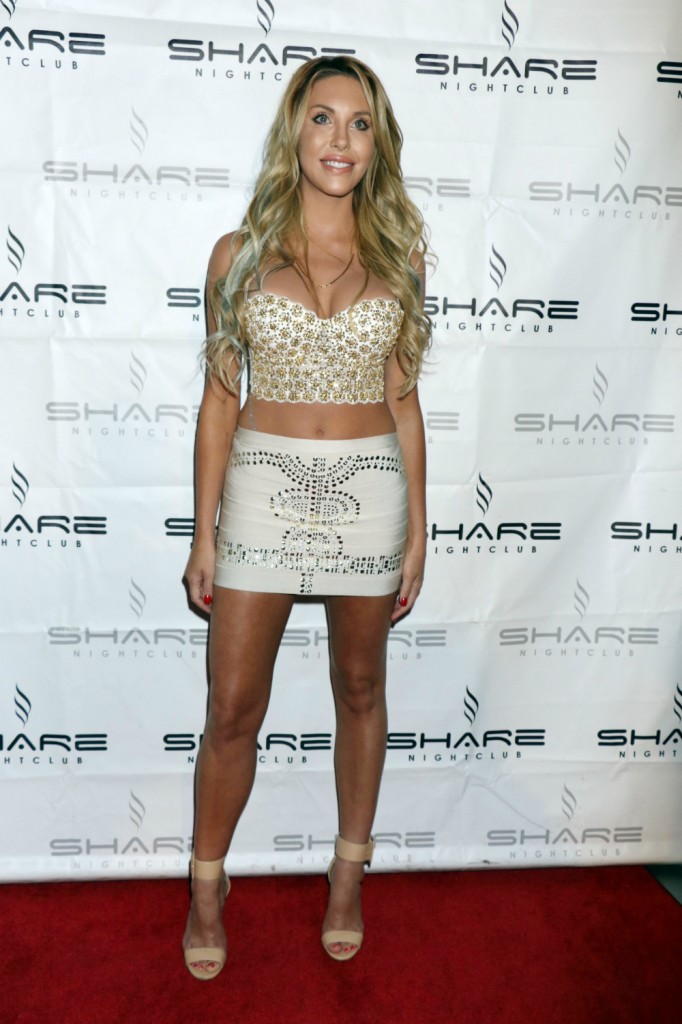 Chloe Lattanzi, 30, is the only daughter of Olivia Newton-John and her first husband Matt Lattanzi. Chloe is a singer and actress who has accompanied her mom on tour multiple times. She also has a banging body and proudly displays it on her Instagram. Chloe struggled with anorexia for many years in her youth. She was sent to rehab at age 18 to seek treatment and unfortunately had to do so in the public eye. Chloe has had extensive plastic surgery that changed her appearance a great deal. In 2013, she returned to rehab for drugs and alcohol but currently says she is maintaining her sobriety. She has been engaged to fitness trainer James Driscoll for four years and credits him with helping her maintain the confidence she needs to battle her addictions.
So this should be a wonderful tale of overcoming demons, right? No. A couple of days ago, Chloe posted this:
Since the Internet can't seem to function without tearing someone down, some commenters decided to go after her intelligence. Why? Because she has big boobs. I wish I was making that logic up.
Olivia Newton-John's daughter isn't afraid to stand up to internet trolls.

Chloe Lattanzi faced major criticism on Thursday when she posted a picture on Instagram of her wearing a cleavage-baring hot pink bikini in a swimming pool.

After many commenters apparently claimed that the size of her bustline must somehow be related to the size of her brain (their comments have since been deleted), Lattanzi, 30, took to Instagram to shut down the haters.

"Being unashamed of your feminine form makes you strong. It takes strength to accept and love yourself," she wrote. "This is message is for every woman who has ever been called stupid or a bimbo for having confidence and for loving your body. Having big breasts does not make you stupid. It's Calling people stupid for having big breasts that makes you ignorant. I love you all. I celebrate the sexy free confident woman."
As the article says, most of the negative comments have been deleted so it's a little difficult to take the commenters to task without knowing exactly what they said. Sadly, I don't doubt for a minute that they made these ludicrous conclusions. Chloe is an adult in the entertainment industry from a family of celebrities. She has an incredible body and she likes to show it off on social media – what am I missing? What is she doing that is so offensive? I don't know what upsets me more – the archaic assumption that an attractive woman must be dumb or an attack on a recovered anorexic with the confidence to display her figure.
At least has a supportive mother and fiancé to lean on when the Internet decides to display its stupid. And why is no one commenting on that pool? It's gorgeous! The more I look at it, the more enchanted I become by its beauty. I bet that pool is stupid.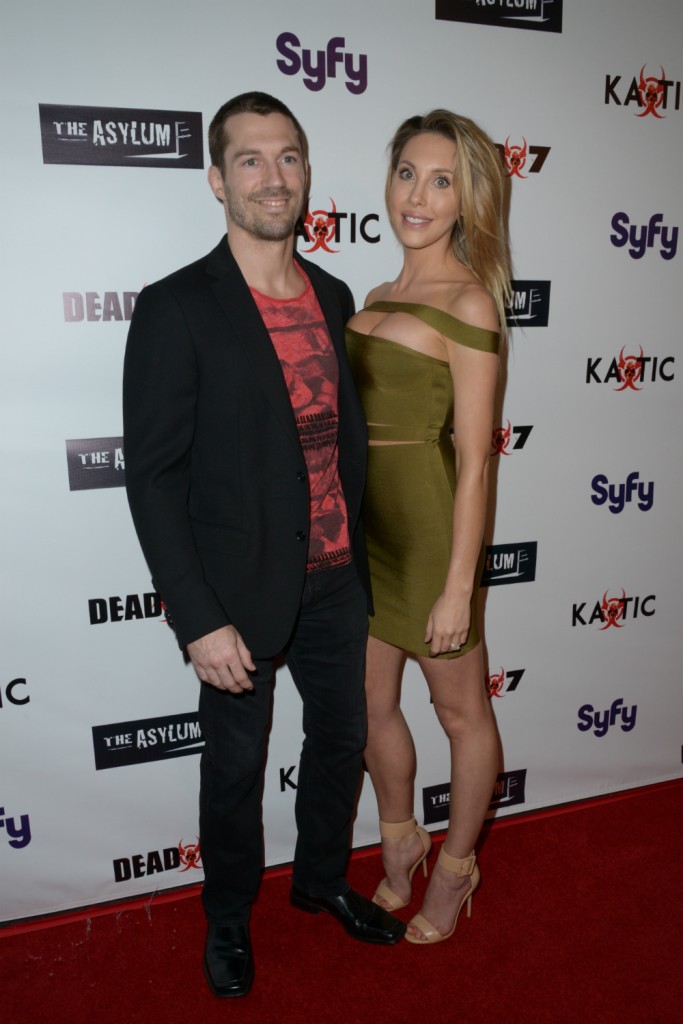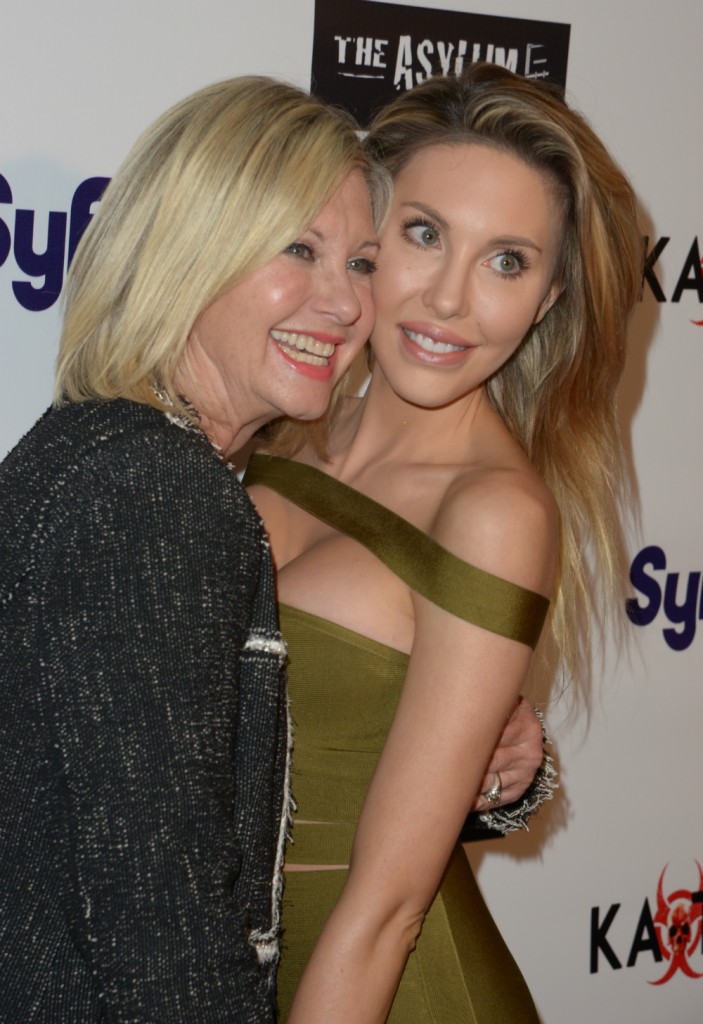 Photo Credit: WENN Photos and Instagram