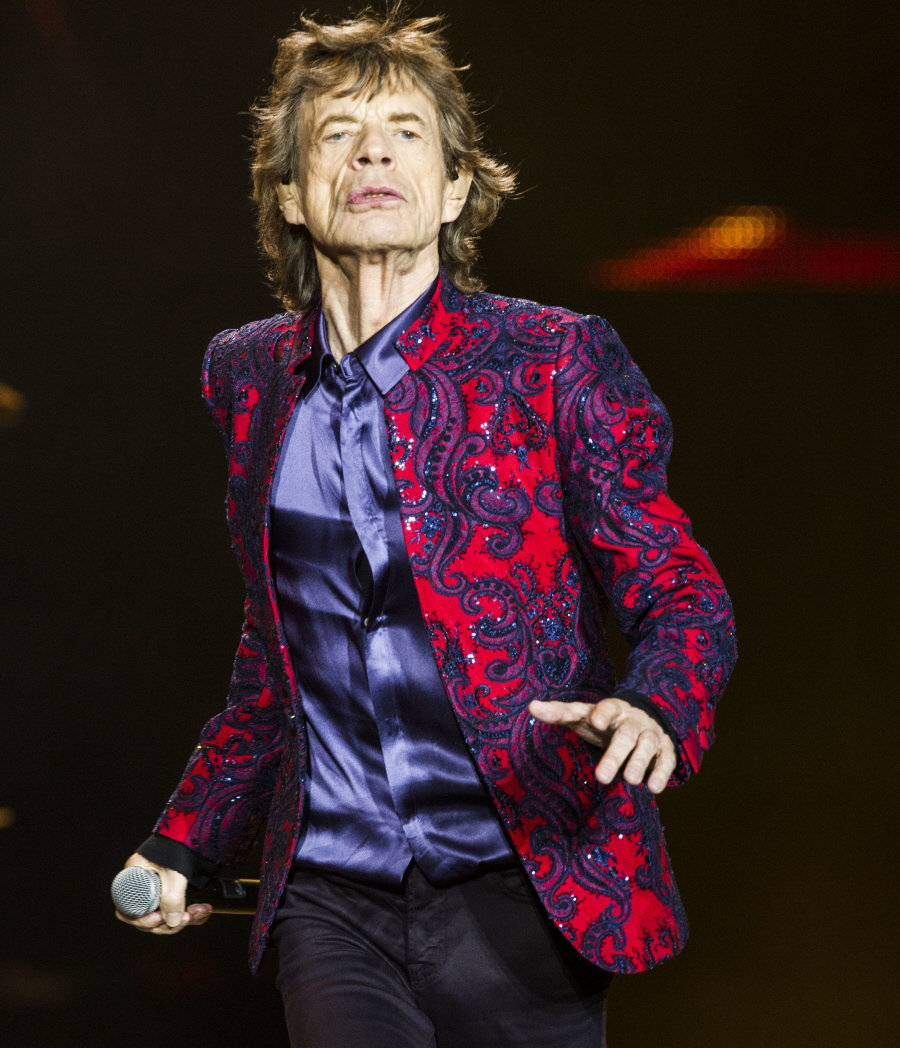 Mick Jagger, 72, is going to be a father for the eighth time. Does anyone else wonder if this is Mick's retaliation after Jerry Hall married Rupert Murdoch? Reportedly, Mick was really mad about that. So he was like, "Fine, I'll go get my 29-year-old girlfriend pregnant, how do you like that?" And Jerry Hall was like, "Mick, stop calling." Jagger has been dating Melanie Hamrick, a 29-year-old ballerina, for several years. I believe Melanie was his first big relationship after L'Wren Scott's death in March 2014. And now Mick is going to be a daddy again.
Mick Jagger is still getting plenty of "Satisfaction." The Rolling Stones frontman, 72, is expecting a child with his 29-year-old dancer girlfriend, Melanie Hamrick, his rep confirmed to Page Six on Thursday night. This will be the eighth child for Jagger and the first for Hamrick. The couple began dating in 2014.

A source told The Sun, who first reported the news, that "He's been incredibly supportive" and "They are taking the news in their stride."

Hamrick will reportedly not be moving to London with Jagger. She is going end her dance career and move out of New York to settle down in either Los Angeles or back home in Connecticut.

"Melanie is very American and doesn't want to move to London, even though they've been seeing each other regularly over a long period of time now," the source explained. "Mick likes the arrangement they have and doesn't want to be in another formal relationship."

The source added, "The most important thing is how much he loves his children and he has great relations with them. He will support and love this child."

Jagger welcomed his first baby, Karis, 46, in 1970 with Marsha Hunt. He had baby No. 2, Jade, 44, the following year with Bianca Jagger – his first and only wife. During his longtime relationship with Jerry Hall he had four children: Elizabeth, James, Georgia and Gabriel. His youngest, Lucas, 17, was born in 1999 from his alleged fling with Luciana Gimenez.

Jagger isn't the only Rolling Stone member who's still on daddy-duty. In May, his bandmate, Ronnie Wood, welcomed twins at age 68.
"Melanie is very American and doesn't want to move to London…" More like Jagger doesn't want to live with her and be in a serious, domestic-type relationship. He'll financially support the kid, of course. He'll probably even visit the kid. But my guess is that Mick and Melanie probably aren't even "dating" at this point. Oh, I just remembered this story last year – there were widespread reports that Mick was cheating on Melanie! Ugh. As for the age thing… it feels like there's been a lot of that going around lately. Not only with men in their 60s and 70s dating 20-somethings, but the 20-somethings are getting pregnant. Good luck, Melanie. I think you're going to need it.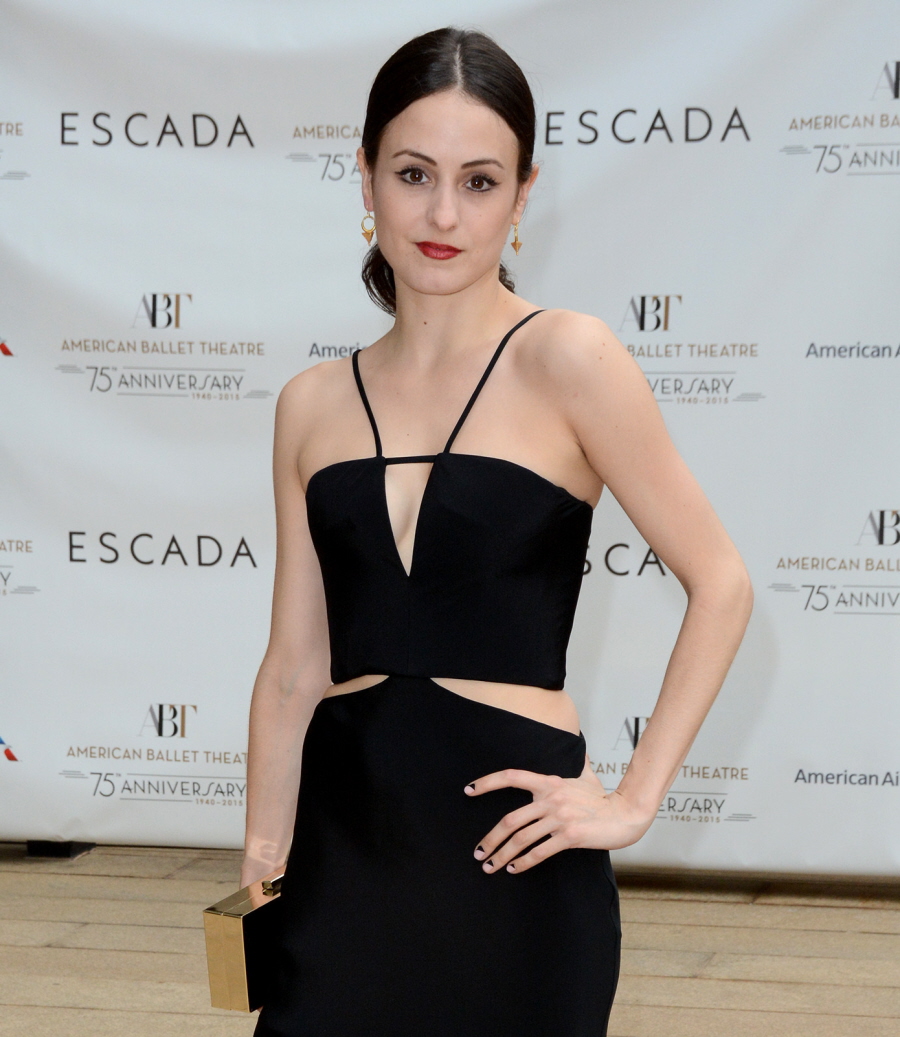 Photos courtesy of WENN.