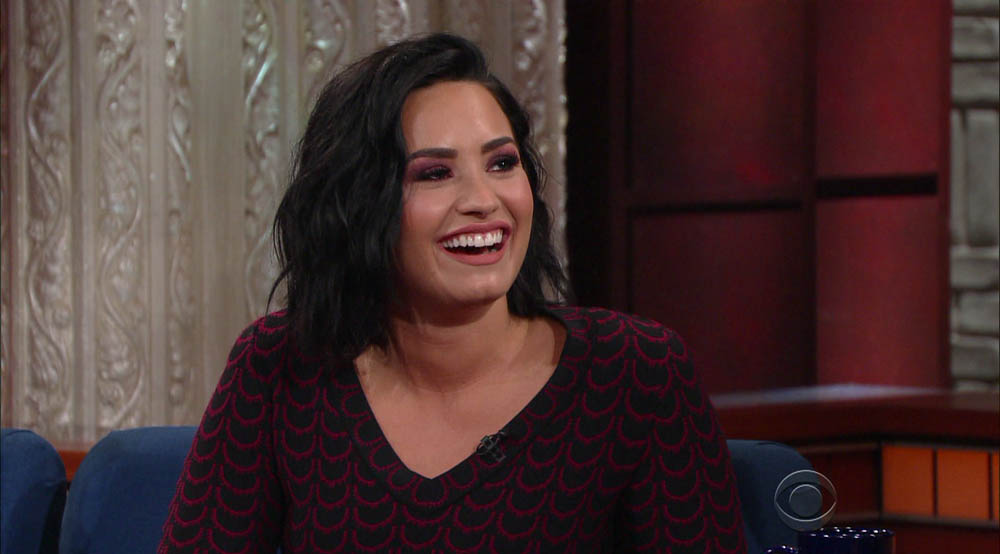 It's common for celebrities to leak a story and then deny it in order to get more coverage, controversy and a longer press cycle. Kaiser clued me in on it and I've seen it play out often. That's what came to mind when I saw this story in celebrity-friendly press outlets US Magazine and People, the two magazines celebrities use to leak publicist written sourced statements. First there was a story in US that Demi was dating an MMA fighter. Then that was followed up by a story in People that it's all over now. This is curious. Of course Demi is recently single, having ended an over ten year on-off relationship with Wilmer Valderrama in June. The official story was that they had become too comfortable with each other and more like brother and sister, but I suspect there was much more to it. At least they were both gracious about it. Here's the story about Demi and the MMA guy:
Playing the field! Demi Lovato is hooking up with a knockout: sleeve-tattooed MMA pro fighter Guilherme "Bomba" Vasconcelos, a source reveals in the new issue of Us Weekly.

But the two, who both train at West Hollywood's Unbreakable Performance Center, aren't serious. Having ended a six-year romance with Wilmer Valderrama in June, the "Give Your Heart a Break" singer, 23, is "just having fun," adds another insider. "Demi's still looking to meet new guys." – From US Magazine

---

abloid reports have linked the singer with MMA pro fighter Guilherme "Bomba" Vasconcelos. But a source close to Lovato tells PEOPLE the two are not a couple.

"They had a quick fling but it's over now," the insider says.

(Lovato's rep did not respond to a request for comment.)

Vasconcelos sparked rumors that the two were an item when he posted an Instagram photo in June alongside the dark-haired beauty, saying that she had "hit my lip and made me bleed."

The 30-year-old Brazilian also re-grammed a video later that month where he can be seen hugging Lovato after a recent win.

"You did it, you did it," Lovato tells him in the video, before hugging him and kissing him on the cheek. -From People
So is this a typical case of a celebrity leaking a story and then trying to turn the conversation around, or did Demi's new guy get wind of his name in US Magazine, tell her to cut it out and/or break it to her that it wasn't serious enough to hit the press? This sounds like a hookup which Demi used to let Wilmer know she'd moved on. I'm kind of impressed that she used the media to get this story out instead of Instagramming and Tweeting about it. Maybe her people convinced her to go a more traditional route, because we all know how much trouble she gets into when she uses social media. Also, good for her, he's hot! Here are the instagrams that People mentioned.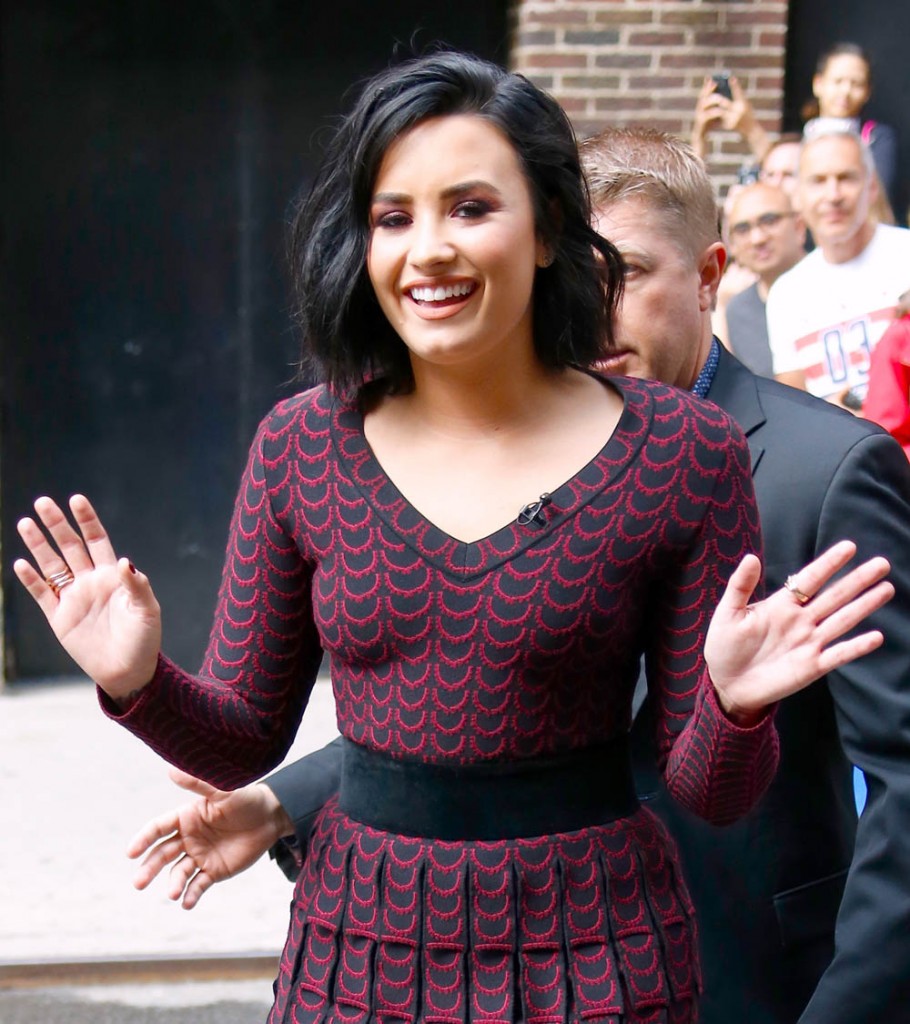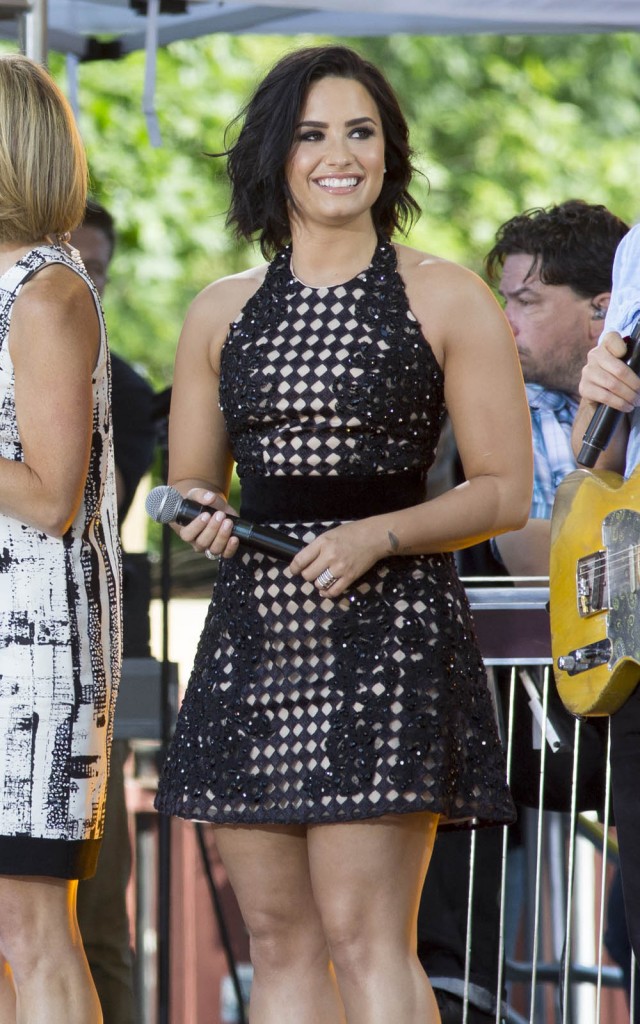 photos credit: WENN.com and FameFlynet