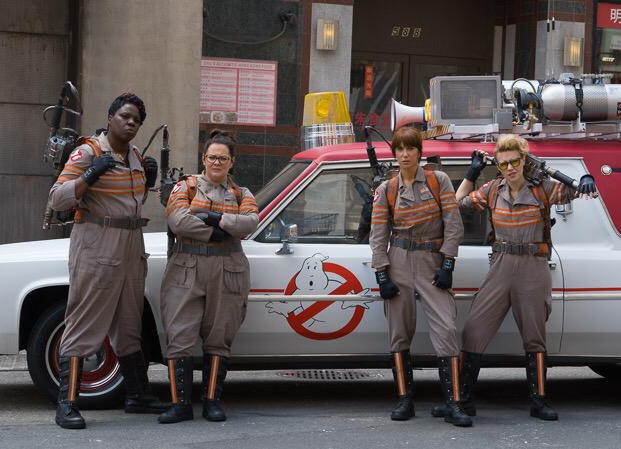 I was looking forward to seeing the lady-version of Ghostbusters, mostly because I love the combo of Melissa McCarthy + director Paul Feig, and I think Kate McKinnon is one of the funniest people working today. I went to see it on a lazy Sunday afternoon, and about half-way through the film, I realized that it really wasn't that funny. Ghostbusters has some giggle-worthy lines and some charm and McKinnon in particular was really trying her damnedest to bring some lightness and quirk to the movie, but even the combined talents of these funny women couldn't save a clunky script. Those were the biggest issues: pacing, and a script that needed a few more rewrites. They spent too much time earnestly building the world of the "modern" Ghostbusters and there were so many opportunities for some tongue-in-cheek cultural references, anything to shorthand the process and move along the action, but it just didn't happen.
Which isn't to say that I think it's a bad movie. It's not, and if you're in the mood for something light and silly, I would recommend it. It's harmless and there are some funny lines and good moments. I feel like Kristen Wiig and Melissa McCarthy's comedic talents were oddly underutilized as they both tried to play the straight-man to varying degrees. Leslie Jones' Patty was brought into the story too late (pacing issues, I'm telling you). Chris Hemsworth's character was the victim of messy writing too, and it felt like they couldn't decide how stupid they wanted him to be, so his level of intelligence kept changing scene-to-scene.
I'm well aware that there is a Battle of the Sexes happening around this film and around the reviews of the film. I was prepared to go to war and rip apart the misogynistic criticism of the film. But after seeing it, the most feminist thing I can say is that the leading ladies were trying and the film's flaws are not their fault. The fault lies with Paul Feig and Katie Dippold, the co-writers of the clunky script.
As for the box office, Sony predicted that it would make between $40-50 million opening weekend, and it performed as expected. Early reports on Sunday put the figure at something like $46 million. It came in second behind The Secret Life of Pets, which… let's face it, is a massive, crowd-pleasing family film. The problem was that Ghostbusters was TOO scary for really little kids and not funny enough to have box office longevity. It cost $144 million to make Ghostbusters, and I'm sure that the film will break even and likely make the studio some money. But as many analysts pointed out, that might not be good enough. Ghostbusters didn't need to perform at expectations, it needed to exceed expectations to be considered a "success." You can read more analysis here.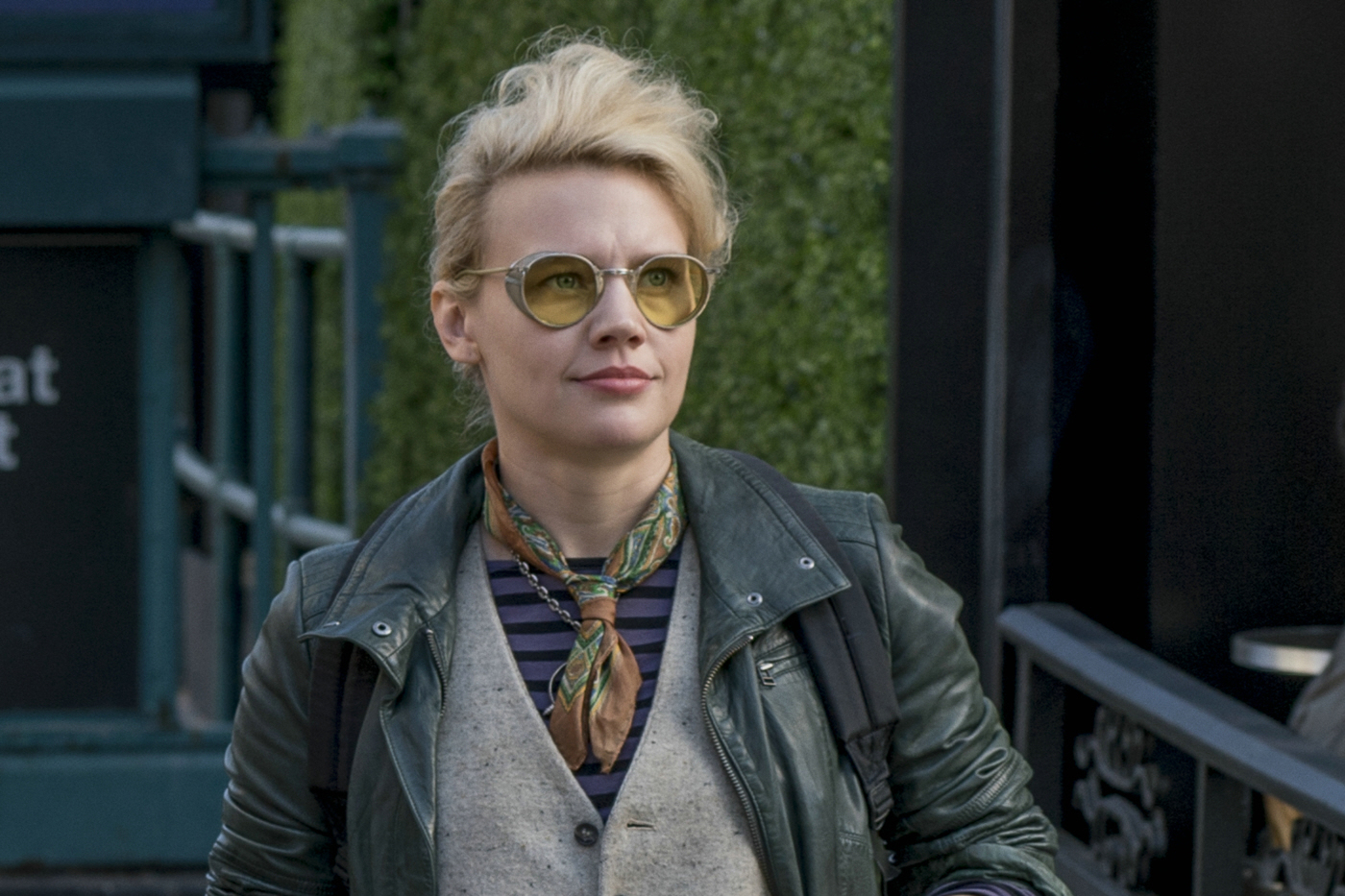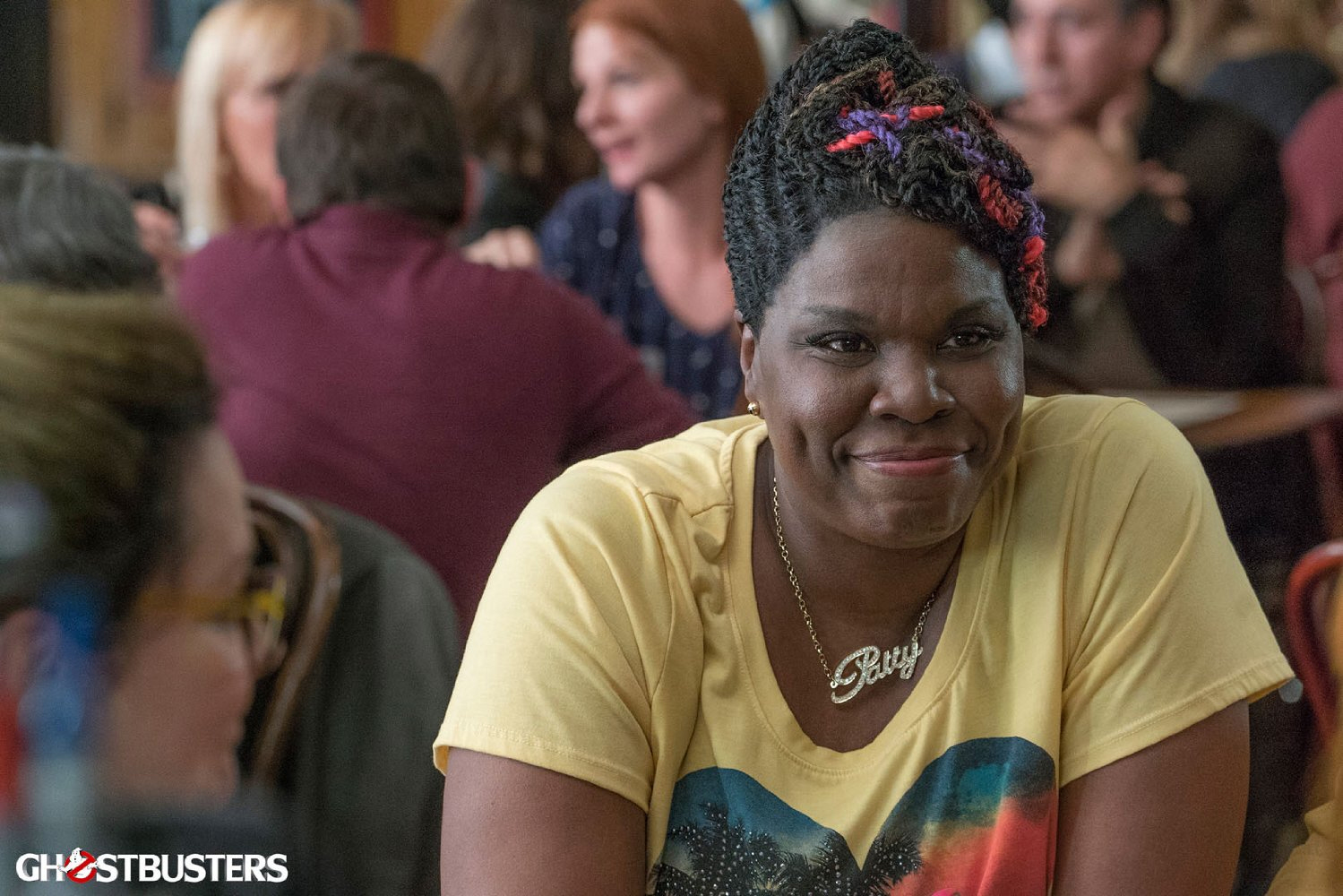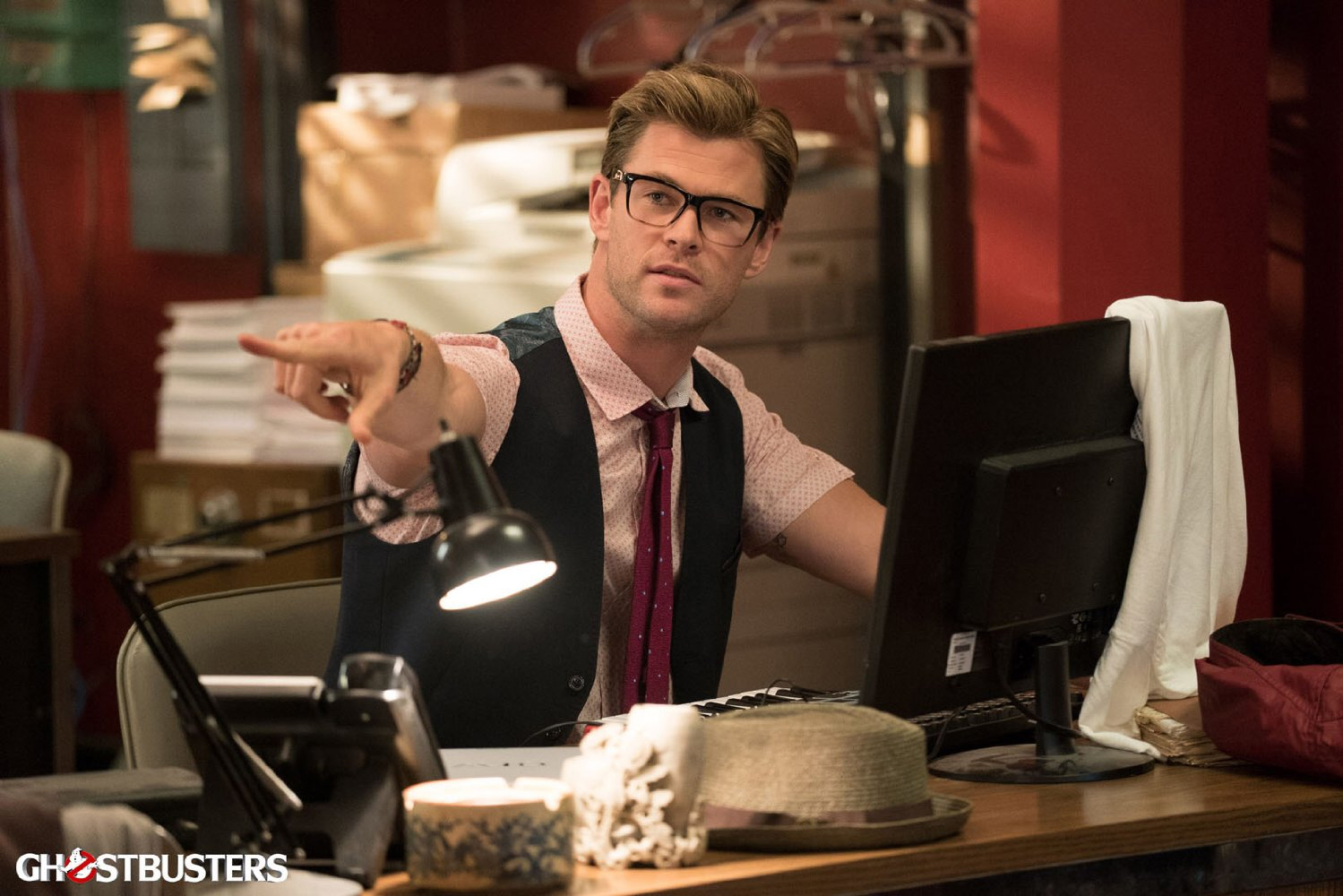 Photos courtesy of 'Ghostbusters'.