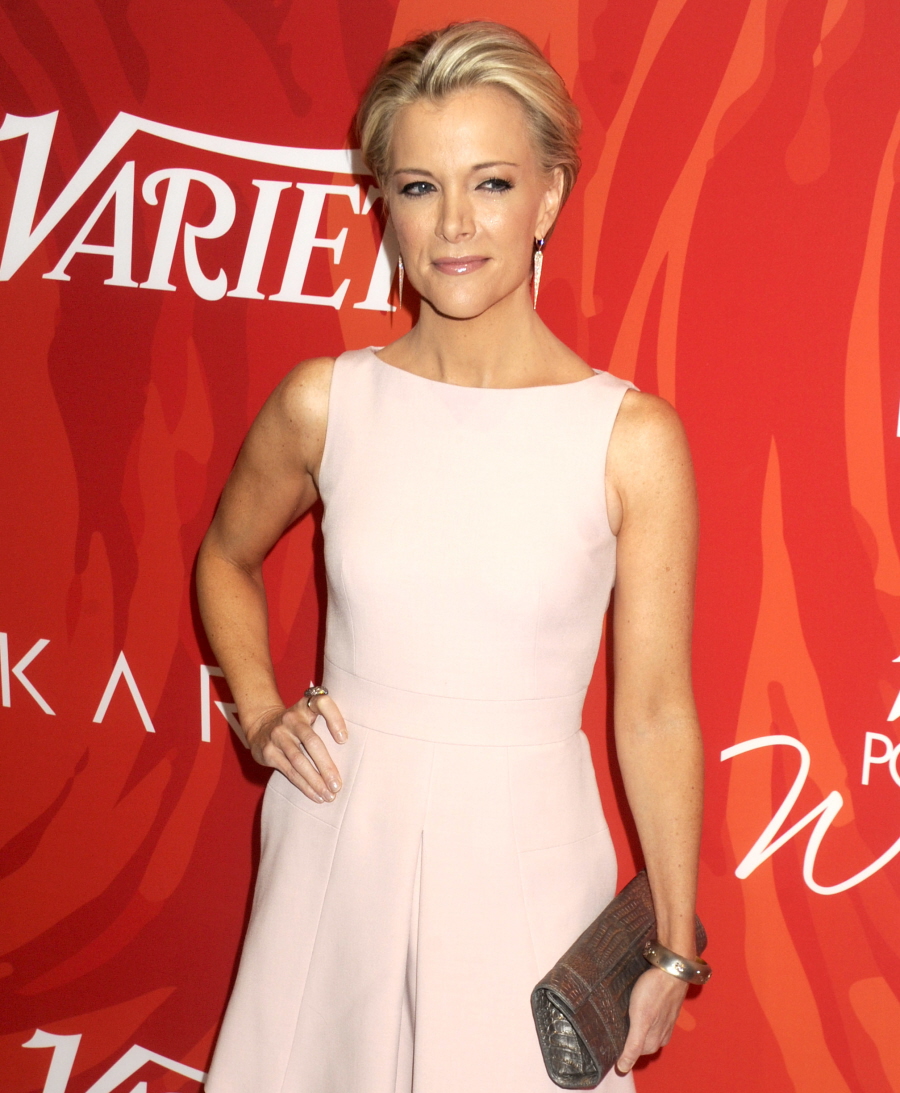 On Monday, New York Magazine had another exclusive on the ongoing Roger Ailes saga. Two weeks ago, Gretchen Carlson, a former Fox News anchor, filed a sexual harassment lawsuit against Fox News and Ailes in particular. Carlson claimed that Ailes had a disgusting history of harassing her and saying grossly inappropriate things to her about her job, her attitude and her appearance. Last week, we learned that Fox News corporate (the Murdoch family) had hired an outside investigator to look into Ailes. We also heard that Ailes likely has a long-ass history of this kind of lecherous behavior. So, on Monday, New York Mag reported that Ailes is almost definitely on the way out. Rupert Murdoch's sons Lachlan and James were forcing Ailes out by hook or by crook – go here to read the story.
The story was all very media-insidery and I understand why people weren't paying too much attention. But maybe people will care if we bring the shining star of the Fox News network into the mix? While nearly every major personality on Fox News has said something positive about Roger Ailes following Carlson's lawsuit, anchor Megyn Kelly has stayed quiet. She's been quiet – publicly – this whole time. And now people are saying that's because she's been in contact with the outside investigator and she's got her own terrible Roger Ailes story.
According to two sources briefed on parent company 21st Century Fox's outside probe of the Fox News executive, led by New York–based law firm Paul, Weiss, Megyn Kelly has told investigators that Ailes made unwanted sexual advances toward her about ten years ago when she was a young correspondent at Fox. Kelly, according to the sources, has described her harassment by Ailes in detail.

Kelly's comments to investigators might explain why the Murdochs are moving so quickly to oust Ailes. Kelly, who has become something of a feminist icon thanks to her tangles with GOP nominee Donald Trump, is seen by many inside Fox as the future of the network. She's currently in contract negotiations, and given that Bill O'Reilly has said he's considering retirement, Fox can't afford to lose her.

According to two sources, Monday afternoon lawyers for 21st Century Fox gave Ailes a deadline of August 1 to resign or face being fired for cause. Ailes's legal team — which now includes Susan Estrich, former campaign manager for Michael Dukakis — has yet to respond to the offer. Ailes has also received advice on strategy from Donald Trump and Rudy Giuliani, sources say.

Ailes's strategy so far has included attacking Kelly in the press. According to sources, Ailes spokesperson Irena Briganti has been criticizing Kelly to reporters, saying she is selfish to not stand up for the man who gave her career opportunities. Roughly a dozen Fox women have praised Ailes since Carlson filed her suit. According to a Fox source, the pro-Ailes campaign has been led by Fox anchor Kimberly Guilfoyle, who has filled in hosting Carlson's former 2 p.m. time slot.
Even though I think this whole thing is a huge power struggle between white men (the Murdochs versus Ailes), I do have to give some begrudging props to Lachlan and James Murdoch for going out of their way to give the women of Fox News a safe place to air their complaints and grievances and to offer statements about Ailes' gross and predatory behavior. Not only that, but the Murdoch sons are taking the women at their word. They took Carlson's lawsuit seriously, they're taking Megyn Kelly seriously (as in, they want to retain her on-air talent and they'll do what it takes to keep her), and they're taking all of these complaints seriously.
And just hours after New York Mag ran this Kelly story, Roger Ailes is out. According to multiple sources, Ailes is taking a $40 million buy-out, although there is some mixed reporting on this. I'll update if and when there are changes.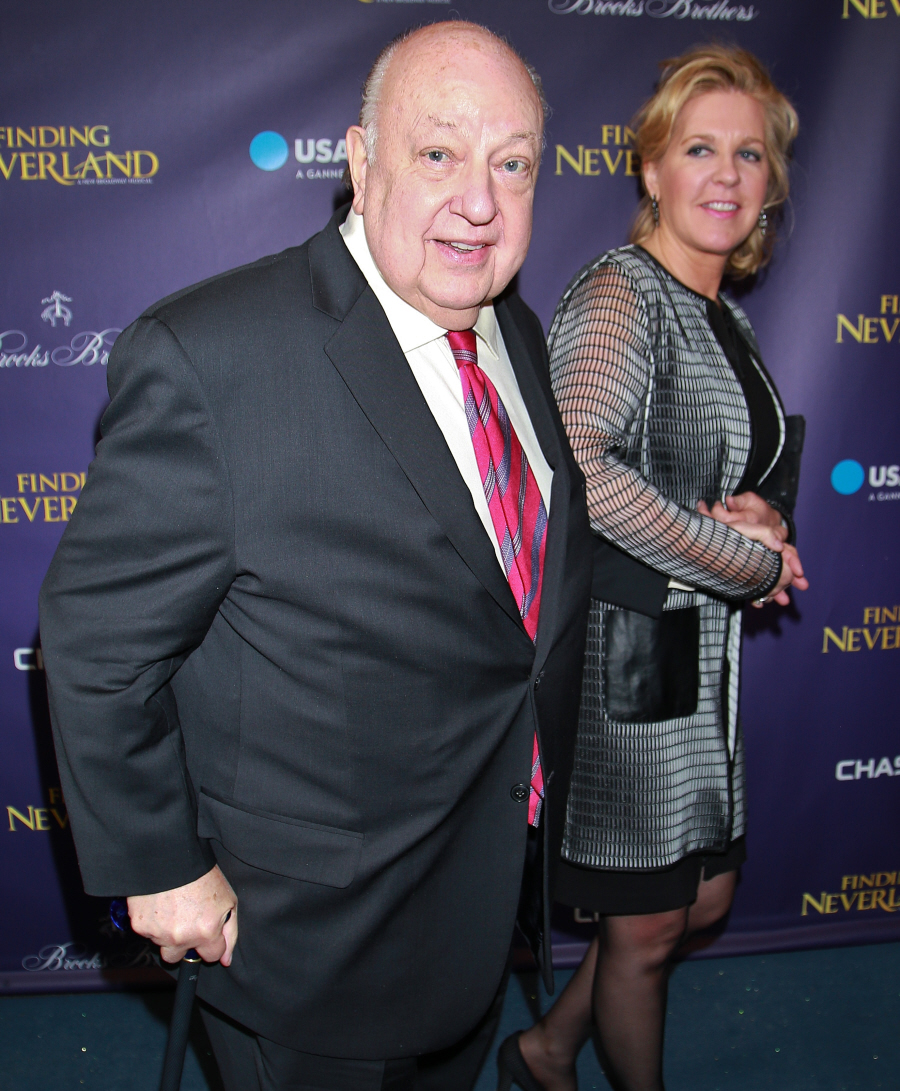 Photos courtesy of WENN.