Social media has increasingly become a dangerous place for women. There are so many stalkers, harassers, lunatics and "men's rights advocates" out there that it's a wonder how any woman can hang out on social media at any time. Social media companies – specifically Instagram and Twitter – have been especially slow in dealing with the threats, creepiness and craziness women get specifically, although to be fair, those companies know they have a problem and they've started getting more proactive about how they deal with it. But… is there a difference between trolling and harassing? Is there a difference between calling out a Mean Girl and actually doing harm to said Mean Girl? That's the question.
After Kim Kardashian dropped the receipts a little more than a week ago, Taylor Swift's detractors flooded her Instagram comments with snake emojis. Some screencaps: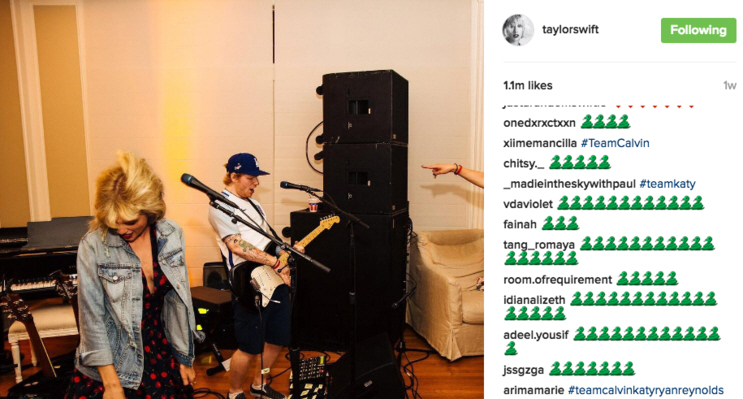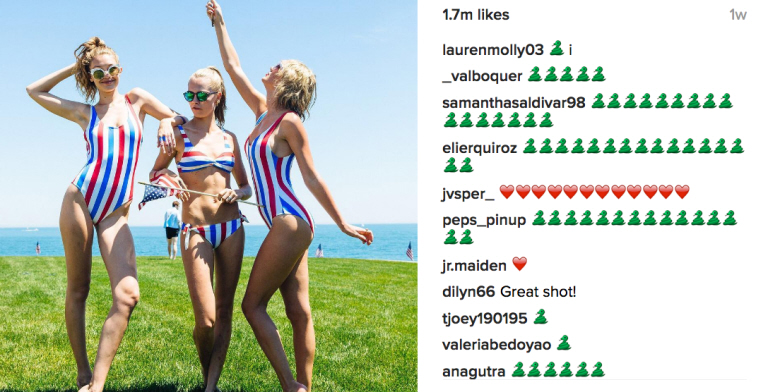 I didn't think of it as harassment at the time. I thought it was just funny. I mean, a snake emoji is not threatening. A snake emoji is not harassment. It wasn't even a unique phenomenon – Beyonce's Beyhive regularly floods social media posts with bee emojis and lemon emojis, like they did with Rachel Roy. But to the most sensitive and delicate Innocent Blonde Child in the world, of course a flood of snake emojis would rise to the top of "Problems Instagram-Corporate Needed To Deal With Immediately."
Taylor Swift has reportedly been given an Instagram tool to block out negative fan comments on her social media account. The Times report that the secret weapon enables her to shape the comments about her on her social media profile, rather than contact them about each one. The Bad Blood singer has been inundated with comments and 'snake' emojis as fans turned on her following her recent spat with Kim Kardashian and Kanye West.

As well as Taylor, the tool is only available to business users – the new feature is intended to stop brands and advertisers who do not want offensive comments polluting their posts. But now users have accused Instagram of blocking negative feedback on the singer's social media.

'So instagram is just deleting sh*t for Taylor Swift but don't do nothing when racists harass pl and say the nword' (sic),' one user wrote. Another wrote: 'Tbh I was there to see some snake emojis.'

According to the publication, Instagram revealed it's unveiling a new tool to help high profile accounts manage negative comments. An Instagram spokesperson did not confirm this but told MailOnline: 'We're always looking for better ways to help people prevent spammy or inappropriate comments on Instagram.'
The fact that Taylor got this tool when so many women – women who have been legitimately harassed and stalked and threatened – have not is a f—king joke. I mean, of course Taylor wants to delete the critical comments and the snake emojis. Of course she wants to carefully curate the comments on her Instagram. But why is she allowed to and no other individual is allowed to? And why do businesses get access to this feature by Joe/Jane Public does not?
What else? Page Six had a really obvious story this weekend about how Taylor has pissed off a lot of people over the years and her good-girl reputation has taken a beating in the past few weeks. A Hollywood insider said: "There's this misconception that Taylor's a sweetheart, but she's quite calculated." Thank you, Captain Obvious.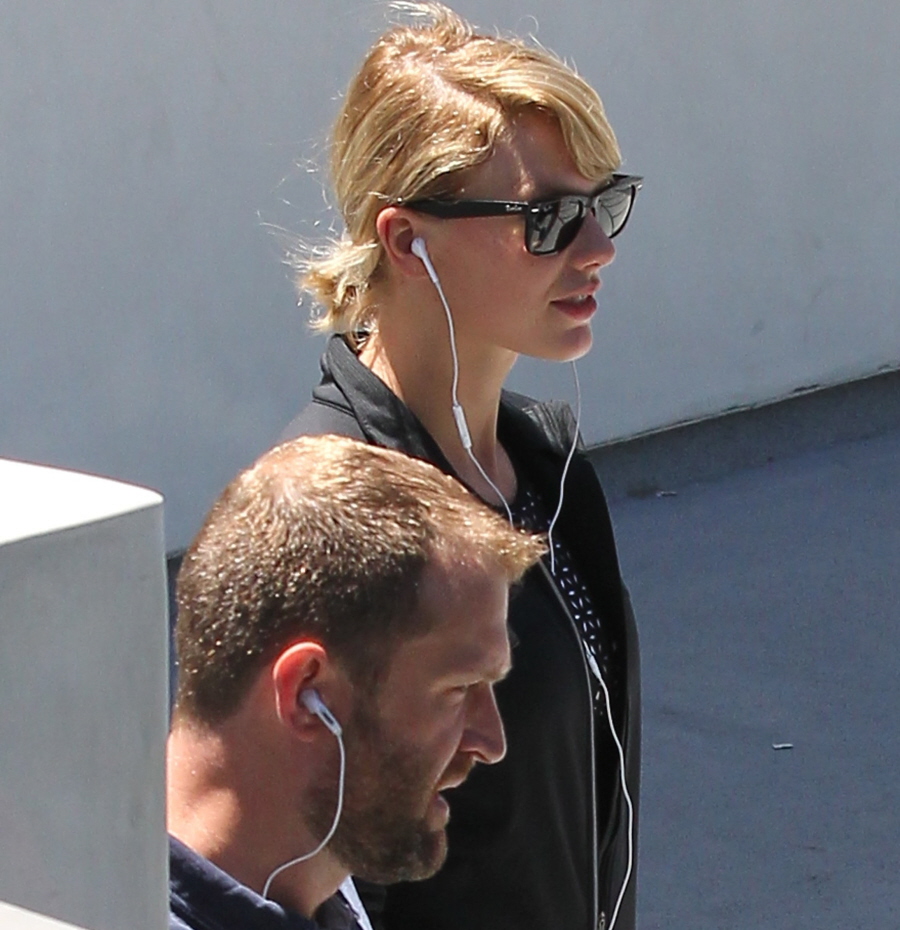 Photos courtesy of Fame/Flynet, PCN, screencaps from Taylor's Instagram.