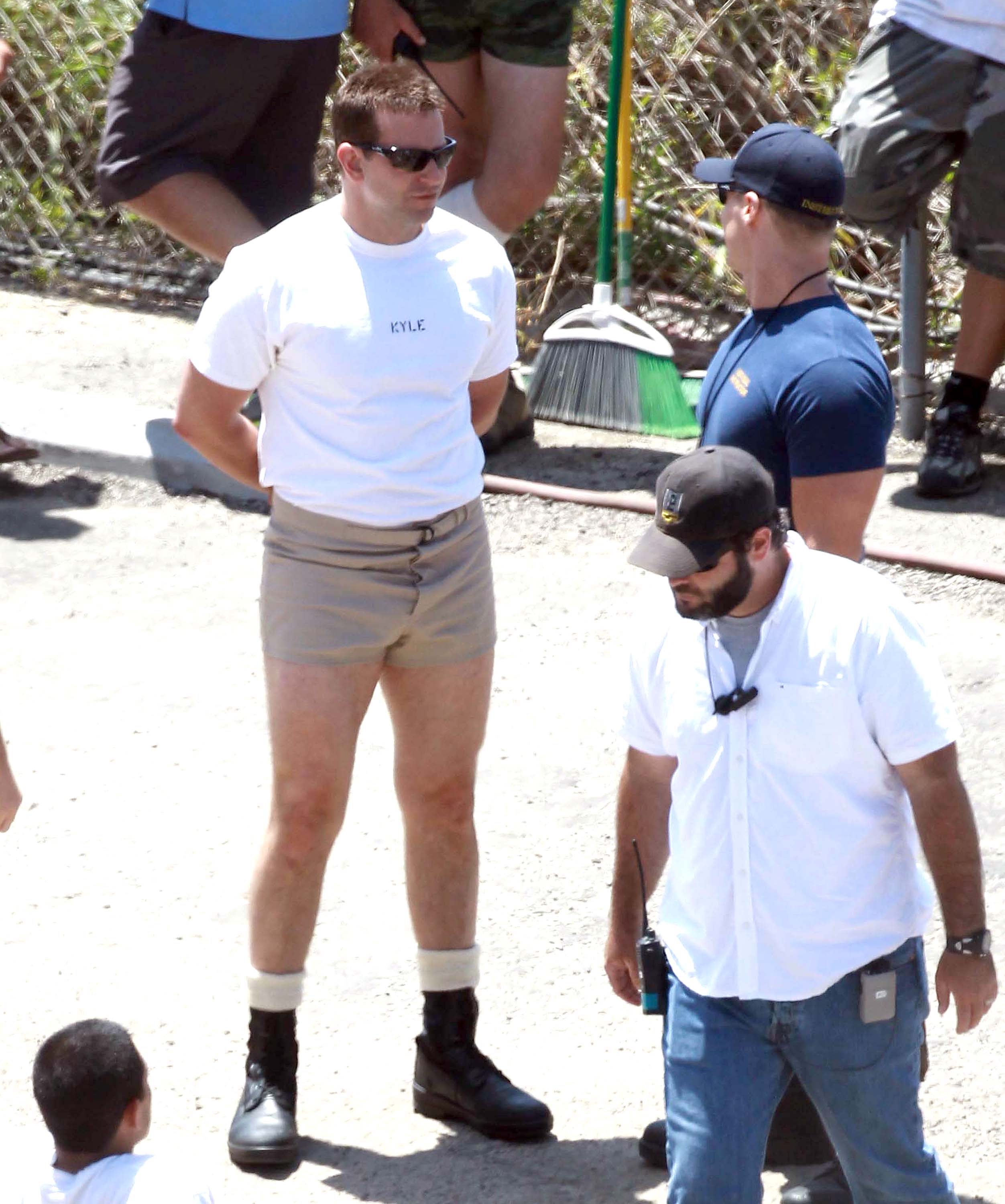 I always have to remind myself that most people actually don't pay attention to the minutiae of celebrity gossip. Like, most people out there in Real 'Murica only know Bradley Cooper from a handful of films, probably. They know him from The Hangover movies and they know him from American Sniper, where he played sniper Chris Kyle. Cooper actually shepherded the film into existence, producing it himself and pursuing Clint Eastwood to direct the film and more. B-Coop felt really strongly about telling Chris Kyle's story, and the film was widely seen as a sympathetic take on a man who was actually rather problematic (to put it gently) in real life. But Sniper was a huge hit in Real 'Murica, as I said. Which means that all of the Republicans who loved the movie were absolutely shocked to discover that the star, Bradley Cooper, is a… DEMOCRAT!
The fact that B-Coop is quite liberal/progressive in real life is not a shock to me. I assumed everyone already knew about it, honestly. He never hid his political side – he's a long-time donor to Democratic candidates, he's publicly supported gun control initiatives and he's even attended state dinners at the White House during Obama's administration. B-Coop is so progressive that he was the one who masterminded Pres. Obama's appearance on Between Two Ferns so Obama could promote Obamacare.
So how could anyone be shocked that Bradley Cooper attended the Democratic National Convention last week? Surely everyone knew that he's a big Dem, right? Not so much. When there was a cutaway to B-Coop sitting in the audience, Twitter blew up with angry Republicans swearing up and down that Bradley's support of the Democratic Party is a stain on his noble legacy of portraying Chris Kyle.
I have a list of celebrities that support Socialism I refuse to spend another $ on. Add this one. Boycott them all. pic.twitter.com/uOFMkxSvRY

— Nat Shupe (@NatShupe) July 28, 2016
Bradley Cooper, how could you POSSIBLY play the hero Chris Kyle so well and then surround yourself w/anti-Americans? https://t.co/DQQkyW3ss8

— Mitch (@LibsRCrazy) July 28, 2016
Can't be mad that Bradley Cooper was at the DNC. He only played the American Sniper. Cooper would piss his pants in those situations.

— R_Muterspaw (@RodneyMute) July 28, 2016
Bradley Cooper at DNC?! Guess I've seen my last Bradley Cooper movie. Ewww Ick

— The Real ExTex (@theRealExTex) July 28, 2016
People are upset that Bradley Cooper who played Sniper Chris Kyle is a democrat 😂😂😂😂 pic.twitter.com/brxNyaZOPP

— Yukio Strachan (@boldandworthy) July 28, 2016
So there you have it, folks. People are really upset that B-Coop is a big ol' Democrat. You know how Dem he is? He gave money to Hillary Clinton… in 2008. Which sort of makes me like him even more, you know? Back in 2008, when celebrities were getting on the Obama train, B-Coop was like "I want a woman president, I think Hillary would be amazing."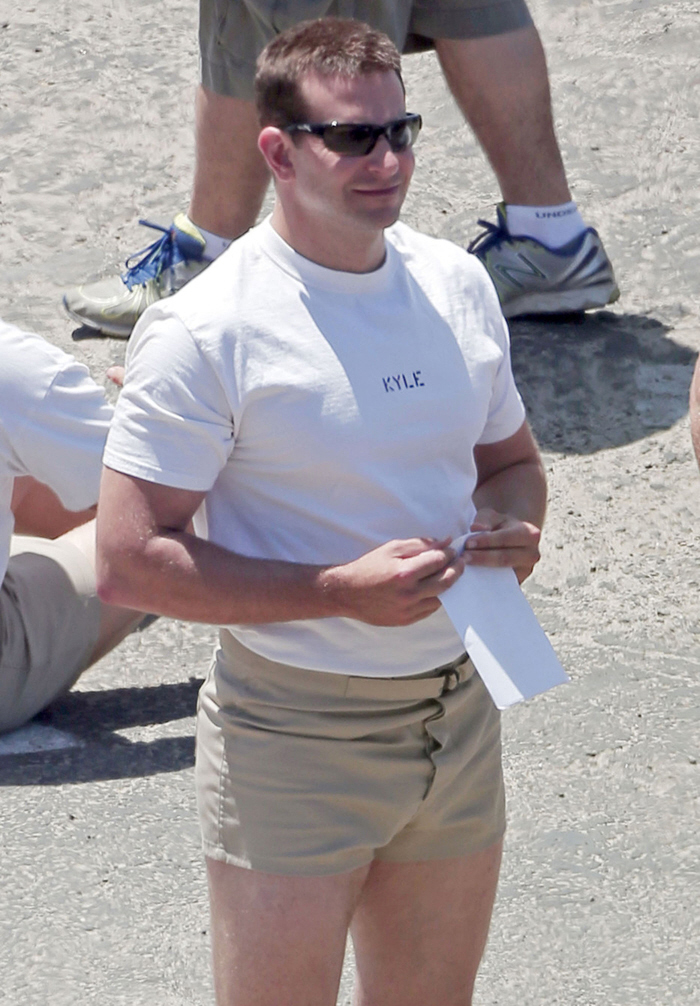 Photos courtesy of Fame/Flynet, PCN and WENN.