If you've been on Twitter this morning, you've probably seen #TaylorSwiftWhatUp trending at the top or near the top. That's how I came across this story – I had to see why everyone was hashtagging Tay-Tay this time. As it turns out, the hashtag started because Justin Bieber posted this Instagram (above). That's Kanye West!!! Bieber and Kanye are not what I would call "friends," but they are somewhat friendly. Kanye even said that "Where Are U Now" (Bieber's song produced by Diplo) was his favorite song of the past few years. Oh, and Bieber has always been tight with the Kardashian-Jenner women. ALWAYS.
So, obviously, "Taylor Swift What Up" is now being interpreted as Bieber pledging allegiance to Team Kanye. I don't know why anyone would really care, but Bieber still has a rapid fanbase and they're loving every minute of it. I guess there's not a lot of intersection between Bieber's fanbase and Taylor's fanbase either, unless there are Selena Gomez-Bieber truthers out there, perhaps. In fact, I always got the impression that Taylor just flat-out disliked Bieber because of the on-and-off drama with Selena. To Taylor, Justin Bieber is her BFF's sketchball, douchebag ex-boyfriend who still tries to emotionally manipulate said BFF.
As always, the best part of a Taylor Swift-related "takedown" is the social media party. Assorted #TaylorSwiftWhatUp tweets:
taylor probably has a paragraph saved in her notes about this just ready to be posted #TaylorSwiftWhatUp pic.twitter.com/1nTKxzUke3

— ㅤ (@biebersvault) August 2, 2016
Watch Taylor be like "I never gave Justin the permission to use my name in his caption" #TaylorSwiftWhatUp pic.twitter.com/0BeWUGNVPM

— linda (@justinskendall) August 2, 2016
Justin right now after #TaylorSwiftWhatUp pic.twitter.com/4n9Mn9MPKQ

— Lauren (@lolslack) August 2, 2016
Me waiting for Taylor to act like the victim again #TaylorSwiftWhatUp pic.twitter.com/0C56MCO1T4

— Soph (@sophiabolzicco) August 2, 2016
Even Google is savage at the moment 😂😂#TaylorSwiftWhatUp pic.twitter.com/1cCuW87pxd

— Bijay (@BoyBelieberMane) August 2, 2016
That moment when more artists are shading Taylor..#TaylorSwiftWhatUp pic.twitter.com/BpV9AOC3go

— We Are Southpaw (@WeAreSouthpaw) August 2, 2016
A concept#TaylorSwiftWhatUp pic.twitter.com/uvc6GPCW9Z

— najah (@melaninrauhl) August 2, 2016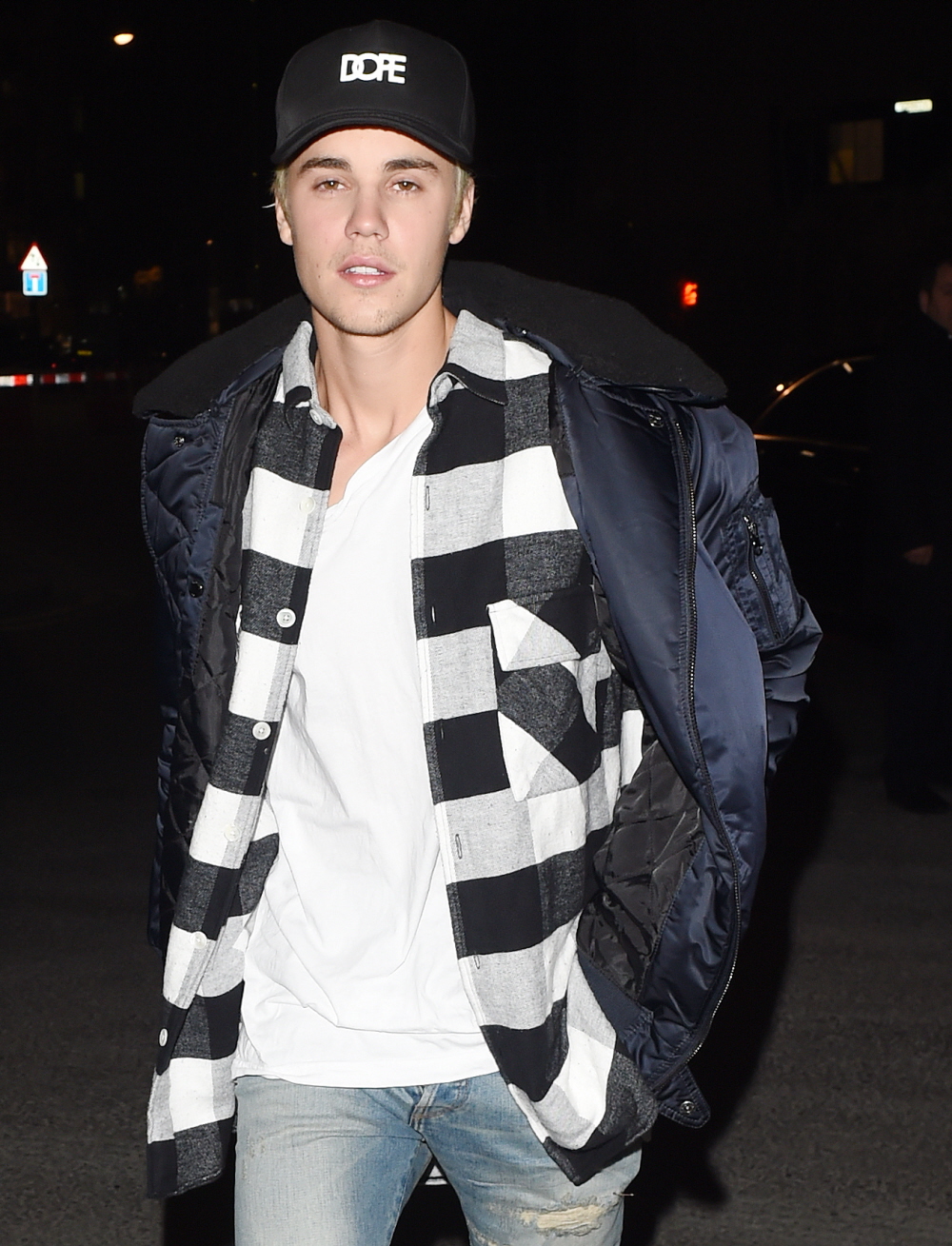 Photos courtesy of Instagram, WENN.