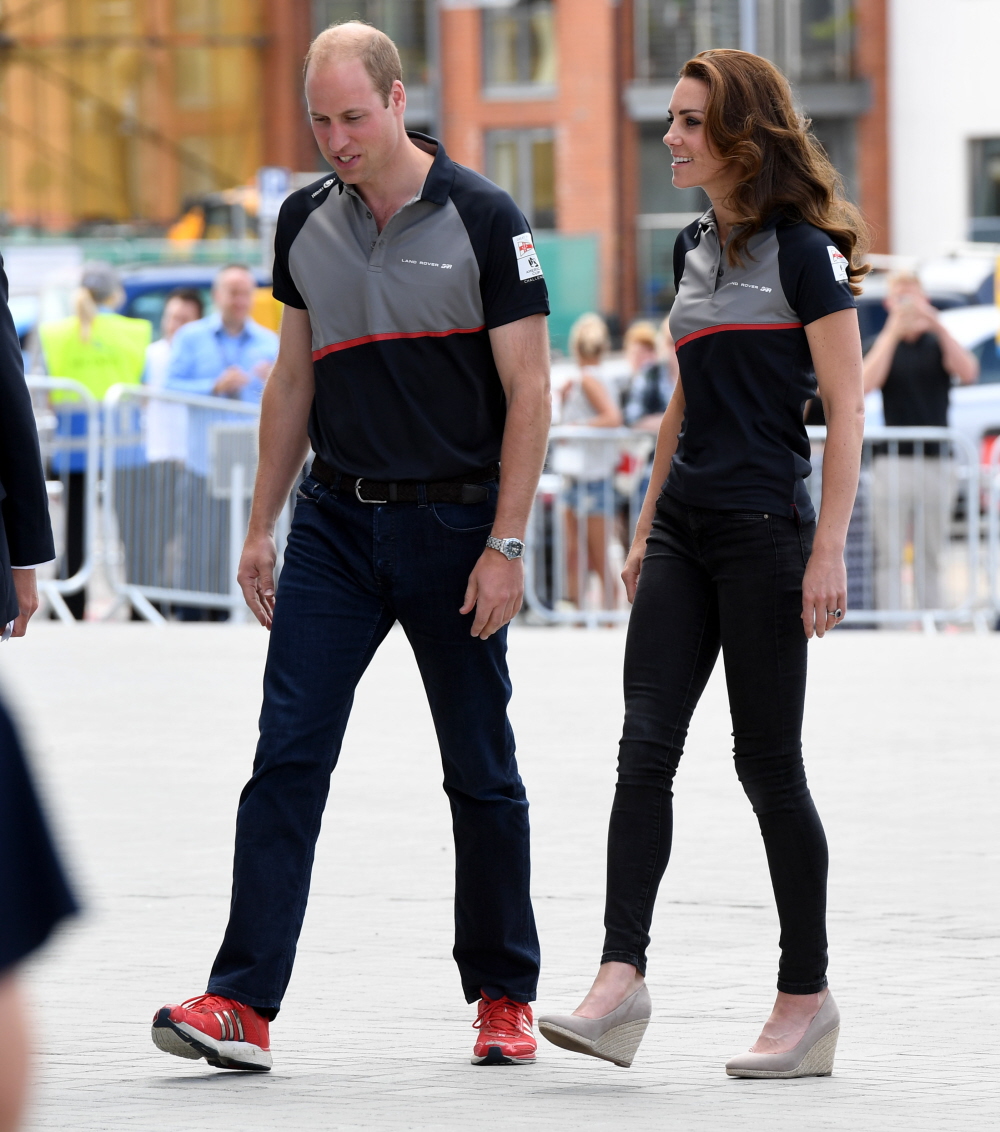 As we learned last week, the Duke and Duchess of Cambridge jetted off for another holiday, because their life is just so taxing and monotonous. People have absolutely no idea how exhausting it is to work so hard at making it look like they're doing the bare minimum. They were in desperate need of a holiday involving sun, the South of France, the Duke of Westminster's private jet and a pricey luxury hotel. The "reason" given for this holiday was that Will, Kate and the kids were going to spend time with some mystery "family" in France. But it looks more like they're vacationing with friends and Nanny Maria is mostly looking after the kids at the hotel. That's my interpretation. Here's the Daily Mail's write-up.
With school out for summer, the Duke and Duchess of Cambridge have reportedly jetted off on a five-star French holiday with their children, Prince George and Princess Charlotte. According to French newspaper Sud Ouest, the royal family of four, who are apparently holidaying in south west France, spent a night at the Hotel du Palais in Biarritz – where a basic room costs £422 a night.

The hotel, which 19th century Emperor Napoleon III and his wife Eugenie de Montijo used as their summer palace, is described as 'a hotel rich in memories, style and history' on its website. According to the website, it is the hotel's style, which is 'neither passe or pompous but profoundly elegant, that makes the hotel such a jewel in a seaside resort smiled upon by fortune and fashion'. The hotel has two restaurants and the resident chef is Jean-Marie Gautier, who has a Michelin star. His menu features contemporary, classic cuisine favouring seasonal ingredients and regional products, with touches of inspiration from the rest of the world. The spa houses a 15-metre outdoor swimming pool, a sauna, Turkish bath and solarium with breathtaking ocean views. Whilst a standard room costs just over £400 per night, staying in an Imperial Suite at the hotel in August will set you back up to €3,910 per night (£3,304) for bed and breakfast, according to the website.

According to The Mirror, Kate and William, both 34, along with George, three, and Charlotte, one, flew into Pau-Pyrenees airport last week in the Duke of Westminster's £8m private jet . They are thought to have landed last Tuesday and be spending the majority of their stay with friends. A spokesperson for the hotel refused to comment when contacted by MailOnline, saying the matter was 'private'. A spokesperson for Kensington Palace also refused to comment when contacted by MailOnline.
If that sounded like a brochure for the hotel, that's because it was. This is what Will and Kate always do: they book some luxury vacation to some fancy hotel – a hotel where they won't have to interact with peasants and riff-raff – and they get their hotel stay for free or at some kind of drastic discount, because the hotel gets to send out press releases saying "Will and Kate stayed here, this hotel is good enough for royalty!" It's a blatant quid-pro-quo that Will and Kate have employed before (at Seychelles and New Zealand, just going from memory). I understand that the businesses are getting something out of it, but perhaps we should stop pretending that Will and Kate are anything other than B-list celebrities getting freebies at every turn? And at least celebrities churn out albums, TV shows and movies. What have Will and Kate done that another celebrity wouldn't do with a lot less expense to the British taxpayer? Not to mention the French taxpayer – every time Will and Kate travel abroad, whether it's for work or pleasure, the host country picks up the tab for extra security. All so Kate can avoid tan lines on her bum.
You know what I wonder? I wonder if Will and Kate will release photos from their "private" vacation, like they did with their ski holiday earlier this year. They think baby photos pacify the British taxpayers.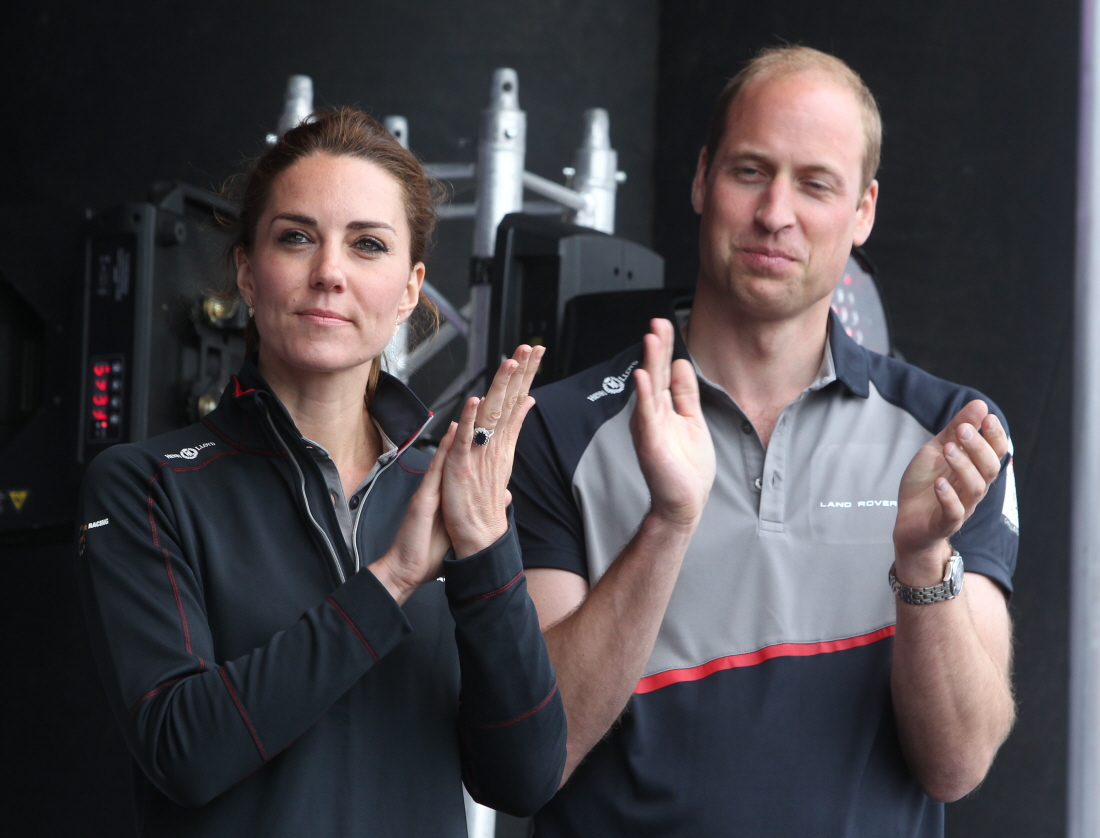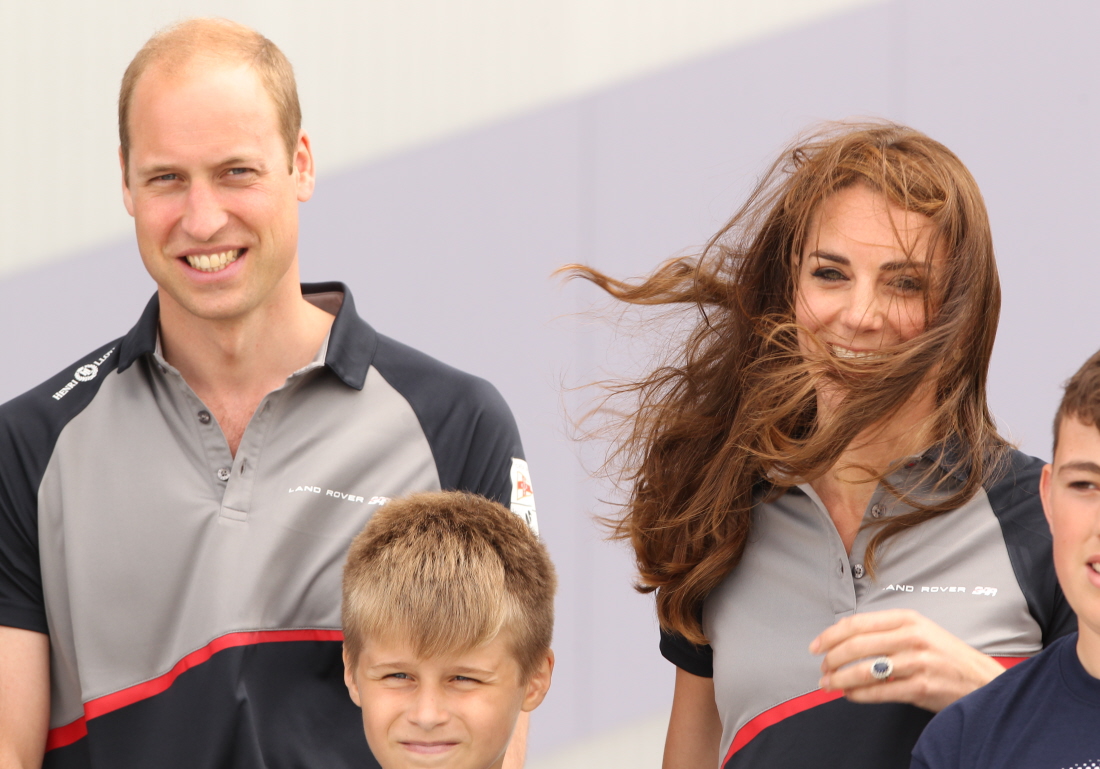 Photos courtesy of WENN.