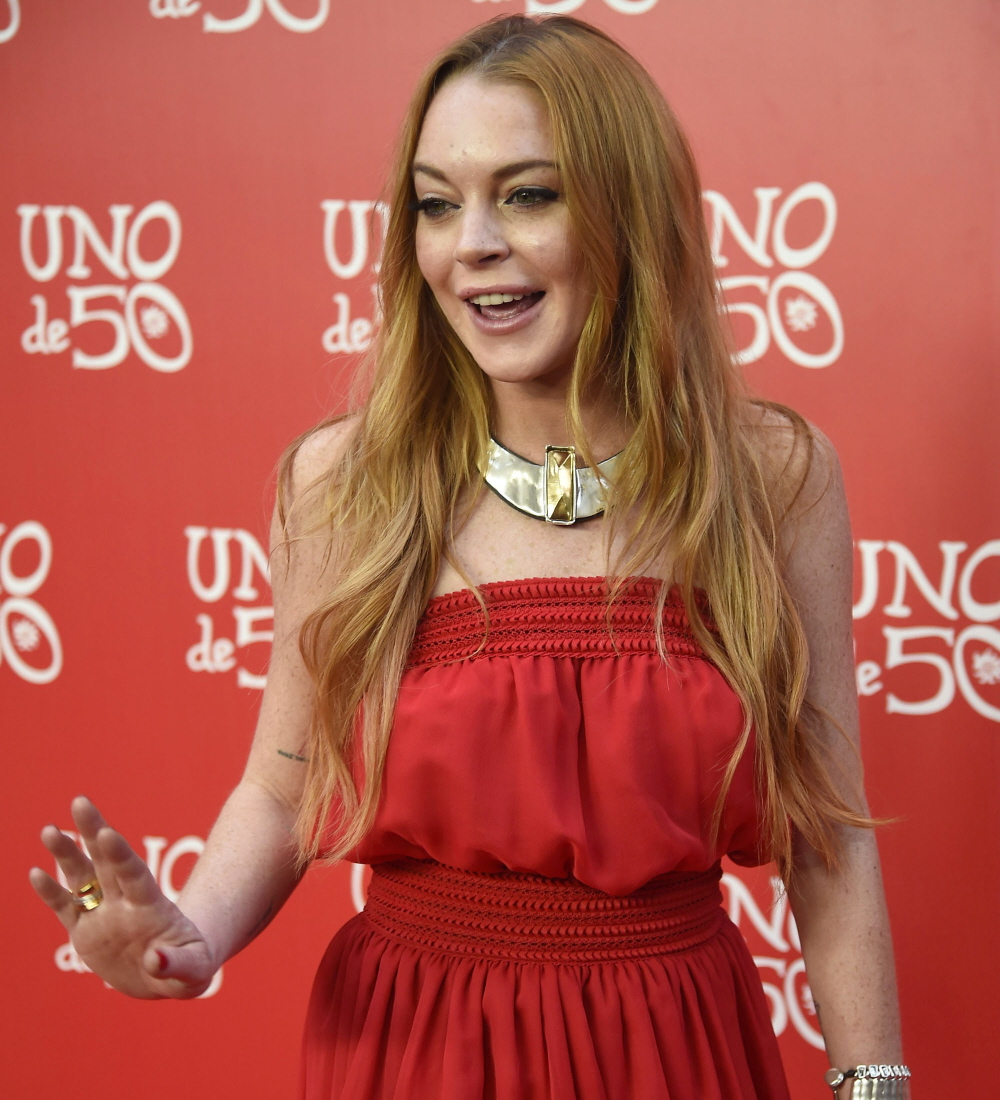 After going through a really bad situation a few weekends ago, Lindsay Lohan left London like she was fleeing the scene of a crime (she probably was). She jetted off to Sardinia for a luxury vacation with friends, and yes, I'm assuming that the friends are financing the vacation. There are all sorts of photos floating around from the past week of Lindsay swimming, diving, smoking, drinking, laughing and looking very unhealthy. She also wanted people to know (a few days ago) that she and Egor are still together, despite all evidence to the contrary. I still believe – as many of you theorized – that Egor was trying to break up with her and that's why she threw that huge tantrum on social media, and then everything got blown up to a crazy degree. I also believe Egor is done at this point.
So what's going on now? Lindsay's mom Dina spoke to TMZ and… interestingly enough, Dina seems to say that Lindsay has been lying her face off.
Lindsay Lohan is not an irresponsible beer guzzling, chimney smoking pregnant woman … she was just, well, lying — according to her mom. Dina Lohan tells TMZ her daughter was an emotional wreck after fleeing from fiancé Egor Tarabasov. As we reported, the 2 got in such a heated argument, the London cops came and actually kicked in their door.

Dina says Lindsay was just trying to get revenge on Egor — whom she accused of cavorting with a Russian chick — when she claimed she was pregnant. Things got complicated when these pics surfaced, showing her smoking, drinking and certainly looking like she might be pregnant.

Dina now says Lindsay was distraught and just "overreacted." She's not pregnant and wants some time away from Egor, but is not done with him. We're told Lindsay is still engaged and plans on getting back with him. Sam Ronson must be exhaling big time.
I kept going back and forth on the "I'm pregnant!" claim from Lindsay. On one side, Lindsay is made of lies and many believe that she's lied about being pregnant before. On the other side, she actually did look pregnant in many photos from Italy. But I'll go with Dina's version – Lindsay isn't pregnant, she just said that because she's a cracked-out liar. And of course Lindsay "is not done" with Egor. But as I said, I think Egor is done with LL.
Lindsay Lohan — Baby Bump … or Breakfast Burrito? (PHOTO GALLERY) https://t.co/E7QLbIYB4m

— TMZ (@TMZ) August 1, 2016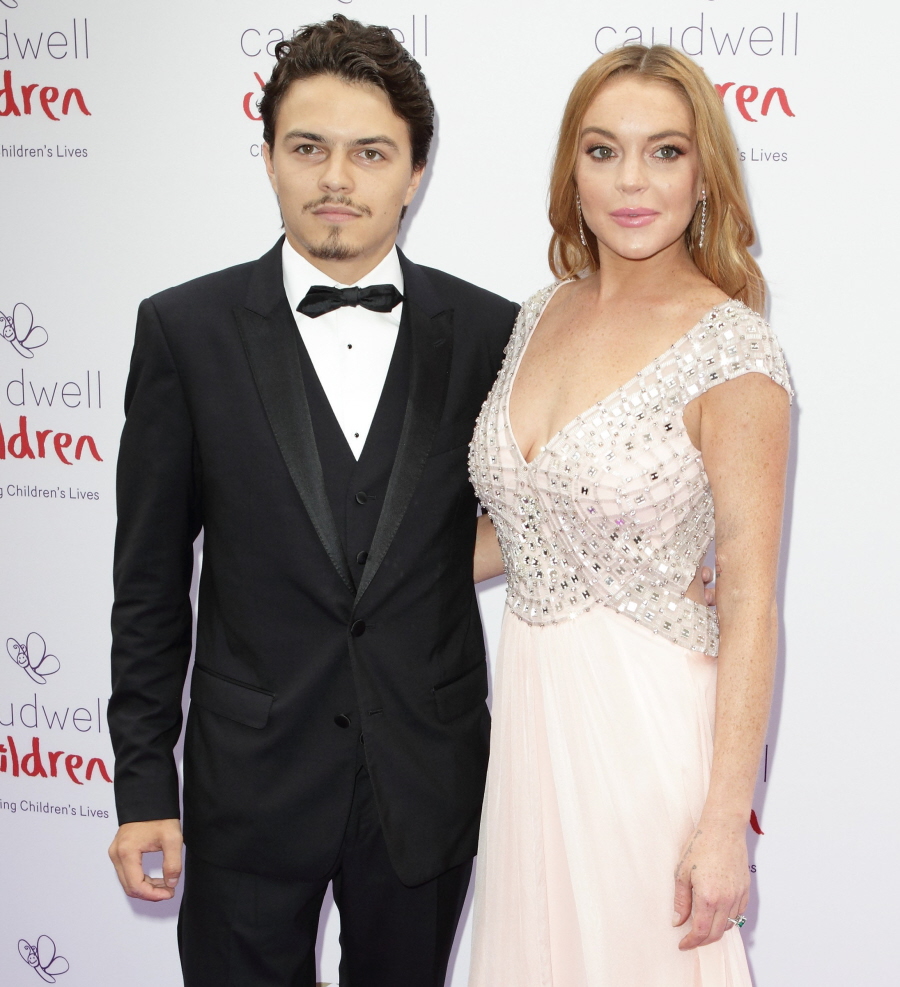 Photos courtesy of Fame/Flynet.