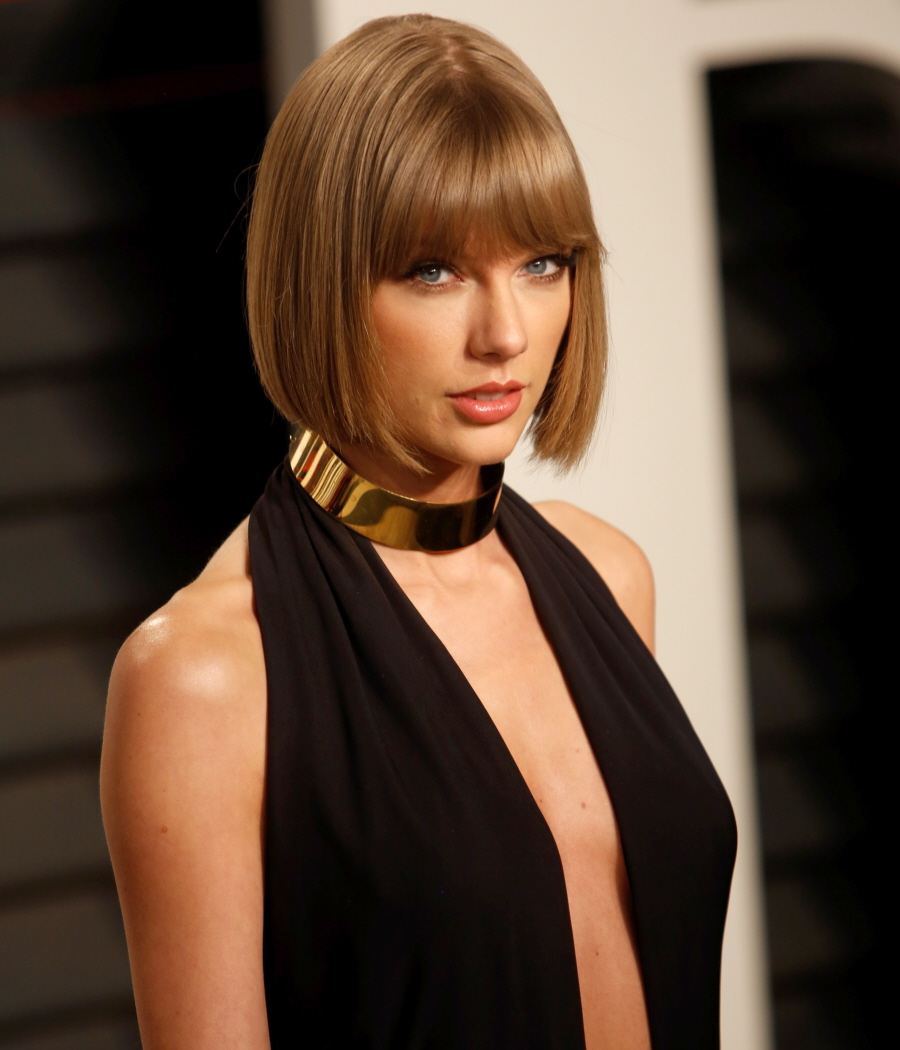 It's time for Star Magazine's annual (semi-annual?) "Most Hated Celebrities" list. Gwyneth Paltrow once topped this list, much to her chagrin, but Goop will be happy to know that she fell pretty far on this year's list. This year's list is completely and utterly whack, by the way. Taylor Swift is Star's #1 Most Hated Celebrity. Don't get me wrong, I have been really, really enjoying the backlash against Taylor Swift, but in what world is Taylor MORE hated than someone like Bill Cosby? How is Swifty worse than Chris Brown? She is not. She's the person some people love and some people love to hate, but chica hasn't raped anyone or assaulted anyone. Let's keep that in mind. Here's the list, in order.
#1 Most Hated Celebrity: Taylor Swift. Who would have thought that America's sweetheart would turn out to be Hollywood's secret snake in the grass? Answer: Katy Perry, Kim Kardashian, Calvin Harris – and pretty much every man she's ever dated! Taylor's growing crowd of detractors are clamoring that her good girl image is just that… a carefully crafted fantasy, and that she's actually a conniving mean girl who, most annoyingly of all, relentlessly plays the victim.

2. Kim Kardashian
3. Kanye West
4. Kylie Jenner
5. Kris Jenner
6. Khloe Kardashian
7. Kourtney Kardashain
8. Beyonce
9. Justin Bieber
10. Madonna
11. Jaden Smith
12. Katy Perry
13. Bill Cosby
14. Gwyneth Paltrow
15. Chris Brown
16. Ariana Grande
17. Mariah Carey
18. Miley Cyrus
19. Tori Spelling
20. Bethenny Frankel
21. Lindsay Lohan
22. LeAnn Rimes
23. Rosie O'Donnell
24. Katherine Heigl
25. Shia LaBeouf
26. Angelina Jolie
27. Kristen Stewart
28. John Mayer
29. Ashton Kutcher
30. John Travolta
31. Anne Hathaway
32. Ben Affleck
33. Mark Salling
34. James Franco
35. Megan Fox
[From Star Magazine, print edition]
Mark Salling, Bill Cosby, Chris Brown and Shia LaBeouf need to be at the top of this list. How could they not be? Because everybody likes a takedown of a blonde princess, a la Gwyneth Paltrow? And I'm sorry, but I will take Kim Kardashian all day, every day ahead of Ariana Grande, Katherine Heigl and LeAnn Rimes. And why in the world is Beyonce ranked so high? And why is Gwyneth somehow more hated than Chris Brown? And why wasn't Tom Hiddleston included?!? That's making me laugh though – Taylor may be the human embodiment of a snake emoji, but Tom Hiddleston is still "who?"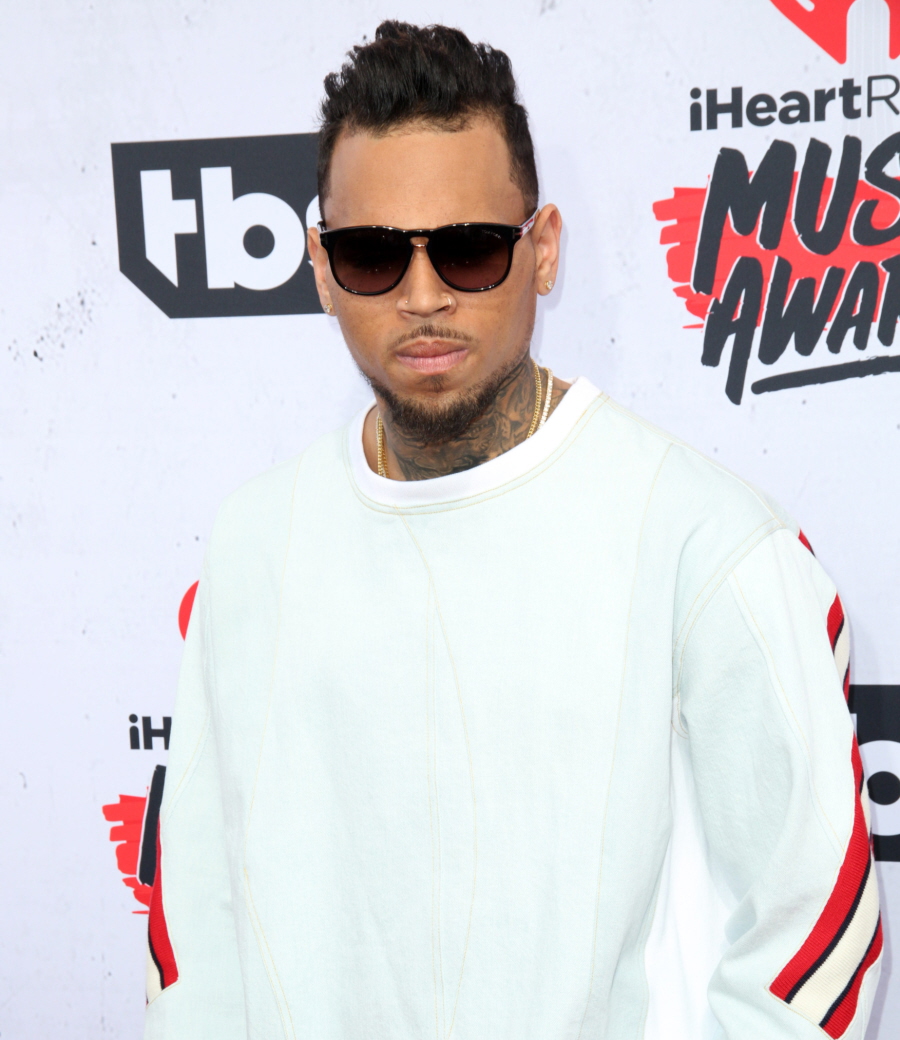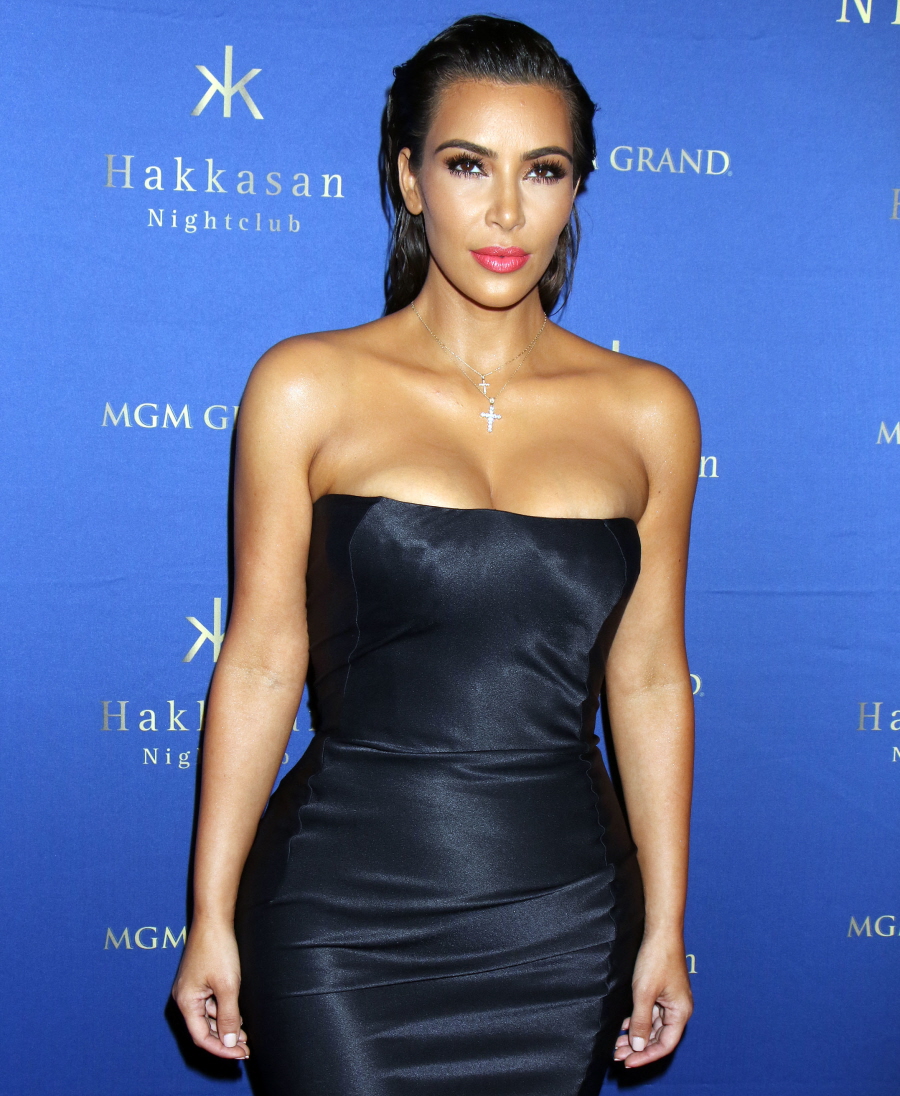 Photos courtesy of WENN.