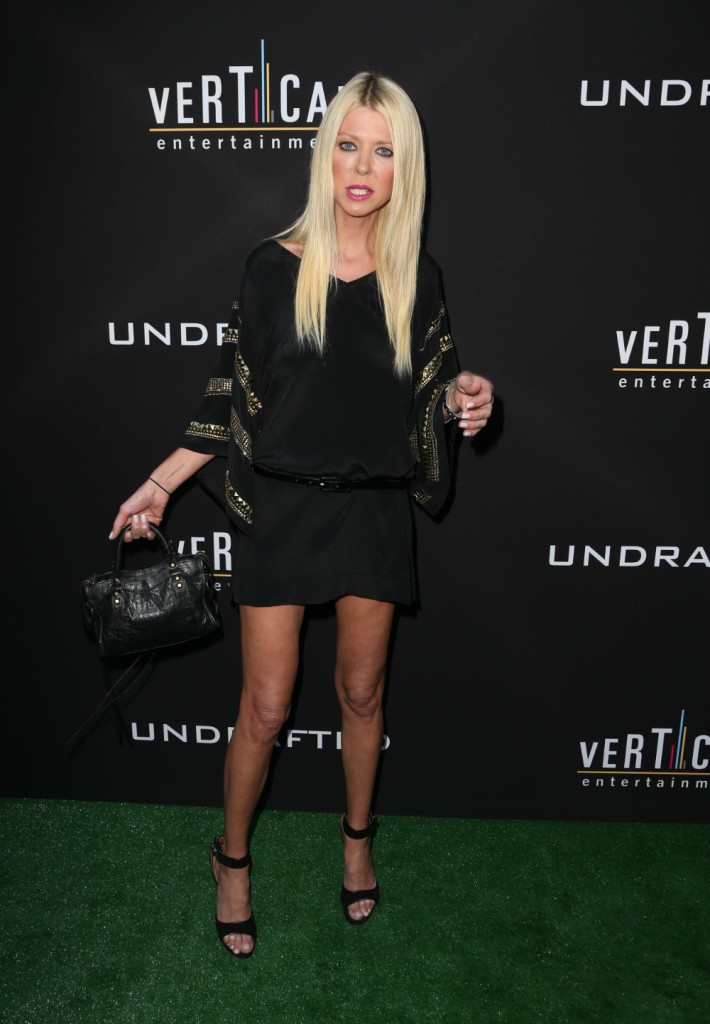 Reading Kaiser's post about Tara Reid fight with Jenny McCarthy, I was surprised by how bizarre the whole thing was, even by Tara and Jenny standards. To recap, Tara went on Jenny's SiriusXM radio show three weeks ago to discuss her film, Sharknado 4. In addition to the movie, Jenny asked Tara some softball questions on plastic surgery and her appearance on Marriage Boot Camp: Reality Stars. Instead of volleying as expected, Tara called Jenny out for being out of line. Once the first insult was hurled, Jenny couldn't let it slide and the interview ended with Tara walking out. Even though the recorded evidence points to Tara instigating it, in a new interview she claimed she was ambushed and all she wanted was for everybody to get along. Sure you did, Tara.
Tara Reid is setting the record straight when it comes to her rumored feud with Jenny McCarthy.

During an appearance on Hollywood Today Live, host Ross Matthews asked Reid about the unforgettable showdown that happened between the actress and McCarthy last month.

"Something like that is so silly," the Sharknado star said of her heated McCarthy interview. "We're here to talk about Sharknado and to go into stuff that has nothing to do with something else and keep going and going and going. And they're saying like, 'Come on guys, let's be happy and talk about Sharknado and it didn't end that way. I was like, 'Good for you, Jenny. At least now people know you have a show.'"

When Ross asked the 40-year-old actress if she had made up with McCarthy, Reid was quick to respond.

"We never even had beef so I don't know where that came from," she said. "I think she actually purposefully did that to get ratings. Why else do that? It didn't make any sense."

Though the HTL host admitted that he would love to see the two ladies work out their differences, Reid admitted that she doesn't necessarily foresee it happening.

"I definitely don't think I'll be going on her radio show anytime soon," she said.
If there had been a pre-existing beef, maybe I could see Jenny's questions as passive-aggressive trolling. Without that caveat, however, it really just sounded like a normal interview. I don't want to take anything away from Tara but they were discussing Sharknado, honestly – how much is there to say about it?
Especially telling is Tara's comment, "I think she actually purposefully did that to get ratings. Why else do that? It didn't make any sense." Why else ask questions during an interview? I don't know, maybe to avoid dead air? However, last Friday's Marriage Boot Camp explained where Tara's head is. Tara and "boyfriend" Dean May admitted that they are not in a relationship but just posing as one to go on the show. I don't know about you, but if I ever pretend to be in a crappy relationship to go on a reality show so I can pretend to save it, I am going to have to seriously reevaluate my life choices. Sidenote, I have never watched Marriage Boot Camp and do not intend to start but US' recaps are a riot.
Here is the clip from Hollywood Today Live. Tara looks like she is sleepwalking through the interview: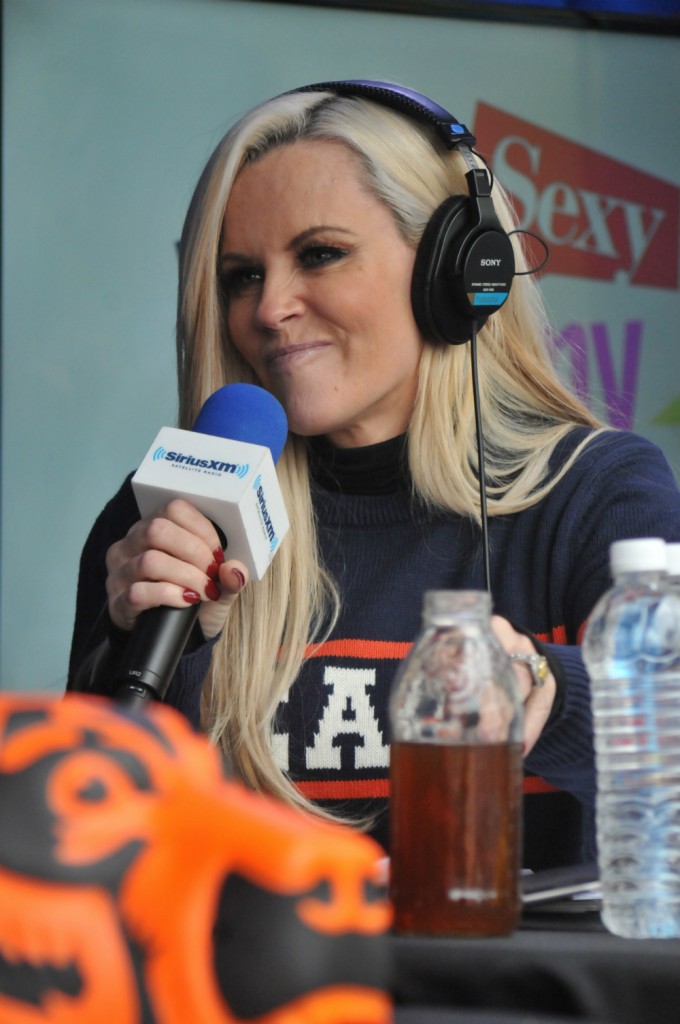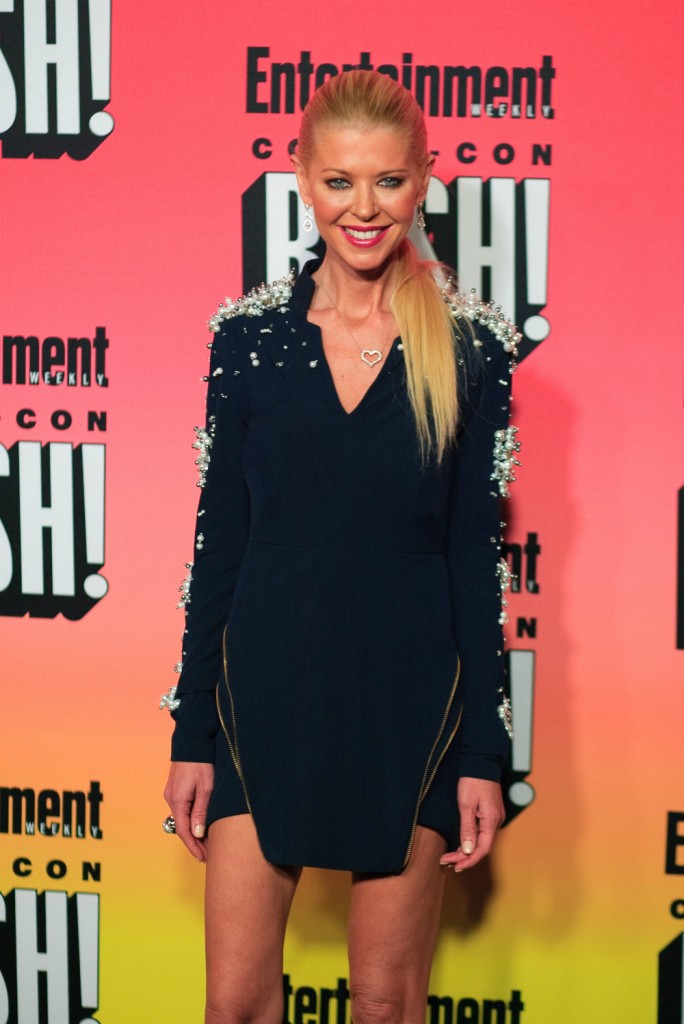 Photos credit: WENN