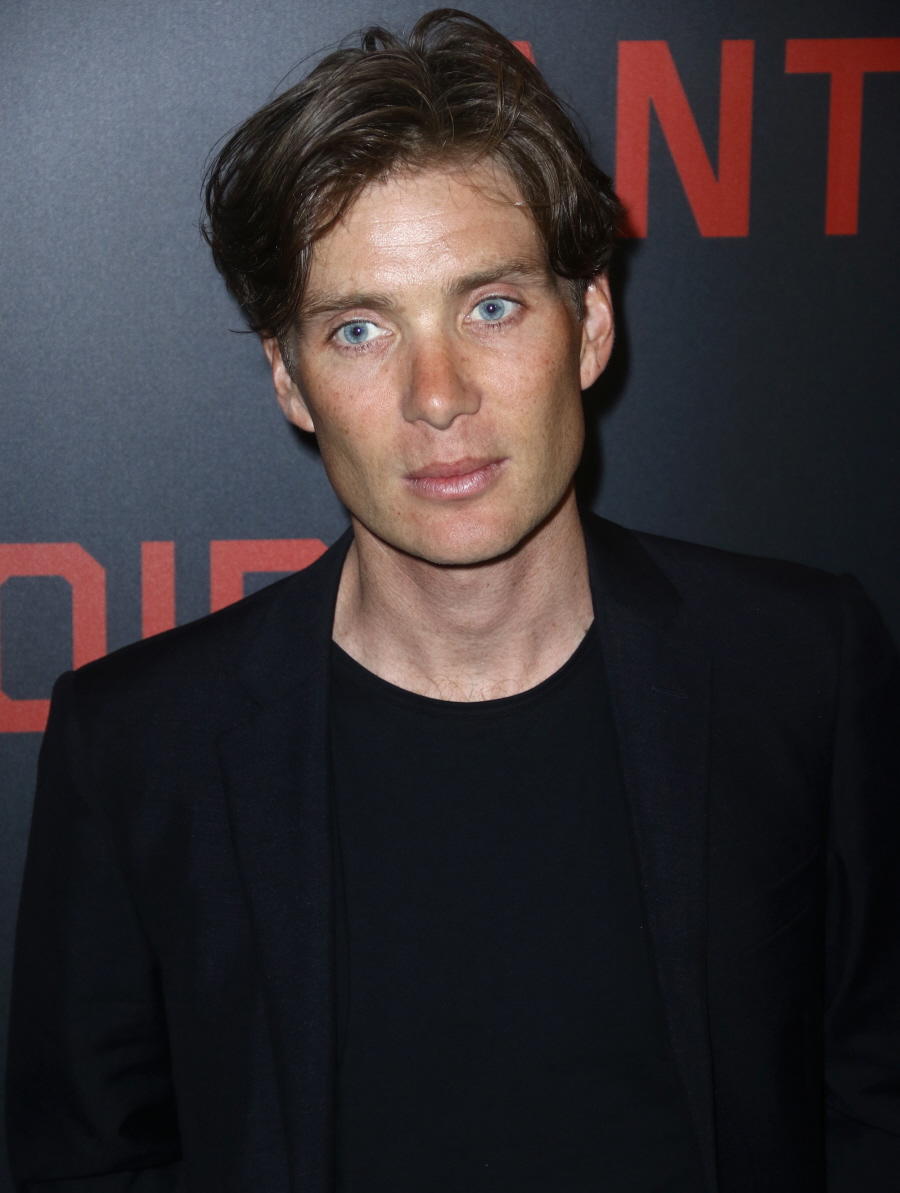 Not to sound creepy, but before now, I had never noticed that Cillian Murphy has beautiful skin. And a pretty mouth. It just got creepy, right? Anyway, Cillian is of course known for many roles in an impressive CV which includes: 28 Days Later, Red Eye, Sunshine, Inception and Peaky Blinders, just to name a few. But I suspect many casual watchers know him from Christopher Nolan's Batman trilogy, wherein Cillian played Scarecrow, a devious villain with aerosolized hallucinogens hidden up his sleeve at all times. Cillian was great/creepy in the role, and he enjoys a close working friendship with Nolan – Cillian also has a big part in Nolan's upcoming war epic, Dunkirk. So maybe Cillian has every right to defend Nolan's Batman trilogy. And maybe Cillian has every right to throw a bit of shade on the Batfleck and other would-be superhero movies.
The influx of comic book movies: "Have they exhausted every single comic book ever? I don't know where they're coming from anymore."

Why he did Nolan's trilogy: "It was a different time back when we made Batman Begins. I think that Chris [Nolan] has to take credit for making that trilogy of films. I think they're so grounded in a relatable reality. Nobody in those films ever had a superpower. Do you know what I mean? It's a slightly heightened level of storytelling, where New York is Gotham, and no one did anything magical. Batman in his movies just did a lot of pushups and was, like, British. So that's what I loved about them. My kids love the Marvel movies, but I don't know. I don't watch them."
I don't think Cillian said anything wrong or untrue whatsoever. He should be proud of his work on the Nolan-Batman trilogy because those are solid, well-made films that – quite honestly – will stand the test of time. Can the same be said for Zach Snyder's takeover of the DC Comics Universe? Can the same be said of Sad Batfleck and the newest addition, Sad Joker (Jared Leto)? But as long as these movies keep making money, they'll keep churning them out. The only one I really care about is Wonder Woman. If the DCU screws up Wonder Woman, then can we stop caring about the DCU? Also: I enjoy Cillian's shade for the Marvel films too. Ha! I might have a little crush on him now too, sorry not sorry Cillian fan-girls.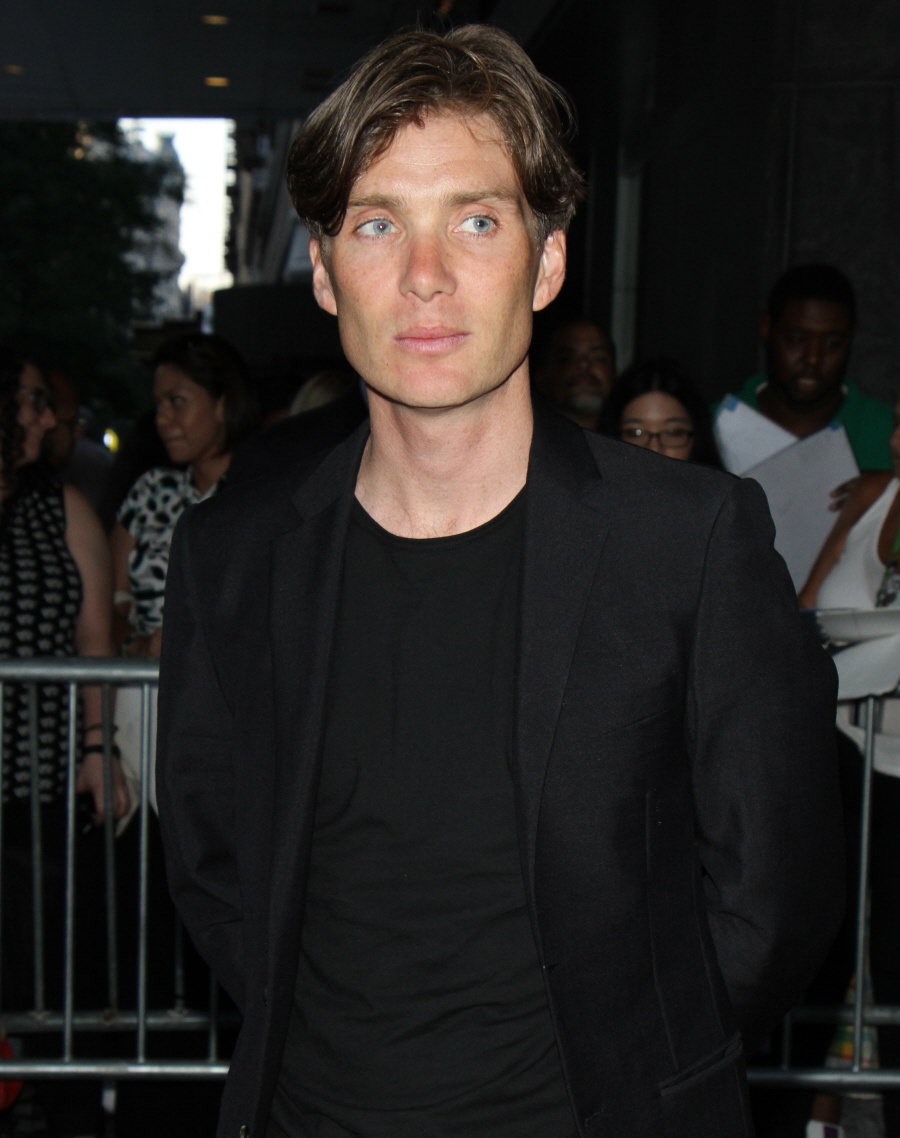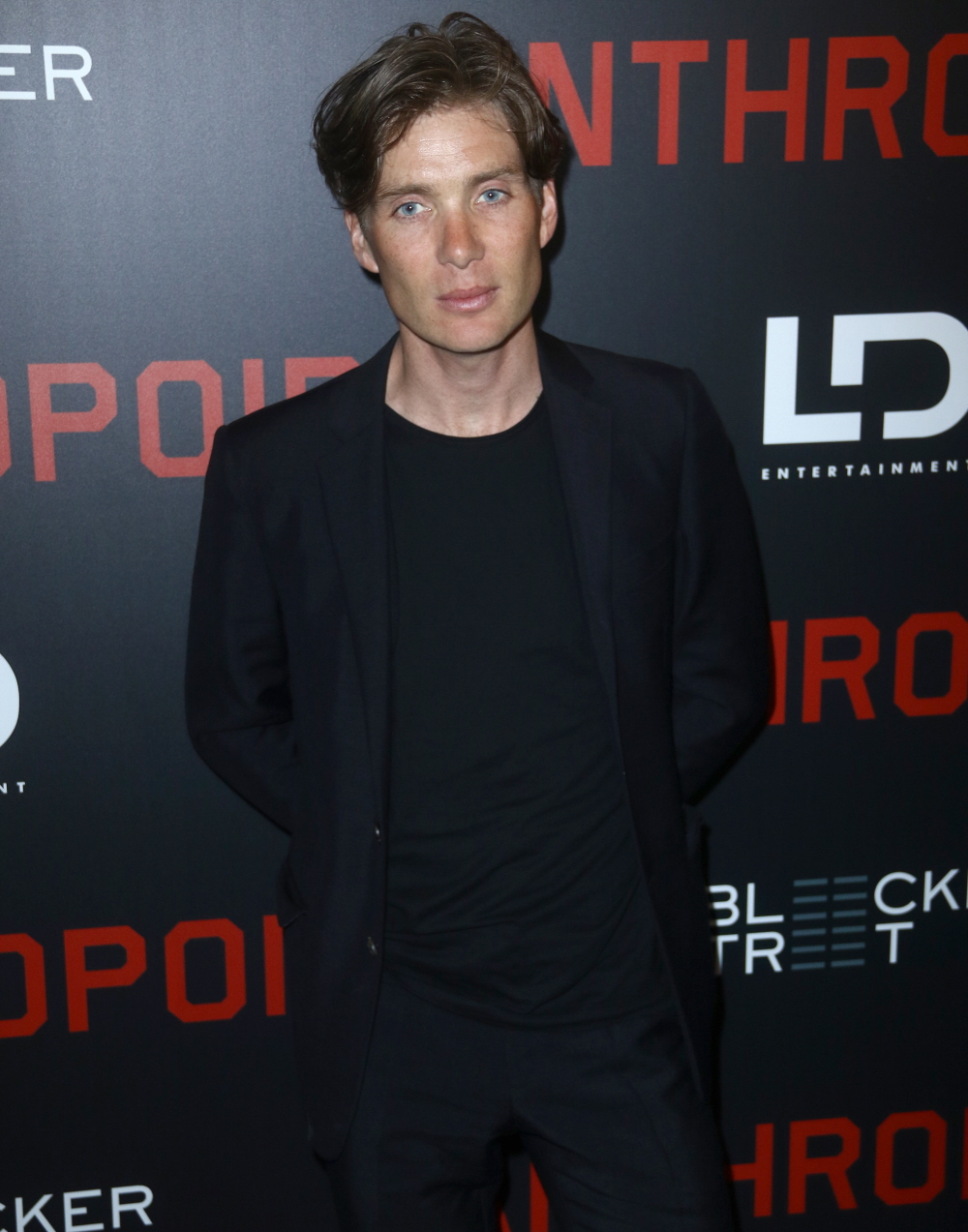 Photos courtesy of Fame/Flynet and WENN.