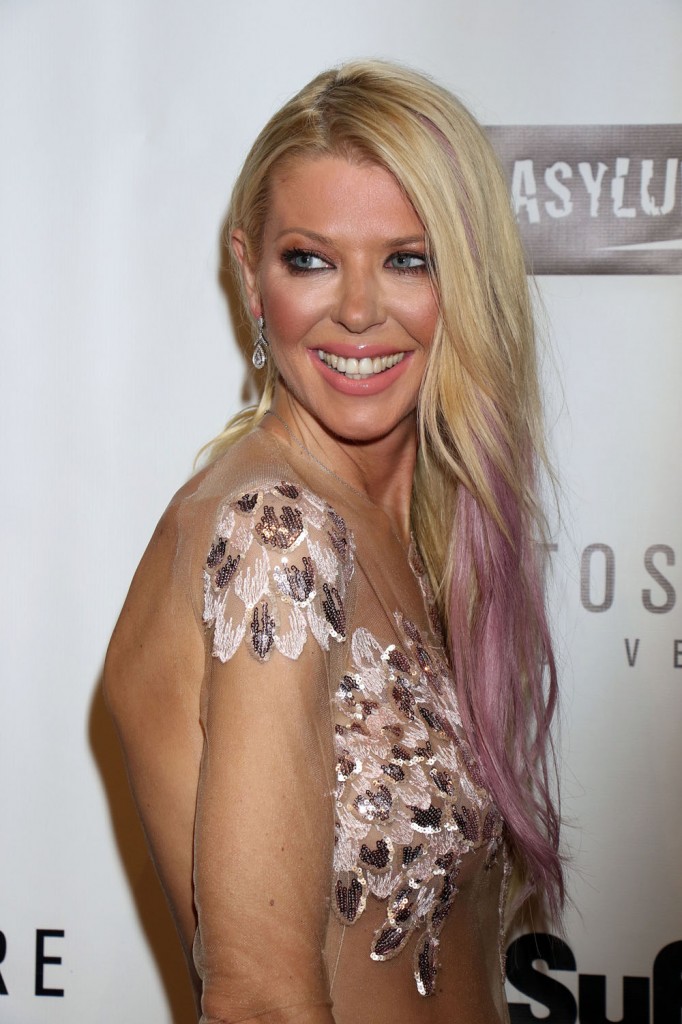 Tara Reid, 40, has been very thin for a few years, some say worryingly so. She's had body image issues with botched liposuction, which she's been open about in interviews. She's also been more healthy looking in the past. She got people talking when she made an appearance at the Sharknado 4 premiere in a very sheer (fug) dress looking quite tiny. In some photos (one of which you can see above) she was hunched over a little so her shoulder bones were sticking out, which made her look even thinner. Tara has heard the complaints that she's too thin and that she should eat a burger and she wants people to stop body shaming her.
After years of being under fire for being too skinny, Tara Reid speaks out to In Touch magazine in a new exclusive interview about her body.

"I feel great about my body. People always tell me to eat a burger — I love burgers! If I were to gain 10 pounds, I'd be asked why I got fat. I'm thin — and I'm good with that," Tara admits to In Touch.

"People need to stop with the body shaming!" declares the American Pie actress. "I won't let what anyone says stop me from enjoying my life."

Known for her party girl reputation, Tara admits, "I like to have fun when I'm not working. But I'm professional while I'm at work, and I've never been in trouble or arrested, so I don't deserve it!"

"I truly feel I need to constantly prove myself in this business. I've done 46 movies, and it's still tough to get roles when you're misunderstood and judged," she says of her misconstrued reputation.

"I've learned to not take things too seriously," Tara tells In Touch, "and that not everyone is going to love you."
I sort-of get it. In no way am I near Tara's size but when I lost weight people made rude comments to me about it, and I've heard disparaging things. It's surely not even close to what larger people deal with although telling someone to "eat a burger" is about as helpful as telling a big person to "eat less." Thin people have feelings too and it shouldn't be acceptable to body shame them. That said, Tara's statement about gaining ten pounds kind of explains things. If Tara gained ten pounds no one would call her fat like she's claiming, they would be saying she looks healthier with the added weight. Also, Tara sounds a little bit like Lindsay Lohan right? "It's still tough to get roles when you're misunderstood and judged." That's not why she's not getting roles.
In the photo below Tara's elbow is not really crepey, that's just the nude netting of her dress. The same thing happened to Meg Ryan recently.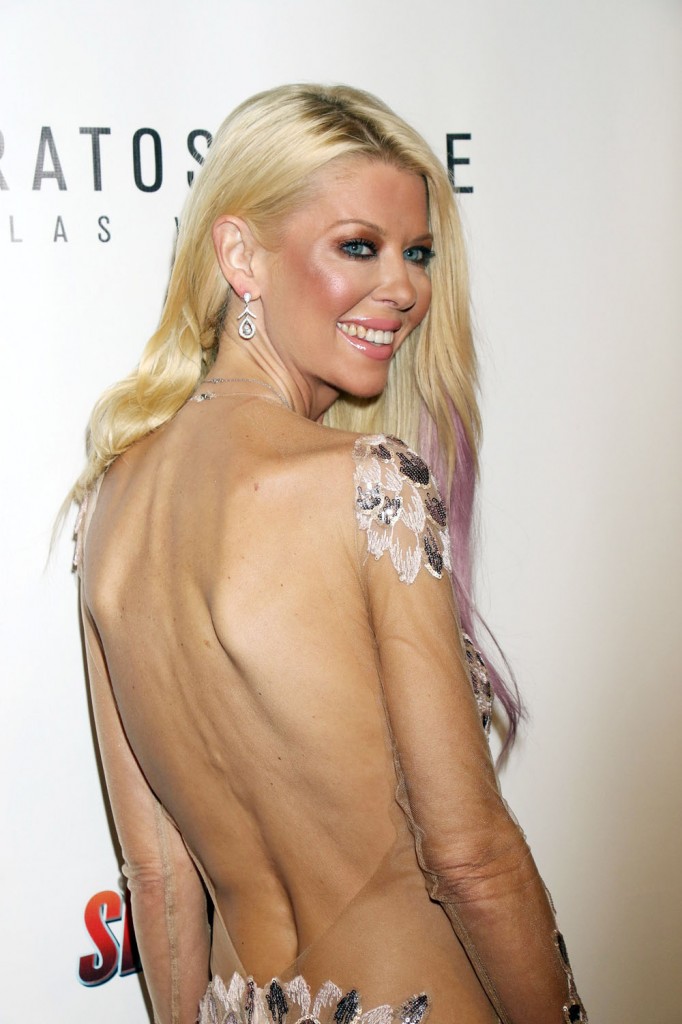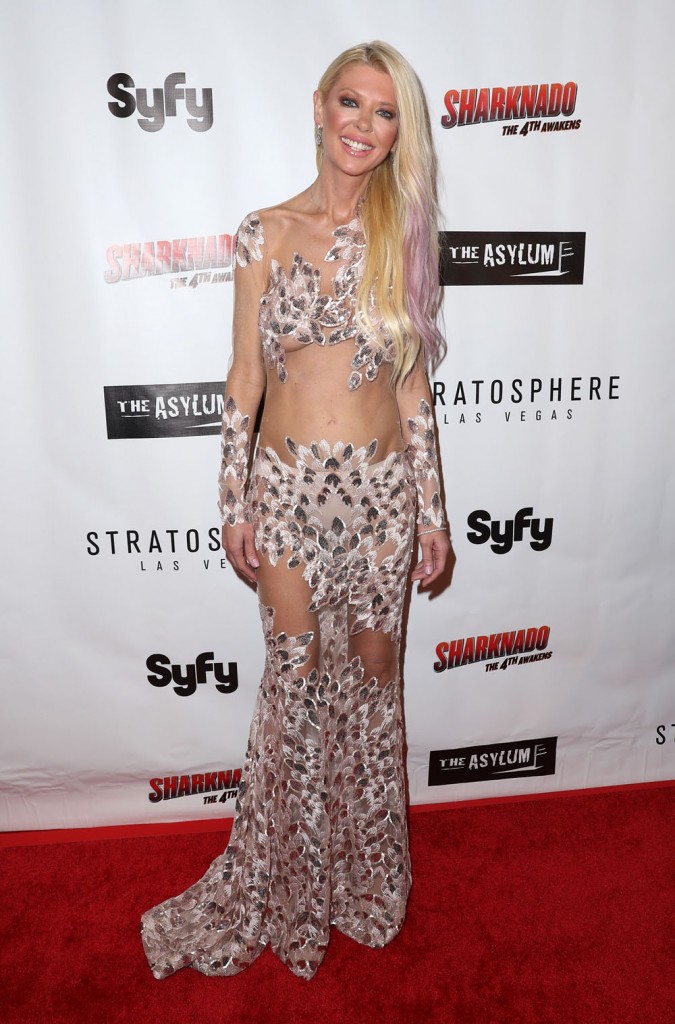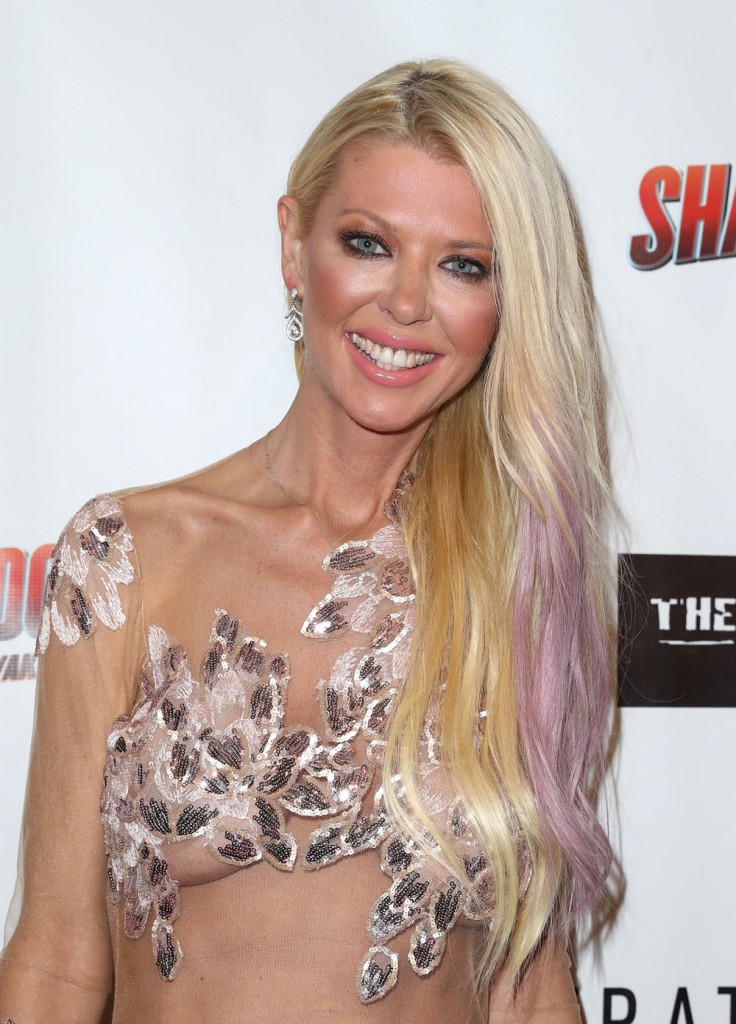 photos credit: WENN and FameFlynet