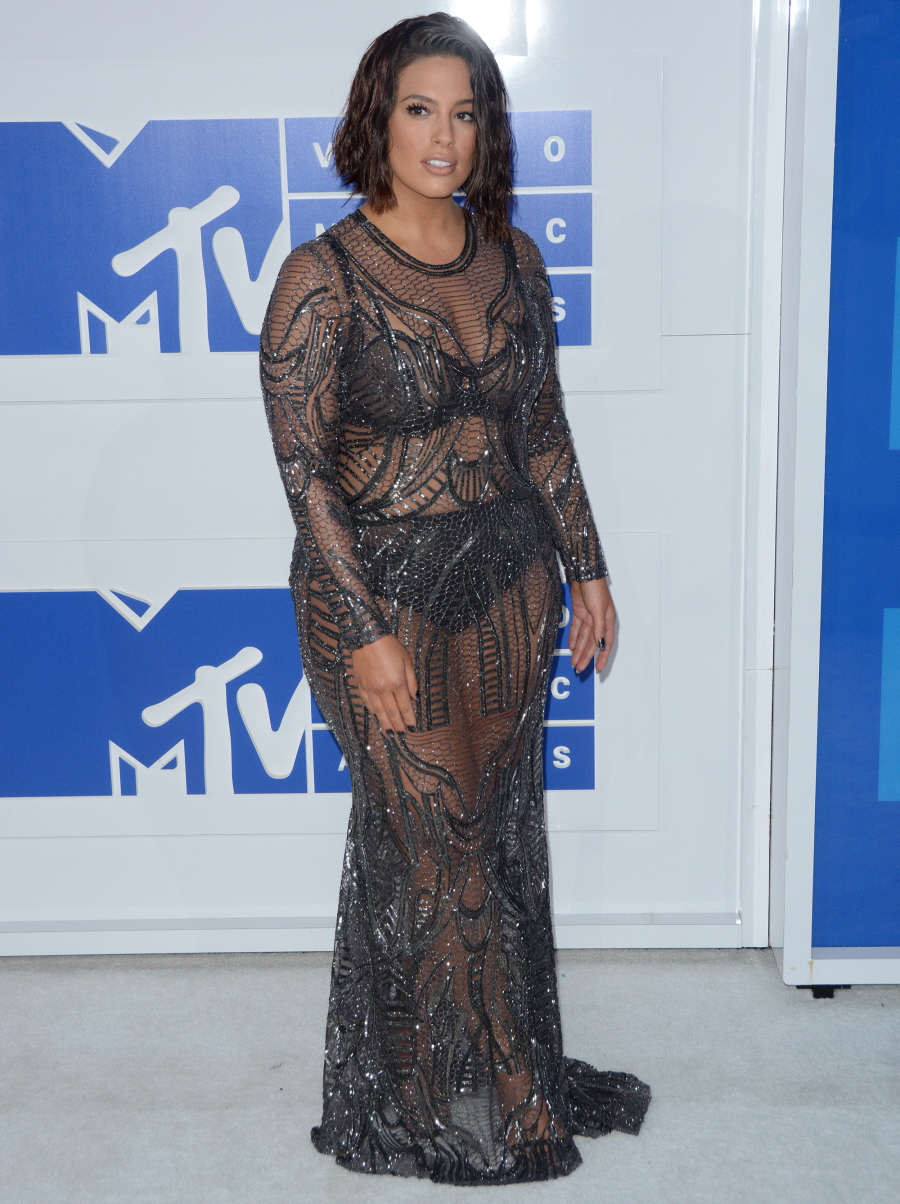 As I've said countless times this year, I love and admire Ashley Graham. I think she's beautiful and cool and an inspiration to women who are not a size 2. But her "new look" at the VMAs was not great. I wasn't feeling her Naeem Khan dress – it just didn't seem flattering, plus it was sort of boring. I also was not feeling her choppy bob/lob. It doesn't suit her face, and the style is just meh. So disappointed, Ashley!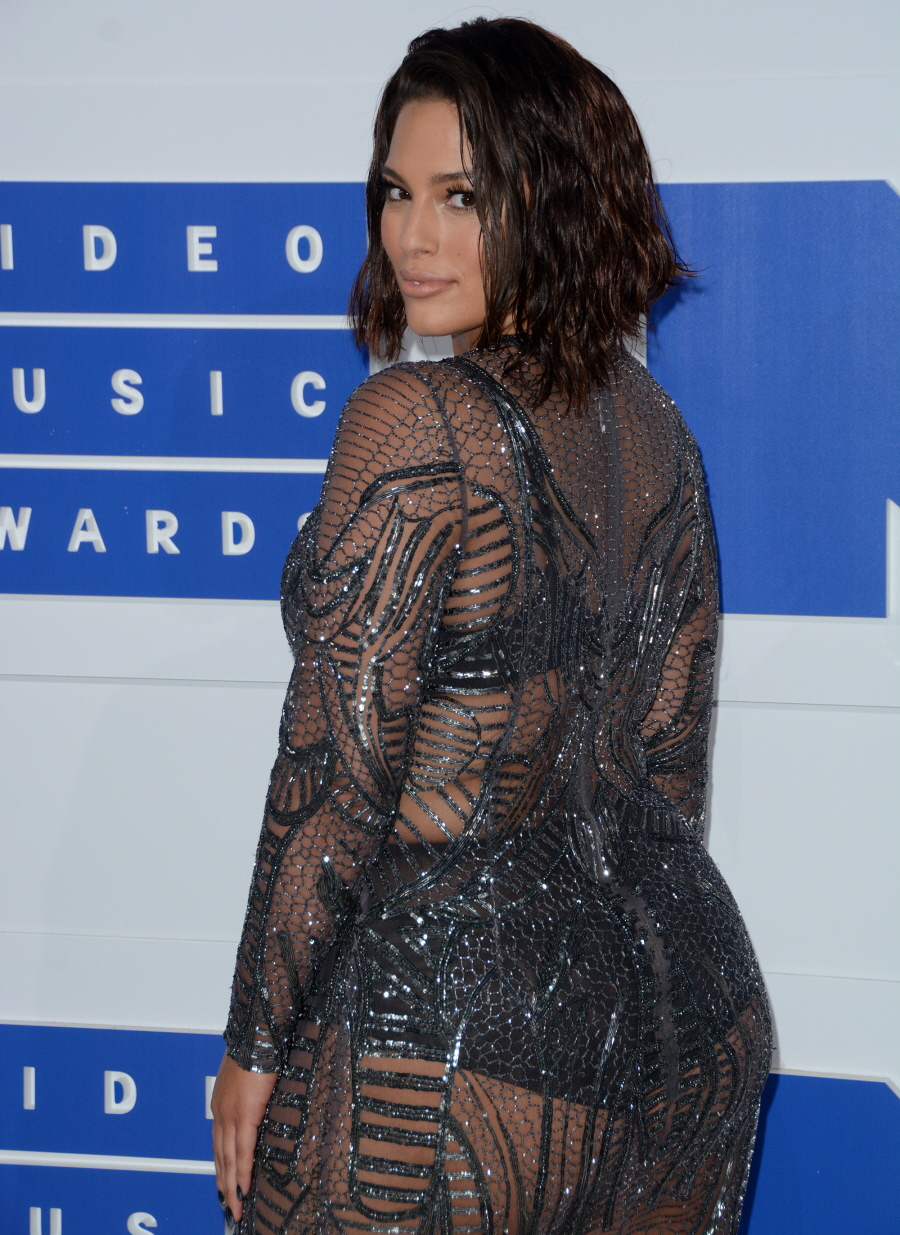 Amber Rose in a menswear-inspired ensemble. I'm not completely sure why she was there, but she got a special shout-out from Kanye. It felt surprisingly classy.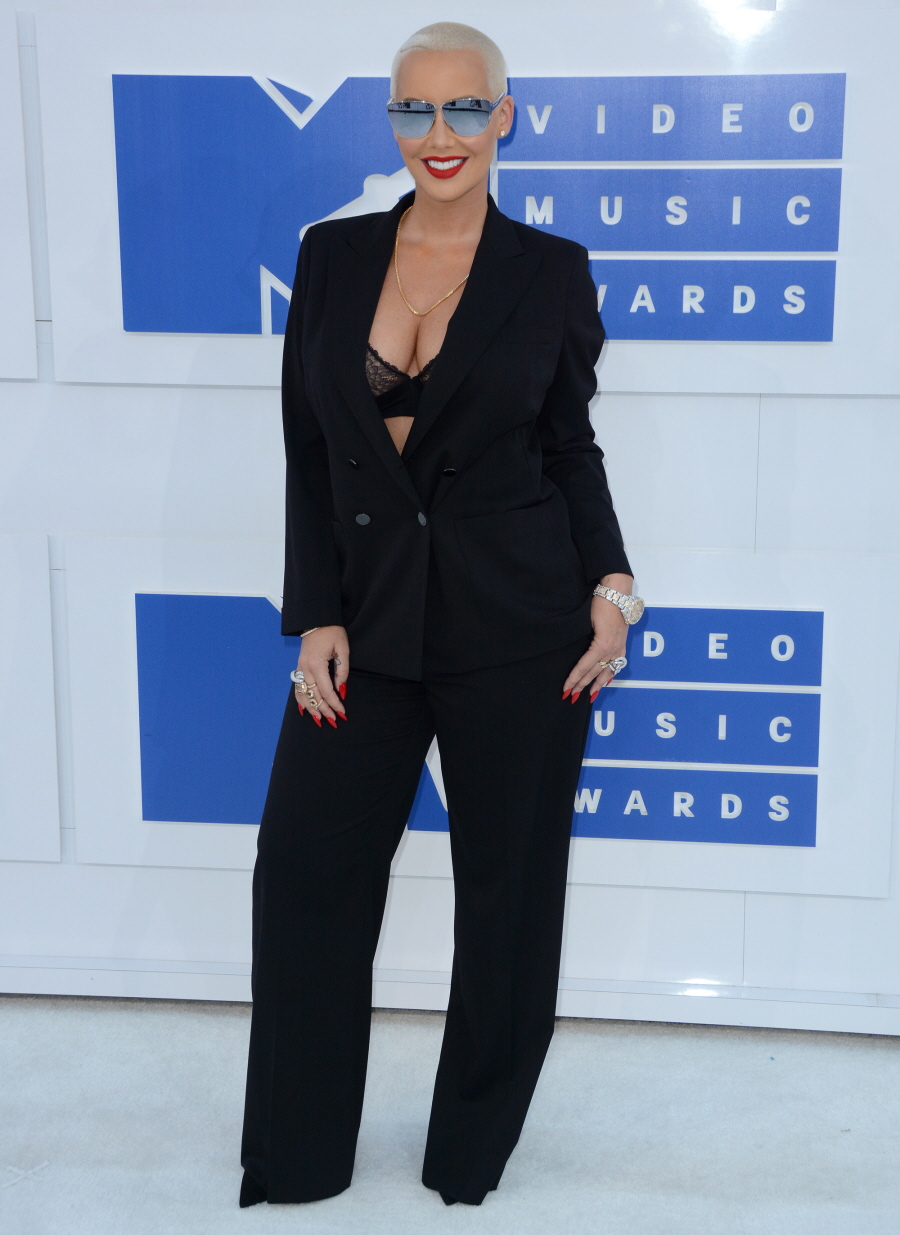 I didn't even recognize Cassie with this hair/wig, although would I have recognized her without it? That's the real question. Cassie and Diddy broke up last week (reportedly, she dumped him), the cops were called, no one got arrested, they got back together and now…? I have no idea. The hair seems like breakup hair, but who knows.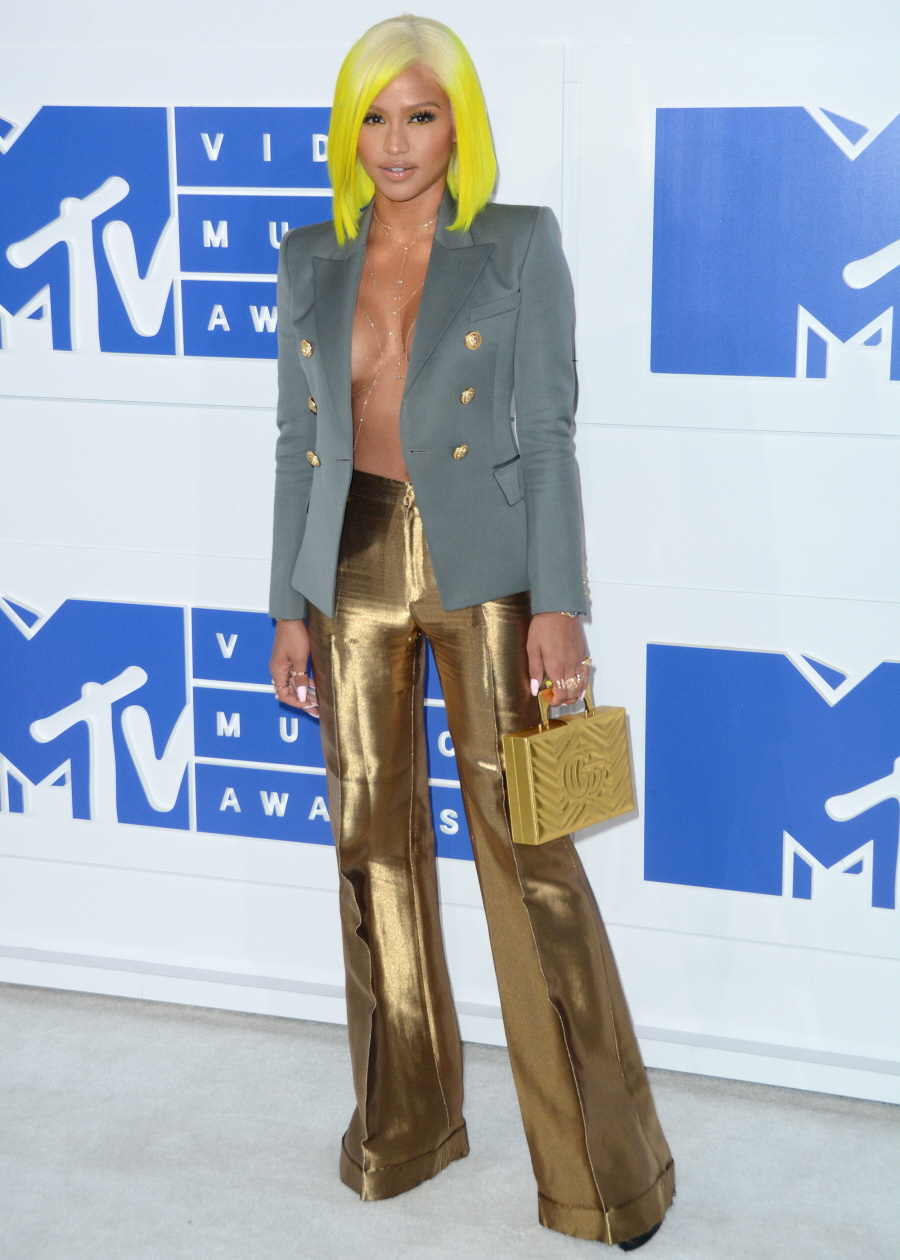 Stella Maxwell in Moschino. It looks like she's wearing a deconstructed piñata.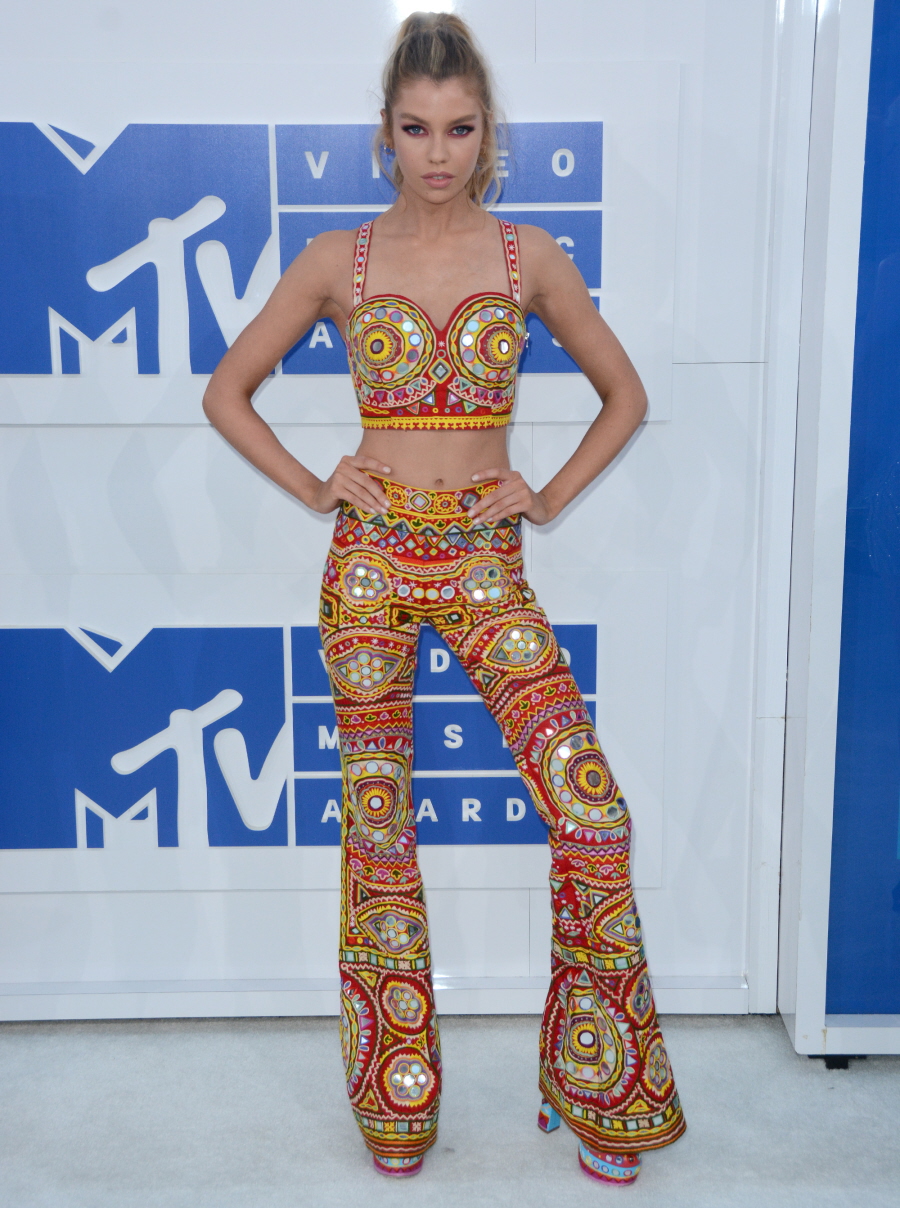 Photos courtesy of WENN.