It's really hard to believe that Jennifer Lopez is 47. She looks great, but you know she's got to work at it. And that, she does. Not only is she juggling acting on the NBC series Shades of Blue and performing her show "All I Have" in Las Vegas, she's also mom to 8-year-old twins Max and Emme. Oh, and she's going it alone, after finally dumping beau Casper Smart. The former Fly Girl is the cover girl for the October issue of British magazine Your Fitness and shares some of her beauty secrets. Well, they're not really much of a secret, if you think about it.
On working out: I love the way working out makes me feel, so I try to keep my body hydrated and well rested after every workout so I'm ready to hit it hard again the next day. I drink plenty of water, fuel my body with healthy foods and make it a priority to get eight hours of sleep a night. I also love to relax with my kids after a workout and share a healthy snack with them!

On keeping her skin healthy: Washing my face after training is essential. That helps keep my pores clean and my skin feeling healthy. Then I'll usually put on moisturizer and sunscreen and maybe just a little make-up if I'm going out, or a moisturizer and eye cream if it's the evening.
Jennifer also used the interview to plug her "health and fitness program," BodyLab. She kept the conversation limited to the company's line of protein shakes and didn't make mention of the non FDA-approved supplements. I would love to have a body like Jennifer's, but if I have to drink protein shakes to do so, forget it. I have yet to find one that doesn't taste like chalk. Besides, chewing is fun!
"I love the way working out makes me feel" – our cover star @jlo on keeping fit —> https://t.co/dwHUeuoEmT pic.twitter.com/zG3G5K8vLn

— Your Fitness Mag (@yourfitnessmag) September 1, 2016
Like I said, there really aren't any earth-shattering revelations contained in the interview. I would like to know, as someone who recently started drinking a gallon of water a day herself, how to not have to go to the bathroom every 15 minutes. I mean, do they have to take a lot of breaks during the filming of her show?
I do think Jennifer looks smashing though, shakes or no shakes, and I'm glad she finally cut Casper loose too. Don't get me wrong, I have been in the exact same kind of dating situation (my ex and I had a 18 year age difference – and I was the older one), and it can work, but there was too much drama between those two. Jennifer did recently reunite on stage with her ex, Marc Anthony during one of his shows in New York. They made beautiful music on stage and could be working on more in the near future, telling Extra, "We're talking about doing some stuff together…We don't have anything to announce at this moment, but soon." Kind of interesting timing, don't you think?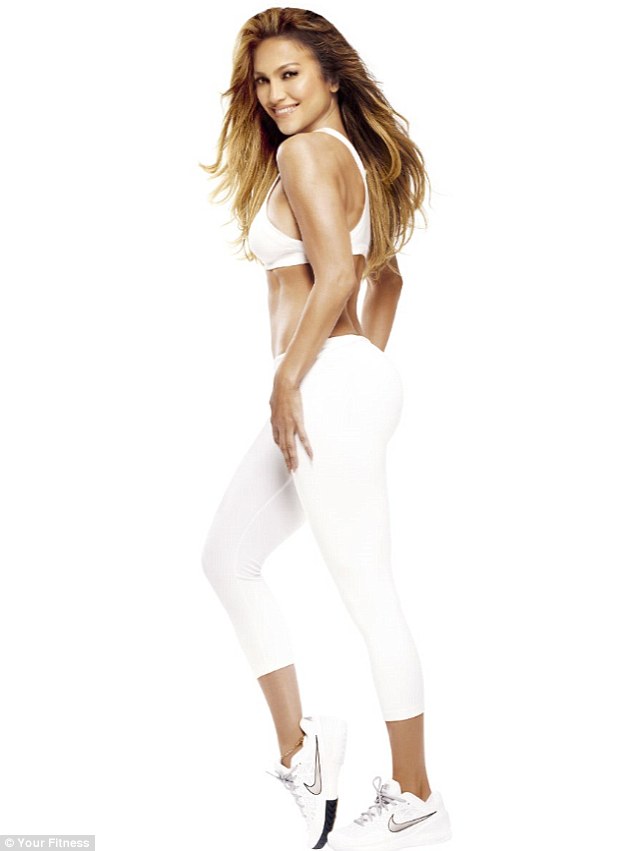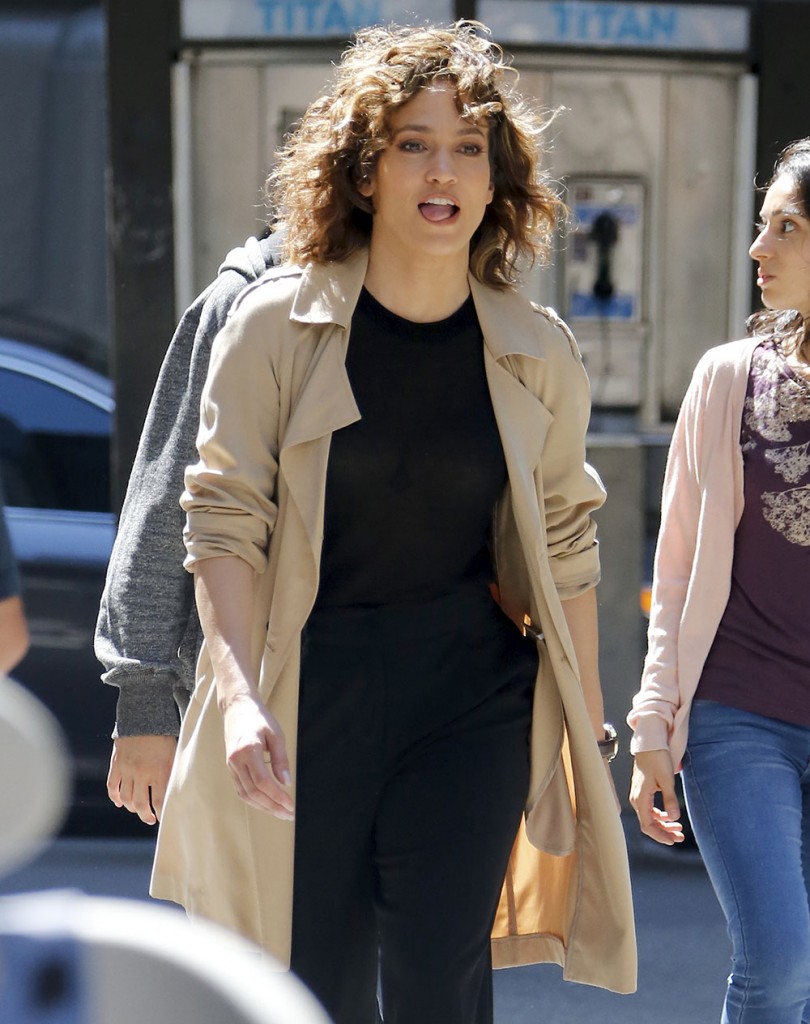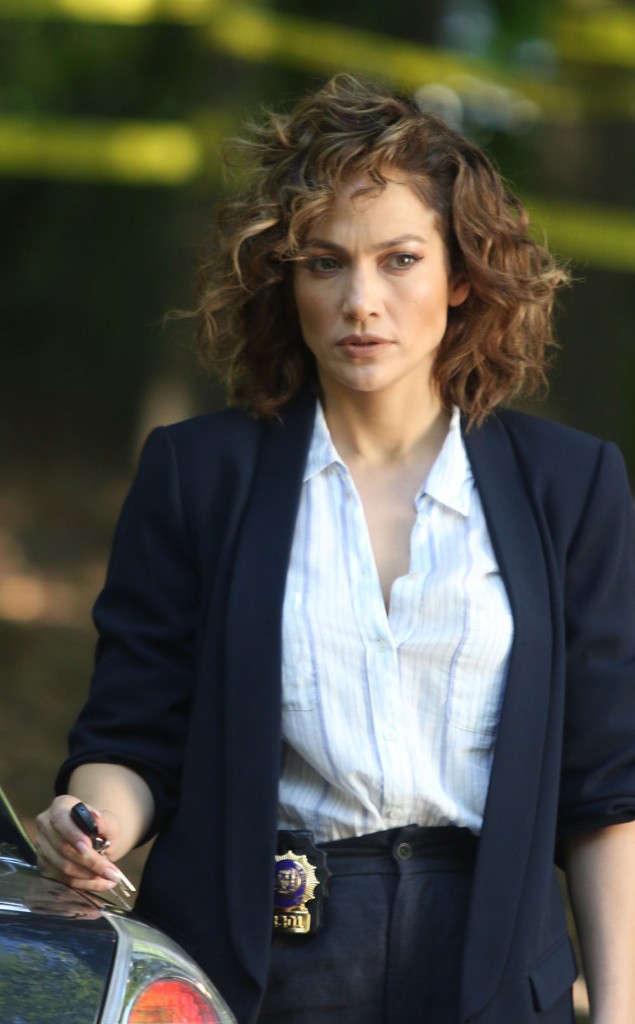 Photo credit: Your Fitness, WENN.com, Fame Flynet