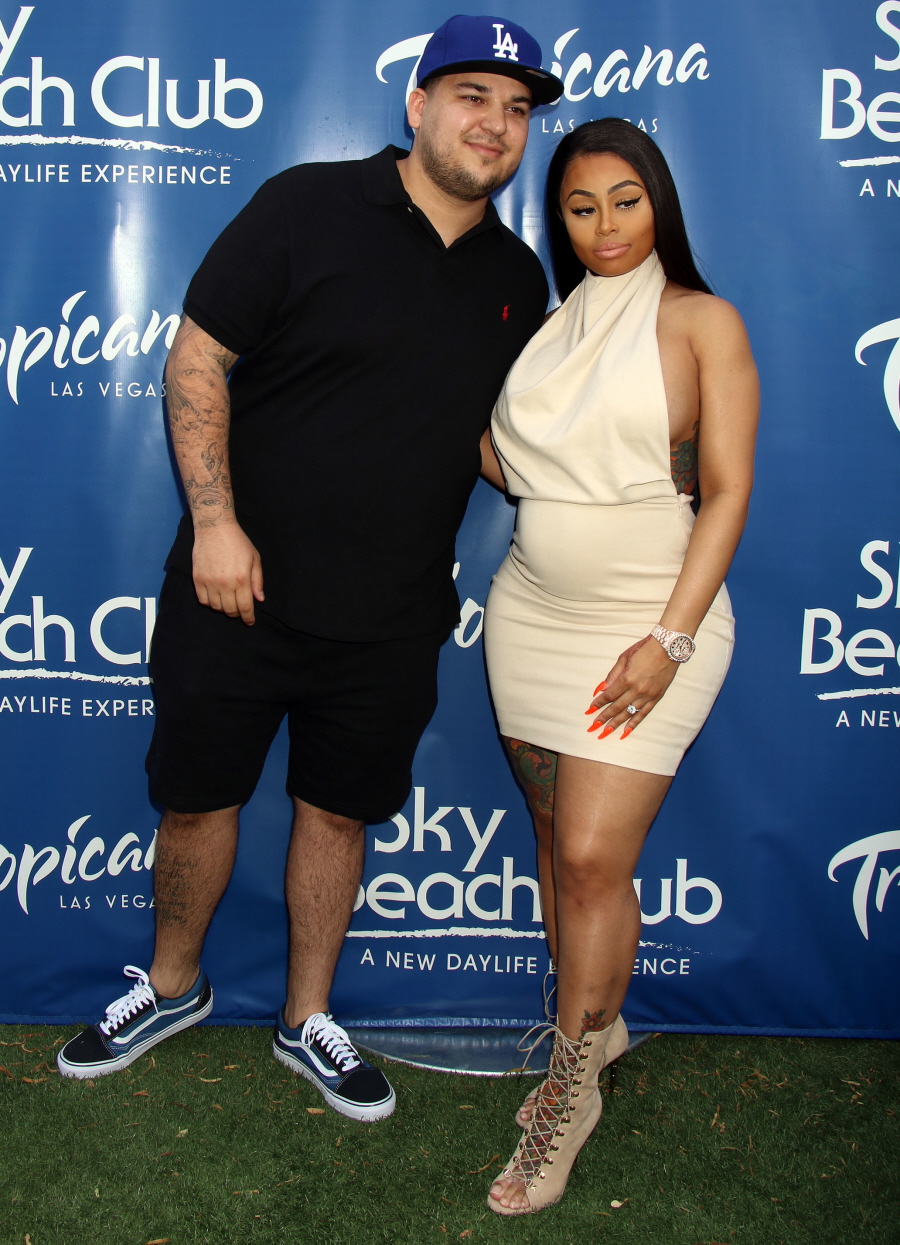 I'll admit, I had a little chuckle about this piece of news this morning. I laughed because I (unfortunately) understand the dynamics of the Kardashian family. Rob Kardashian has battled agoraphobia and depression for years, and many believe that as the last Kardashian man (sired from Robert Kardashian, that is), he's faced pressure all of his life to live up to certain expectations and he finds himself overwhelmed. I've always thought that Rob really hates that he's constantly surrounded and/or judged by the women in his family. He clearly wanted Blac Chyna to be pregnant with a son too. She's not pregnant with a son. Rob and Chyna are having a girl. The next-generation Kardashian girl! Think about that – Kourtney's daughter is a Disick, Kim's daughter is a West. This really will be the new Kardashian girl.
Rob Kardashian and Blac Chyna just revealed whether they're having a baby boy or a baby girl. During tonight's premiere of Rob & Chyna, the pregnant E! star and her man make a doctor's appointment to find out the sex of their baby.

"I'm pretty nervous. I'm excited," Rob says before the big reveal. "I really want a boy."

Then the doctor announces, "You are having…a girl!"

"Rob, it's a girl!" Chyna exclaims excitedly. "Oh, that's crazy," Rob adds. "You have a boy at home, right?" the doctor asks them, referring to Chyna and Tyga's son King Cairo. "Yeah, but I don't," Rob says. "That's OK, this is your first," the doctor reassures Rob. "It's an emotional moment. Me wanting to have a boy, it definitely stems from my dad but I'm sure I'll have the same relationship that I had with my father with my daughter," Rob says in a confessional. "I'm just happy that the baby's healthy and I'm gonna be super happy with a girl."

The doctor continues the ultrasound and adds of their baby girl, "Look it, she's putting her little booty right up at ya."

"She better not be doing that!" Rob jokes. LOL!
I'm including the clip below – Rob actually doesn't look too happy when the doctor says it's a girl. Some men… it's just their place in their world to be surrounded by women. All of those sisters, and now his first child is a girl. I don't know… I'm hoping for the best for the sake of the baby, but something tells me that Blac Chyna is mostly going to be raising a Kardashian girl by herself.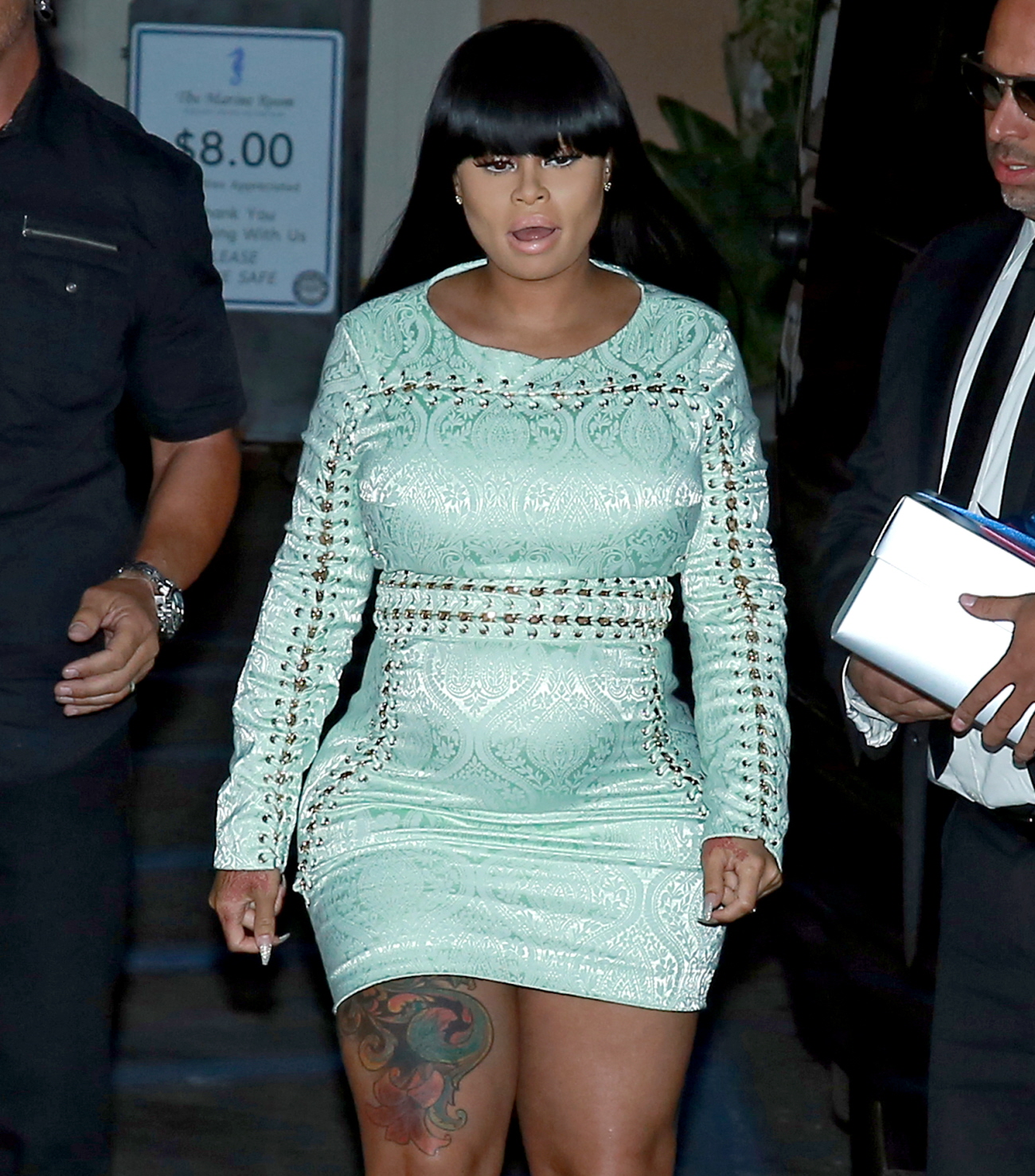 Photos courtesy of Fame/Flynet, WENN.