Well, the merry-go-round that is the love affair between Emma Roberts and Evan Peters continues to churn along, as the lovebirds have decided to give their union another go.
25-year-old Emma and 29-year-old Evan met back in 2012 while filming Adult World and got engaged in 2014. This was after Emma was arrested for alleged domestic violence against Evan in a Montreal hotel room in July of 2013. The couple broke up again this past May and Emma took up with Christopher Hines.
Apparently, Emma and Evan, who co-starred on two seasons of American Horror Story together, just can't get enough of each other. They remained friendly during their breakup and were spotted in late August enjoying bagels and coffee together. A source close to Emma told US Magazine, "Emma and Evan are definitely back together." Bagels and coffee can do that.
Emma is about to invade your television screen on the second season of Ryan Murphy's Scream Queens on FOX, which premieres on September 20. Evan is back for the sixth (and still mystery-shrouded) season of American Horror Story, which premieres on Wednesday night on FX. Can these two stay together this time? Is it love, or are they just addicted to the drama? I think they may have been working with Ryan Murphy a little too long. It will be interesting to see if they can stick it out this time.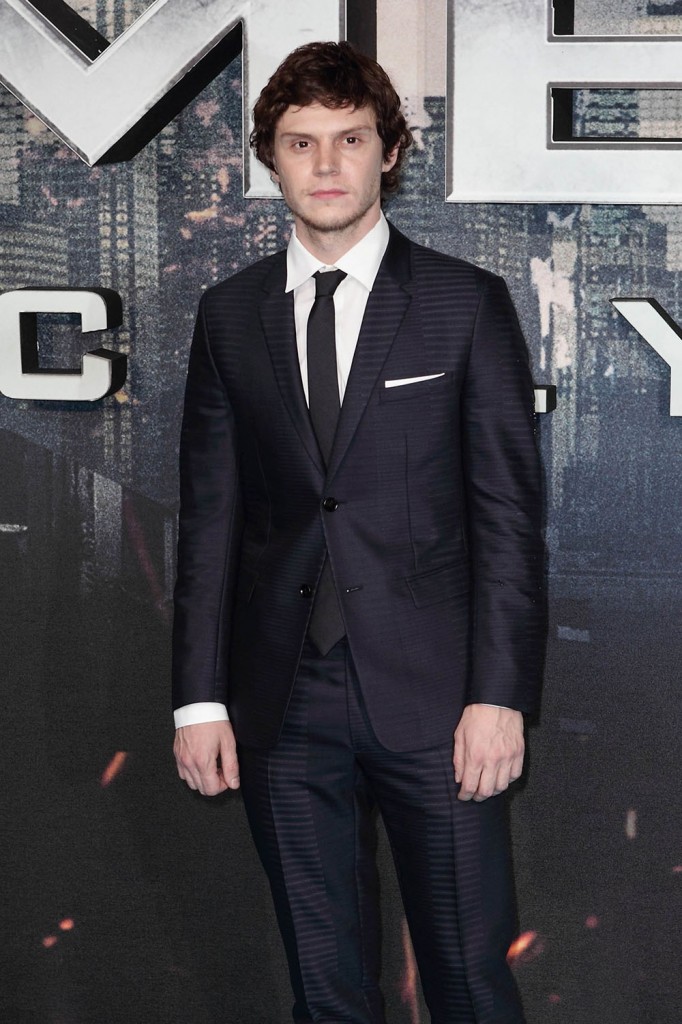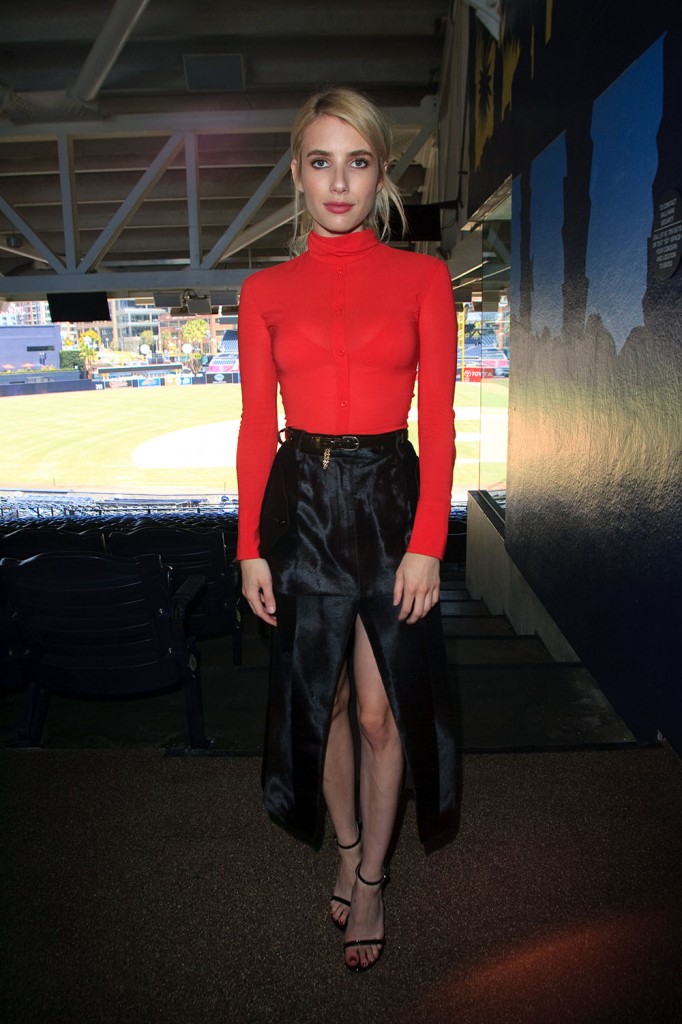 Photo credit: Getty Images, WENN.com, Fame Flynet