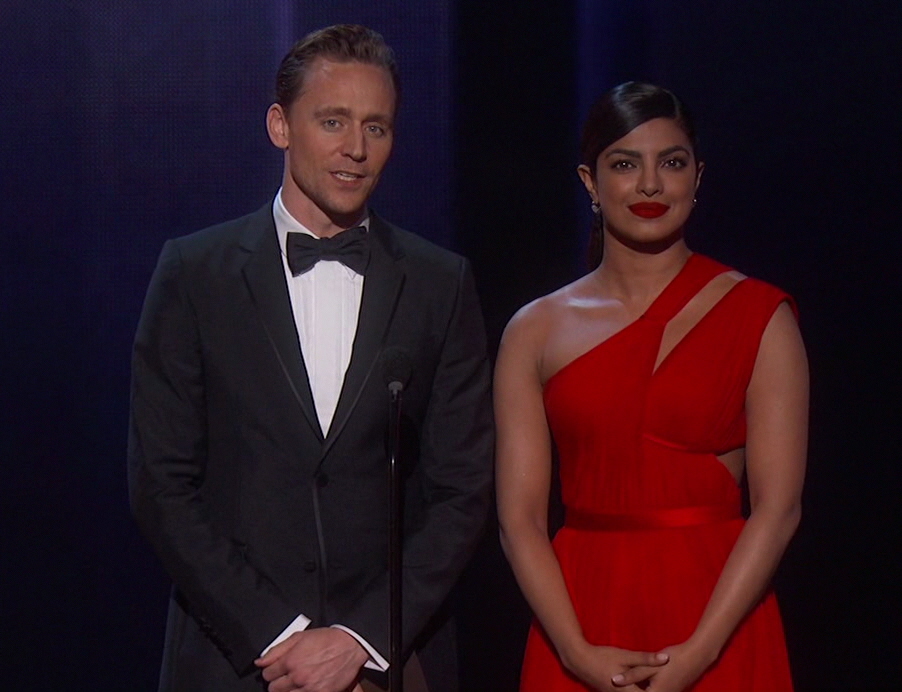 With all of the Emmy campaigning, perceived Emmy campaigning and a summer full of Tiddlebanging, I did expect Tom Hiddleston to be a bigger deal at the Emmys. At the very least, I expected some pointed jokes about Tiddles. But it didn't happen. Tom seemed to walk the red carpet with Hugh Laurie, Olivia Coleman and Susanne Bier (the director/producer of The Night Manager), and only Bier walked away with an Emmy win. Which was fine with me – TNM was well-directed and smart, and it's always great to see a woman win for directing. Still, I was genuinely happy that Courtney B. Vance won instead of Hiddles. I also thought it was funny that after all of that campaigning, TNM ended up with the same number of Emmys (one) as Sherlock: The Abominable Bride. The Sherlock people didn't campaign for anything.
So what did happen with Hiddles-at-the-Emmys? He wore a smart Gucci tuxedo. He looked sort of tired. He co-presented with Priyanka Chopra. There were actually some rumors that Tom and Priyanka were getting "flirty" with each other at the Governor's Ball:
When The Night Manager star and Priyanka Chopra presented an award Sunday night at the 2016 Emmys, viewers couldn't help but notice the pair participating in a little twirl as they made their way to the microphone. Perhaps it was just two Hollywood stars trying to make a cute moment at an A-list gathering. Or maybe you'd like to hear what went down at the Governor's Ball. Multiple eyewitnesses tell E! News that the pair was "openly flirting with each other" at the Emmys after-party in between snapping selfies and mingling with guests.

"Tom had his arm around her and held her close. Afterwards, Tom and Priyanka talked closely and were holding hands at one point for a few moments," our insider said. "Priyanka fixed Tom's bow-tie and then the two kissed on both cheeks."

We're told Priyanka gave her phone to Tom who then gave his phone to her. They proceeded to put their phone numbers in each other's phones before embracing in a "long hug" and "several kisses on the cheek."

"Priyanka and Tom said goodbye and she told him that she will see him later," our source shared. "They left the event about a minute after each other."
Well well. If Tom ends up with an Indian actress, that will be fascinating. My guess is that it won't really go anywhere, just because I've covered many of her interviews over the past year, and she seems to be a workaholic. They just wouldn't have the time to build a relationship. Still… maybe some hot sex?
Incidentally, People Magazine did ask Tom directly about Taylor Swift. They asked him if he and Taylor are "still friends" and he replied "Yes. Yes, we are." I'm getting a "terse" vibe, but what do I know?
Priyanka's dress was Jason Wu. It was an amazing color on her, but I hate the way it's cut around her bust. Great lipstick too.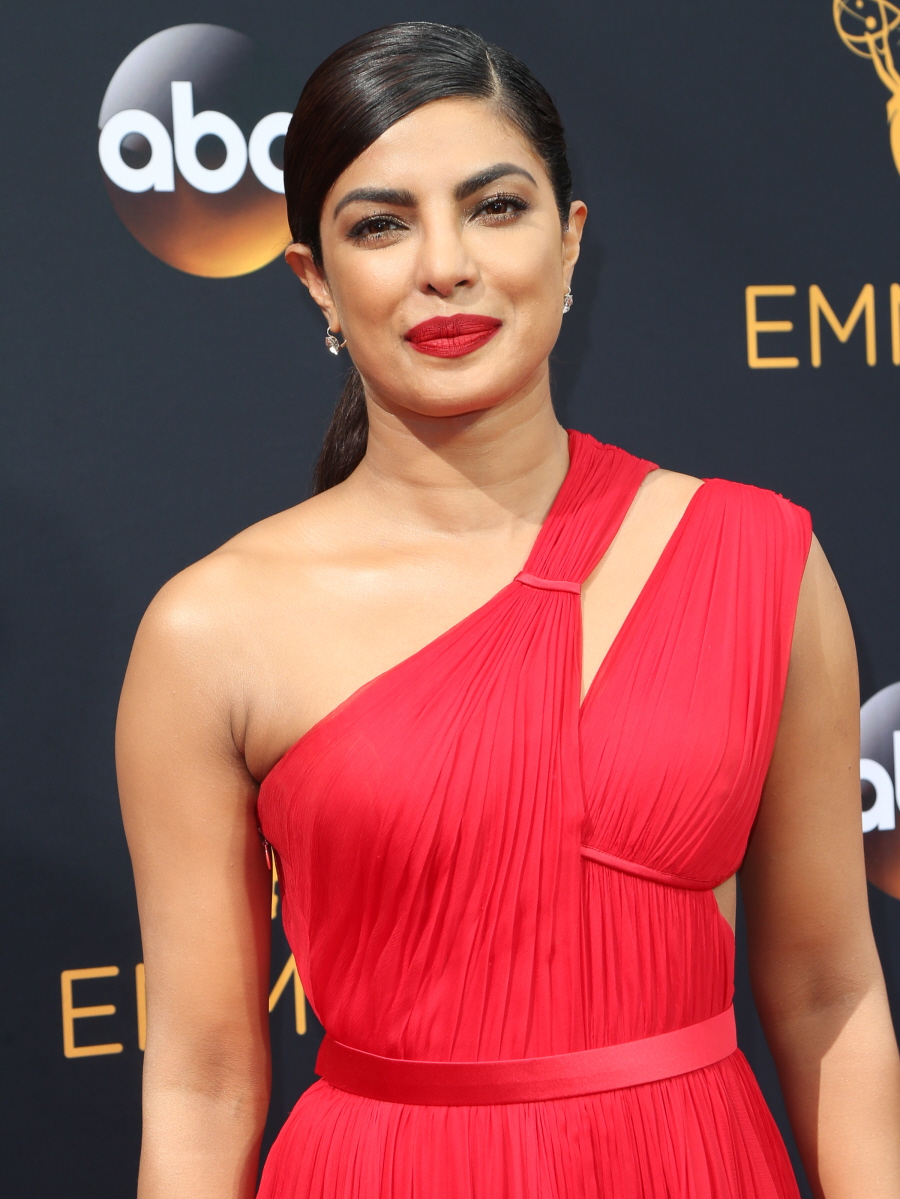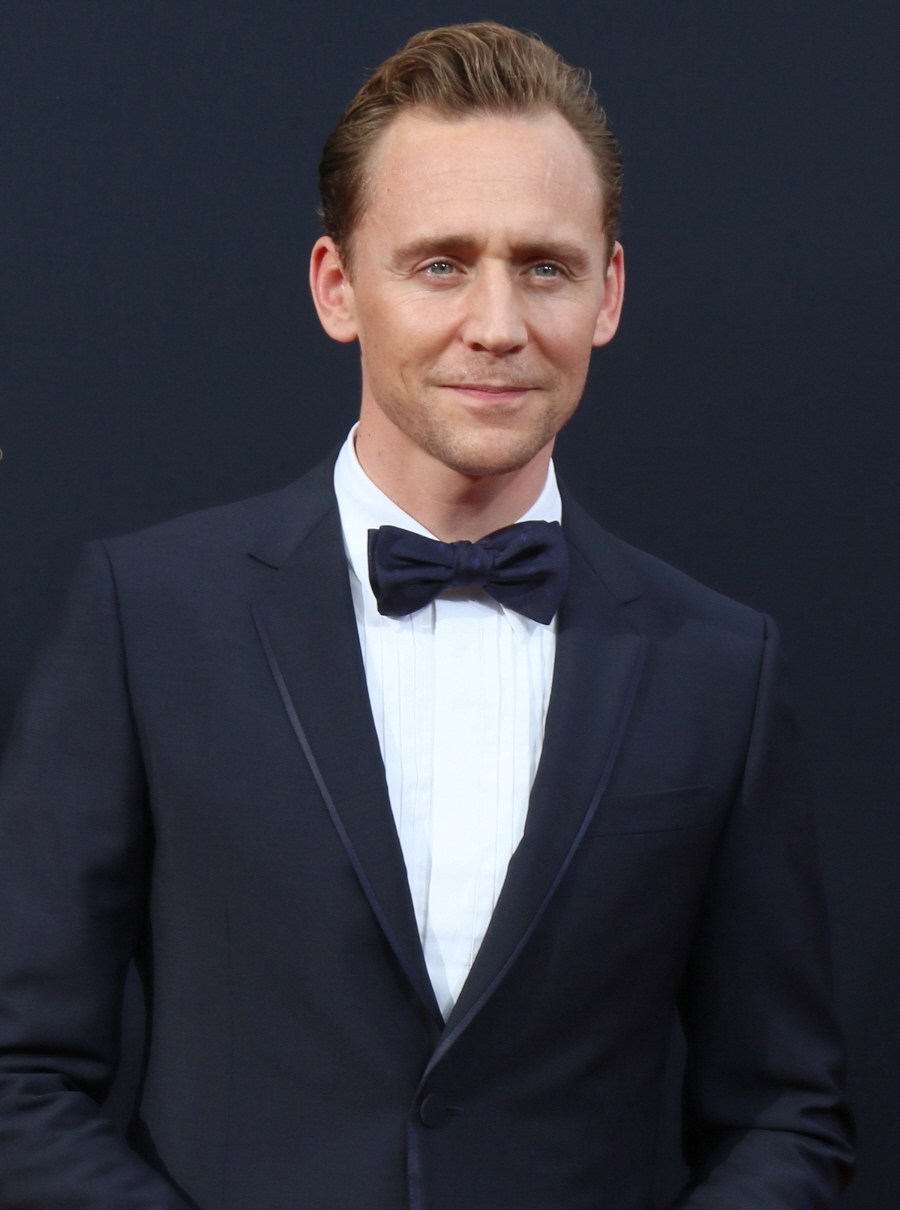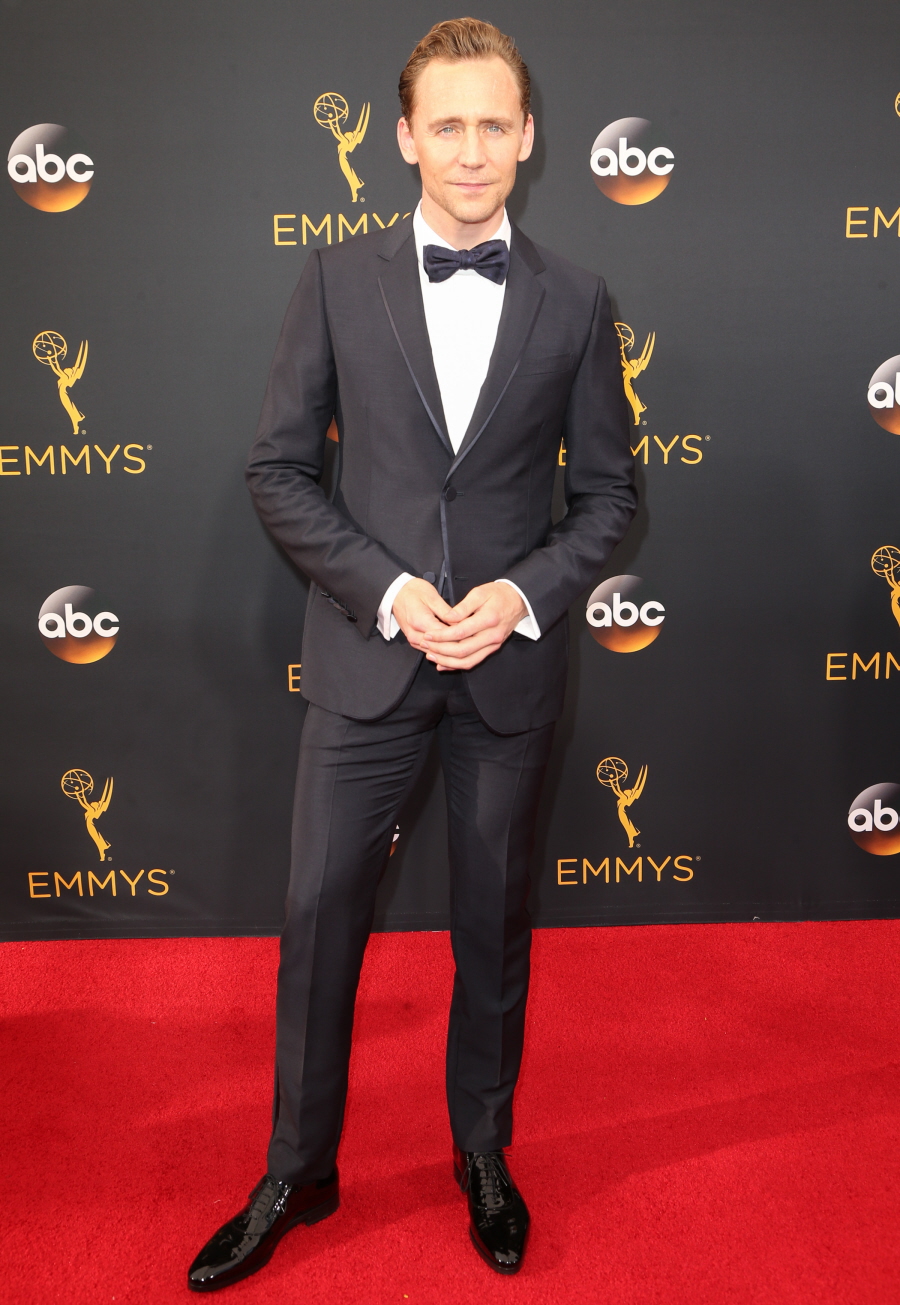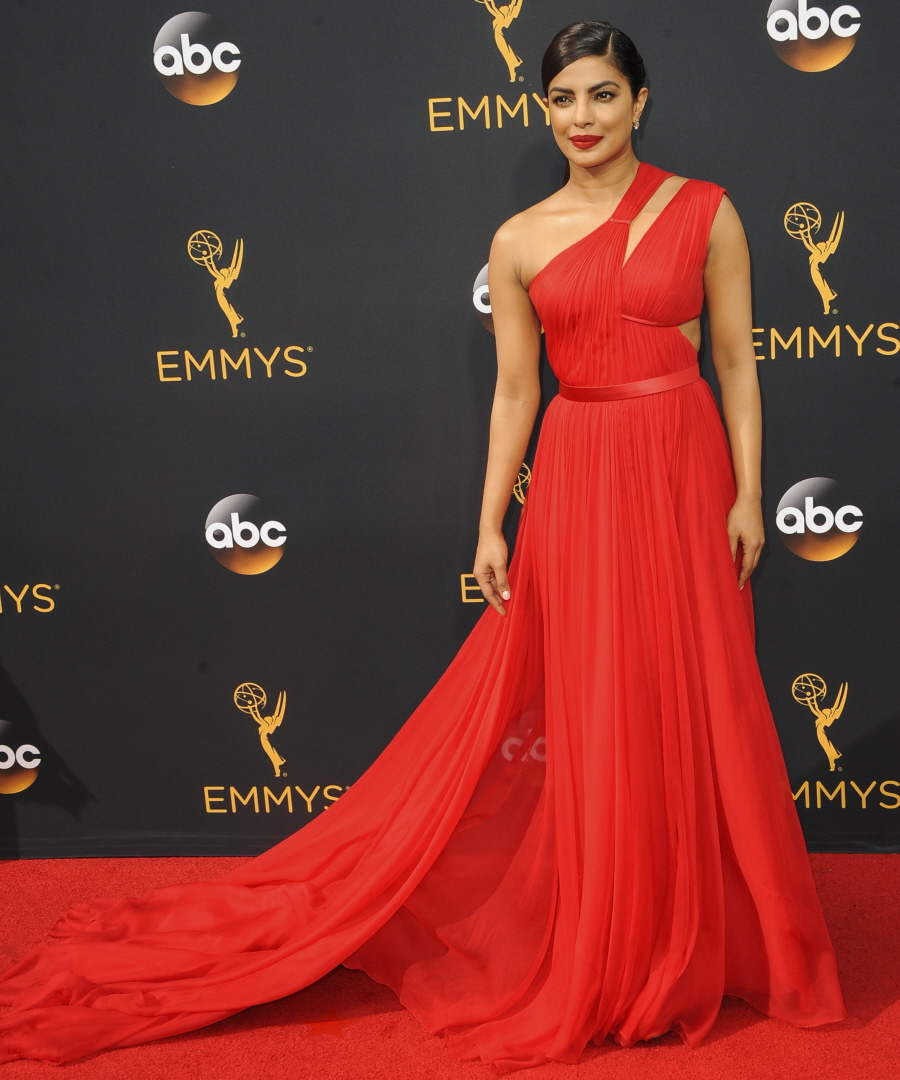 Photos courtesy of WENN.