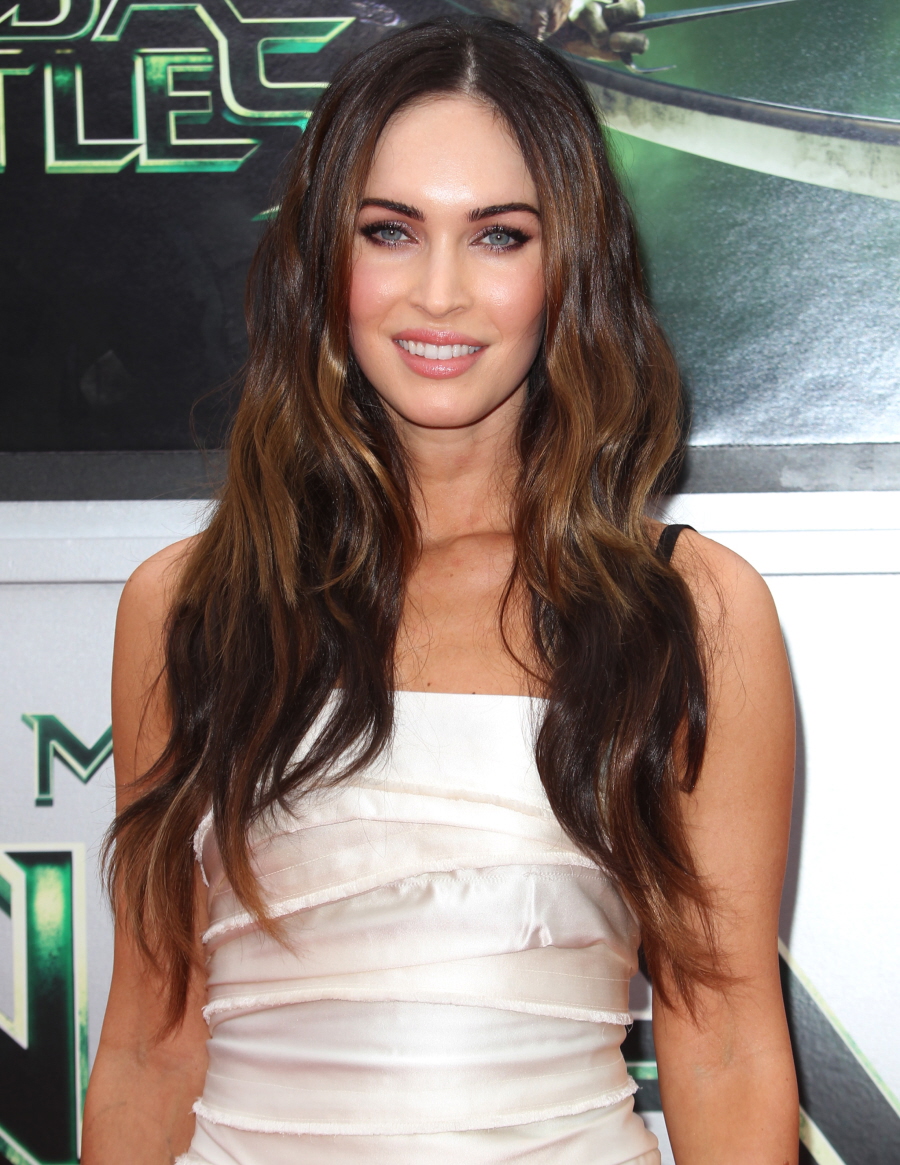 When I was younger, I had more interest in cute lingerie. Now I buy Hanes cotton underwear in six-packs and I have no apologies about that. For me, Victoria's Secret was always the go-to for cute and impractical lingerie, mostly because that was the only lingerie store selling youthful lingerie in my town. I always associated Frederick's of Hollywood with cheap and tacky stuff, although looking back on it now… Frederick's and Vicky's were probably on the same level of quality. I also think Frederick's has tried to rebrand for better quality and more mid-level lingerie. So this new move should help: Megan Fox is the new brand ambassador for Frederick's of Hollywood. Not only that, she's designing a capsule collection and she's a stakeholder in the company. Damn, Megan. This might actually be a great move.
Megan Fox has found a way to turn her international bombshell status into yet another lucrative money-making opportunity, signing on with lingerie brand Frederick's of Hollywood as their new brand ambassador, stakeholder, and creative partner.

It was announced on Wednesday that "Earth's hottest girl," as Maxim once called her, will be teaming up with the underpinnings purveyor that was purchased back in April for $22.5 million by Authentic Brands Group after filing for bankruptcy. But Fox won't just be snapping some pretty pictures for the company, she's also been granted a stake in its ownership, as well as the freedom to exert some creative direction over the brand's designs.

The actress told WWD, "I've been reluctant in the past to work with brands because there's a lot of politics behind it and it's a big deal to lend your name and image to something. But by offering me ownership in the company and some creative say, it gives me an opportunity to be passionate about what I'm promoting."
In the past, I've actually worried that Megan isn't really bringing in enough money to support her growing family. Yes, she's been the centerpiece of two franchises (Transformers and TMNT) but she's not necessarily bringing in huge paychecks from those roles. Megan has always supplemented her income from modeling work. She's been the face and body of Armani, Avon and Sharper Image in the past, plus she done some commercial work for Motorola, video games, etc. This new deal with Frederick's is interesting because it seems like something Jennifer Aniston would do – become a stakeholder, be a profit-sharer and get involved with rebuilding or building a brand. I'll admit it, I'm kind of interested in seeing what Megan Fox-designed lingerie looks like.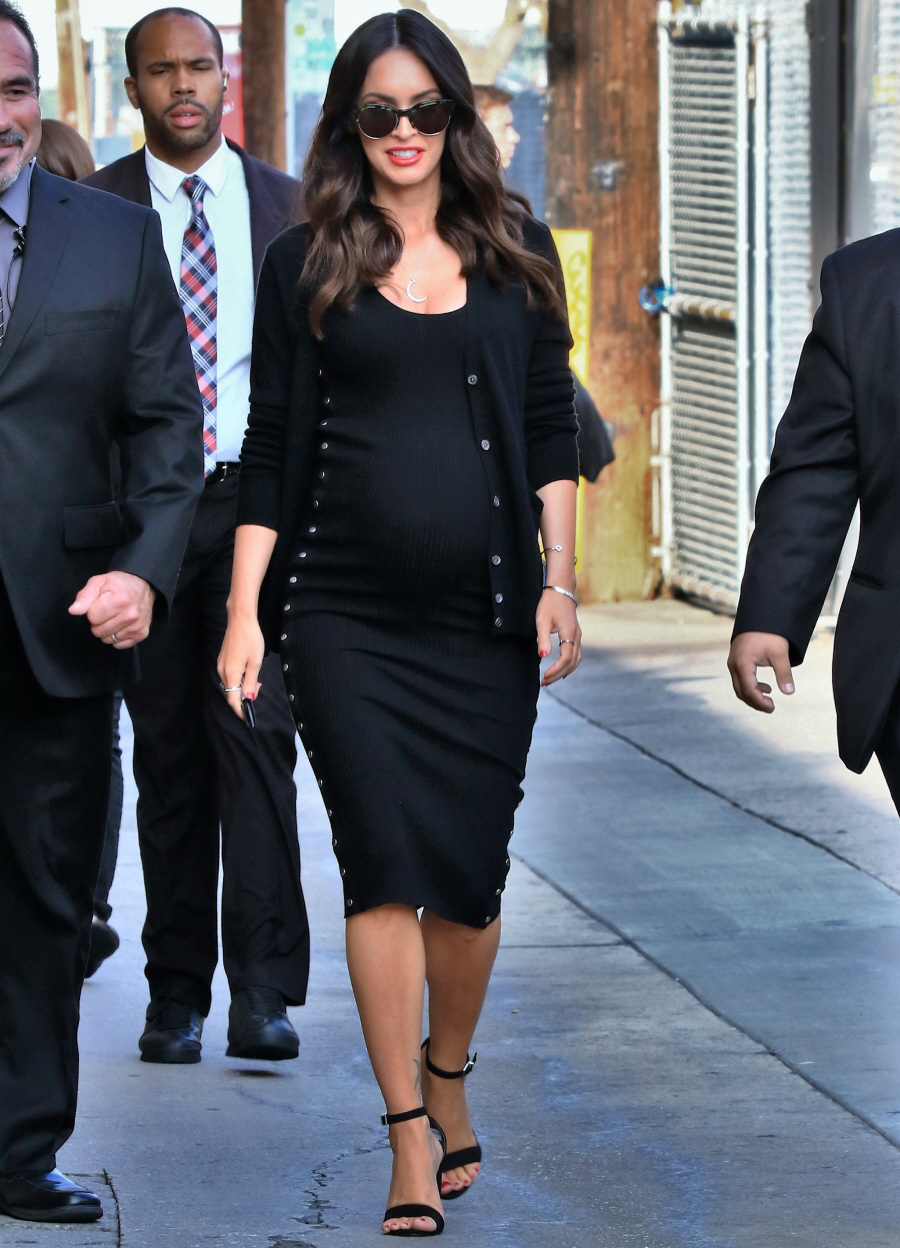 Photos courtesy of WENN.