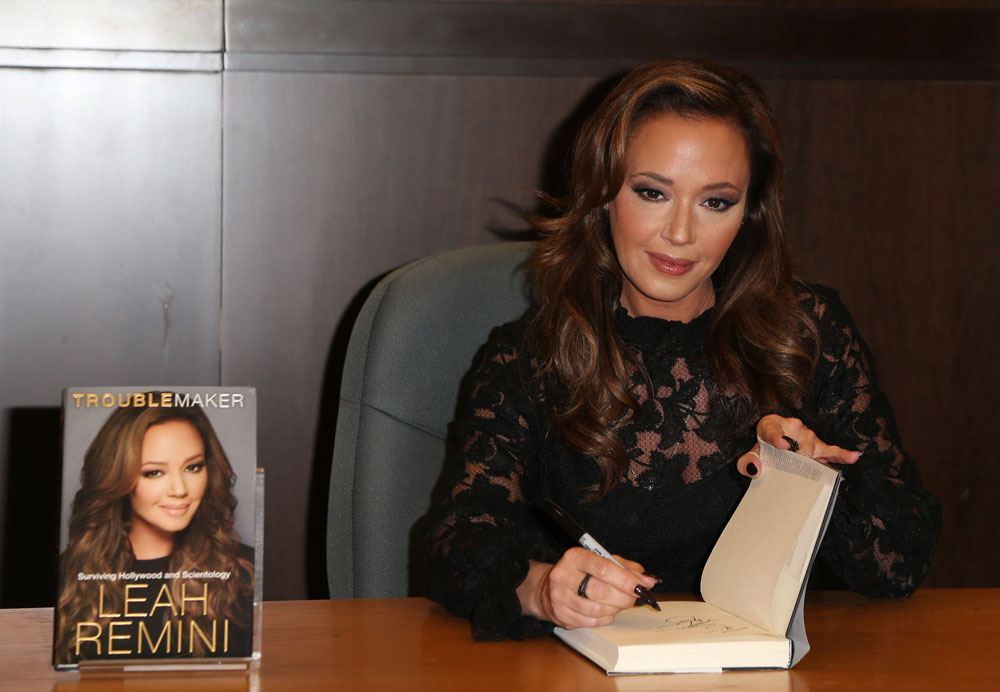 The news came out about three months ago that Leah Remini was working on a TV documentary about the inner workings of the Scientology cult, from which she defected in 2013. The show was said to be focused on Scientology's effect on families, particularly their disconnection practice, where a person who questions or wants to leave the cult is cut off from all of their family and friends who are still Scientologists. (Scientologists used to deny they did this, then they half-admitted it and we recently heard from Maksim Chmerkovskiy, who said that Kirstie Alley sent a friend of his a note stating that he was disconnected for befriending Leah Remini.) The good news is that it wasn't just a rumor, the show was in the works, and The Hollywood Reporter has confirmation that it's been picked up by A&E for 2017.
Leah Remini has landed a series at A&E. And unlike her past reality projects, this one is tackling her Church of Scientology past head on.

Though a network representative declined to comment, sources tell The Hollywood Reporter that Remini has been filming the series over the course of the summer with a launch anticipated in early 2017. Details on the series are slim — not exactly surprising considering its focus on the secretive and wildly controversial church — but it will detail Remini's experience with Scientology and her 2013 departure as well as focus on the families of other church members.

The project is being produced by Remini and reality TV veteran/All3Media America alum Eli Holzman and partner Aaron Saidman under their young IPC (The Intellectual Property Corporation) shingle.
[From The Hollywood Reporter via Jezebel]
I checked journalist Tony Ortega's site, he's the one who broke the news on the project and he always gets insider stories on Scientology. He didn't have any additional details on Remini's show but I did get lost in the rabbit hole of his blog and found this incredible drone footage of the Scientology headquarters in Hemet, California, where Tom Cruise spends a lot of time. The place is absolutely huge at 500 acres with a golf course, multiple mansions, apartment buildings, manmade ponds, you name it. Scientology has money made off the backs of the people it enslaves and brainwashes and Leah is doing her part to show how it tears families apart. I hope her show is good, the fact that A&E picked it up means it's at least promising, and that it gets widespread attention.
Oh and Ortega also has more on Jason Lee's defection and whether his good friend, Giovanni Ribisi may be out of the cult as well. You can read that here.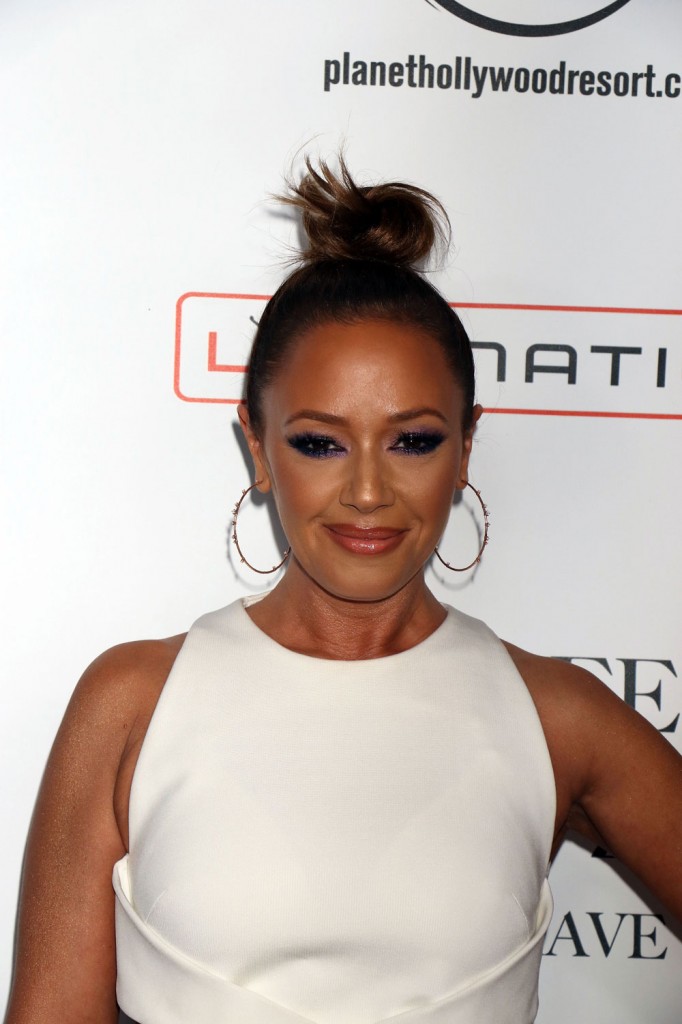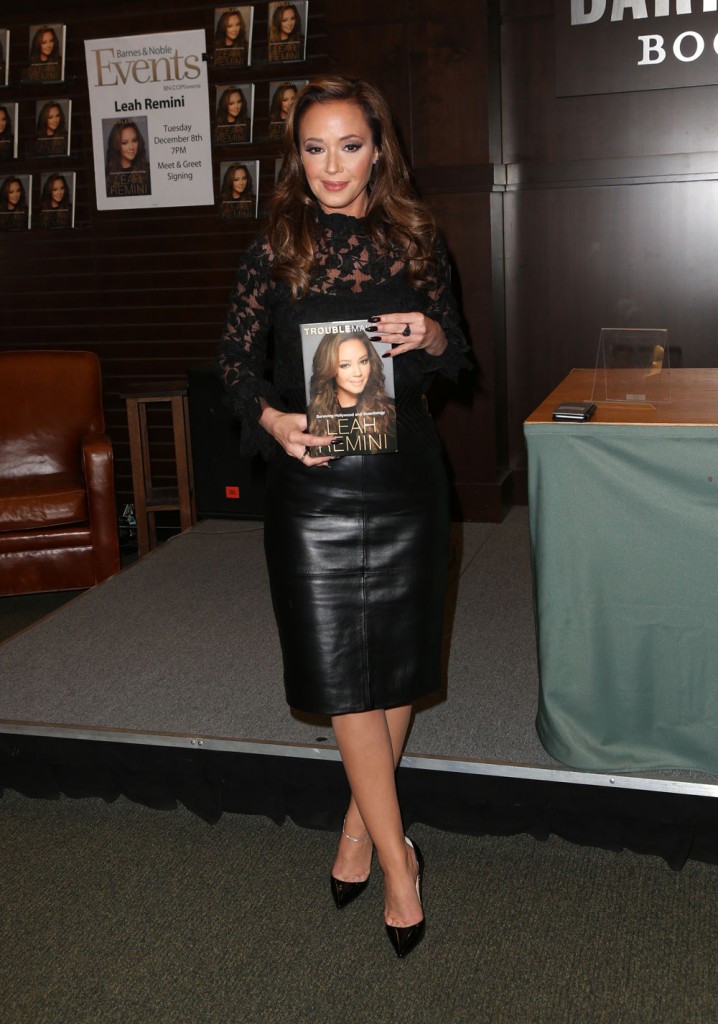 photos credit: WENN and Getty