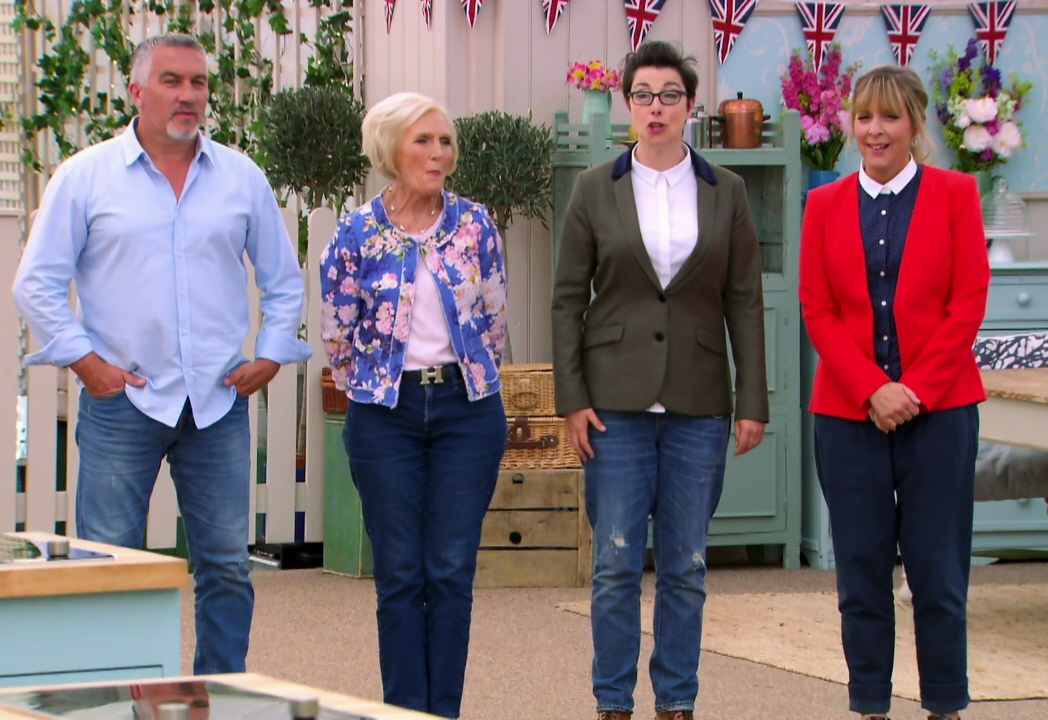 Over the past year, I too have become obsessed with The Great British Bake Off. I enjoy it for so many reasons – it's low-key British-style entertainment, which means that even though it's a cooking/baking competition, there's no crazy thunder-clap music like American cooking competitions. There's no manufactured drama, and no contestant is trying to "destroy" another contestant. The whole thing takes place over the course of, like, eight weekends as contestants get to live their lives during the week. The show is filmed in a tent in the English countryside. Plus, I love how inclusive it is – there are hijab-wearing Muslim female contestants, African-immigrant contestants obsessed with cakes, young contestants, older contestants, stay-at-home-mums, bankers, students, amateur chefs and more.
While Americans have developed a great deal of affection for the GBBO, the show is something of a national obsession for British people. It is a cultural touchstone (even the prime minister watches), the ultimate must-watch TV, and THE water-cooler conversation. It is one of the most popular shows of all time in the UK. Or at least it was until everything went to hell a few weeks ago, and now it's like a cascade of sadness-dominoes.
The beginning of the end was when BBC One sold off GBBO – arguably it's most lucrative property, I would think? – to Channel 4. From what I gather, this is like a dumb branding move – having the GBBO on BBC One was much more prestigious/safe, and people were upset that BBC One would be so stupid and reckless about such a popular show. Following the sale, GBBO hosts Sue Perkins and Mel Giedroyc decided to NOT follow the show to Channel 4. And late last week, baker extraordinaire Mary Berry (one of the judges) also decided to stick with the BBC rather than move to Channel 4. This means that the only original-cast member to move to Channel 4 will be Paul Hollywood, who is honestly the worst part of the show.
So that was the big controversy brewing for the past few weeks. Now British outlets claim that the BBC is going to launch another cooking/baking competition and it will likely air before Channel 4's GBBO launches? The BBC is lining up Sue Perkins, Mary Berry and Mel Giedroyc for a new series that sounds suspiciously like GBBO. So… I don't know what to say to the heartbroken British people. At least we'll still have the GBBO reruns.
Update: so the BBC didn't own GBBO, but the situation is still so unnecessarily messy.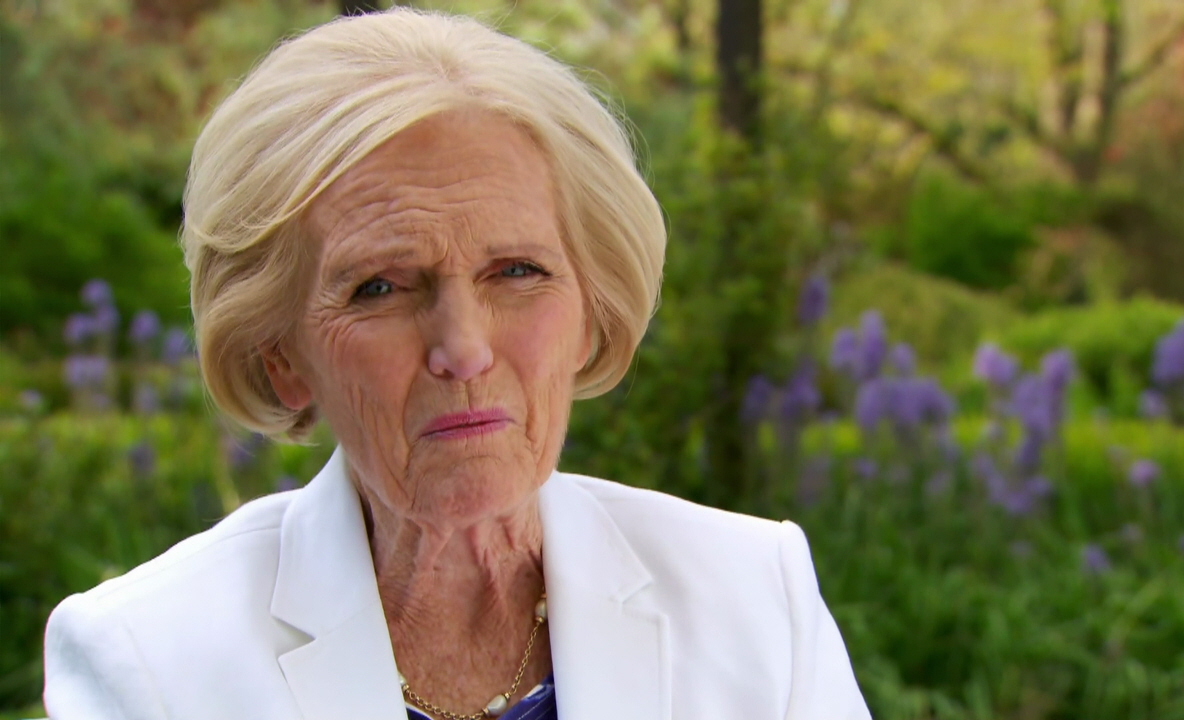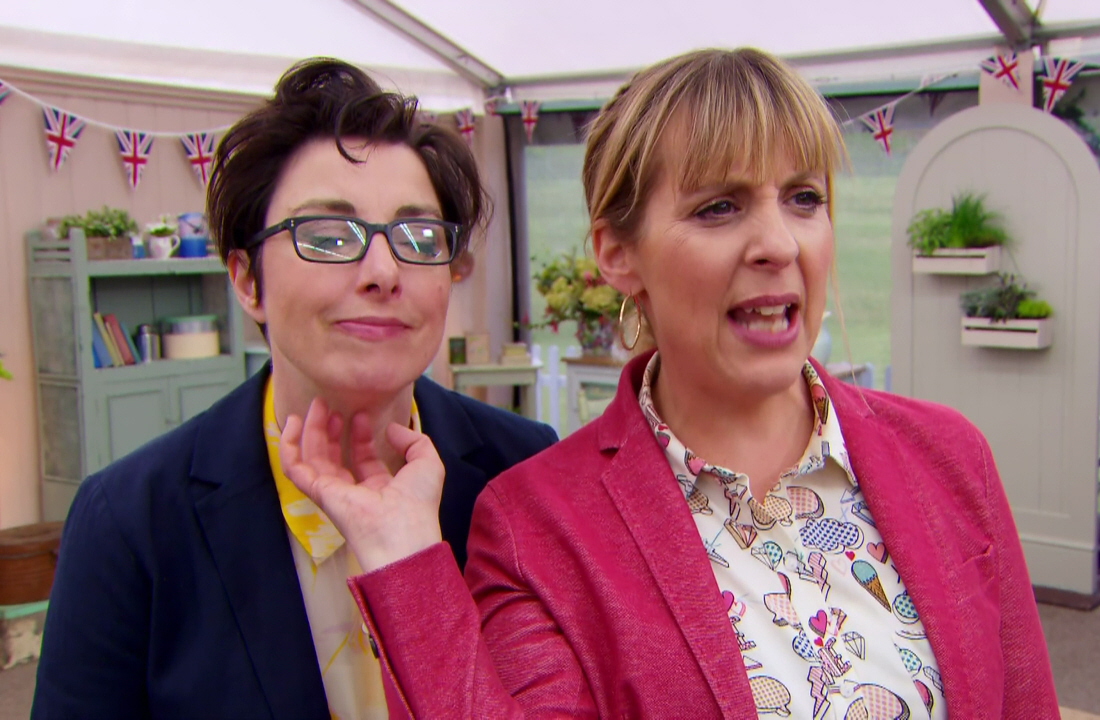 Photos courtesy of WENN.