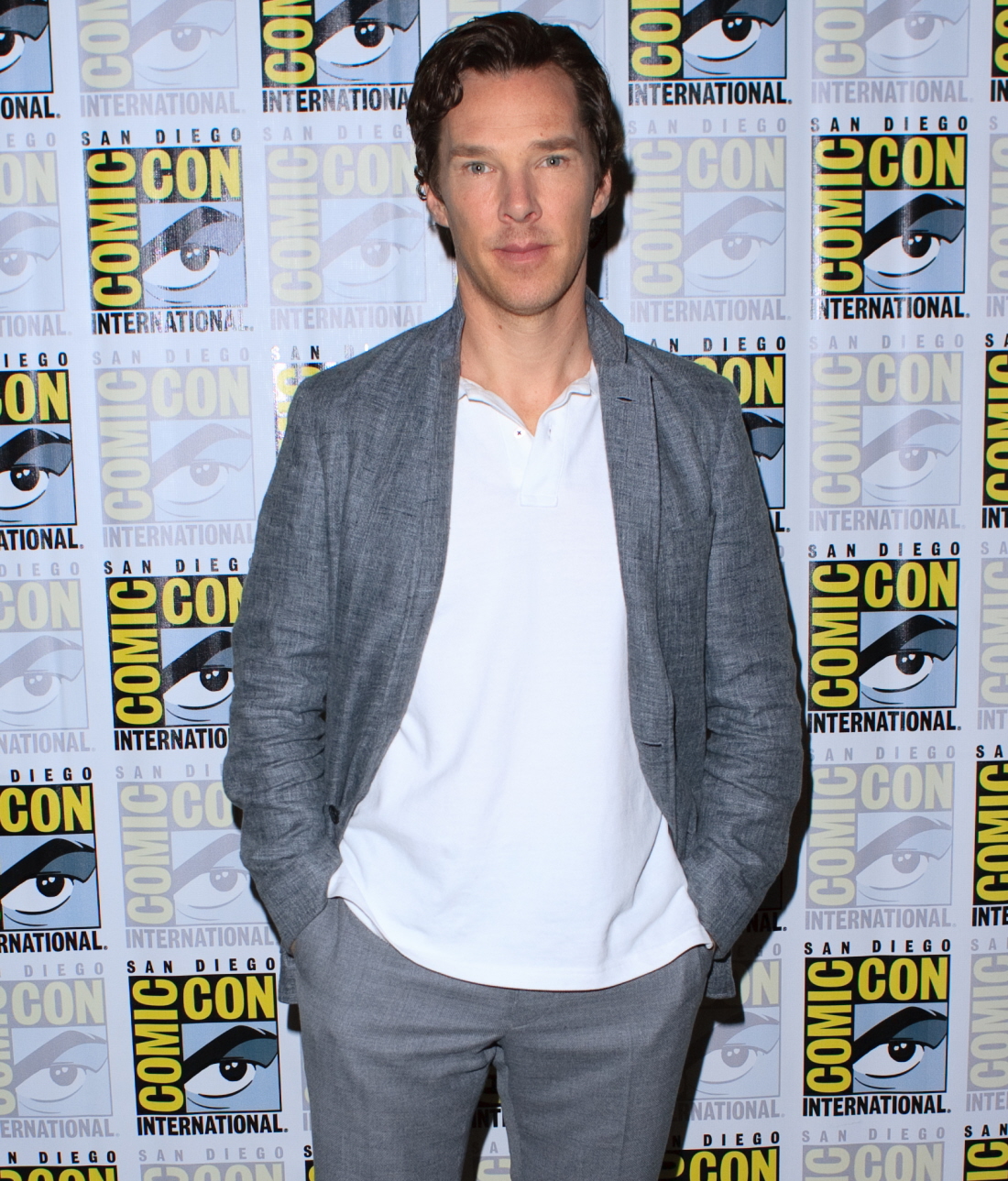 Benedict Cumberbatch had a rare night off this week and he decided to spend it at a Pink Floyd concert at the Royal Albert Hall. Bendy didn't just attend a concert like a peasant though! No, he got pulled on stage (?) and he ended up… singing (?)… "Comfortably Numb." That song is arguably Pink Floyd's most famous song, right up there with "Another Brick In the Wall" and "Wish You Were Here." And if I paid for a ticket to see Pink Floyd, I would want to see and hear Pink Floyd perform "Comfortably Numb." NOT AN OTTER. Maybe I would feel differently about it if Benedict actually had a good singing voice? But he doesn't. There's video of his performance:
Last night special guest, #BenedictCumberbatch joined David on stage at the @RoyalAlbertHall #RattleThatLock pic.twitter.com/AqeSI0b1Qd

— David Gilmour (@_DavidGilmour) September 29, 2016
Video of Benedict Cumberbatch live singing Comfortably Numb with David Gilmour #benedictcumberbatch #DavidGilmour pic.twitter.com/BfUa0OtiFV

— salemzorro (@salemzorro) September 28, 2016
I would be so embarrassed. But I wouldn't have agreed to it in the first place. You know why? Because I know I have an awful singing voice! I only sing when I'm alone because no one should have to hear that. Benedict should have said, "While this is a great honor, no, I can't, I'll sound horrible." Or am I being unfair? Unfair is what happened to all of those people who paid for their tickets and hoped to hear David Gilmour perform the song.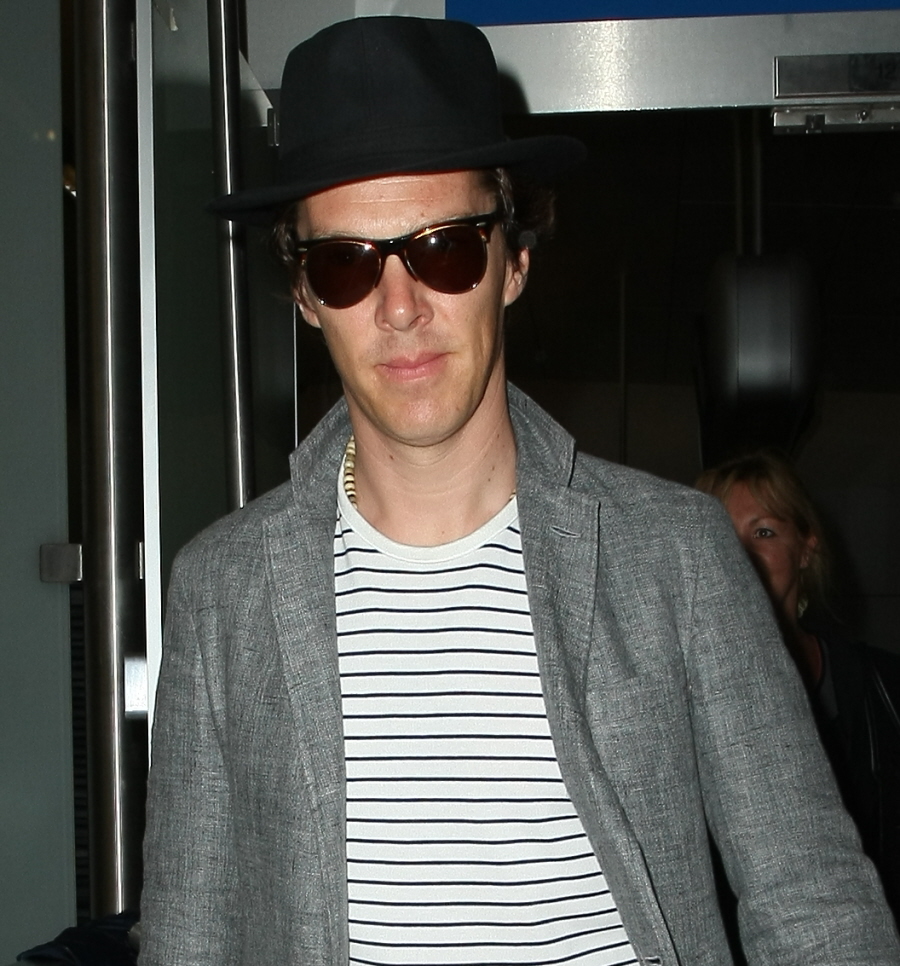 Photos courtesy of WENN.