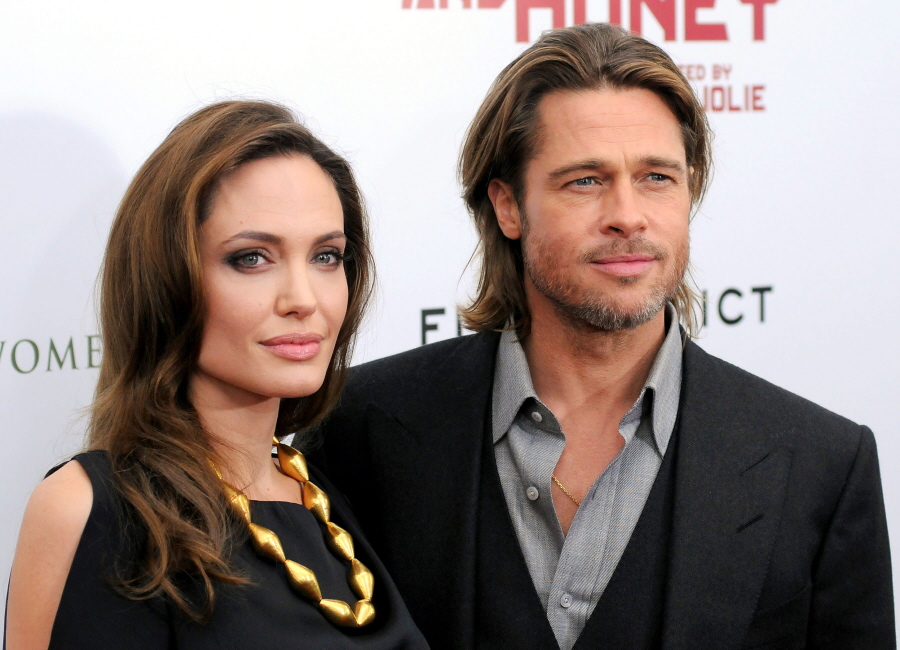 I've been so tunnel-visioned with the Brangelina Split that I haven't even considered what the media strategy will be long-term. There's so much that still has to happen short-term: the DCFS investigation needs to be completed (which could take a while, we don't know); Brad needs to counter-file divorce papers; and possibly Angelina and Brad, separately or together, might need to actually release a thorough statement or statements on what happened. That's the short-term, more immediate stuff. But eventually, both Brad and Angelina will – separately – arrange for their first television interviews to tell their side of the story. That will happen at some point. And networks are already vying for position, which is how NBC ended up canceling their last-minute Brangelina Special.
NBC's in-house production company Peacock Productions has abruptly pulled the plug on a one-hour special on the breakup of Brangelina, Page Six has exclusively learned. When the show was scuttled, speculation spread among TV insiders that the reason for the about-face was that there's now so much heated interest in landing a sit-down with Angelina Jolie or Brad Pitt, NBC News feared burning bridges with the ex-power couple.

But sources close to the production said it was actually commissioned by Lifetime — which pulled the plug at the eleventh hour. A source told Page Six, "It was Lifetime's vice president of nonfiction programming who pulled it," and that they greenlighted the show, then quickly decided not to pursue it.

"The special was canceled at the last minute — the show had already booked talking heads, hair and makeup, B-roll . . . Staffers were working to slam it all together," a source told us of the project. "Now they're all like, 'F - - k! We just did all this work for nothing?'"

The source added there was buzz that the special was, "canceled at the last minute because NBC was terrified that if they upset Brad or Angie, they wouldn't get a sit-down [with either]."

Another veteran network exec sighed: "Every journalist in the world is going after that exclusive. It's as big as it gets." But a source explained the doc was not for NBC News but Lifetime, which commissioned the Brangelina project last Thursday before axing the plan. We're told the network usually only makes behind-the-scenes docs relating to its dramatic movies. (On Wednesday, Lifetime announced casting for a Britney Spears biopic with Nathan Keyes playing Justin Timberlake.) Peacock sent out e-mails last week to news outlets — including Page Six, which did not participate — asking them to take part in the Brangelina special. The e-mails did not mention Lifetime.
Angelina is the one with a better relationship with NBC, historically. But her relationship was mostly with Ann Curry, who got sh-tcanned from the Today Show several years back. Jolie and Curry were pretty loyal to each other, part of Curry's exit package was that she was supposed to be able to do these kinds of specials and magazine-style interviews. If Angelina did go to NBC again, I wonder if she would demand a sit-down with Curry? Because Matt Lauer is the worst. Matt Lauer would just interrupt Angelina and mansplain divorce. As for Brad… he's given some exclusives to NBC in the past, but I always thought he was more loyal to Diane Sawyer at ABC. He'll definitely want to speak to a female journalist this time around. Because he'll need to cry (which shouldn't be difficult).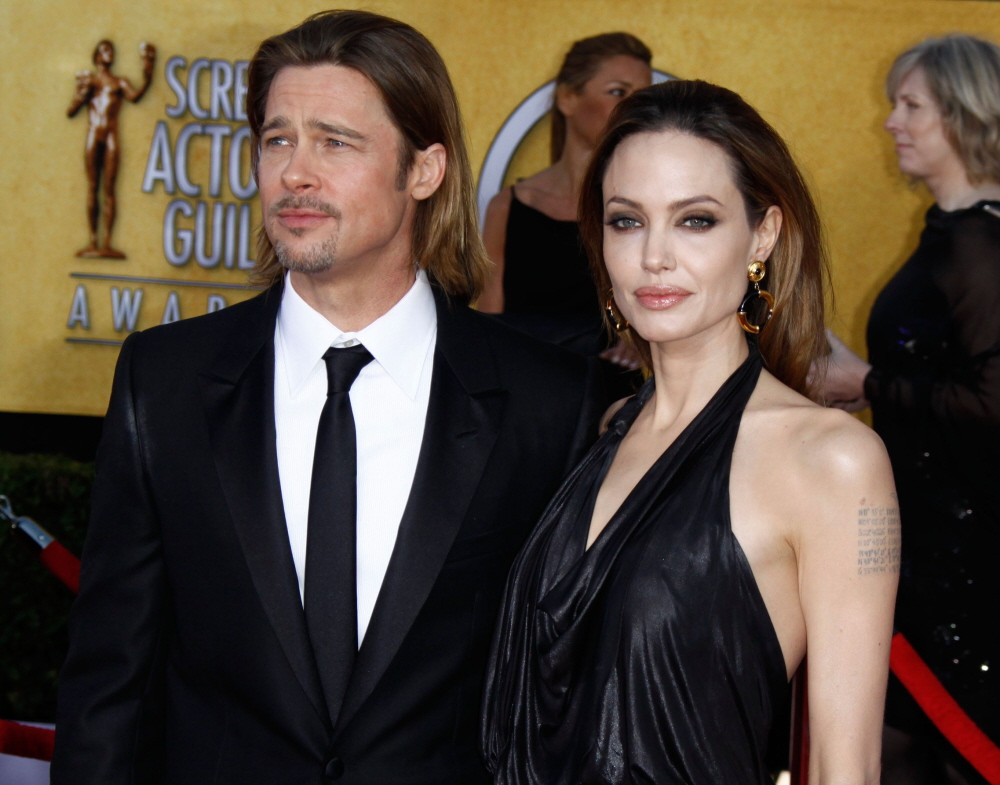 Photos courtesy of WENN.