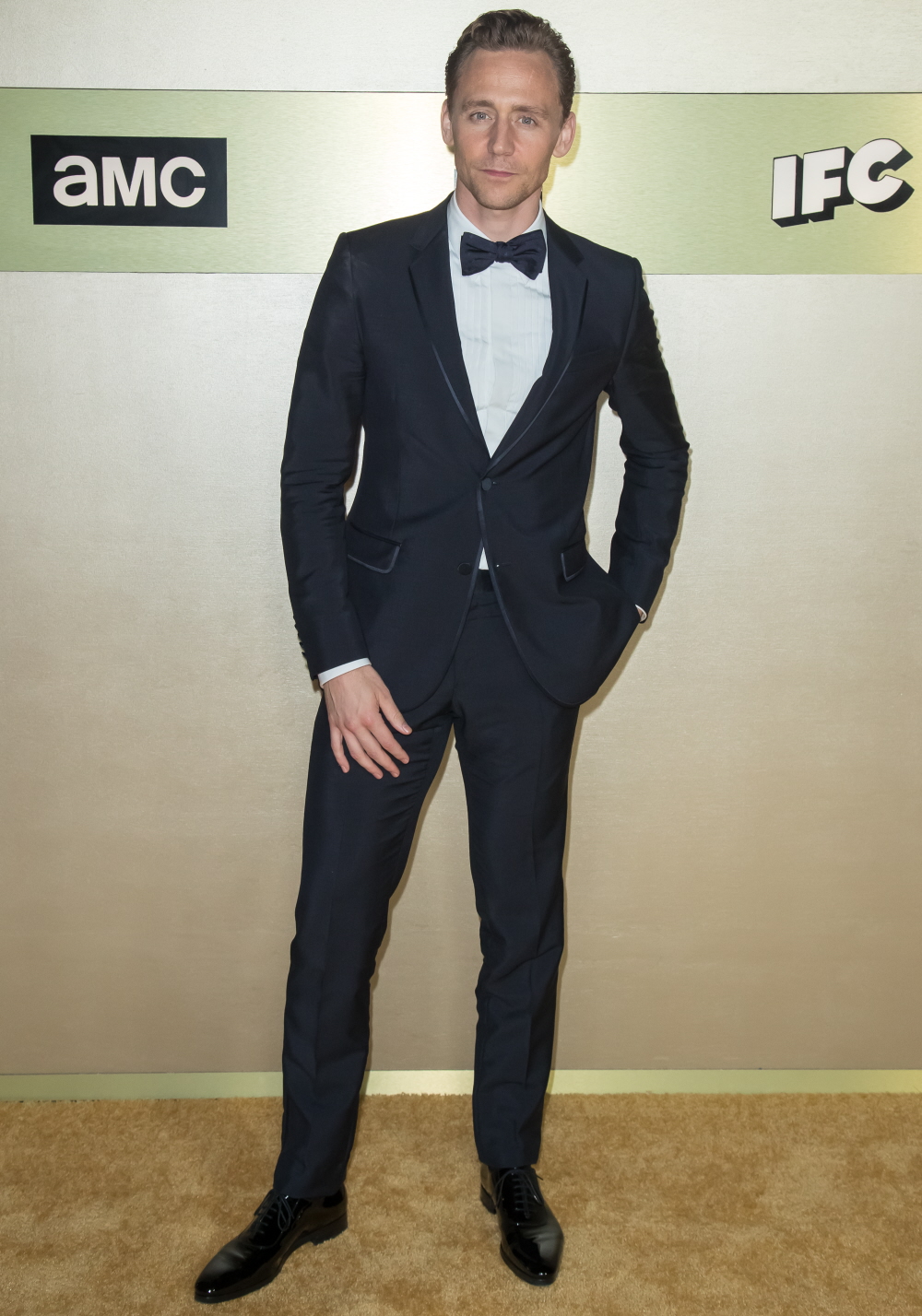 Just hours after the Emmys wrapped, we learned that Tom Hiddleston got Priyanka Chopra's digits at the Emmys Governors Ball. We also learned that Tom and Priyanka were probably canoodling or hugging or something intimate. Maybe Tom only had eyes for Priyanka that night. But that didn't stop several high-profile ladies from putting a bounty on Hiddles that night. Allegedly, Emilia Clarke, Sophie Turner and Lindsey Vonn made a bet to see who could bag Tommy Hiddles.
Emilia Clarke, Sophie Turner and Lindsey Vonn had their eyes on the prize at the Emmys – but it's wasn't a trophy they were after, it was Tom Hiddleston! The women made a bet to see who could snag Hiddleston, even giving the contest a code name: Operation Bag Bond.

"The girls tried every trick in the book," snitched Star's Emmys insider. "They were leaning over him seductively, showing their cleavage, stroking his leg – you name it. Lindsey even tried to woo him with tales of naked skiing!"

But the spy reports that Hiddleston was "incredibly gentlemanly" to the gaggle of girls and wouldn't commit more than five minutes of chit-chat to any one of them.
[From Star Magazine, print edition]
This just reminded me of something I wish I had known when I was younger: women make it too hard on themselves when they're trying to "bag" a guy. Basically, if you see a guy you like, you should just go up to him and talk to him. If you see a guy you want to bang, go up to him and offer to bang him. It really is that simple. Most guys will be into it. You don't have to make it this complicated, although I do think that simply being forward probably won't get you any closer to Lord Dragonfly's Paper Knickers. Some guys do take a little finesse. Tommy is one of those guys. You have to lead him to the water with a trail of swan pastry breadcrumbs, Shakespeare sonnets and fudge. And even then he wouldn't put out until the fourth date.
Now, all that being said, if Tom and Priyanka don't work out, I could TOTALLY see him with Emilia Clarke. Like, they would make so much sense together. Sophie is too young for him, and Lindsey is just… no, they wouldn't make any sense. If this did happen, it seems like something silly with GoT women, like something they just did to amuse themselves. I could totally see Emilia and Sophie making a game of it.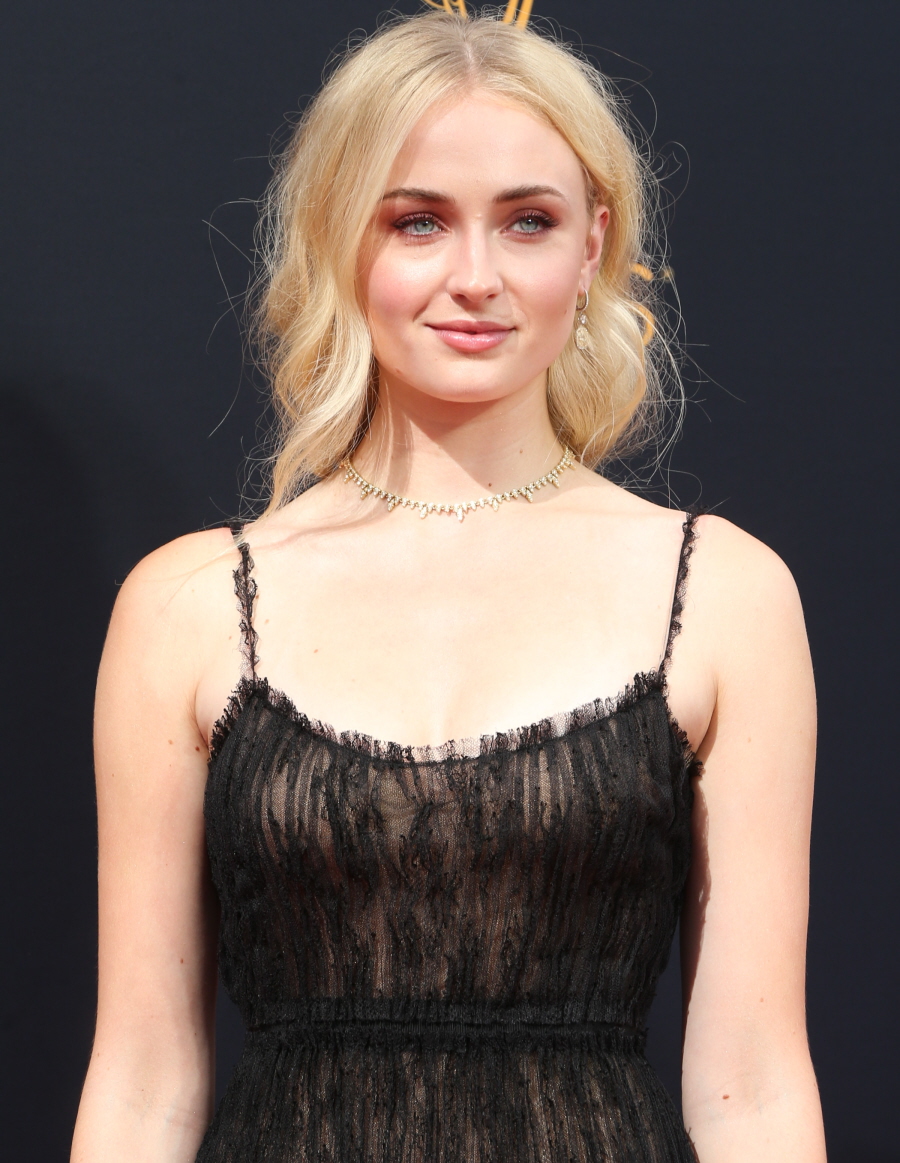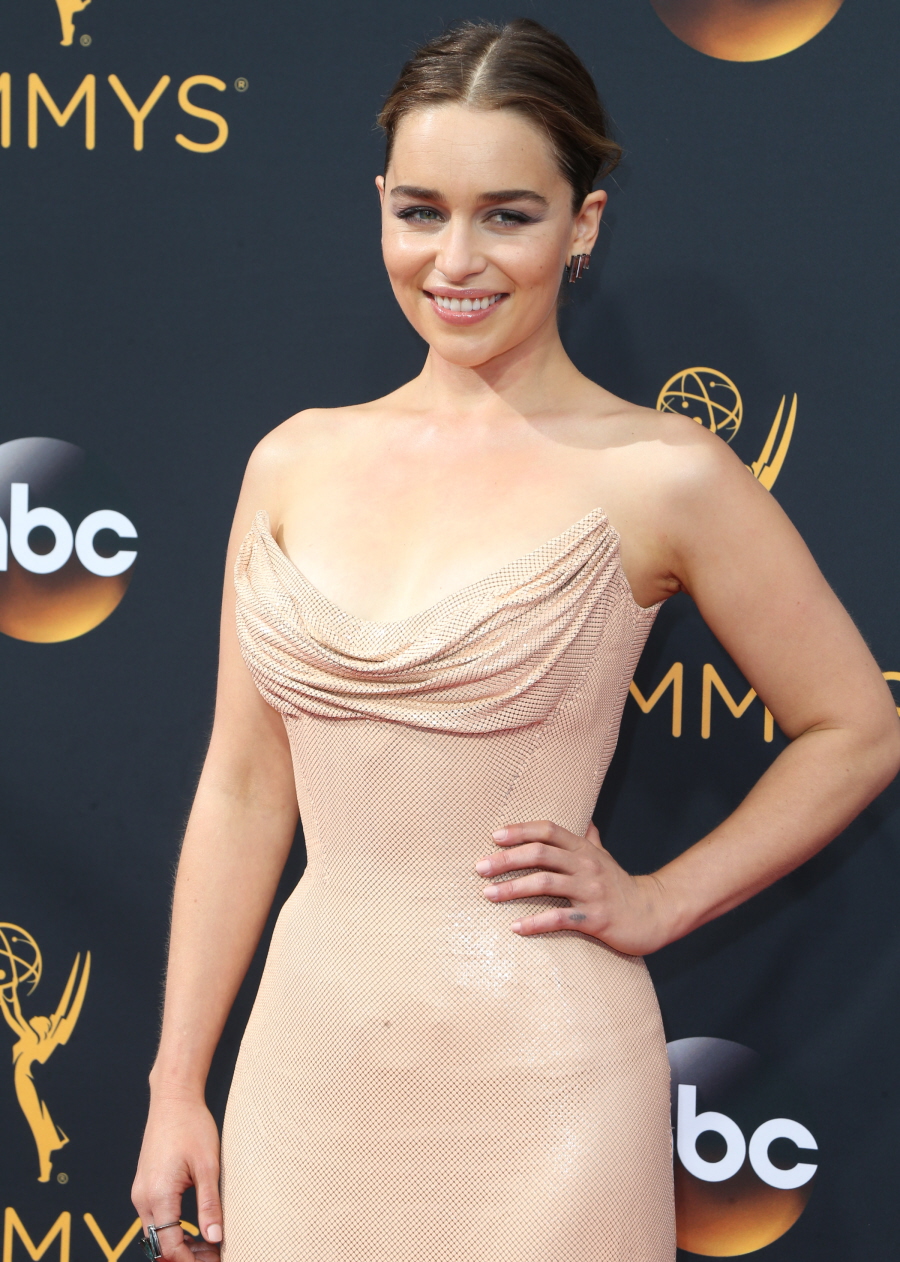 Photos courtesy of WENN.