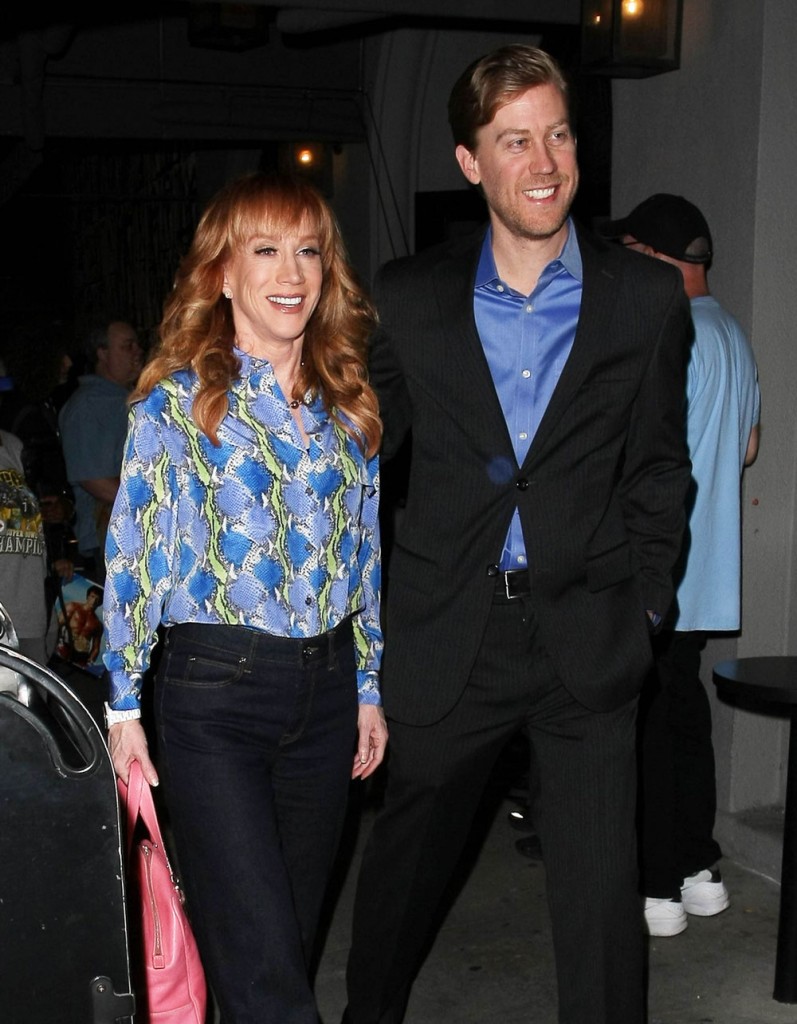 I honestly didn't realize that comedienne Kathy Griffin was still a thing. Full disclosure, I'm not a fan, but I really hadn't heard anything from her since Life on the D-List. Color me surprised that the girl has been busy. She was all over last month's iHeartRadio music festival in Las Vegas, even scoring an interview with Sia. And, claiming she was inspired by Taylor Swift, she launched her own set of emojis. She told aol.com that fans could now pepper their texts with a little KG, letting us in on a few of the choice ones. "There's one of me in my bangin' bikini body. There are some of my mom with boxes of wine. I have some of my dogs. They're their own characters. They are funny," she asserted.
If that's not enough, Kathy, whose latest book, Kathy Griffin's Celebrity Run-Ins is set for release on November 22, recently bought a 13,000 square foot, 8-bedroom mansion in LA's exclusive Bel-Air Crest community for a cool $10.5 million. If you happen to have a spare $5.495 million lying around, you can buy her Hollywood Hills house, which she put up for sale last month.
Kathy is sharing her new swanky digs with her boyfriend, 38-year-old marketing executive Randy Bick. Kathy is 55. You go, girl. She told People Magazine that she's surprised that they're still together, stating, "Well you know I didn't think it would last [because] he's 18 years younger than I am!" She went on to share (and joke) more about her love life with Randy:
On why she thought the relationship wouldn't last, but does: "Because I thought he was just a man-whore, if you will. So yeah, we've been together five years now, and we have a great time, and he's very sweet and very mellow. He's like a regular guy, you know, he's like a real guy. He's not like a Hollywood guy."

On her new big house being home to some kiddos: "It's really probably a family house. But since I don't have children and hopefully am barren and I don't think my young boyfriend is gonna be expecting kids anytime soon – because I told him if I have two eggs left, he can have an omelet, but that's all!"

On their TV viewing habits: "We will watch a marathon of anything from Orange Is The New Black and House of Cards … We'll watch any housewife pretty much, from any city, so we try to mix it up. I have watched with him, because I love him, every single 30 for 30 that's every been on ESPN ever and we watch a show called Hard Knocks which is on HBO which is about football. That's love!"
I am not saying a word about this. I dated a guy 18 years younger than myself (I was 45, he was 27), so obviously, I have no problem with this relationship. Of course, my guy was a food delivery driver and aspiring stand up comedian and this guy seems like he has a legitimate job, but hey, there's someone out there for everyone. They certainly lasted longer than I did with my younger guy. More power to them.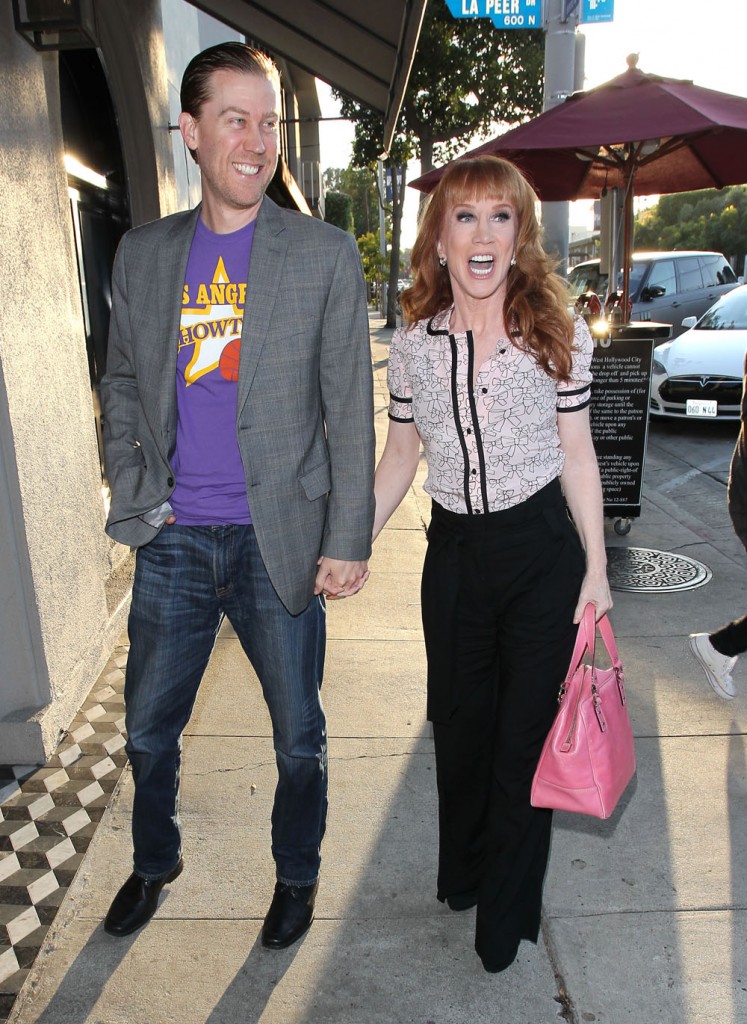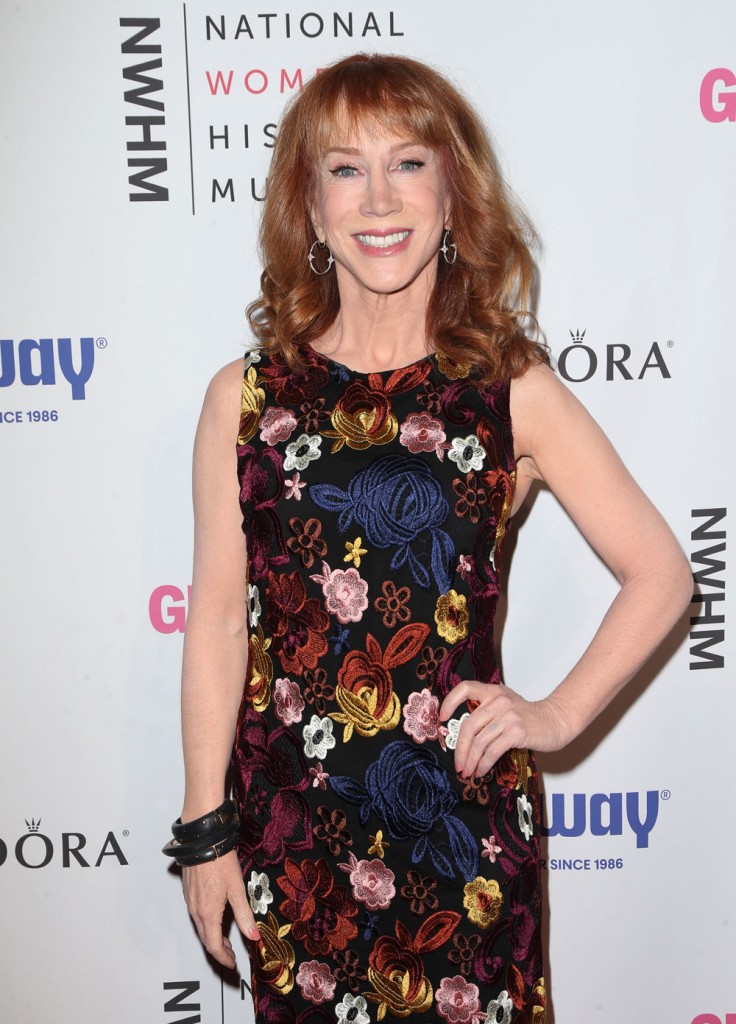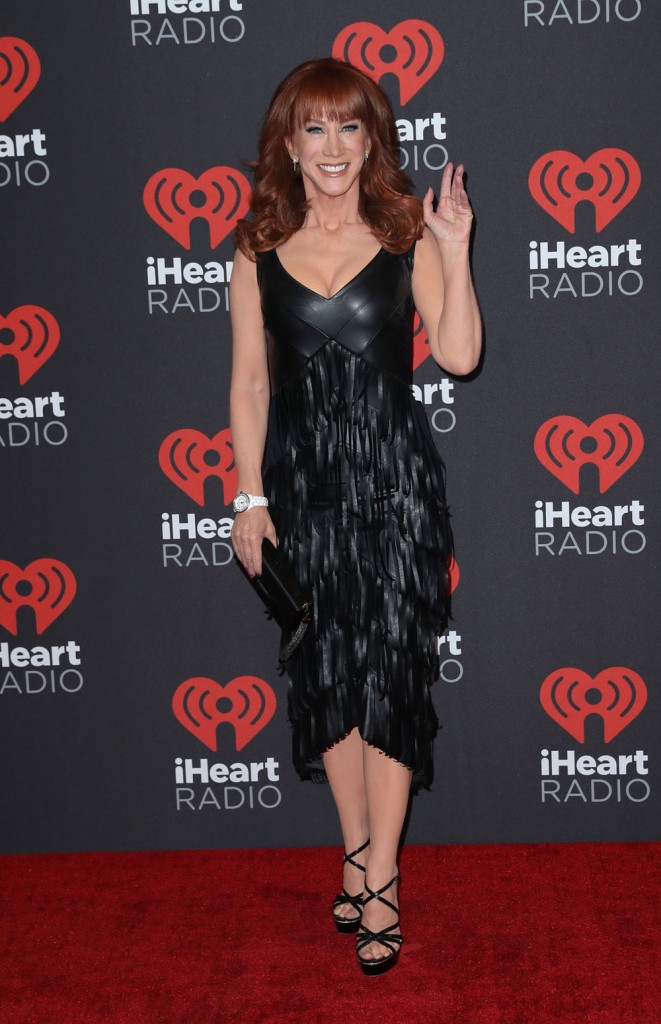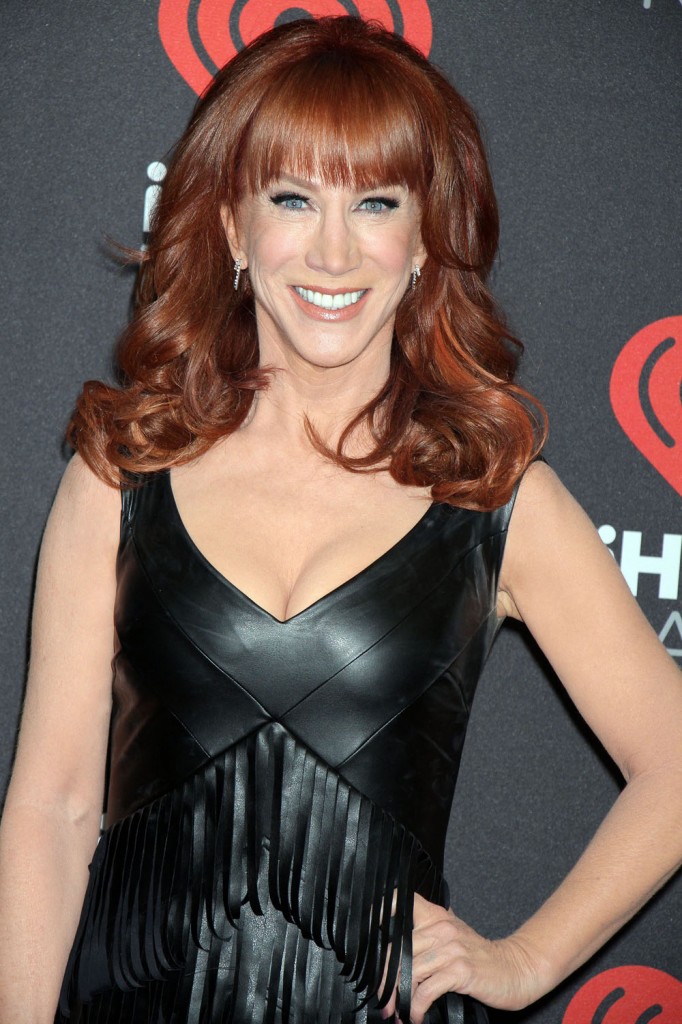 Photo credit: WENN.com, Fame Flynet