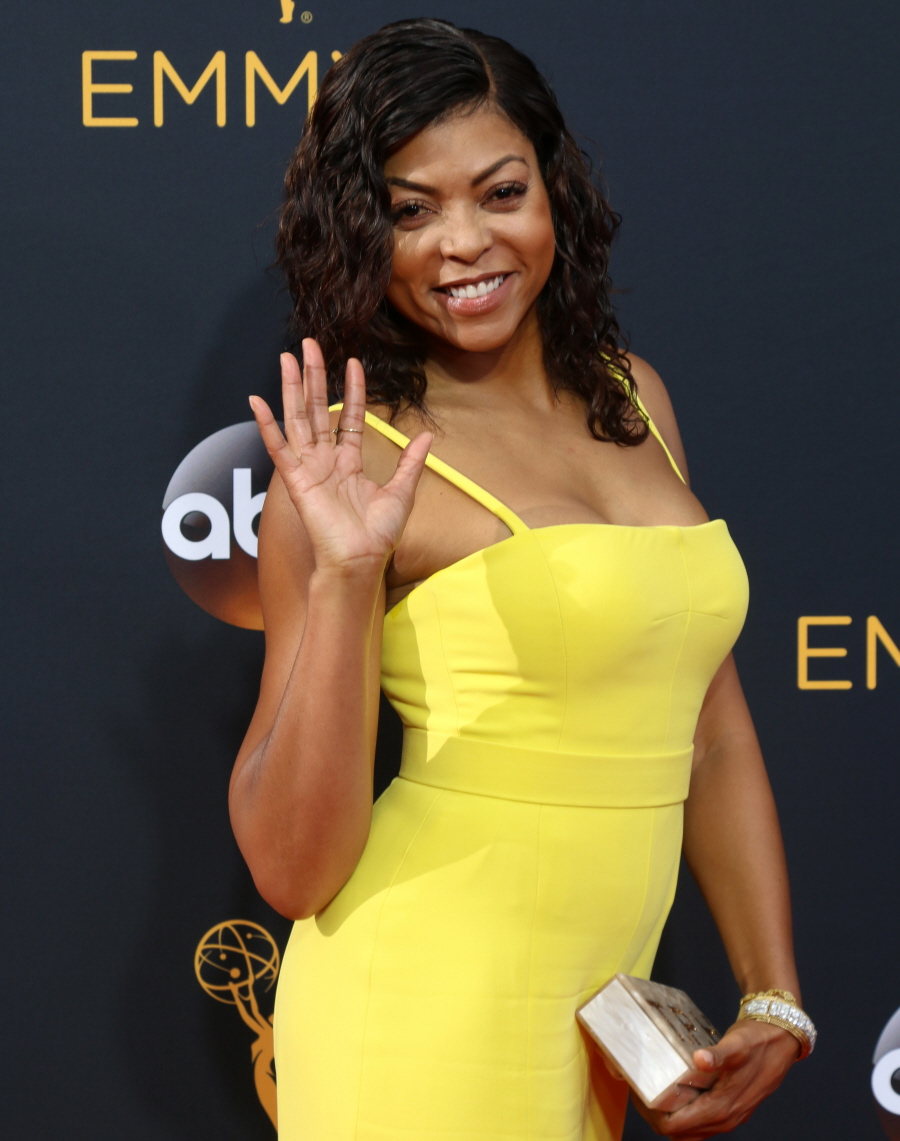 I love Taraji P. Henson so much. I love her so much that I might even buy her memoir, Around the Way Girl. Taraji co-wrote the memoir about her life, about romance and about Hollywood and it came out this week. USA Today did some excerpts from the book and while these excerpts aren't "scandalous," they are interesting and sad. I knew that the father of Taraji's son had been killed, but I didn't know that he had abused her. I also didn't know that she was supposed to have a supporting part in St. Vincent, the Bill Murray movie. Some highlights:
Being abused by her son's father, Mark: "I whooped. He whooped. Then, the next thing I knew, Mark's balled-up fist was coming straight for my face. I fell onto the bed crying and holding my mouth; blood seeped off my lips and across my teeth, washing a nasty, bitter, metallic taste over my tongue." Henson ended their relationship after that fight, but Mark learned to deal with his anger and remained a part of the child's life until his death in 2003.

The part that went to Naomi Watts: "Time and again, I've lost roles because someone with the ability to green-light a film couldn't see black women beyond a very limited purview he or she thought 'fit' audience expectations," Henson writes. As an example, she shares that the role of the pregnant Russian stripper in St. Vincent was written for her by the film's screenwriter and director, Theodore Melfi, but was filled by Naomi Watts. "It was a meaty gig," Henson writes. "I would have loved it. Alas, I couldn't get served at that particular restaurant."

Her Oscar-nominated role in The Curious Case of Benjamin Button: Though Henson was nominated for an Academy Award in the best supporting actress category, she says she received "the equivalent of sofa change" compared to the salaries of co-stars Brad Pitt and Cate Blanchett. Henson was unpleasantly surprised by her paycheck which was near "the lowest of six figures" and the fact that she had to foot her own hotel bill for three months. Henson says she put aside her disappointment and focused on her acting. "When I did that, my performance of Queenie became transformed into a spiritual awakening, not just for me but also the audiences who watched the film and cheered my performance."
It sounds like she ended the relationship with Mark after he abused her, which is a great message for women to hear: the first time is the last time. As for what she says about Hollywood… God, that's depressing. The Naomi Watts role in St. Vincent – that of a funny, pregnant stripper – was written for Taraji and the studio wanted it to be all-white, I guess? Or the writer/director wanted it, or Bill Murray wanted it that way. Who knows? I'd like to know who made that call. While Naomi was funny in the movie, Taraji would have been great too. As for The Curious Case of Benjamin Button… ugh, that sucks. I had to look it up – Brad Pitt wasn't a producer on that film, although he does have a long-standing relationship with David Fincher, the director. Someone should have done something to make sure that Taraji was being taken care of, at least with her hotel bill, for the love of God.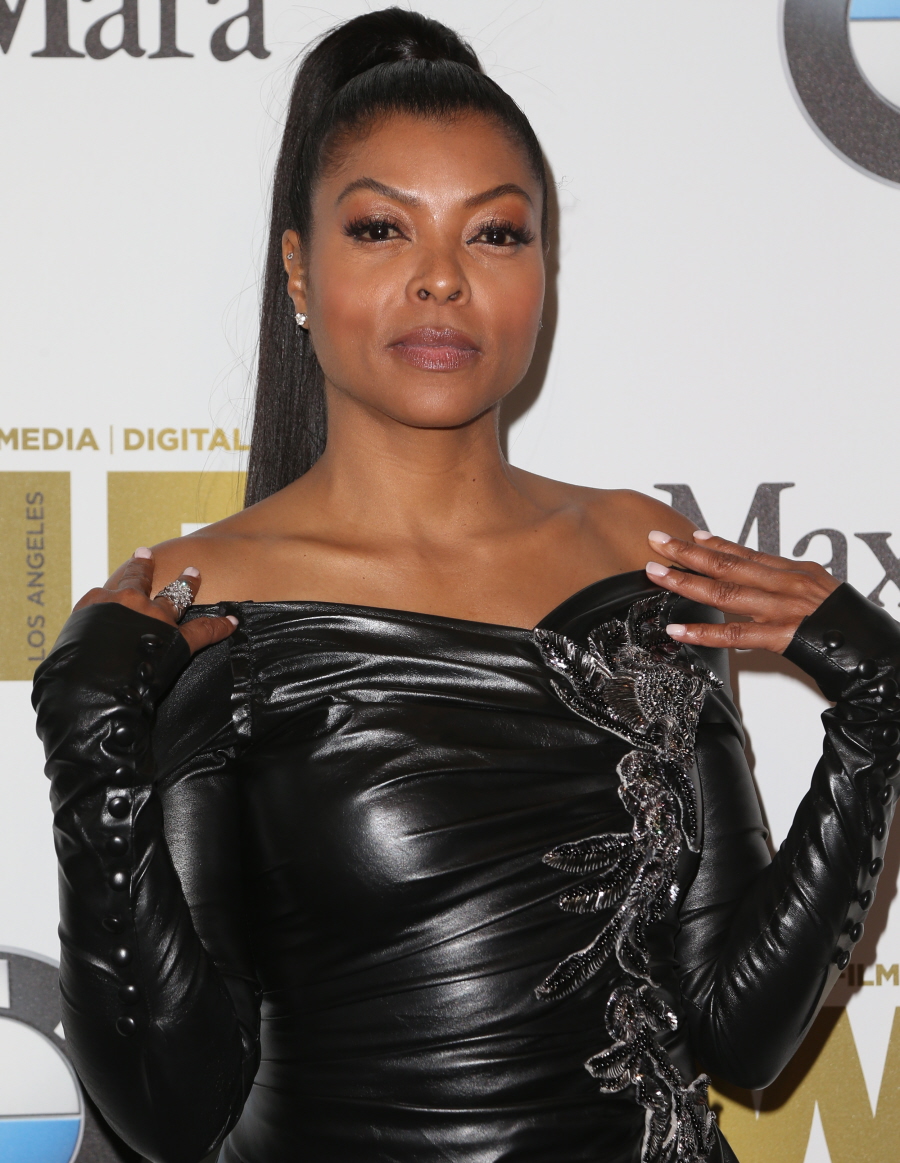 Photos courtesy of WENN.