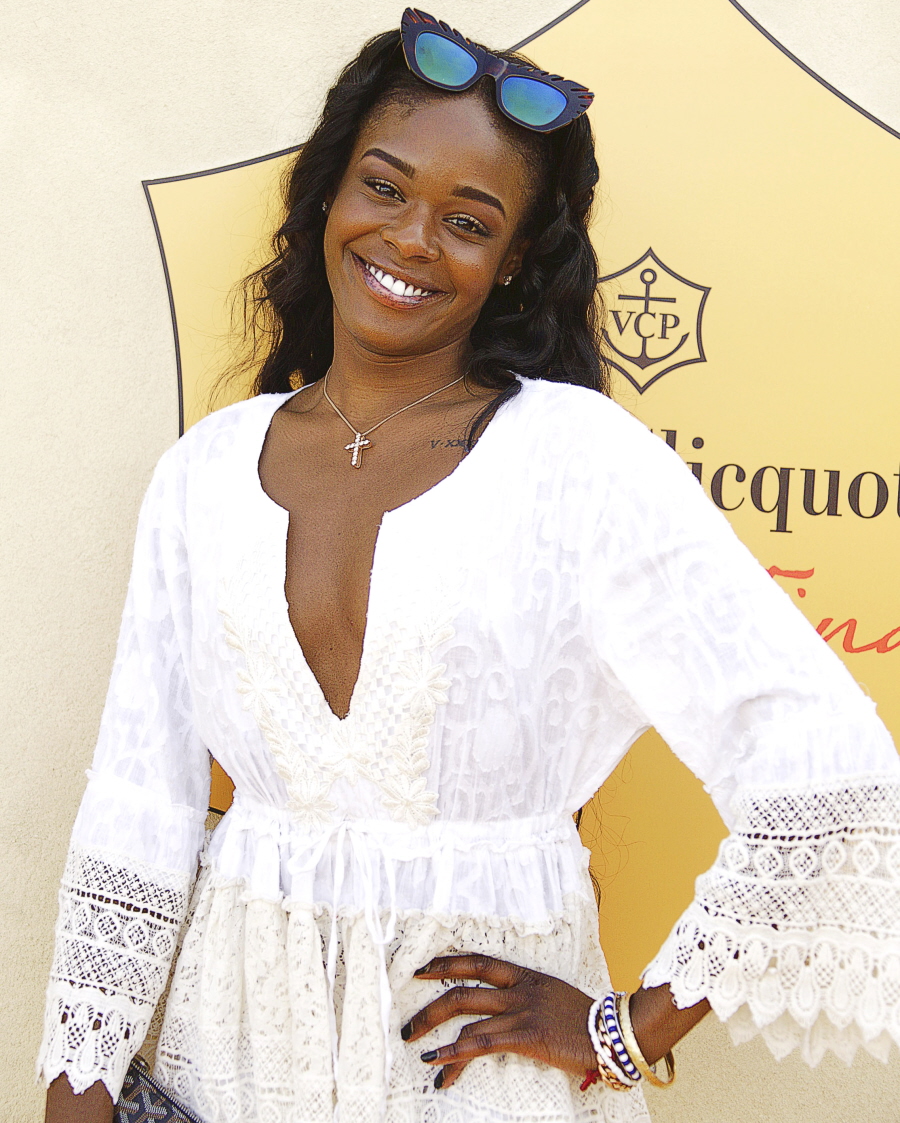 Yesterday, I said that I hoped this incident wouldn't be a week-long story. Guess what? It's probably going to be a week-long story. TMZ reported on Monday that there was some kind of altercation between Russell Crowe and Azealia Banks at a hotel in Beverly Hills. Russell Crowe was staying in a hotel suite and he invited an group of about 10 people to come over, have dinner, enjoy some music and have a low-key night. One of his friends is RZA, and RZA invited Azealia Banks as his plus-one. That was a really bad call, because Azealia Banks is a messy drama queen and violently unhinged lunatic. Reportedly, Banks started insulting Crowe and some of the guests at the party and one woman told Banks to shut her mouth. So, obviously, Banks escalated the situation, started ranting and threatening violence. Crowe managed to bear hug Banks and physically remove her from the suite.
So what else is there to say? A lot, apparently. Banks went to the Beverly Hills police and filed a battery report against Crowe:
The Russell Crowe-Azealia Banks feud is now in the hands of police after the rapper filed a battery report over their fight in his hotel suite. Sources connected to the case tell us … Azealia went to Bev Hills PD Sunday afternoon after demanding Russell apologize for the incident, where he physically removed her from the room. We're told Crowe's reps said he wouldn't say sorry, because he insists he did nothing wrong.

TMZ broke the story … Azealia allegedly made bloody threats during Crowe's dinner party. He bear-hugged her out of the room when Azealia grabbed a glass and cocked it back. She claims he also choked her, spat on her and used the n-word while 86ing her from the party.
In TMZ's original report, their sources said that four of the party guests were like "Crowe just carried her out of the party and that's it, she was the one who was ranting and throwing n-words." But Banks insists that Crowe assaulted her and she even says he spit on her in the hallway outside the suite. TMZ says that there is security footage outside of the suite and the police are looking at it now. The police still haven't interviewed Russell and Azealia but I guess they will at some point. Banks also posted this message to Facebook: "I have receipts. Stay tuned." She posted that to Facebook because she's been banned from Twitter after she went off on one of the most offensive, racist and homophobic rants I've ever seen on social media.
She also has a new interview with The Evening Standard (done before this incident) where she actually said, "I realised you're not keeping it real by being a crazy girl. You don't lose anything by keeping your mouth shut. So maybe it's time to stop being a crazy girl." She also blames her behavior on being a Gemini. Go here to read that piece.
My takeaway… I don't doubt that Russell Crowe is now and has always been temperamental, and we all know that he can say and do the wrong thing. But I just don't believe that he would attack Azealia Banks or call her the n-word or anything like that. Maybe I'm totally wrong about him, but he seems more like a bar-brawler than a woman-assaulter. Plus, Banks has this crazy history of making up sh-t, throwing violent tantrums and generally being a gigantic mess.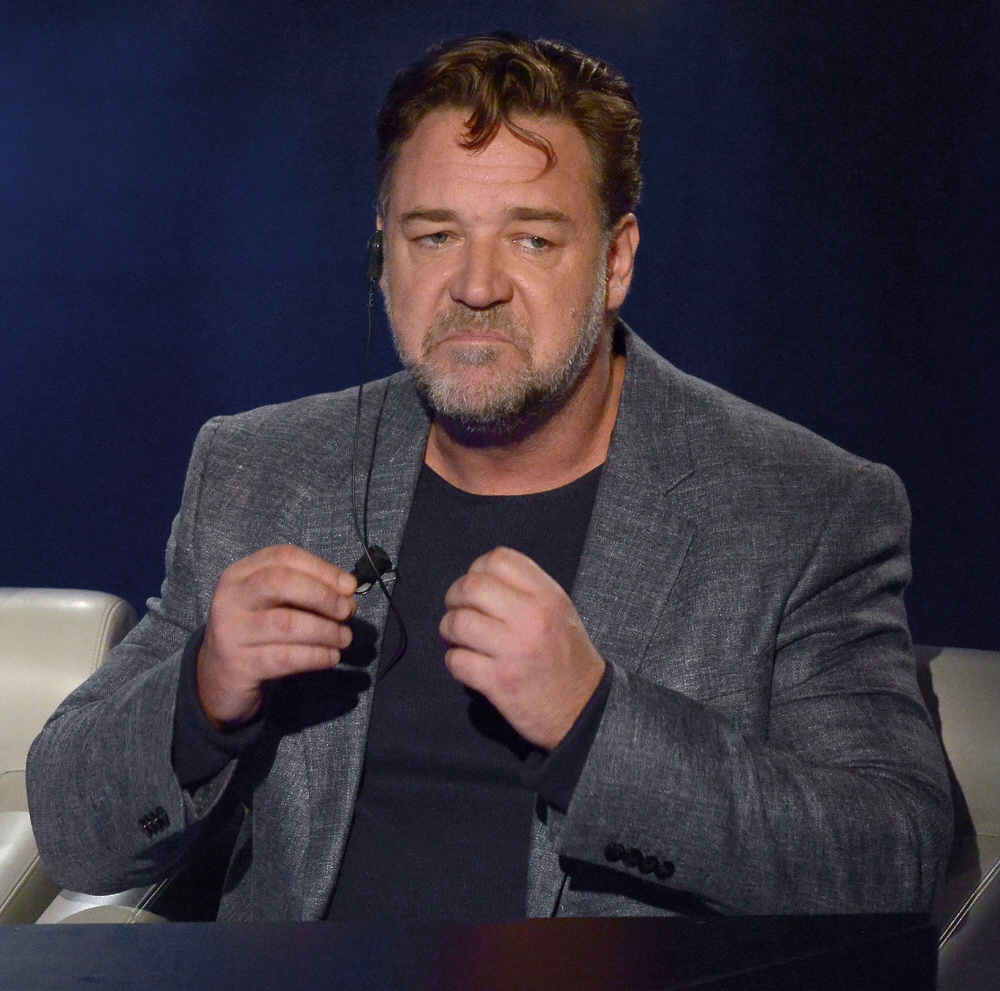 Photos courtesy of Fame/Flynet.