Thanks to the critical success of the first installment of American Crime Story, Ryan Murphy's series has already been renewed for a third season, and the anthology series will take on one of the most shocking murders of the 90s.
The first season of ACS, The People vs. O.J. Simpson, won 10 Emmys, including outstanding limited series honors and a best actress win for the incredible Sarah Paulson. The show was renewed for a second season a few months ago, and season two will deal with the aftermath of Hurricane Katrina. It has now been confirmed that the third season of the FX anthology series will take on the 1997 murder of designer Gianni Versace (or, if you're Nomi Malone, that's Ver-Sayce. Sorry, couldn't resist the Showgirls reference).
As you may recall, Versace was assassinated on the steps of his Miami Beach mansion by serial killer Andrew Cunanan on July 15, 1997. He was just 50 years old. Cunanan, who killed four people before taking Gianni's life, committed suicide eight days after the murder. Ryan is basing the script for the dramatization of the murder on the book Vulgar Favors, by Vanity Fair writer Maureen Orth. Ryan will be working with his ACS producing team, including Nina Jacobson, Brad Simpson and Brad Falchuk as well as English writer Tom Rob Smith, who wrote the series London Spy for BBC2.
The series will be filmed concurrently as ACS season two in early 2017 and the 10-episode series will most likely air sometime in 2018. I don't know how Ryan has the time to crank out all of these shows – and they're all great. If Versace/Cunanan wasn't an interesting enough project, we still have the eagerly anticipated (by me, at least) Feud, along with more American Horror Story and Scream Queens.
The Versace case seems to have all of the makings for a riveting drama and I'm looking forward to it. I am just wondering, however, how Sarah Paulson is going to fare as Donatella Versace. I mean, you know she's got to have a meaty role in this season, and Donatella is really the only prominent female character in the story. Heck, Sarah is so good, some could probably play Gianni convincingly. Of course, Ryan has cast Lady Gaga on two seasons of American Horror Story, so there's that. I will admit, she's got the look, but does she have the acting chops to handle the part?
I'm at a loss as to who could play Versace or Cunanan, although in a few mug shots, the murderer bears a slight resemblance to SNL alum Fred Armisen, but that's probably a stretch. Who would you like to see on ACS 3?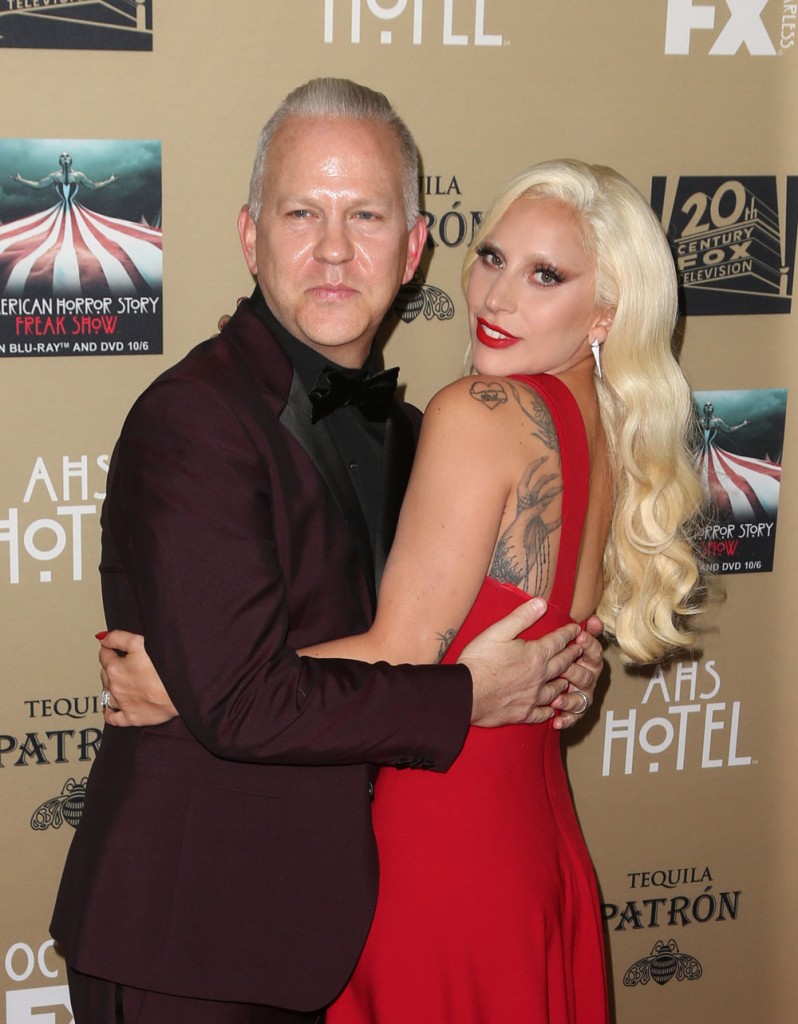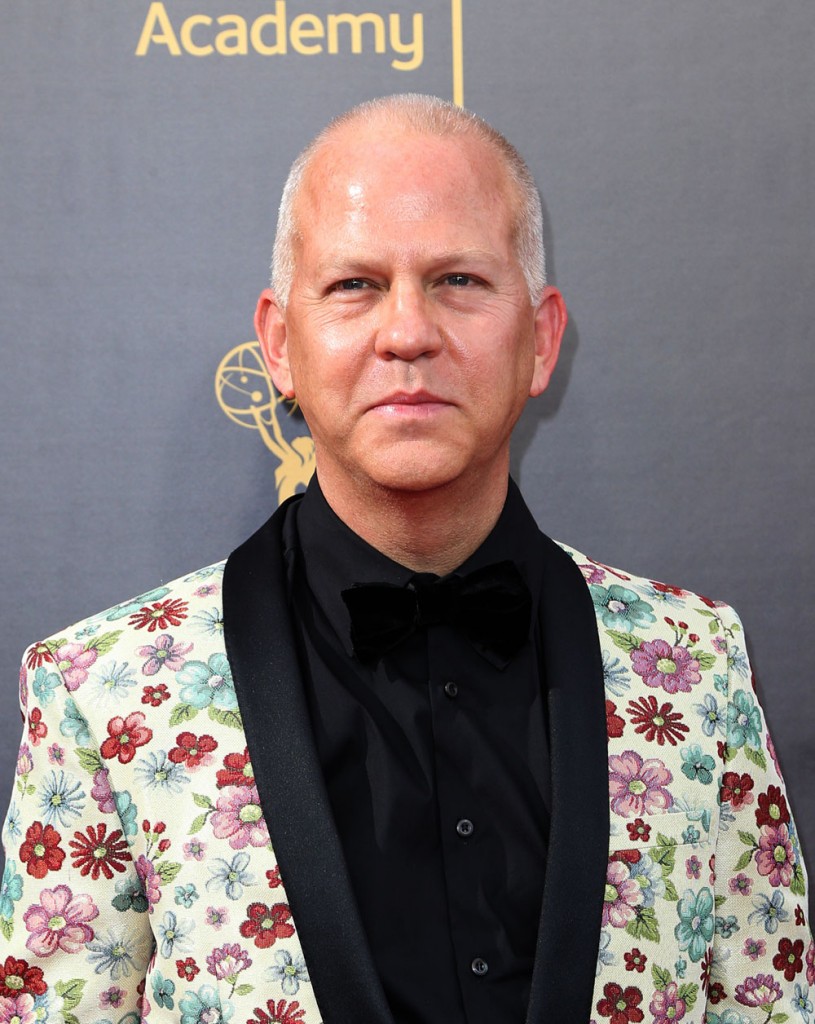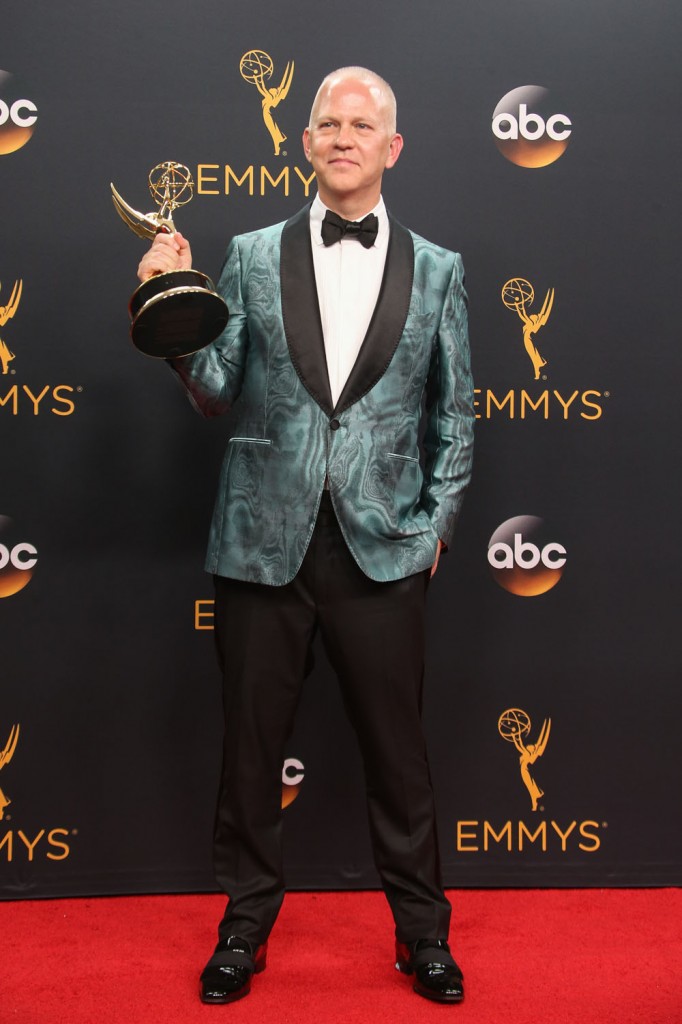 Photo credit: Getty Images, WENN.com