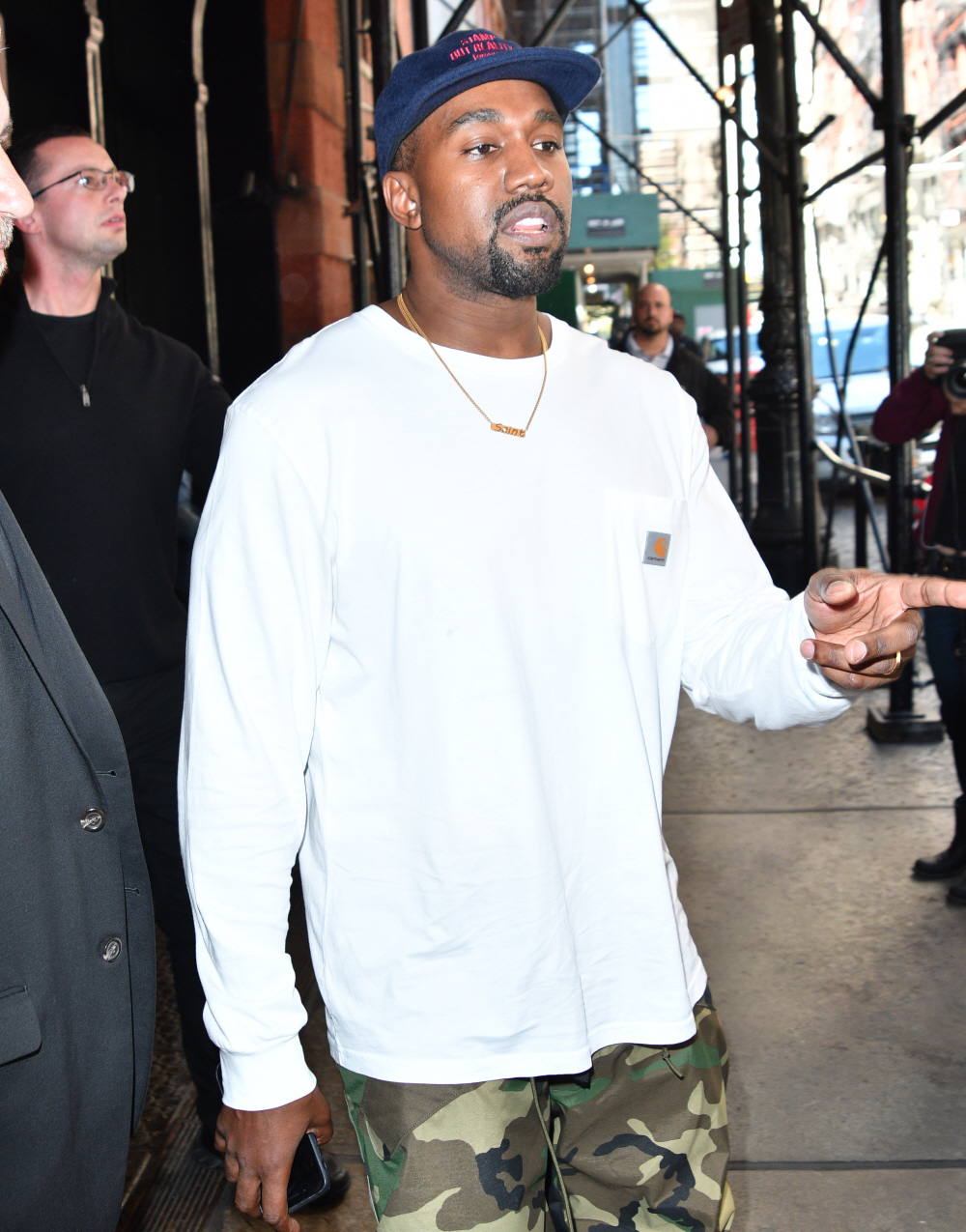 We could add a "Kanye West Rants" category to our archives and we would have pages and pages of documentation of Kanye's near-constant habit of going off on wild tangents about how he's the New Steve Jobs and If Mozart Was Black He Would Be A Fashion Designer (I'm just making that last one up, but it sounded Yeezy-ish, didn't it?). Over time, I've grown accustomed to Kanye's speech patterns and I can usually follow what he's trying to say and I at least understand what point he's trying to make. This is one of those times! And I have to admit something: I don't even think Kanye is wrong. I actually applaud him for doing a Kanye-Rant about someone other than himself.
Kanye's latest rant was about Frank Ocean and how Ocean's new album, Blonde, is somehow not eligible for Grammy nominations this year. Even though Blonde was released well before the Grammy nomination-process cut-off date, apparently no one at Ocean's label formally submitted the album and that means the Grammys are all "I don't know her." It seemed like a weird technicality and why would you have to formally submit an album when it's already been released, you know? So that's Kanye's rant. He's threatening to boycott the Grammys unless they find a way to nominate Frank Ocean. And he legitimately has a point.
Kanye West's love for Frank Ocean runs deep. Ocean's two albums, Blonde and Endless, have been deemed ineligible for consideration at the 2017 Grammys, as neither was submitted before the Sept. 30 deadline. When West took the stage in Oakland, Calif., Saturday as part of his Saint Pablo Tour, the 39-year-old rapper argued that there's a double standard at play—and he pointed to pop singer Lady Gaga as an example.

"So, I don't know if any of y'all remember: I was supposed to go on a tour with Gaga, like about six, seven years ago—a while back," West told concertgoers inside the Oracle Arena, referring to the scrapped Fame Kills tour planned for late 2009 and early 2010. "I remember, that it was something…She wasn't nominated for Best New Artist, right? But they wanted her to perform at the show; they wanted her to open, right? So, the Grammys secretly changed something about the nominations in order to nominate her—in order for her to perform in the show."

Indeed, a lone nomination at the 2009 Grammys prevented Gaga from receiving a Best New Artist nomination the next year; that prompted a revision of the eligibility criteria for the Best New Artist category. Gaga opened the 2010 Grammys, singing with Elton John, and she won two awards: Best Electronic/Dance Album (The Fame) and Best Dance Recording ("Poker Face"). So, why bend the rules for one and not another? As West pointed out, Ocean has been "very vocal that his album wasn't nominated for the Grammys." And because "he's vocal," West said, "No one wants to say nothing about it. No one wants to do nothing about it."

"I'm saying this to y'all, because a lot of people, you know, they try to make a scene, like, 'I'm so self-centered.' But the album I listened to the most this year is Frank Ocean's album," he said. "And I will tell you this right now: If his album's not nominated in no categories, I'm not showing up to the Grammys." The audience erupted in thunderous applause. "As artists, we gotta come together to fight the bulls–t they been throwing us with. All we need is a fair shot, you know what I'm saying? Let the album lose, let whoever win or lose," he said. "My whole point—my purpose, my existence, everything that people try to diss me for—is based on an instant replay clock. Imagine in sports if they didn't have no instant replay clock and someone could step completely out of bounds."
I'm using this E! story because they detail the Lady Gaga situation that Kanye referenced, a situation I didn't even know about until today… so Kanye actually educated me on something. Do you see Kanye's point? I do. Even if Frank Ocean and his team made a conscious choice to NOT play the game and submit his album, that kind of technicality should not matter for an awards show that is supposed to reward the best music of the year. And if they changed the rules for Gaga, why not change the rules for Ocean? And what I still enjoy is that Kanye genuinely and truly wants establishment approval, not just for himself but for other artists… who might otherwise be ignored by the establishment.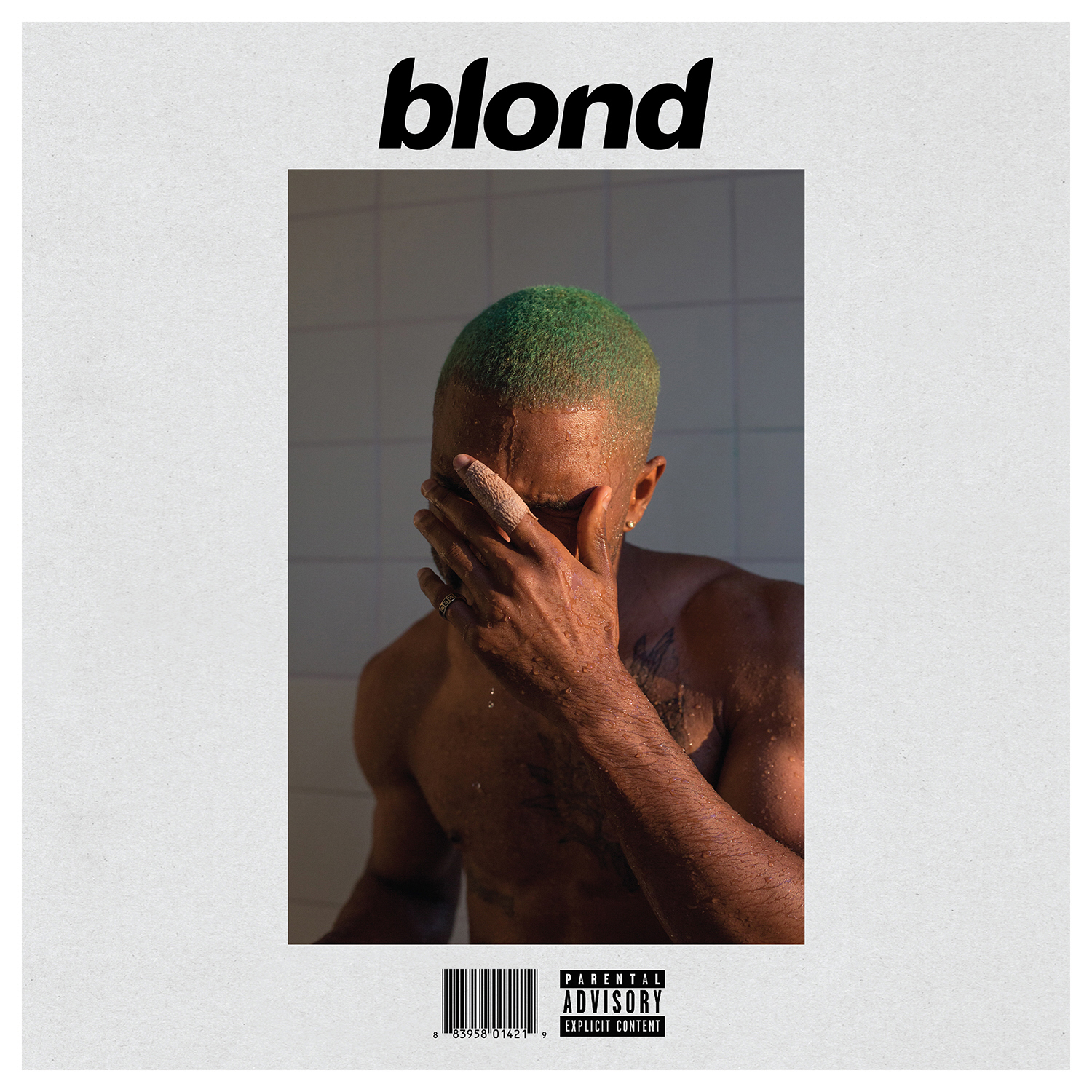 Photos courtesy of WENN.