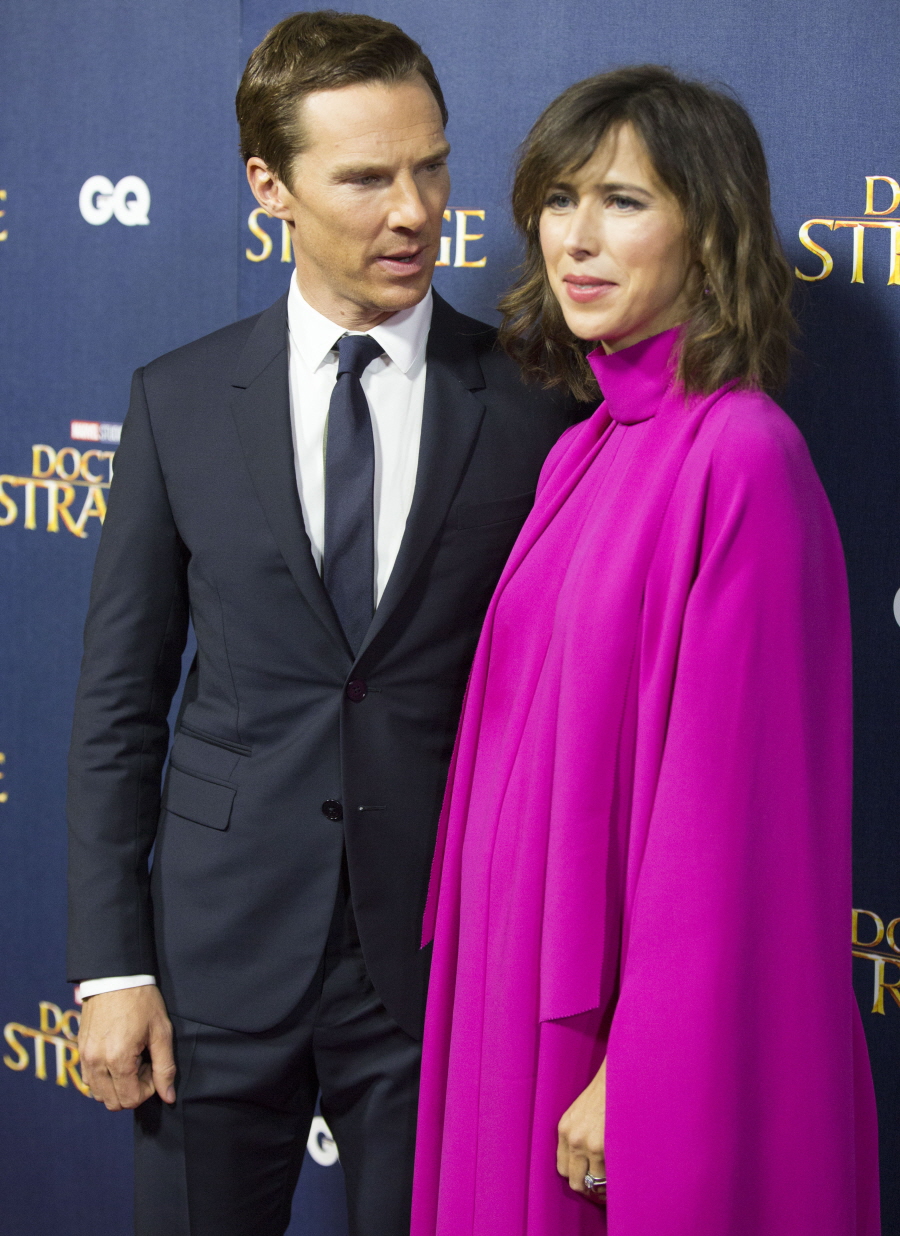 Benedict Cumberbatch appeared on the ITV morning show This Morning today to promote Doctor Strange. It's been difficult to follow some of Benedict's promotional tour because I really don't know much about the character besides the basics, so I have a "???" thought bubble over my head when he's talking to some of the nerdier, more comic-friendly outlets. But on a morning show, he had to talk about his wife and child. And his response was… um, interesting.
It was confirmed earlier this week that Benedict Cumberbatch is expecting a second child with his wife Sophie Hunter. And following his big revelation, the Sherlock star candidly confessed he had a lot to learn when it comes to being a dad. The 40-year-old actor was interviewed by Alison Hammond on Wednesday morning's installment of This Morning, discussing all things parenthood, Strictly Come Dancing and his new film Doctor Strange.

Quizzed about whether he was looking forward to his son Christopher growing up and watching his films, Benedict replied, 'He's very small…'

'Is being a dad your proudest achievement?', Alison probed.

He replied: 'It's probably Sophie's. I'm expecting a second child now… I'm still proving myself as a father.'
I get what he was trying to say, I think. I believe he's probably just uncomfortable talking about how fatherhood has changed him while appearing on a morning show. It's probably a British thing – an American actor would have used that question to get sappy and emotional about the joy of having babies. But the deflection of "It's probably Sophie's [proudest achievement]" sounds like… of course having a baby is a woman's proudest achievement, but Butch Bendy has career achievements, don't you know? Taken with "I'm still proving myself as a father," it makes me wonder if Poor Sophie is just taking care of Christopher while Bendy travels the world and works constantly and only drops by to impregnate her every two years.
Here's another interview, this time with Bendy joking about "man feeling" the other Marvel superheroes.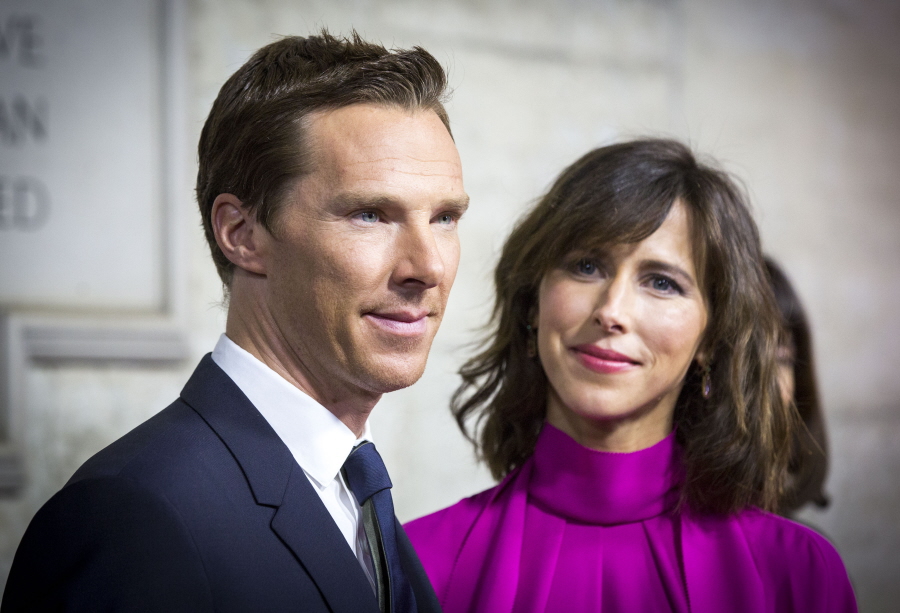 Photos courtesy of WENN.