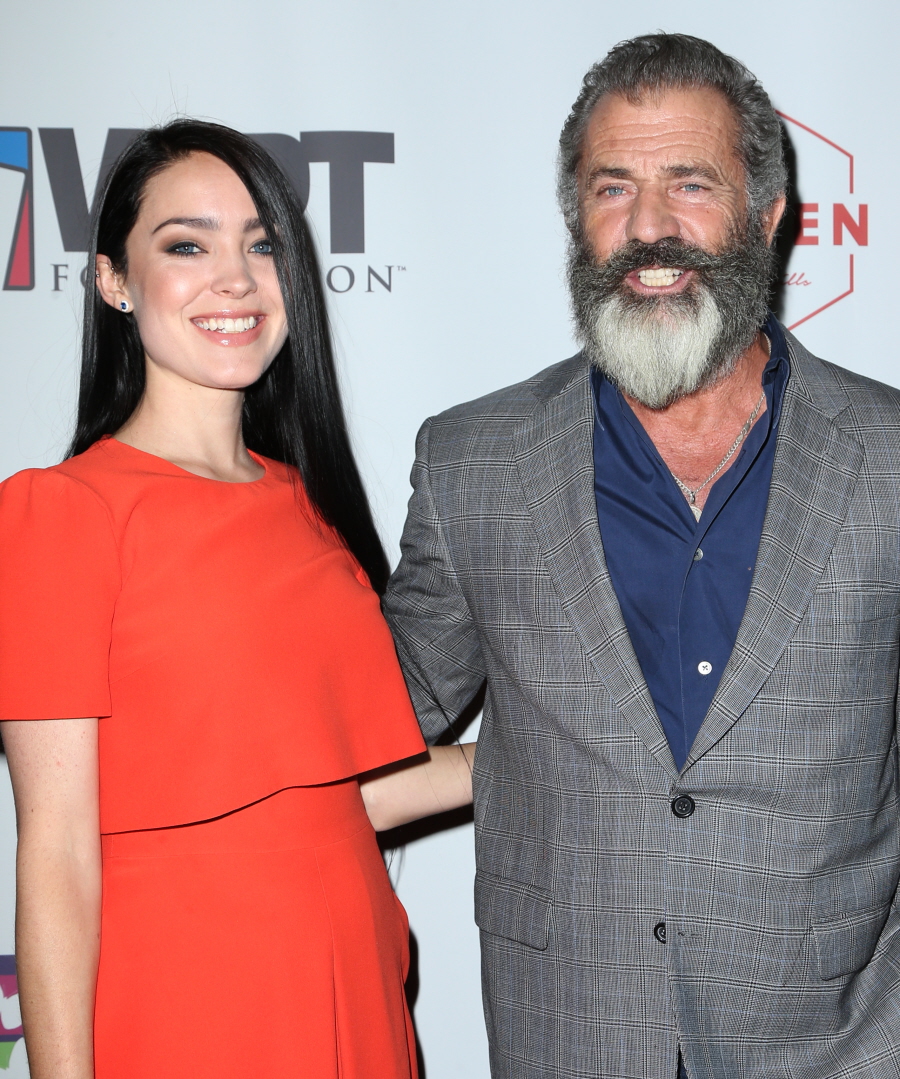 When I read the Variety headline, "Mel Gibson on 2006 Anti-Semitic Remarks: 'I've Never Discriminated Against Anyone'," I actually made this face. Like, are you kidding me? Sure, let's do this, Mel. The initial Mel incident came in 2006, when he was arrested for a DUI in Malibu. While being arrested, Mel said to the cop, "F—king Jews, Jews are responsible for all the wars in the world… are you a Jew?" Mad Mel was spewing anti-Semitism and profanity quite heavily during his arrest, all of which made it into the cop's official arrest report, which became public record soon after Mel's arrest. That was a decade ago. In that time, we've also learned that Mel is a woman-beater who screamed profanities at his girlfriend because she didn't blow him in the Jacuzzi, and that he freely threatened her with physical harm repeatedly. But as I said, let's do this! Here's what Mel has to say about the 2006 arrest now:
"It was an unfortunate incident," Mel Gibson said on "Playback" when asked about the fact that there are many who feel they can no longer support him or his work. "I was loaded and angry and arrested. I was recorded illegally by an unscrupulous police officer who was never prosecuted for that crime. And then it was made public by him for profit, and by members of — we'll call it the press. So, not fair. I guess as who I am, I'm not allowed to have a nervous breakdown, ever."

"Ten years have gone by," Gibson stated. "I'm feeling good. I'm sober, all of that kind of stuff, and for me it's a dim thing in the past. But others bring it up, which kind of I find annoying, because I don't understand why after 10 years it's any kind of issue. Surely if I was really what they say I was, some kind of hater, there'd be evidence of actions somewhere. There never has been."

Gibson also said he doesn't consider himself a hateful person, and that his actions were a result of the copious amount of alcohol he consumed on that night.

"I've never discriminated against anyone or done anything that sort of supports that reputation," the actor/director said. "And for one episode in the back of a police car on eight double tequilas to sort of dictate all the work, life's work and beliefs and everything else that I have and maintain for my life is really unfair."
Yeah… still a f—king a—hole, I see. Dude, you were arrested! Arrests are public record. While I don't doubt that someone on the police force decided to profit from the recording, the words he said during his arrest were still going to be recorded on paper for the arrest report. We still would have known that he said those things no matter what, is my point. Beyond that, in what world is "I had eight double tequilas and got behind the wheel, I'm the real victim here!" ever applicable? He was 50 years old at the time and while rampant alcoholism has no age limit, being a violent narcissist with a martyr complex has no age limit either. You are not the most aggrieved person in the world, Mad Mel.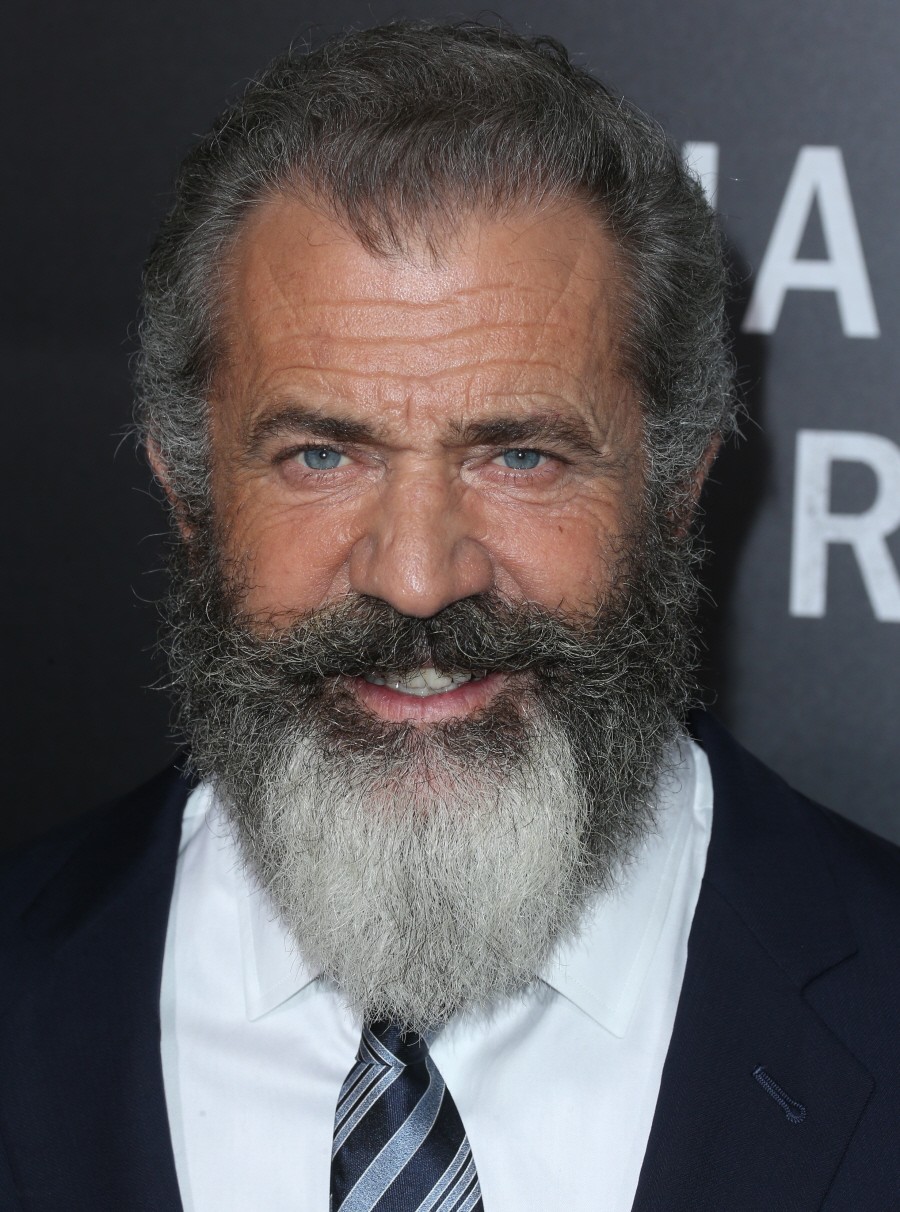 Photos courtesy of WENN.