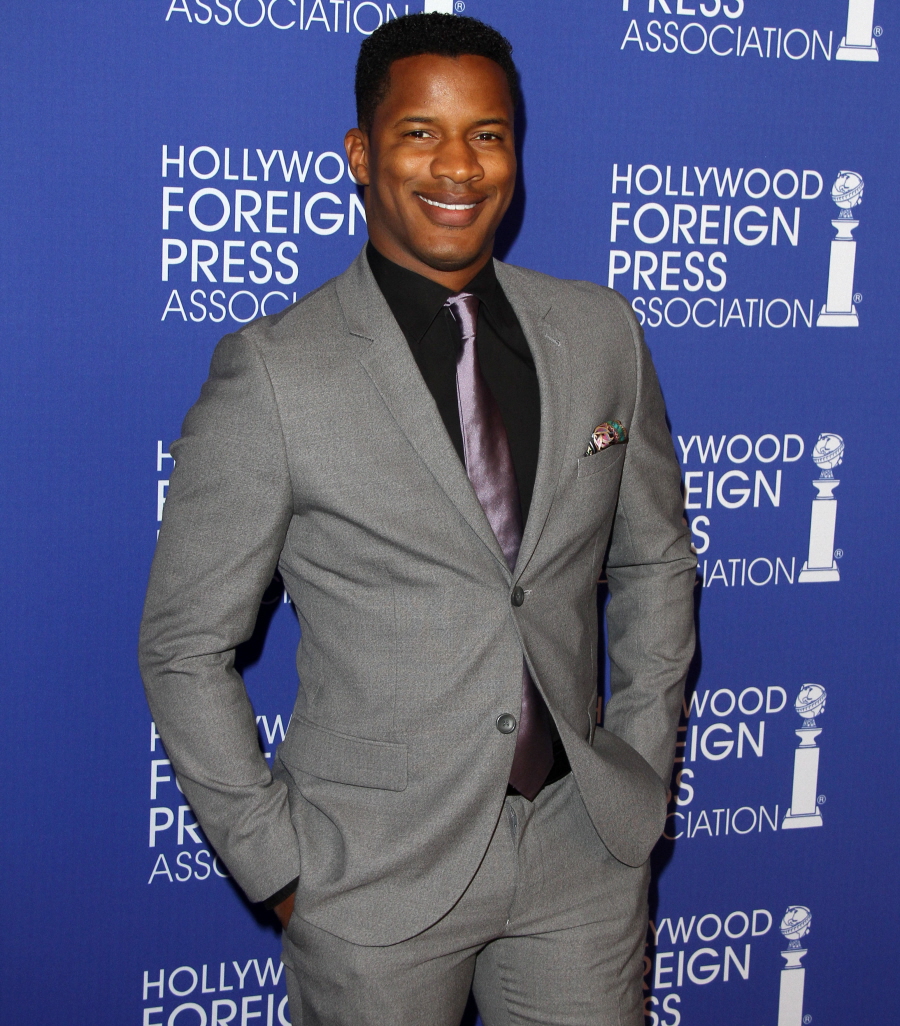 The Birth of a Nation got mixed reviews by many critics, and the box office hasn't been great – to date, the film has passed the $14 million mark, which is okay for an independent film but not great for a film that was supposed to be a huge awards-season contender. Of course, some (not all, but some) of the controversy around the star/director/writer Nate Parker could have been mitigated. The problem, as we saw time and time again, was that every time Parker spoke, he came across like a sociopathic predator, still unapologetic and still thinking that he was the biggest victim. This story might be the final postscript to TBOAN's nonexistent Oscar campaign though: the NYT discovered an incident involving Parker allegedly exposing himself to a female student trainer working with the Penn State wrestling team. Parker was reinstated on the wrestling team while he was still facing trial for rape, and his alleged victim went to Penn State officials and they did next to nothing about it. You can read the NYT's full story here.
As the fallout from the Jerry Sandusky pedophilia scandal at Penn State continues to play out in the prosecution of former university officials, state investigators have begun examining whether the school mishandled the case of a student wrestler who went on to become a Hollywood actor and director, Nate Parker.

Interviews and documents reviewed by The New York Times, including court records, indicate that Penn State officials appear to have been lenient at times with Mr. Parker. Suspended from the wrestling team when he was criminally charged with rape, he was reinstated in the fall of 2000 while still facing trial. Within weeks, a female student trainer complained that he had exposed himself to her. But after she decided not to go to the police, despite the urging of the university, Penn State appears to have dropped the matter.

Now the Parker case has drawn the attention of the state attorney general's office here, which is prosecuting three former university officials on charges that they failed to report Mr. Sandusky's sexual abuse of children. One of the three, Tim Curley, the former athletic director, played a role in how the university dealt with the exposure complaint against Mr. Parker, according to interviews with several people, including the woman who made the complaint. Prosecutors are trying to assess whether the school's handling of Mr. Parker suggests a broader pattern of inaction by the athletic department when it came to complaints of sexual misconduct, according to two law enforcement officials briefed on the investigation who are not authorized to discuss it publicly.

Mr. Parker said through his lawyer that he was never told of any exposure complaint, and that no such incident had occurred.

"This is the first Mr. Parker has ever heard of this," David J. Matlof, his lawyer, said in an email. "He recognizes the seriousness of the issue, but this claim is completely untrue."
At this point, I would believe that Nate Parker could have killed someone at Penn State, buried the body on school grounds and Penn State probably would have thrown him a party. I realize that the point of this is that Penn State's conduct is in question, that the bureaucracy of the university failed to protect children and co-eds from violent predators enrolled at the school or employed by the school. But it's absolutely fascinating that this woman reported the incident to Penn State and they literally sat on their hands about it… and Parker and Jean Celestin's rape trial hadn't even started!!! And this was after they allegedly harassed their alleged rape victim ON CAMPUS. Everyone at Penn State was like, "move along, nothing to see here" regarding their star athletes. Ugh.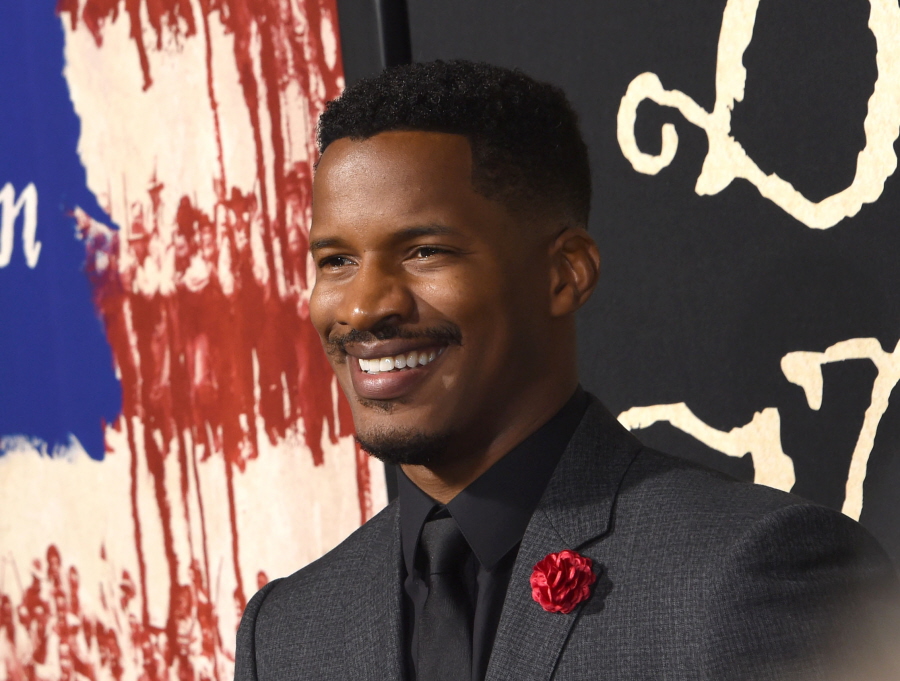 Photos courtesy of Fame/Flynet.