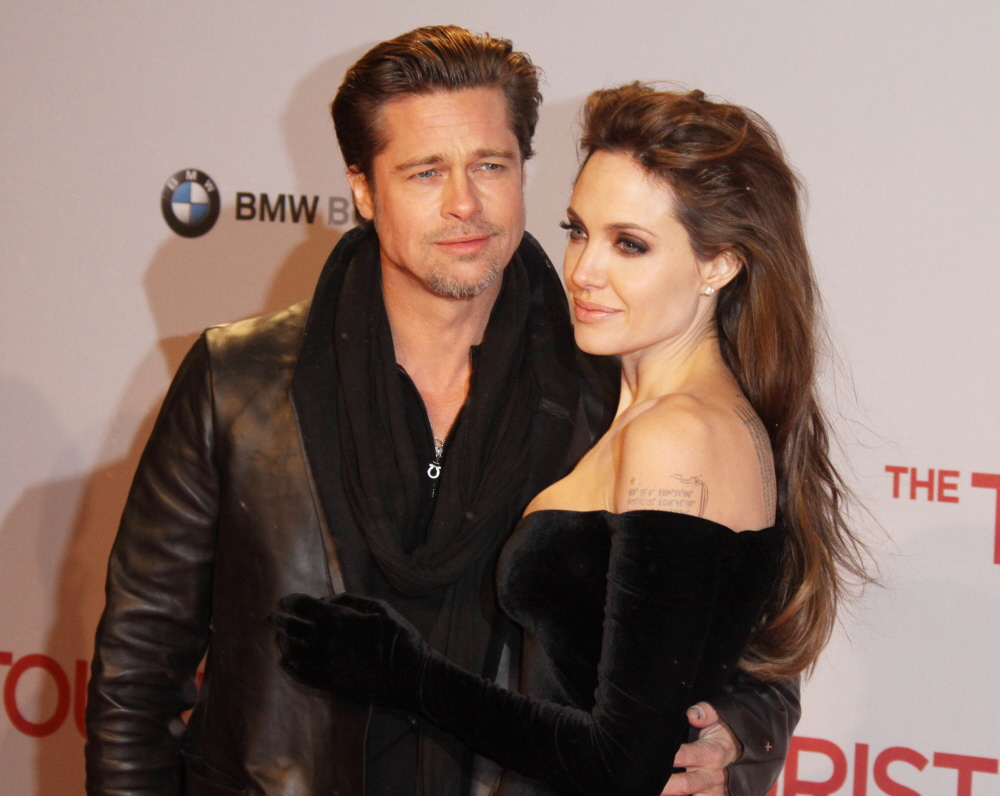 A few weeks ago, "sources" close to Brad Pitt made a big deal about how he would not be filing a response to Angelina Jolie's divorce petition. The idea was that Brad and Angelina's teams were trying to work things out behind the scenes, and no one wanted a huge divorce battle to play out in public. Reportedly, those behind-the-scenes conversations/negotiations have not been going well, and the disagreements are mostly about custody of the kids. So on Friday, Brad's side did file a response to Angelina's divorce petition and Brad told the court that he wants joint custody. Now TMZ has a story sourced from the Angelina camp where she's like "Nuh-uh, joint custody isn't happening."
Angelina Jolie is ready and willing to fight Brad Pitt in court over the custody of their children and "until he gets his s**t together" she only wants him to have monitored visitation … sources connected to Angelina tell TMZ. TMZ broke the story, Brad filed legal docs Friday, asking for joint custody of the couple's six children. Angelina has drawn a line in the sand, asking for primary physical custody, with Brad getting visitation … our sources tell us she wants the visits monitored.

Angelina's wish list is basically what she and Brad agreed to temporarily while the L.A. County Dept. of Children and Family Services investigates a confrontation between Brad and Maddox. As we reported, DCFS is looking more broadly at interactions in the family.

Our Angelina sources say she ultimately wants the family repaired so she and Brad can resume a "normal" parenting regime, but until then she will fight hard for sole physical custody. She believes Brad has substance abuse and anger issues that must be addressed. Sources connected with Brad tell us … the custody arrangement is riding on the conclusions of DCFS, and they believe the agency will determine Brad is a good parent. One Angelina source said this is looking more and more like "War of the Roses redux."
It seems like TMZ – and the sources – are conflating two issues as one. During the divorce negotiations (which might take months) and during the still-ongoing DCFS investigation (which might also take months, who knows?), Jolie and Pitt did agree to a temporary visitation scheme where Brad's interactions with the kids are monitored. I believe that the issue of visitation is pretty much nailed down, at least until DCFS closes their case and/or Brad and Angelina finalize their divorce. As for the custody issue, that's a long-term issue that is the biggest part of their divorce negotiations. And it sounds like Angelina isn't going to give in to anything… until Brad gets his sh-t together. Hm.
Speaking of Brad not having his sh-t together, you know how Allied was supposed to be Brad's big Oscar-bait film this year and they were going to do a big, splashy promotion? Yeah, that's not going to happen. According to the Sun, Brad has "pulled out of all press commitments for upcoming movie Allied." He "has refused" to participate in the junkets, any and all TV interviews and he might even refuse to attend the premiere. Some people think Brad might just briefly pose on the premiere carpet and then go inside without speaking to any press outlets, but others think Pitt's strategy is just to lay low and avoid the cameras completely. Sources also say that the other actors – notably Marion Cotillard – will be doing interviews, but the studio is telling journalists not to ask the other actors about Brad.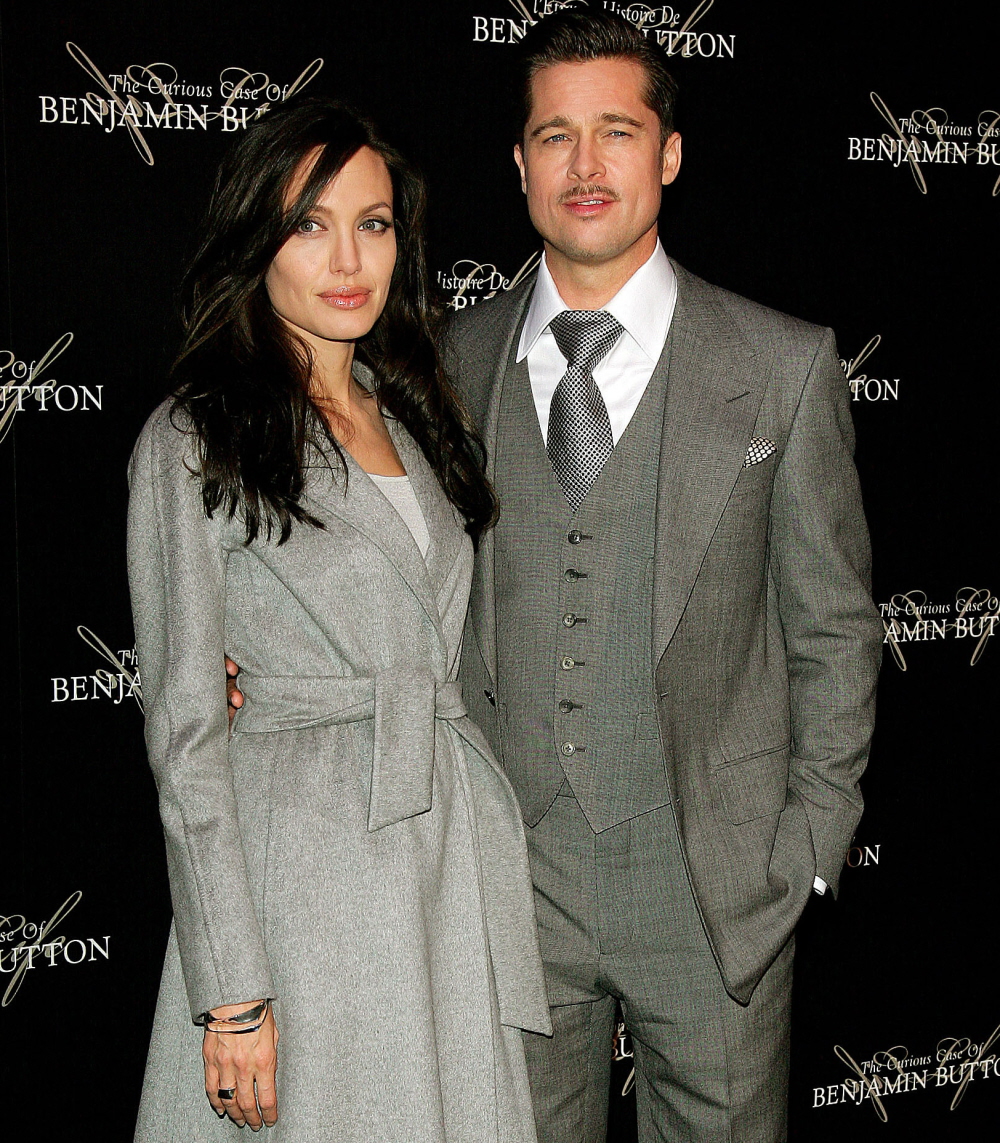 Photos courtesy of WENN.