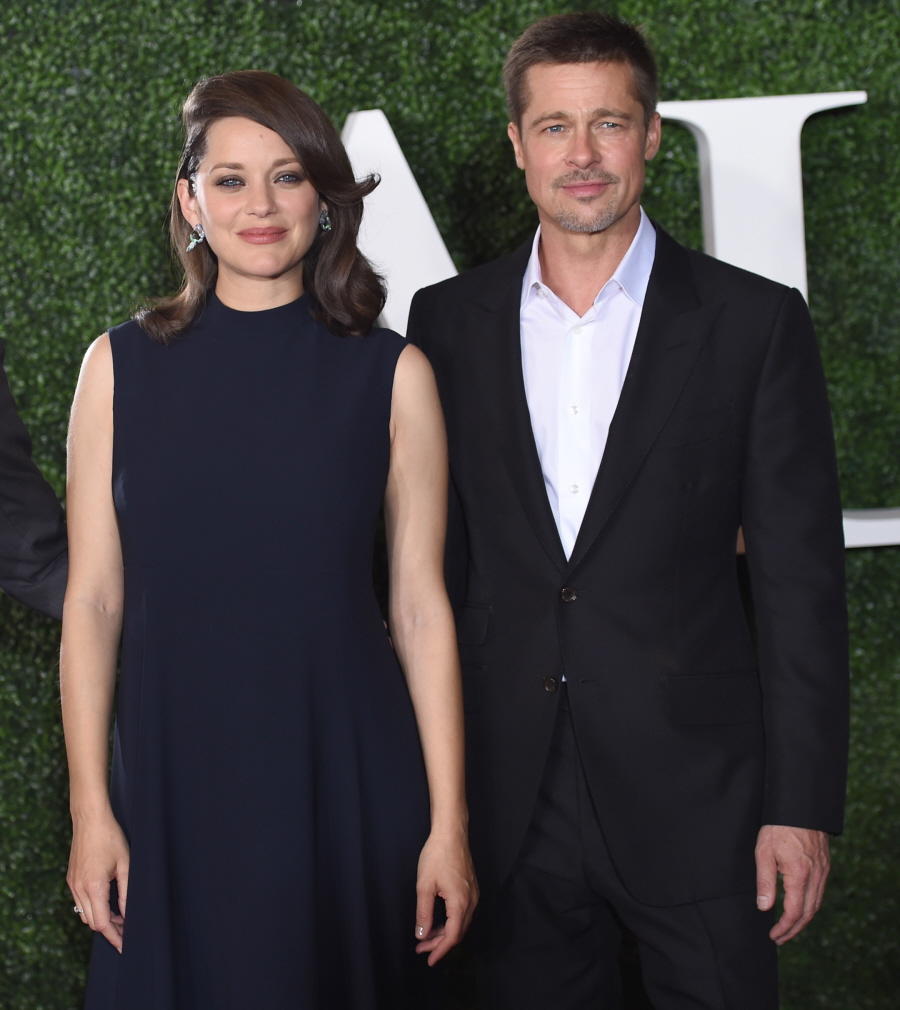 Surprise, surprise. Except not really. Brad Pitt made his big return to the red carpet last night, as predicted, for the LA premiere of Allied. Two nights ago, he also attended a private screening for Moonlight, which he produced, but there was no red carpet. There was a lot of back-and-forth about whether Brad would even promote Allied whatsoever, but here he is, looking friendly with Marion Cotillard, gossip be damned. I assume that Marion and Brad felt comfortable posing together on the carpet because they don't think the "Brad impregnated Marion" story ended up sticking. Here's hoping. Incidentally, Marion's dress here is Dior. She looks glowing and beautiful, but the Dior is kind of uneventful. Incidentally, Brad is giving me Ethan Hawke vibes and I don't know how to feel about that (because I think Hawke is dirty-ratty-hot).
Meanwhile, one of the big reasons why Brad was able to walk this carpet looking like he didn't have the weight of the world on his shoulders was because… the LA DCFS has apparently cleared him and completed their investigation. Is it suspicious at all that they announced this just hours before Brad's premiere? HM?
Brad Pitt has been cleared of abuse allegations by the L.A. County Dept. of Children and Family Services, TMZ has learned, and that gives him a huge advantage in his custody war with Angelina Jolie. Law enforcement sources tell us … DCFS concluded Wednesday it would close the investigation involving an incident in Sept. between Brad and Maddox on a private jet. The Dept. reached the decision … Brad did NOT commit child abuse during an argument that ended with physical contact.

The case was exhaustively investigated. Social workers interviewed Brad, Angelina, the kids and witnesses on the plane. Everyone cooperated in the investigation. No further action will be taken.

The conclusion is a repudiation of sorts of allegations made by Angelina, who claimed Brad intentionally and without justification struck the boy. We're told she also had claimed there was a pattern of misconduct on Brad's part, something DCFS did not buy. Now that Brad is cleared, he has a big advantage in the custody case. Angelina is asking for sole physical custody and Brad wants joint custody. California judges favor Brad's position.
All this TMZ story proves to me is that Team Brad is good at leaking to TMZ too, just like Team Angelina. If DCFS cleared him, so be it. It probably will help his chance at custody. But the way TMZ is painting it is a complete rewrite of the situation. Whatever happened on the plane was enough to stun Angelina, and she bolted with the kids just after and filed for divorce as quickly as she could. But she didn't call DCFS, nor did she claim "Brad intentionally and without justification struck the boy." Her side always said that Brad was drunk and acting crazy and Brad got in Maddox's face when Maddox was trying to stand up for her. Angelina's rep has released a statement as well, which I will write about separately.
And as if on cue, People Magazine has a series of glowing stories about how Brad "is willing to do whatever it takes to see his children — even if that means going through a complicated custody battle." Sources say "the last few weeks have been tough for Brad… He has been very unhappy with the arrangement to see his kids." His next move is asking for unsupervised visits with the kids.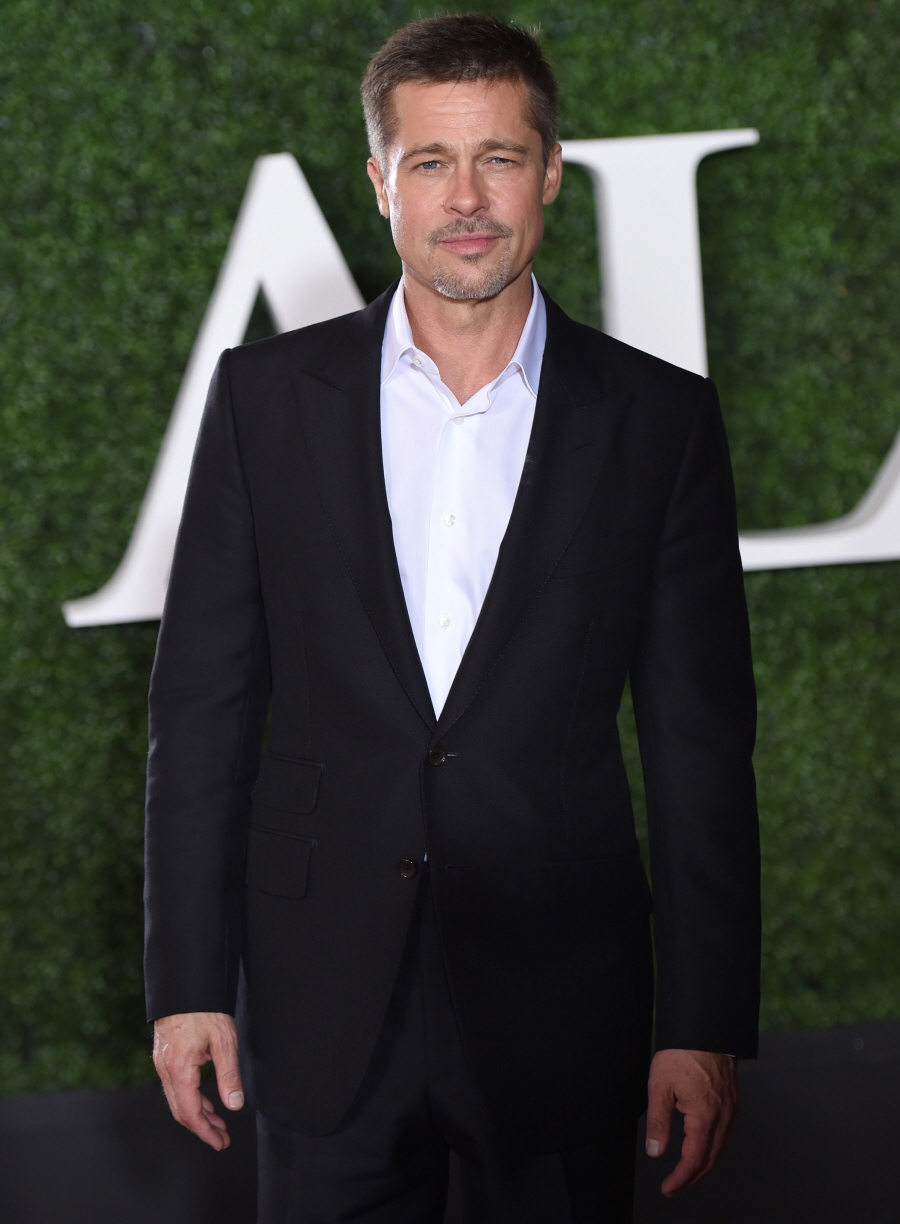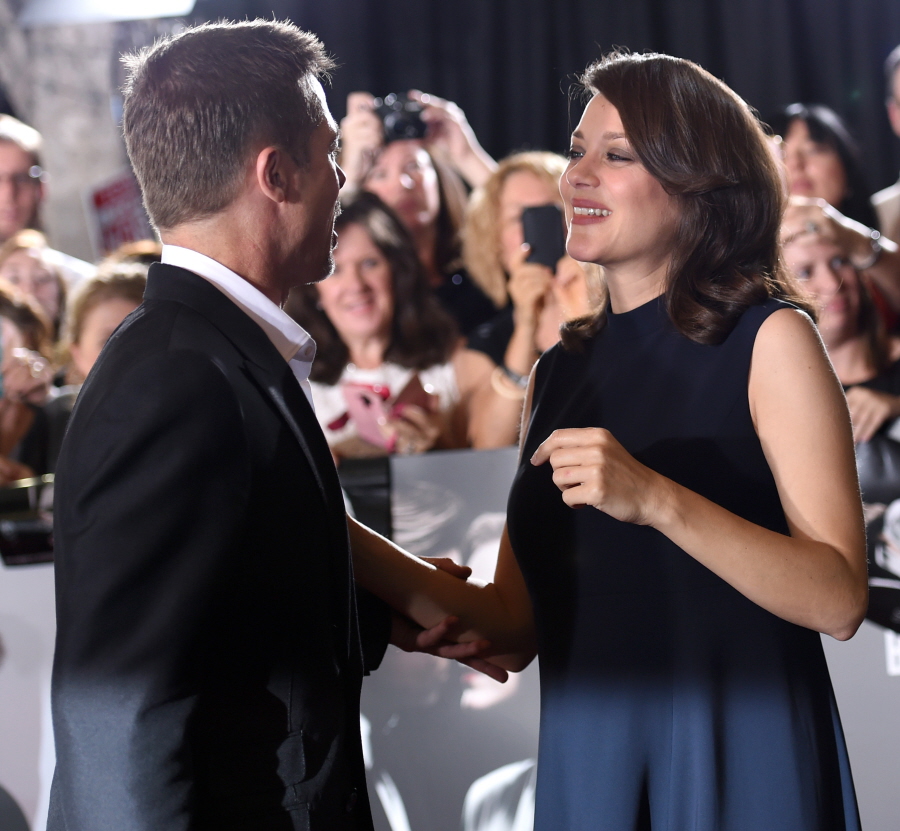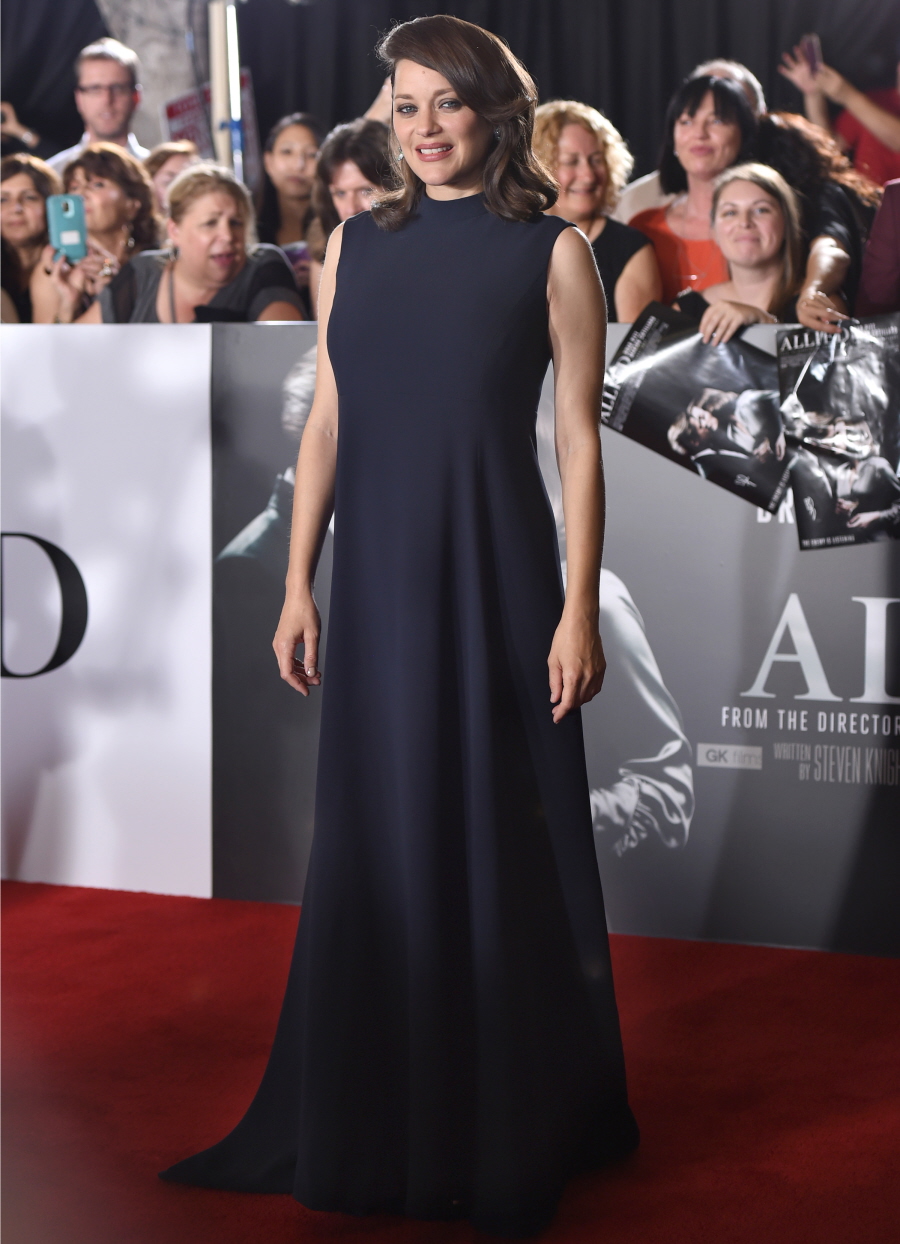 Photos courtesy of Fame/Flynet.