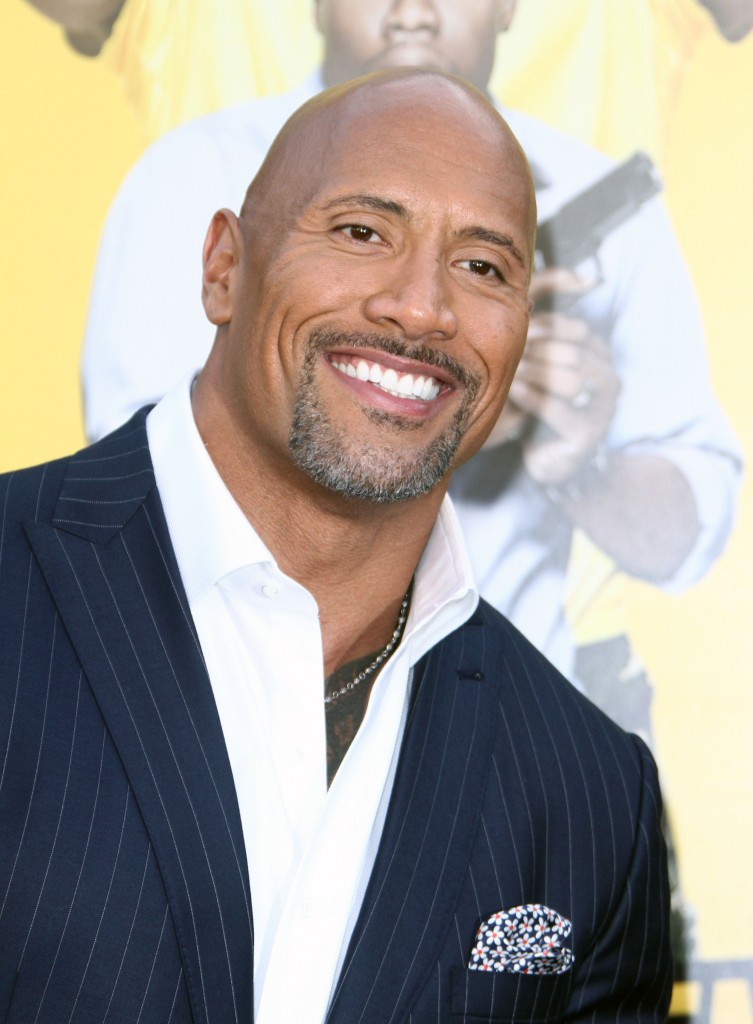 Gossip Cop has a long history of having insider confirmation on the Sexiest Man Alive pick at least a couple of days before People makes the announcement. So when they say that Dwayne Johnson, whom we know as The Rock, is the new Sexiest Man Alive then I have confidence that they're right. Even if they're not correct, and chances are low, I think The Rock is already Sexiest Man Alive to so many of us. This is great news, and it comes at a time when we need a SMA who could crush our enemies into dust with a smile. (I'm fantasizing, you can tell where my mind is.) The Rock has been promoting Moana, his animated movie with songs written by Lin Manuel Miranda which is out November 23rd.
Lainey has been covering the odds on SMAs and she actually predicted that The Rock would take home the title, with Idris Elba a close second. Other contenders included Prince Harry, Micheal Phelps and Justin Timberlake, ewww.
As Lainey mentions, the Sexiest Men Alive are almost always white. The only other man of color we've had for SMA was Denzel Washington way back in 1996 and that's in the entire 30 year history of the title. So it's way past time that People recognized a more diverse actor. Plus everyone likes The Rock and he was just named the highest paid actor of 2016. I will admit to seeing Central Intelligence primarily for him, and it was cheesy and stupid but I don't regret it. That's what The Rock does, he makes even cheesy movies fun and worth watching. He also gives us tingly feelings. The Rock has a ton of movies in the works including sequels to San Andreas and Journey to The Center of The Earth along with the Jumanji remake and Fast 8. Plus Ballers was renewed for a third season.
If this is true, good for People. They really need something to recover from their Donald Trump cover last week. The president elect (gag) sexually assaulted their journalist and they still ran a glossy story on him and his family as it all of this is normal and OK. It's not, but the The Rock is here and he can kick ass, take names and serve us breakfast in the morning.
Update: Here's the cover!
He's sweet, smart—and sculpted! Dwayne @TheRock Johnson is PEOPLE's 2016 #SexiestManAlive https://t.co/NKNM7KMFdL pic.twitter.com/Yv7gcffpKx

— People Magazine (@people) November 15, 2016
Oh and there's a tribute concert coming up for the troops which he headlines called Rock The Troops. It airs on Spike TV on December 13th and here's a preview.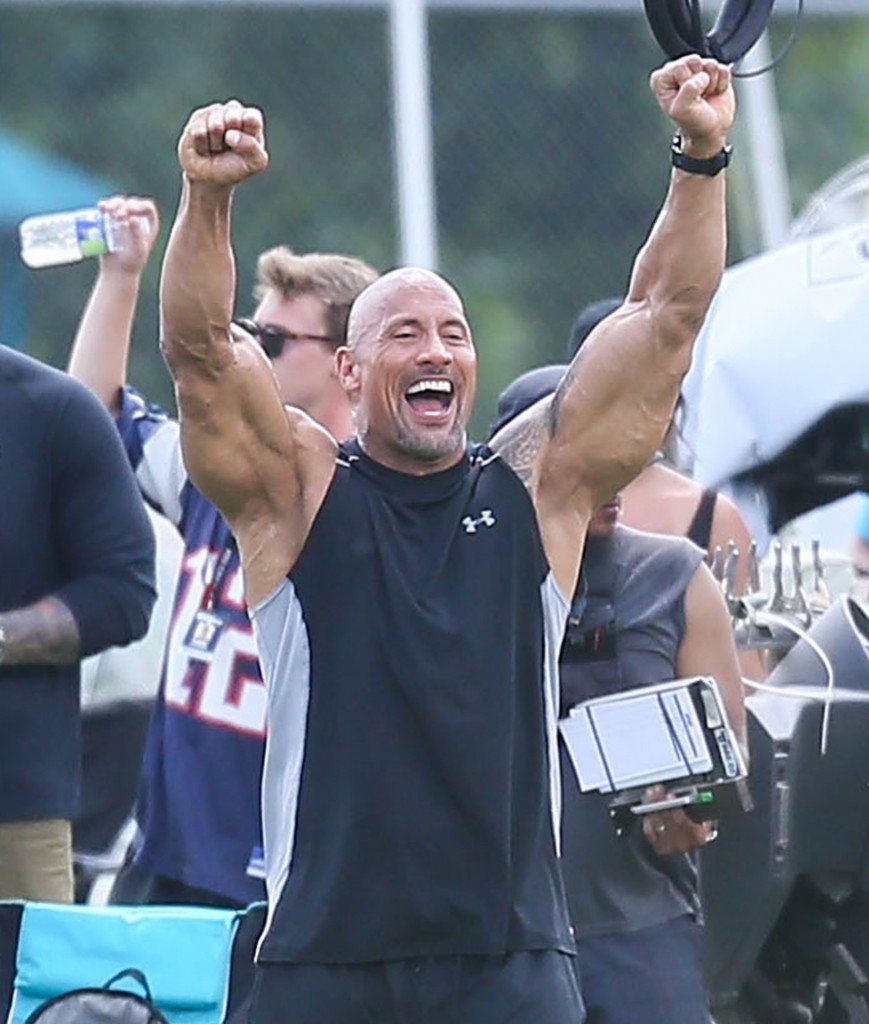 photos credit: WENN, Fame, PRPhotos and Getty