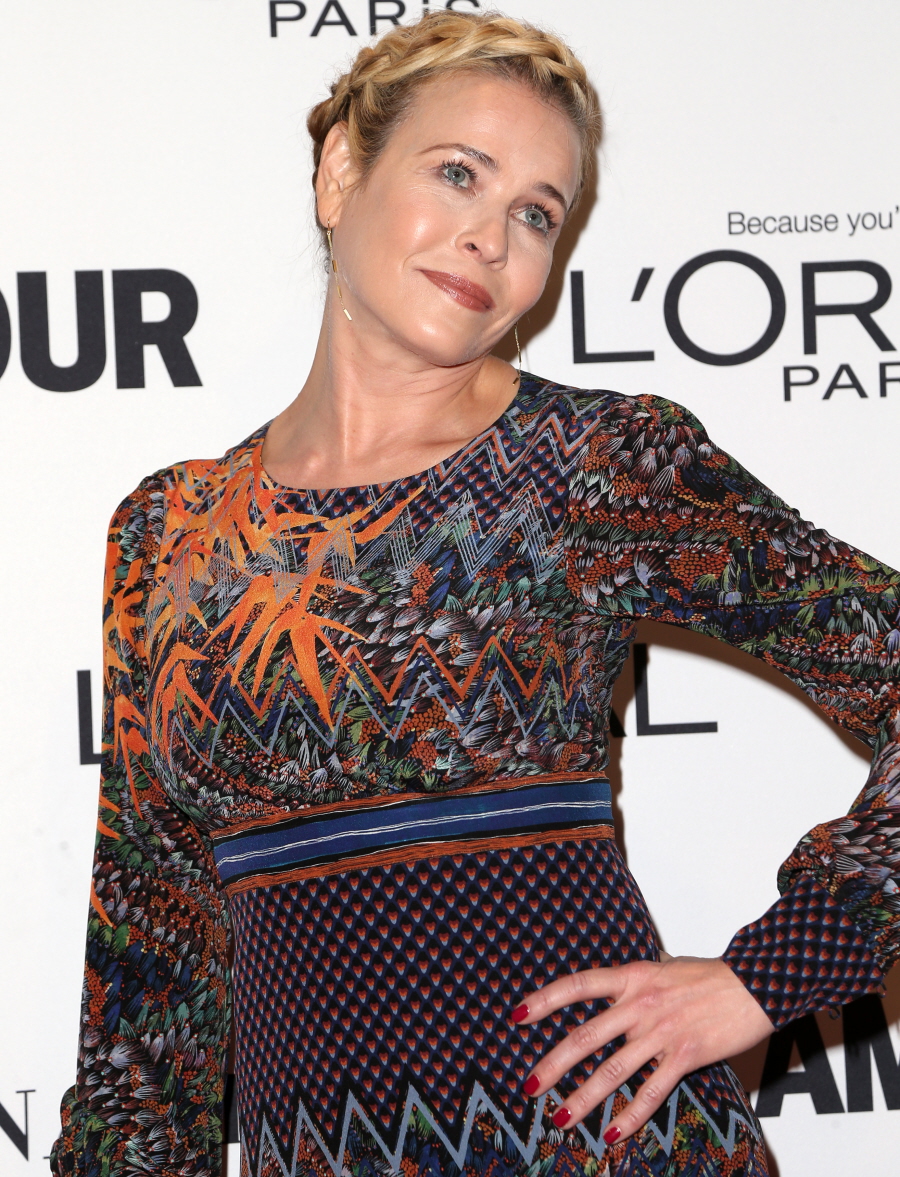 Chelsea Handler has a long history of saying disgusting and disparaging things about Angelina Jolie and the Jolie-Pitt children. It all started when Handler signed on to CAA and became close friends with Jennifer Aniston, and for years now, whenever Handler goes off on Jolie, every media outlet says "Jennifer Aniston's BFF Cheslea Handler attacks Angelina Jolie." I've always believed that if Aniston wanted Handler to stop, Handler would stop. The fact that Handler doesn't stop speaks volumes. Just after Angelina filed for divorce from Brad in September, Handler once again had some sh-t to say, calling Angelina a "f—king lunatic" and more. Well, Handler attended the Gala for the Children a few days ago and it was her task to introduce lawyer Laura Wasser at the event. Wasser represented Jolie in the Billy Bob Thornton divorce, and Wasser is currently representing Jolie in the Brad Pitt divorce. Wasser was being honored at the event for her charitable work.
Chelsea Handler, who previously blasted Jolie as a "f–king lunatic" on her talk show, didn't hold back as she roasted the actress at a charity event honoring celebrity divorce lawyer Laura Wasser, who is representing Jolie in the contentious split.

"She's very dynamic, she's very principled, and she's a very accomplished human being," Handler said while introducing Wasser at a fundraising dinner for A Place Called Home in Los Angeles on Thursday, November 17. "And she's such a humanitarian that she's currently negotiating Brad Pitt's emancipation, so….speaking of kids that need help, when Laura first visited A Place Called Home, she knew right away that she had to get involved."
At this point, I don't even know what to say about Handler. It reminds me of Donald Trump completely misreading the room at the Al Smith Dinner – she went to an event that was supposed to be friendly and charitable and she turned it into her bitchy-schoolgirl roast. And her consistent crassness in bringing up the Jolie-Pitt children… no. She needs to stop.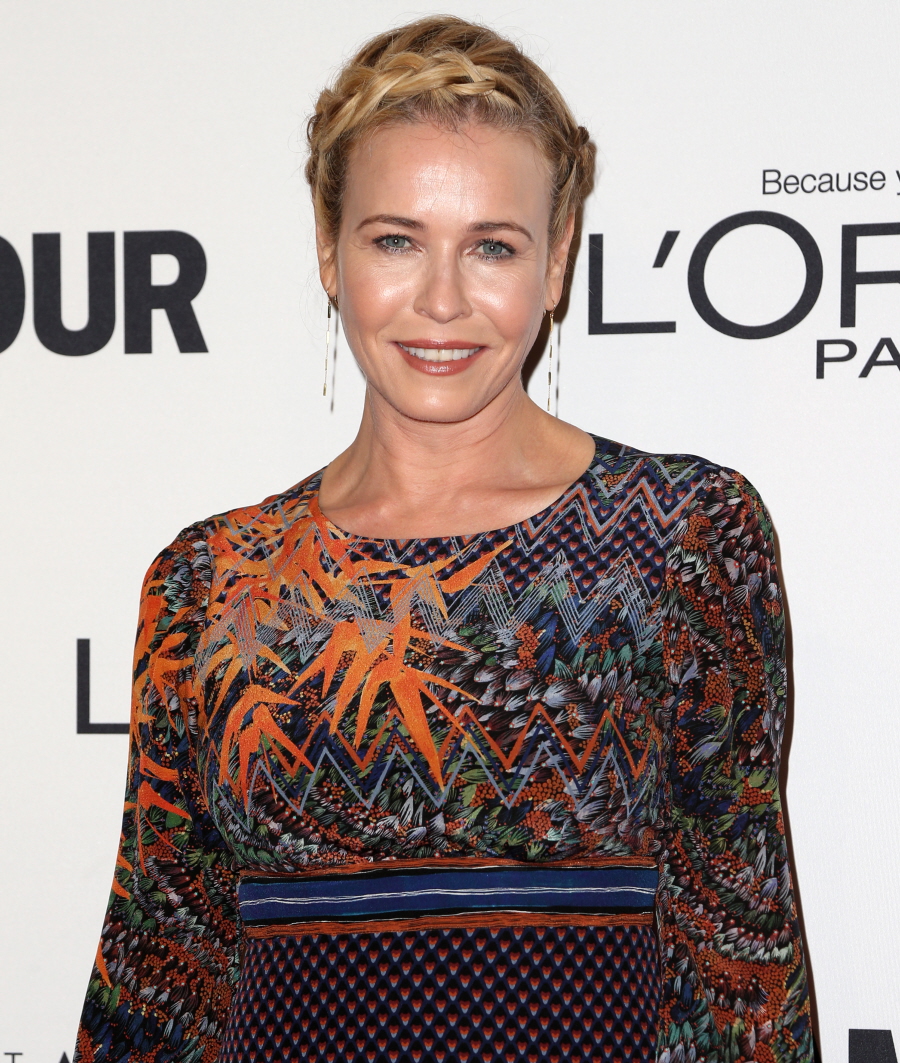 Photos courtesy of WENN.