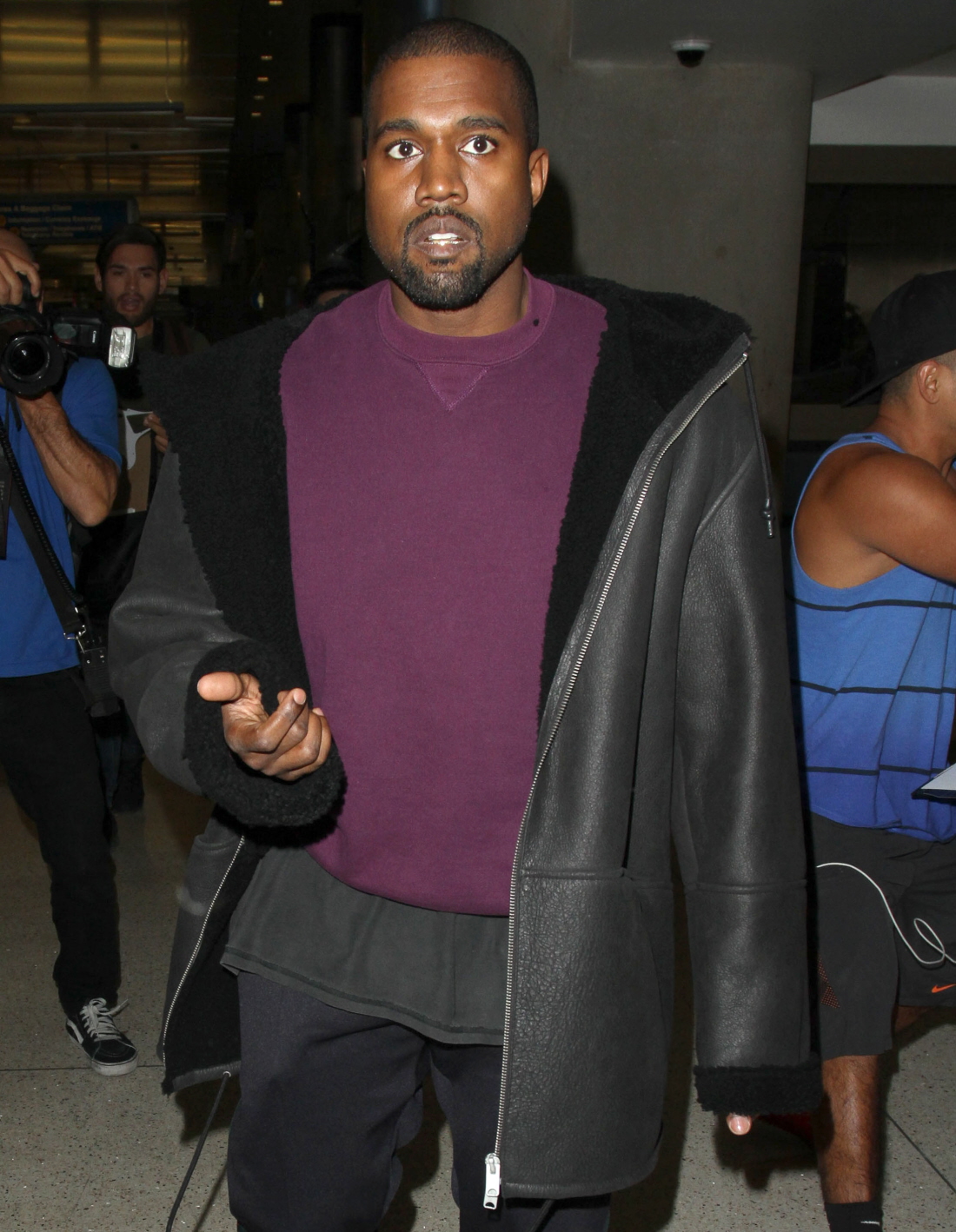 Last Thursday, Kanye West ranted, on and off, for hours during a stop in San Jose for his Saint Pablo tour. Then in Saturday night, he was supposed to have a concert in Sacramento, and he did show up… which is when he ranted for like 30 minutes and performed four songs, then left the stage. He was supposed to perform in LA on Sunday night, but he canceled the concert all of a sudden. Then on Monday, the announcement came out: Kanye was canceling the remainder of his Saint Pablo tour. The official excuse give (to TMZ) was that Kanye was "just exhausted… He's been working around the clock on fashion design, both his own line and the Adidas line." Sources also said that Kim Kardashian's robbery deeply affected him, and he's wanted to spend more time with his family. It probably took a matter of minutes for the rumors to begin after Kanye's tour cancellation. "Nervous breakdown," they said. "Crazy," they said. Apparently, the people around Kanye might have thought the same thing. Because he was literally carted off in handcuffs for a psychiatric evaluation.
Kanye West has been taken to UCLA Medical Center for psychiatric evaluation. According to law enforcement sources … cops responded to a call for a welfare check on Kanye around 1:20 PM PT. He was at his trainer, Harley Pasternak's home at the time and was "acting erratically."

We're told police called L.A. Fire, and by the time paramedics arrived Kanye was calmer … but still resistant to going to the hospital. We're told everyone — his management and law enforcement — convinced him it was best he go. Law enforcement sources tell us Kanye was handcuffed to a gurney during transport to the hospital … as standard protocol.

Sources connected to Kanye tell us he was getting checked out by one of his doctors for severe sleep deprivation while he was at Pasternak's place … and someone decided to call police.
Severe sleep deprivation does mess with your mind. But sleep deprivation can also be a symptom of something else, like… (and I'm just arm-chair diagnosing) the manic stage of a bipolar disorder. Many of us who have followed Kanye's career know his quirks and eccentricities, just as we know that Kanye often goes through what can be described as "manic" periods, when he makes little to no sense, when he's increasingly paranoid and angry, when he seems unhinged from reality. I hope this is some kind of wake-up call for Kanye and his family that they need to take his mental health more seriously.
Speaking of Kanye's family, Kim was due to make her first post-robbery public appearance last night in NYC, for the Angel Ball. She actually got to New York and when she touched down, she learned that Kanye had been taken in, so she flew right back to LA.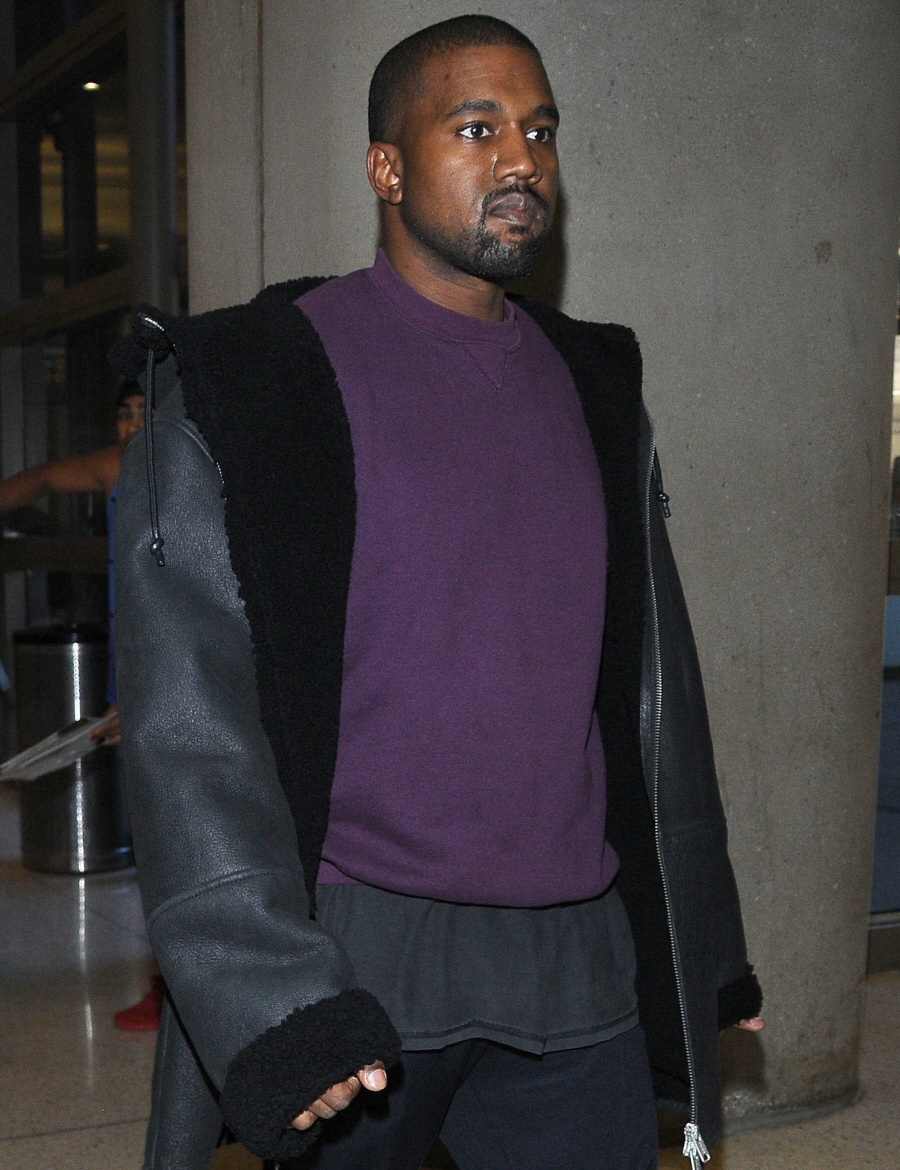 Photos courtesy of Fame/Flynet.