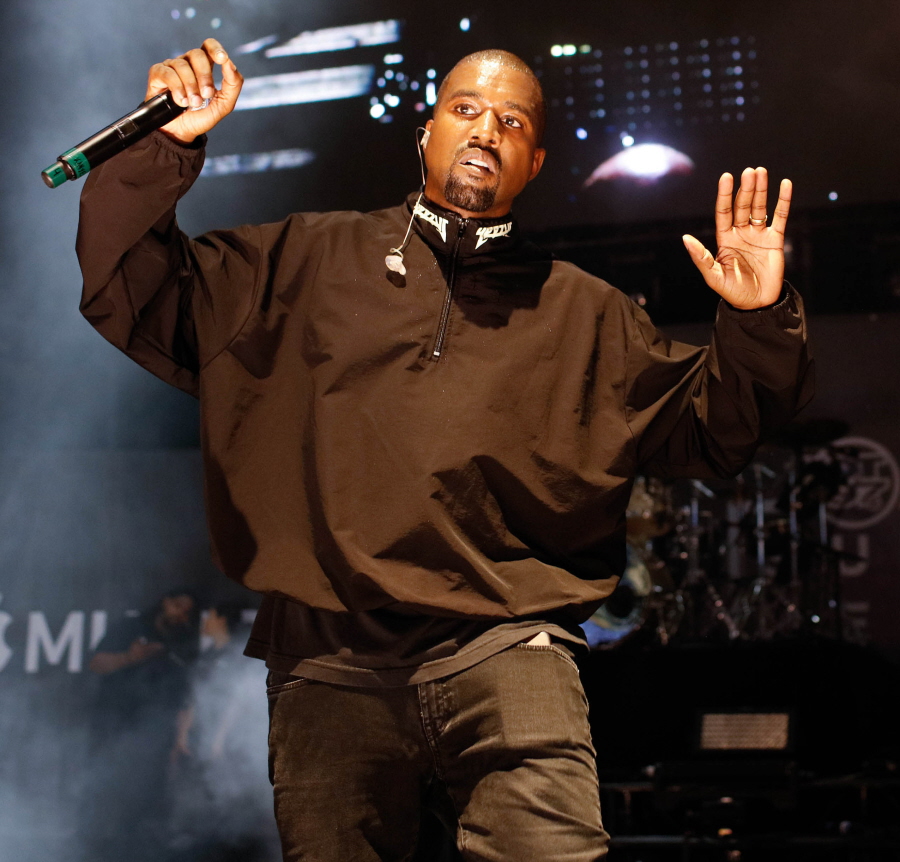 Kanye West spent Thanksgiving at UCLA Medical Center, where he sought treatment for what was looking more and more like a nervous breakdown. I hesitate to give it another label because there's far too much armchair-diagnosing of Kanye, and even I'm guilty of it. He has mental illness issues and he's seeking help and I hope for the best. Reportedly, Kim has been visiting Kanye every day and he seems to be getting better, or at the very least, he's growing more and more lucid. TMZ reports that before his hospitalization, Kanye had actually been sinking into depression, and had become increasingly paranoid.
Kanye West has been in desperate shape this week … paranoid and profoundly depressed, and he's been dealing with these issues for a long time … sources close to Kim and Kanye tell TMZ.

We're told after Kanye was taken to the hospital Monday he was convinced people were out to get him, including the doctors who were caring for him. Our sources say for a time he wouldn't even let the doctors touch him.

Our sources say the paranoia has been building for months … obviously going way beyond the stated reasons for the hospitalization … dehydration and exhaustion. We're told the goal is getting him home Monday and under the care of his personal doctor, but it's too early to know if that will happen.
It wouldn't surprise me if Kanye came home on Monday, nor would it surprise me if he spent another few weeks under 24-7 observation. It could really go either way, I think. As for Kanye's paranoia… yeah, he's been growing more and more paranoid, although as his interviews and public statements show over the past few years especially, he's always had a deep vein of paranoia, along with a massive persecution complex. Many thought it was just his personality. Maybe not.
Also, TMZ has a story about how Kim was the one footing the bill on the endless and costly remodel on that Hidden Hills home they bought a few years ago. Kim has spent $8 million of her money into the remodel and most of the cost was just Kanye not being able to settle down and choose what he wanted. Sources claim Kanye "would order a change and when it was completed he'd take a look and tell contractors to rip it out and do it another way." Sources say the remodel and the wasted money was a "source of tension" for both Kim and Kanye.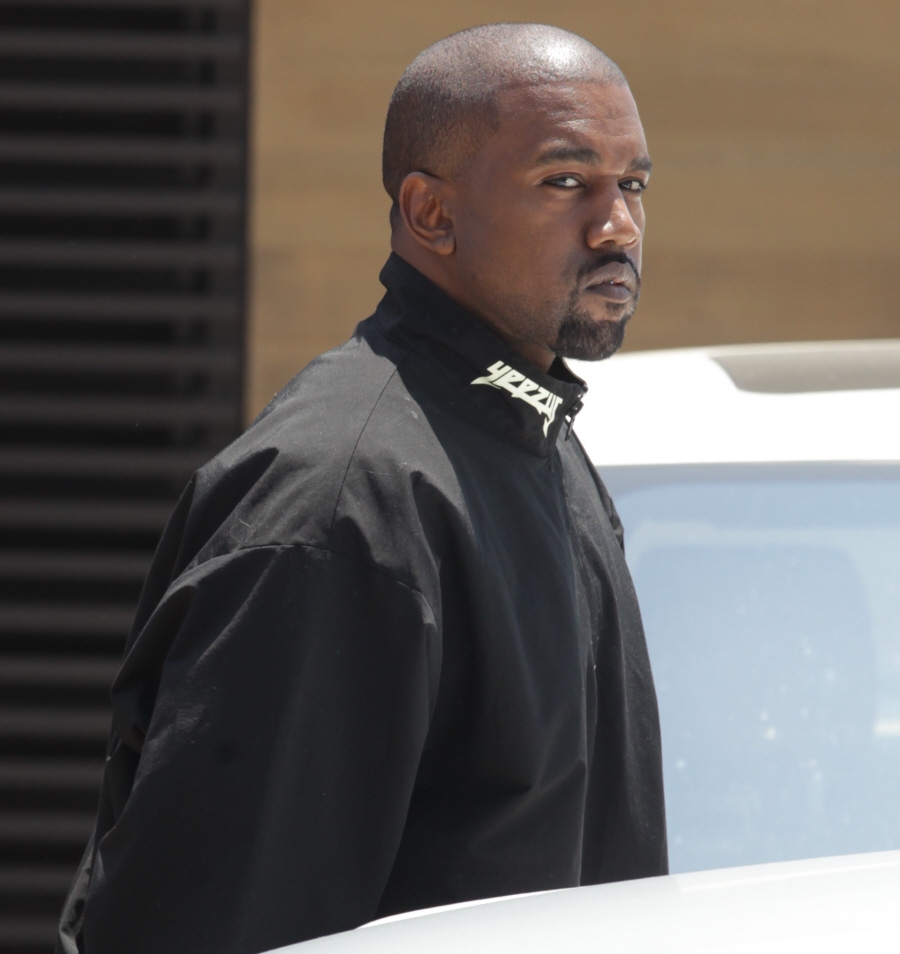 Photos courtesy of WENN.