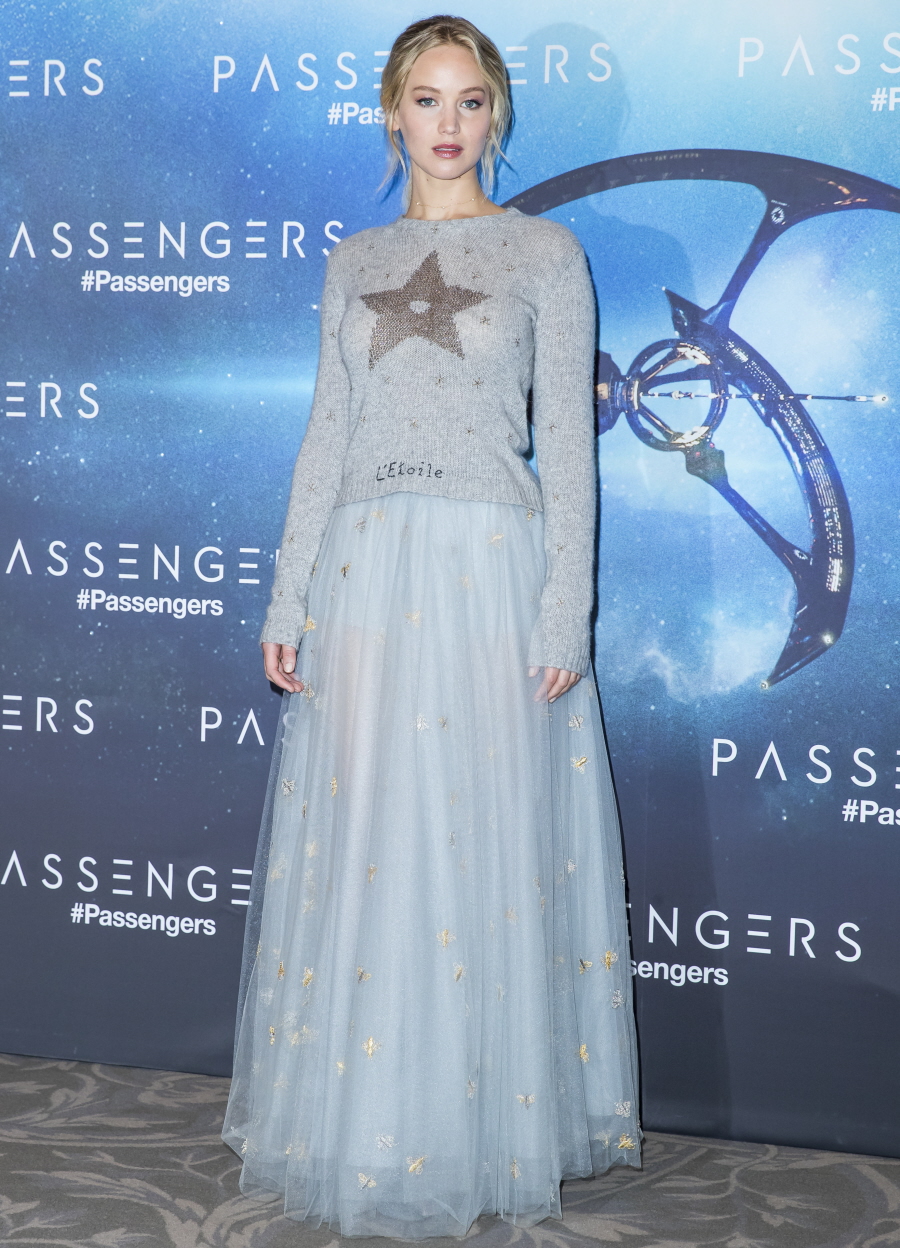 Here are some photos of Jennifer Lawrence and Chris Pratt in Paris yesterday for the photocall for Passengers, the film that everyone hopes will be some kind of huge (bigly) success. I wouldn't have cared about these photos at all, except that I became strangely enchanted by Jennifer Lawrence's Dior ensemble. I have a long history of hating on the current direction of Dior – I think Raf Simons did very little to advance the label, and the current lines are just really boring. But this look? It's making me very happy. It's twee and seasonal and kind of cloying. And yet… I still like it. I think it's because I love a really cute knit, and this sweater is THE BOMB. It's got a great cut, it's a flattering color, and the star is beautiful. I would wear the hell out of this sweater! The skirt is… okay. I accept the skirt because the sweater is so cute.
Meanwhile, J-Law also did a video interview with Vanity Fair as part of her December cover story (which I covered last week). Most of the answers are typical J-Law, but there's one answer that sort of goes off the rails.
When asked about her biggest fear, she said: "My biggest irrational, hopefully, fear is that the Zika virus is going to be the solution to overpopulation. I don't know, if you've ever read the Kurt Vonnegut short story where everyone has to take these pills that make your private parts feel like wet sponges and then nobody can have sex and no one can procreate. And so by the time I'm older and I'm like, 'I think I want to be a mother,' they're like, 'You can't. Your private part feels like a sponge.'" That's such a weird and weirdly specific fear. It's not a general fear of "I won't be fertile long enough to get around to having a baby." It's a fear of a virus that will specifically target your reproductive system. Is this a J-Law affectation? That's the thing, I don't believe she is saying this to show everyone how cute and weird she is. I think she really does get neurotic about those kinds of worse-case-scenarios.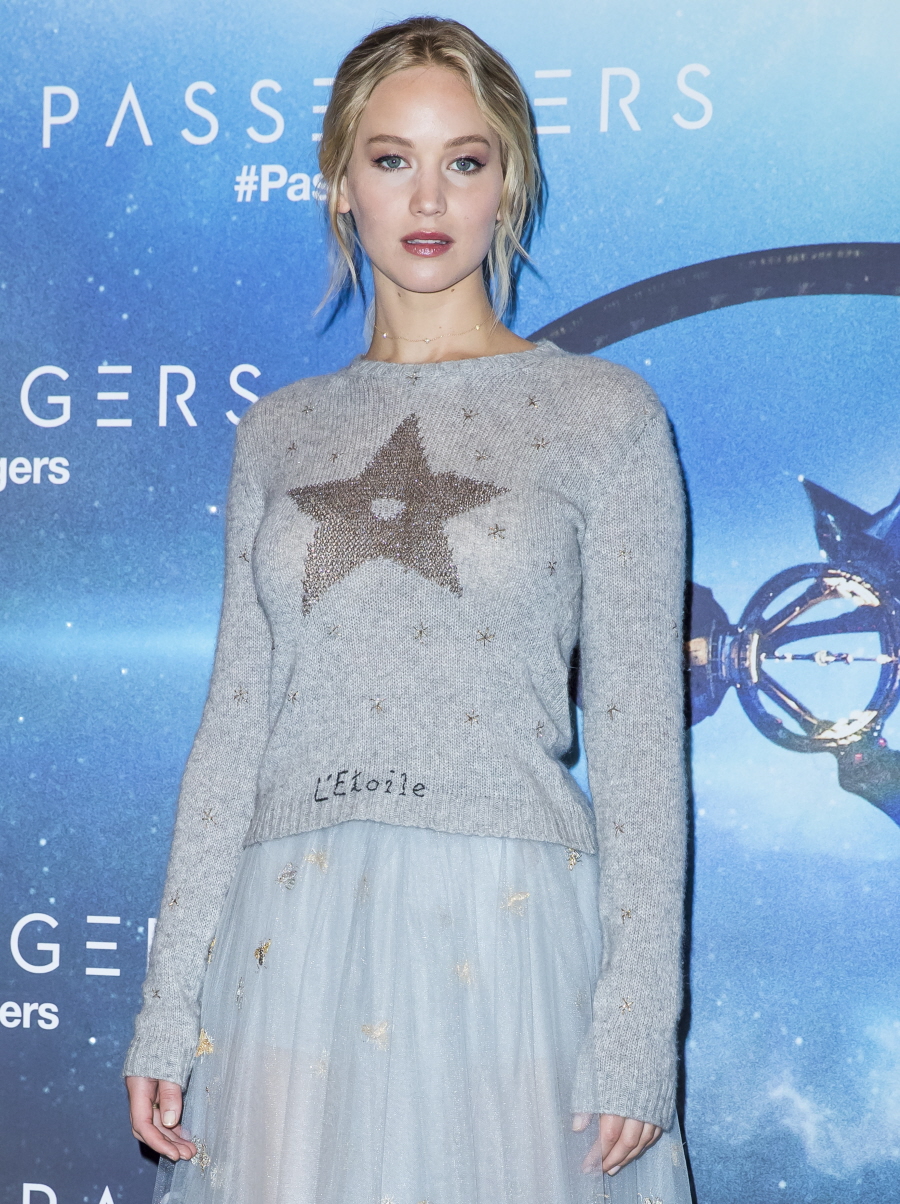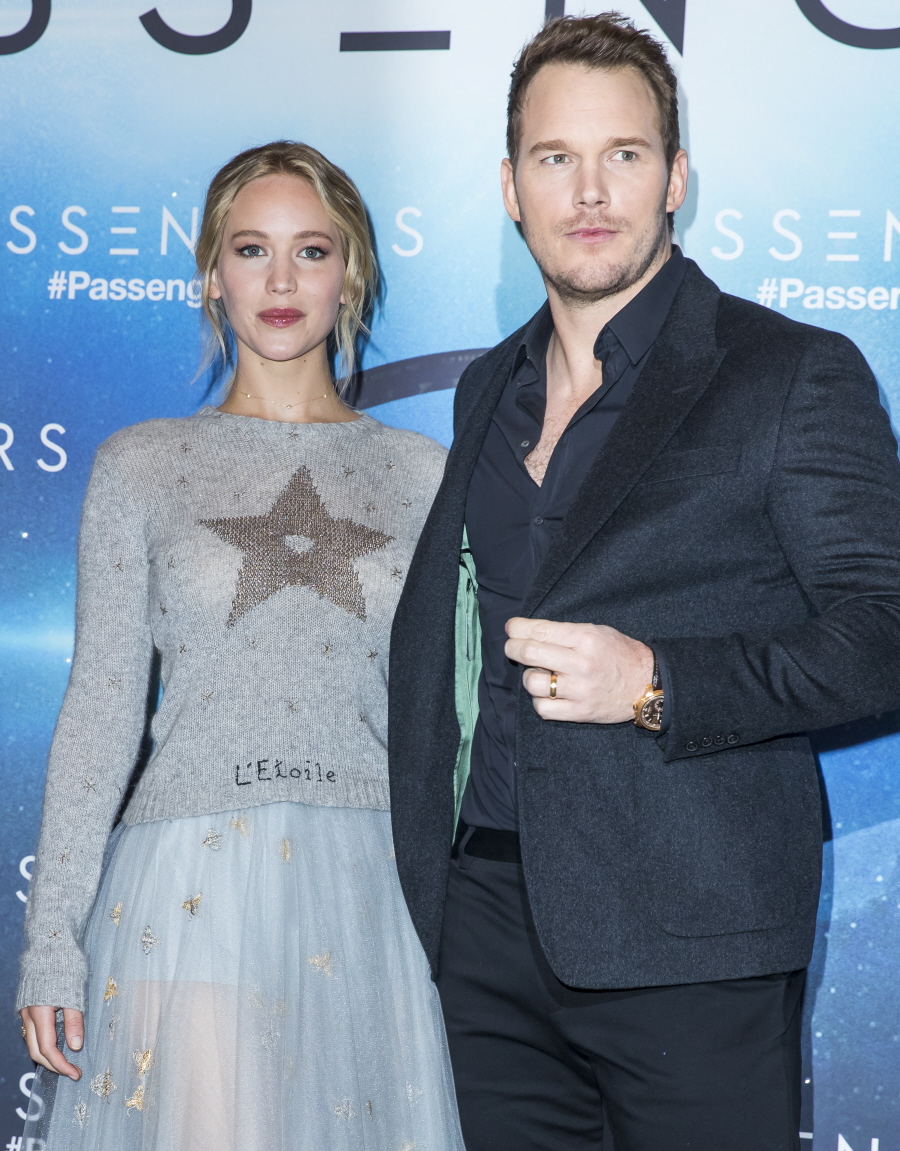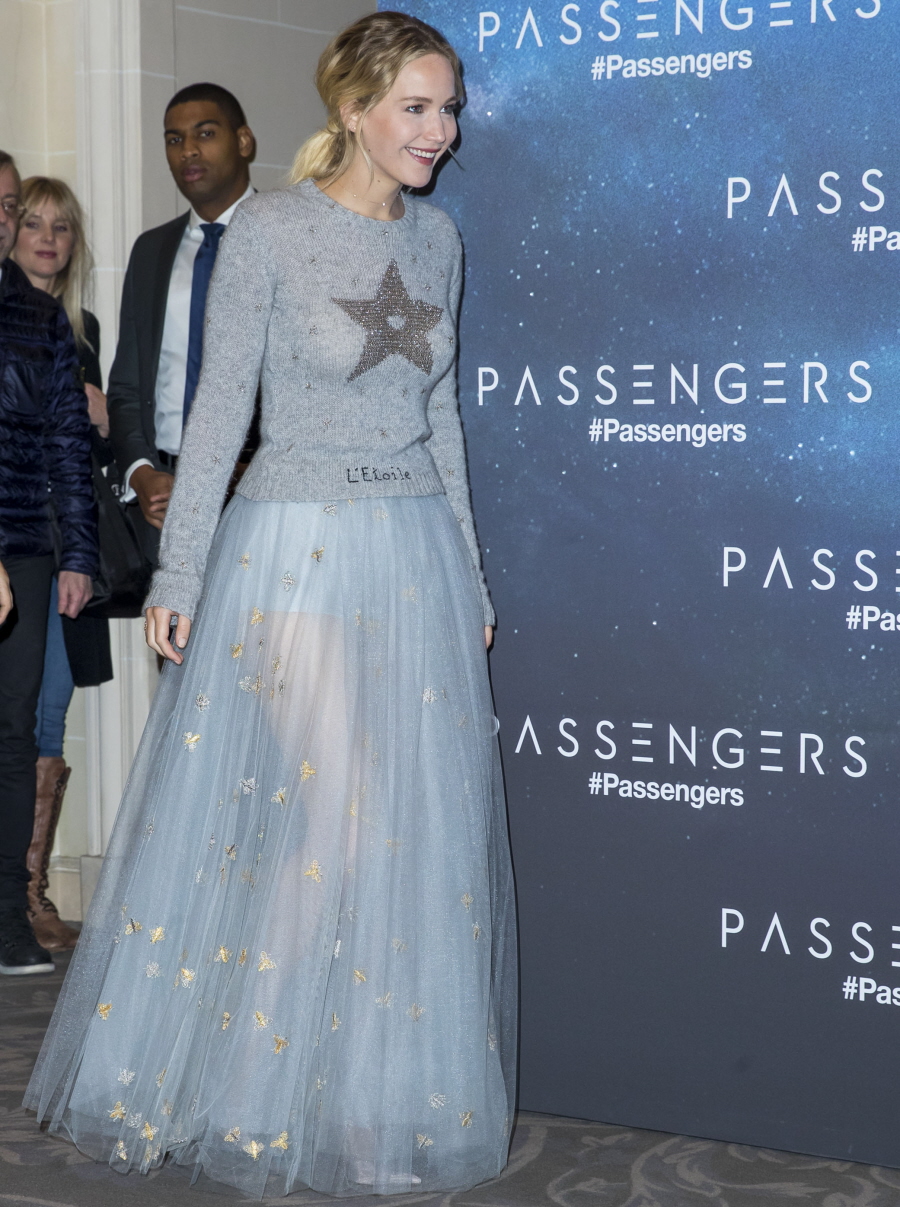 Photos courtesy of Fame/Flynet.