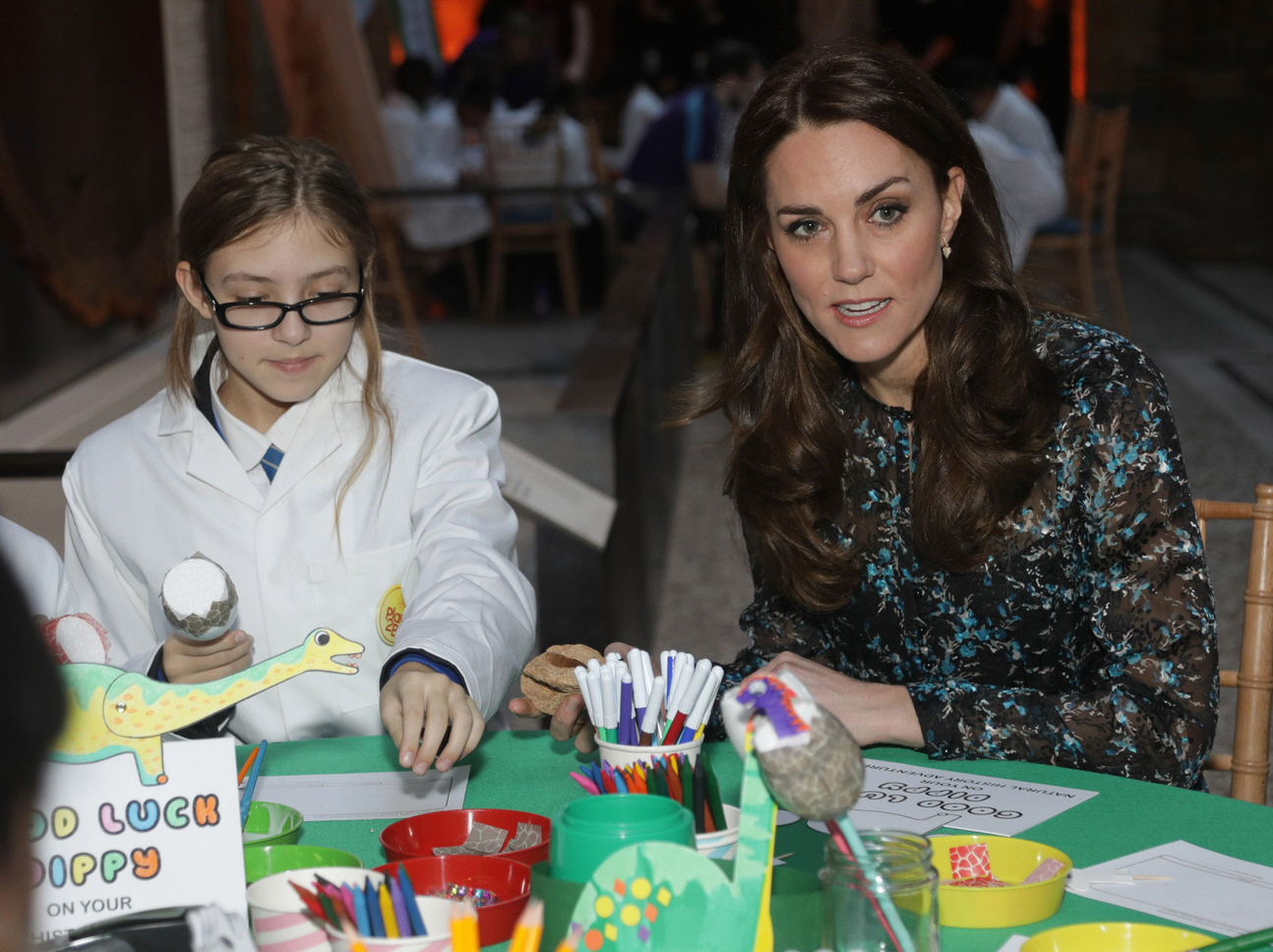 What are some of your biggest self-soothing or boredom activities? I play Hearts on my iPad and watch/listen to the Tennis Channel. I watch the birds play outside. I also find it relaxing to lie flat on stomach in total silence for about ten to twenty minutes, just to "decompress," several times a week. I imagine that I'm the sort of person who would probably find it relaxing to color in "adult coloring books" too, although I haven't tried it. Adult coloring books are apparently a thing these days. They are Amazon bestsellers, and some might even say that "coloring" is the new "knitting." And guess who loves adult coloring books? The Duchess of Cambridge.
The Duchess of Cambridge enjoys colouring-in books, her husband has told a top illustrator. Johanna Basford was picking up an OBE at Buckingham Palace for services to art and entrepreneurship when the Duke of Cambridge revealed that Kate likes to colour. Adult colouring books have become popular in recent times, with the craze – referred to as "colour therapy" – capturing the imagination of those looking to de-stress and spend time away from looking at mobile phones and screens.

Prince George and Princess Charlotte may have found a colouring partner in their mother, who is said to like one of the most popular colouring books. Ms Basford, 33, who lives in Ellon in Scotland, told the Press Association: "I think we've just seen the colouring community flourish. And Prince William actually said that his wife likes to colour in the Secret Garden, which was really sweet."

Secret Garden – a colouring book for adults – is Ms Basford's first book and has sold more than one million copies. Reflecting on the popularity of the craze, she said: "I think people are just craving a digital detox."
It would be easy enough to mock Kate's coloring books as further evidence of her arrested development (and there's a case to be made there, for sure), but as I said… these adult coloring books are very popular. And if they help people relax, so be it. After the absolutely awful year everyone has had, we all need our little crutches and soothing activities to get us through the day. During the election, I bought a new vibrator, but that's a different "self-soothing" activity altogether. And one I would suggest to Kate, actually. I also think adult coloring books are probably appealing to moms who spend time doing activities with their kids, don't you think? Like, arts-and-crafts moms probably love adult coloring books.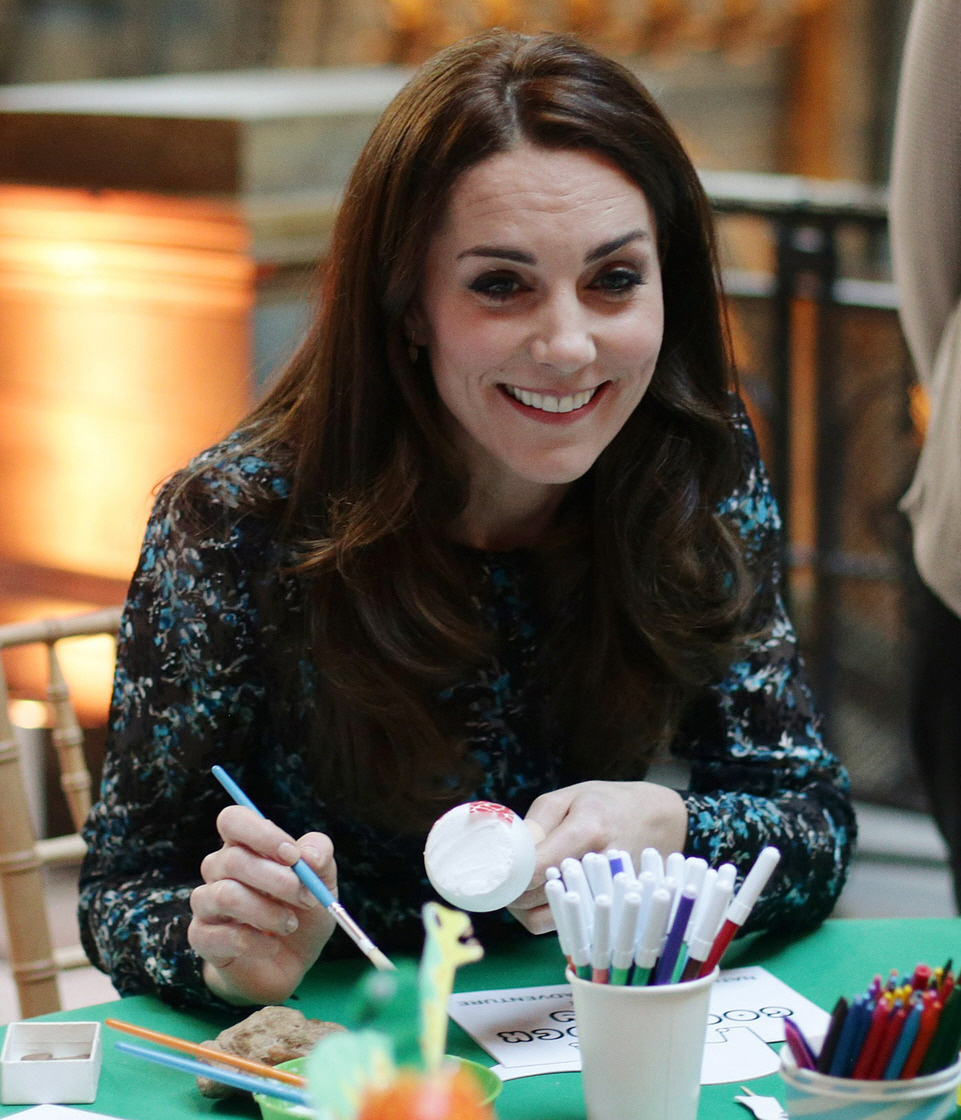 Photos courtesy of Pacific Coast News.