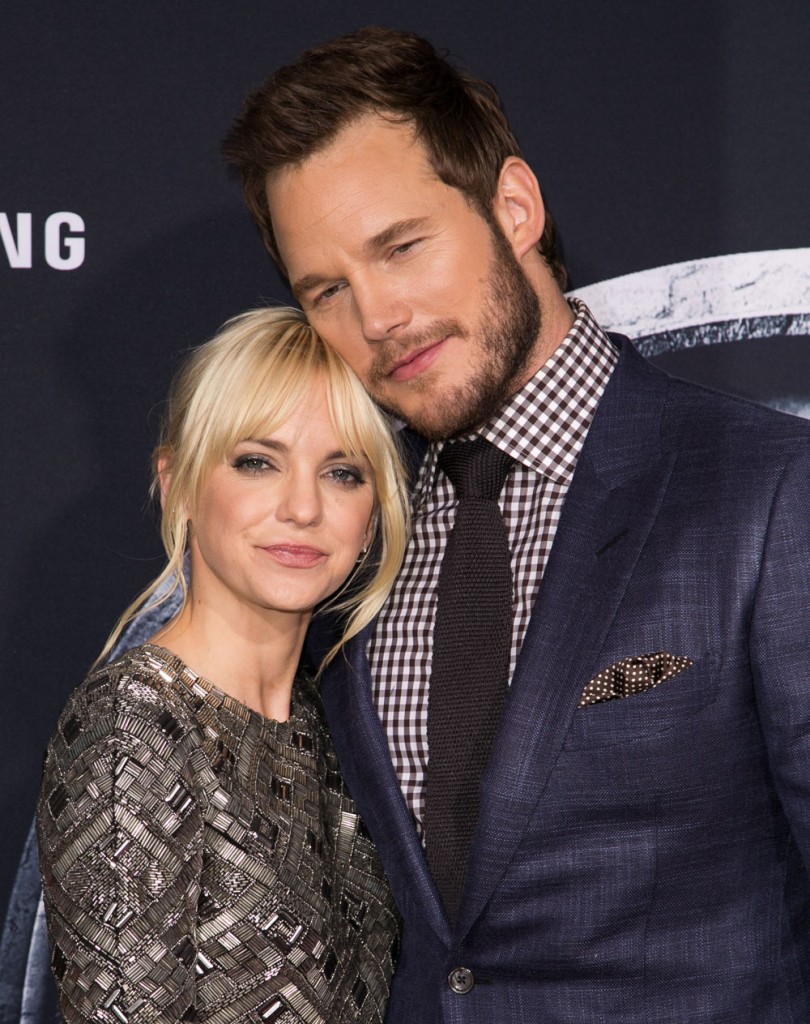 Anna Faris has a celebrity interview podcast, Unqualified, which I just listened to for the first time. They often talk over each other and it can be mildly annoying and haphazard, like a morning radio show. (NPR podcasts are my jam but I also listen to The Nerdist once in a while and that show is less chatty and easier to listen to than Anna's. She does own up to poor production at the start of this, so at least she's aware of it.) Anyway Isla Fisher was the celebrity guest this week. They did a lot of bizarre roleplaying scenarios, for which Isla (it's pronounced Eye-la, I just learned this) was game, and some listeners called in for advice. It wasn't something I'll listen to again but I was impressed with Isla, she's very smart and funny. Anna is getting the most headlines for admitting that tabloid rumors about her marriage were hurtful to her.
Anna on people mispronouncing her name as Eh-na instead of Ah-na the correct way
My husband and I have a great relationship, I love him so much, but I totally suspect he calls me honey because he doesn't know how to pronounce [my name]. I'm serious. I don't think he's ever said Ah-na.

Anna on tabloid rumors about her
The only time I make it into the tabloids is when they're 'stars without makeup.' But being under a microscope it is really hard, but doesn't everyone in every industry feel that way in terms of social media stuff?

Chris and I, we talk about this a lot. We grapple with a lot of the ideas of being a public couple. Like a year ago or ten months ago we were in the public a little bit, there were some tabloid rumors about strain in our relationship. I just remember feeling so hurt in a way that othered me, because I didn't want to think of myself as somebody who could be affected by tabloid sh-t. There was like a picture of me walking alone on a beach [laughs].

Isla asked Anna what hurt the most
I think it was a combination of things. I take pride in how great my relationship is with Chris, but having said that, of course, in this crazy world where he's off doing movies and I'm in L.A. raising our child, of course I'm going to feel vulnerable, like any normal human would. It made me feel incredibly very insecure.

Anna on a non-monogamous caller's boyfriend breaking the terms of their agreement
I'm possessive and jealous. I couldn't handle a non-monogamous relationship… I've had a couple of ex boyfriends… but I have had the experience of a guy telling me 'oh this girl tried to kiss me.' I found out twice it was a total f-ing like. That was a good cover in case somebody started talking… this is a common tactic.

I don't even understand how you establish the boundaries for non-monogamous relationships. What do you do?
Incidentally, Isla said that she doesn't talk about her children publicly at all and that she doesn't answer questions about her personal life with Sacha Baron Cohen. That's when the topic of tabloids came up, after Isla said that she refused another interviewer's request to talk about her personal life, which means not telling stories about Sacha or their kids.
This isn't the first time Anna has talked about this. In the summer of 2015 she called the rumors of Chris cheating on her "devastating." Are they devastating because there's a grain of truth in there (something she's wondered aloud about) or because it's just so untrue? Chris is so arrogant, I don't think he's immune to cheating.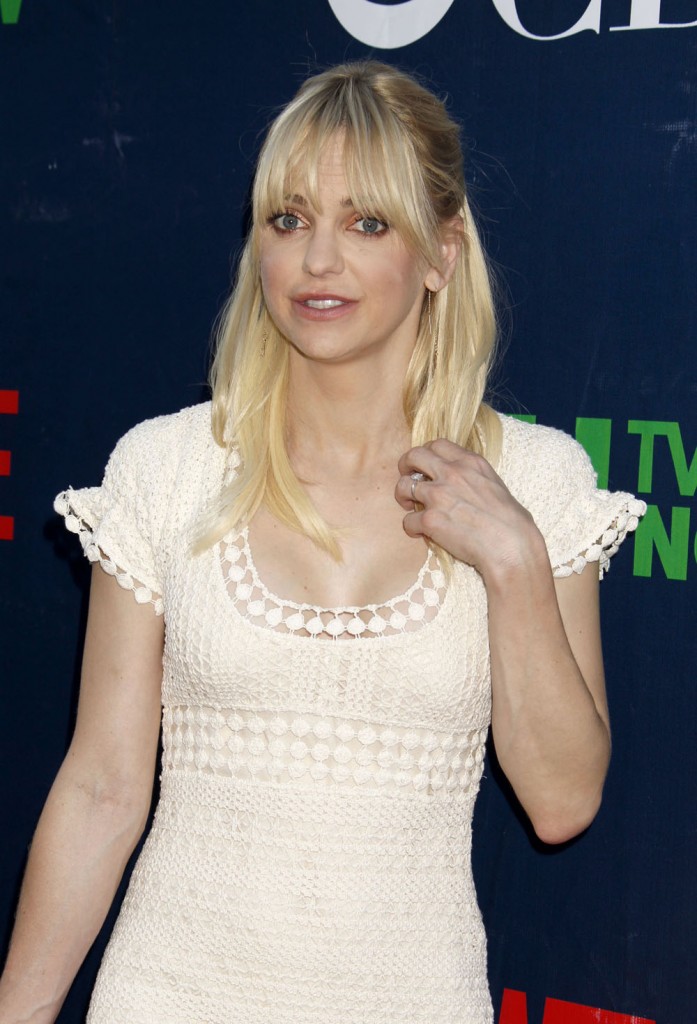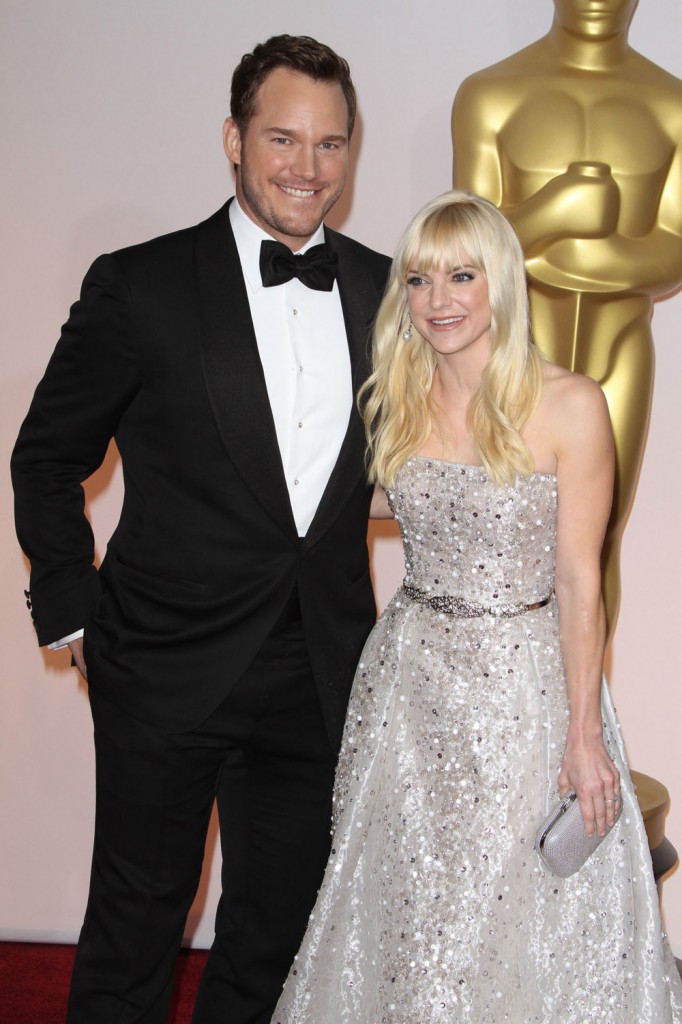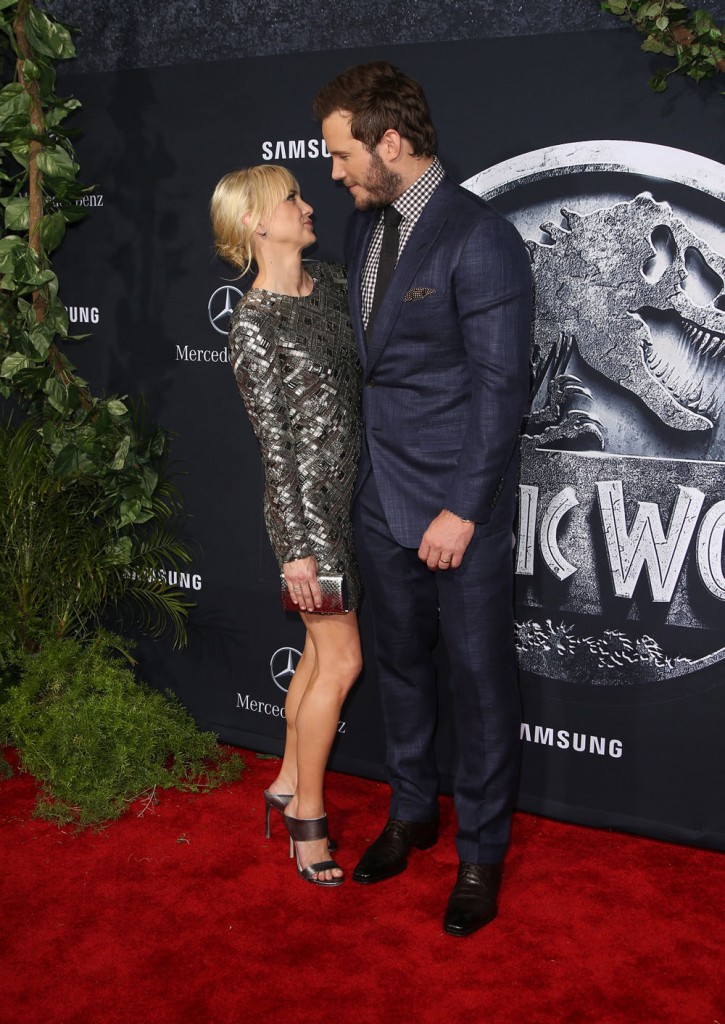 photos credit: WENN.com