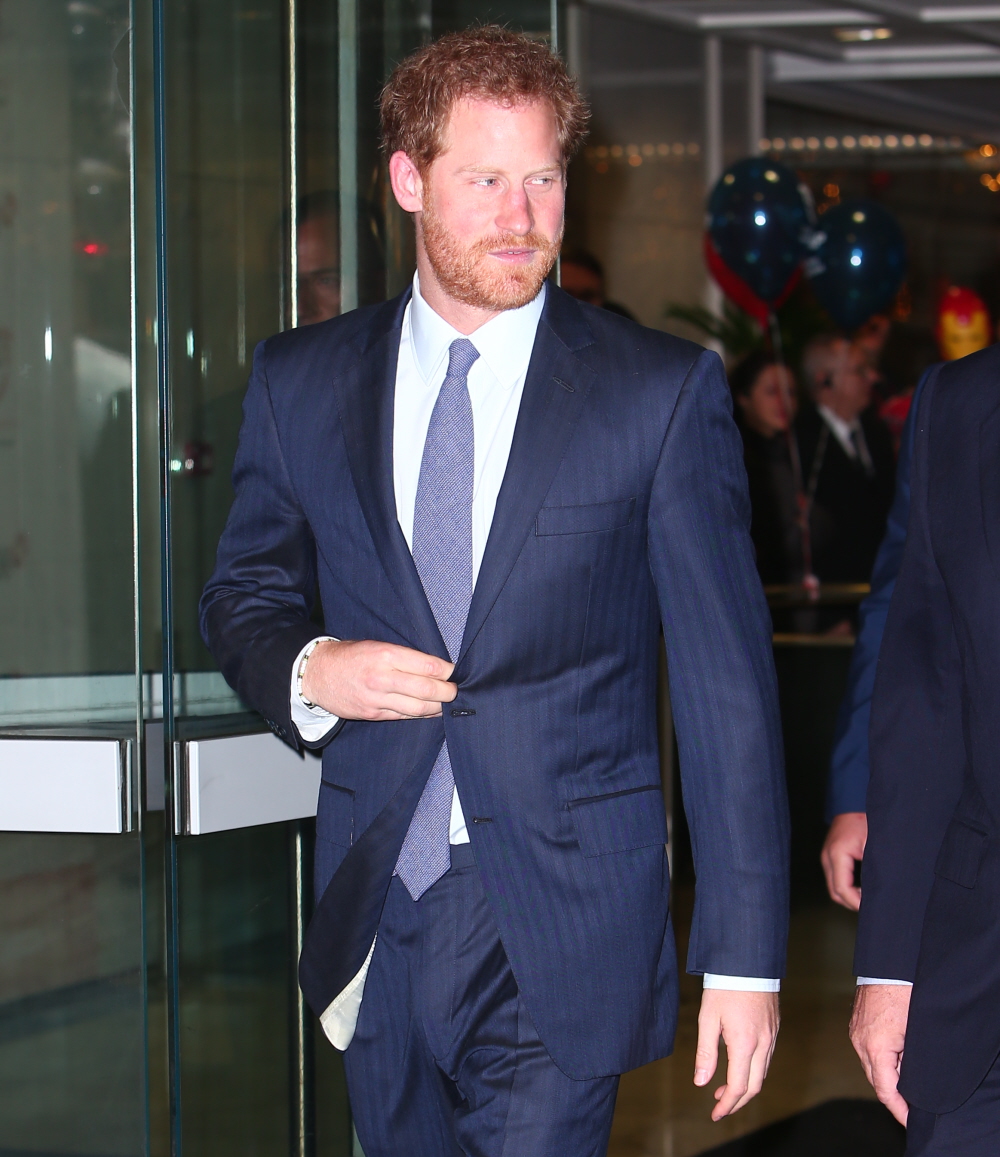 Here are some photos of Prince Harry in London today at ICAP's Annual Charity Trading Day. Harry does "trades" on behalf of charity, basically. It's a decent event, and one that the royals have done before. My guess is that Harry flew back to London late Tuesday, or possibly even overnight. As we learned yesterday, Harry ditched his people two seconds after his royal tour of the Caribbean was done and he flew to Toronto to see his lov-ah Meghan Markle. That was on Sunday, and I guess they probably got a solid 48 hours with each other before he had to fly back to London. But the Daily Express has an interesting story about what was happening behind-the-scenes, with (Poor) Jason Knauf flat-out lying to the press about Harry's plans.
Prince Harry's dash to see his girlfriend Meghan Markle in Toronto came despite Kensington Palace's insistence that he would not be seeing her en route to or from the Caribbean tour. At a pre-tour briefing at Buckingham Palace on November 10, Jason Knauf, the communications secretary for William, Kate and Harry, said the Prince would be travelling directly from London to the Caribbean and back again. His answer came in response to a question from the BBC about whether he might see Ms Markle, 35, in Canada.

On the tour itself, royal aides maintained that Harry would be returning directly to London at the end of the 15-day tour of seven nations. That was still the line a few moments before the Prince and his party left Ogle Airport in Georgetown, Guyana, on a charter plane bound for Barbados on Sunday afternoon to join a scheduled British Airways service to Gatwick.

A Daily Express reporter asked one aide: "Can I just check, is Prince Harry flying on BA to London from Barbados tonight? The aide replied: "Yes."

Harry's decision to fly via Toronto will have added to the cost of his First Class return flight between Barbados and London but royal sources insisted the taxpayer would not pick up the bill. The Prince will fund the extra cost himself, although his police bodyguards' costs will be paid for by taxpayers.

Combining a taxpayer-funded flight home from an official visit representing the Queen with a trip to see his girlfriend also appears to be in breach of assurances given to the National Audit Office by the Royal Household in 2004 during an investigation into Prince Andrew's travel. The report stated: "Members of the Royal Family are entitled to grant-in-aid for official travel, as are their staff and, where capacity permits, other officials. They meet their own costs, however, for private travel. In order to avoid confusion, combining private and public engagements in the same trip is actively discouraged." Kensington Palace said it had no comment.
Basically, this is the kind of story we're used to hearing about Prince William, not Harry. William has pulled this kind of thing before, notably when he wanted to make a private trip to Kenya for Jecca Craig's wedding, but he tacked on some "official" business at the last minute so taxpayers would pick up the cost and not bitch about the fact that he brought staffers and bodyguards. Except in this case, with Harry, the order is reversed – he was on royal business and he decided to tack on a few days of non-business related activities. Now, do you believe that Harry decided at the very last minute that he just had to spend a few days with Meghan? Or do you think this was always his plan and Poor Jason was just misleading the press? I honestly don't know. But yeah, it looks bad that Harry ditched his press pool and his staffers so he could make an international booty call.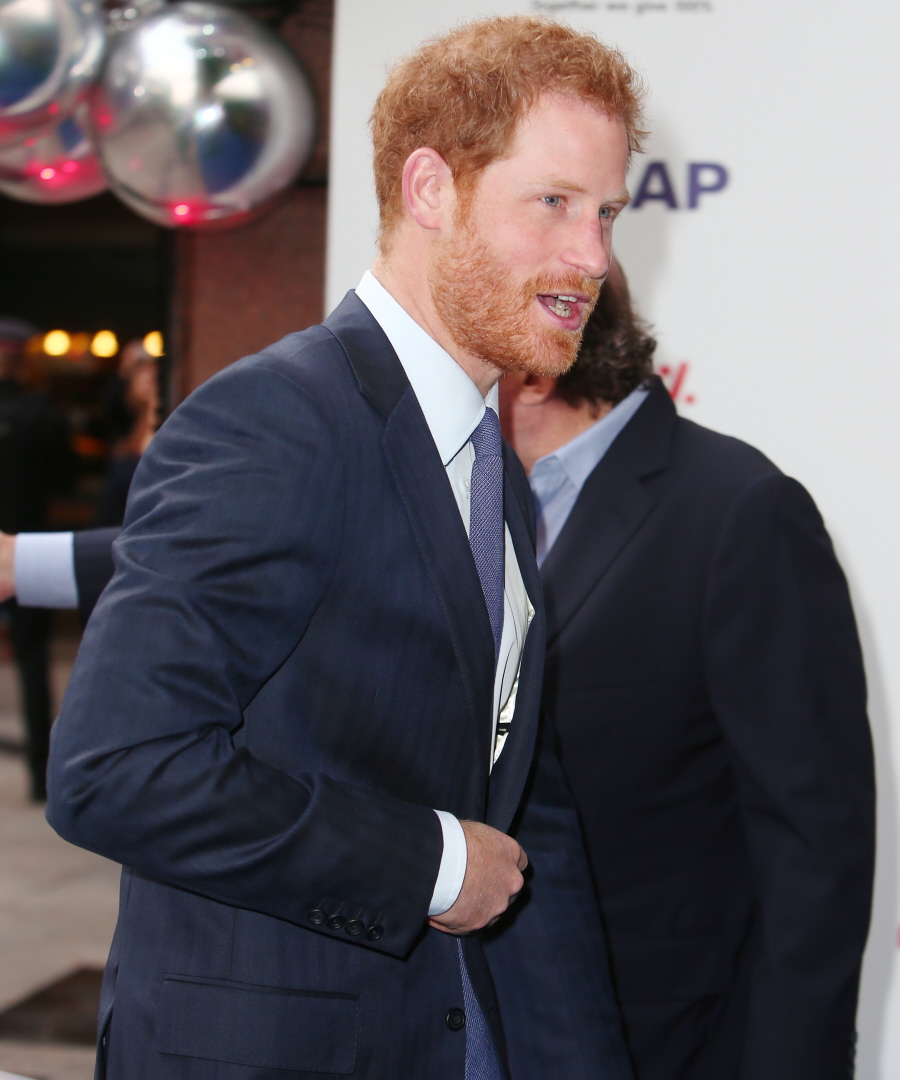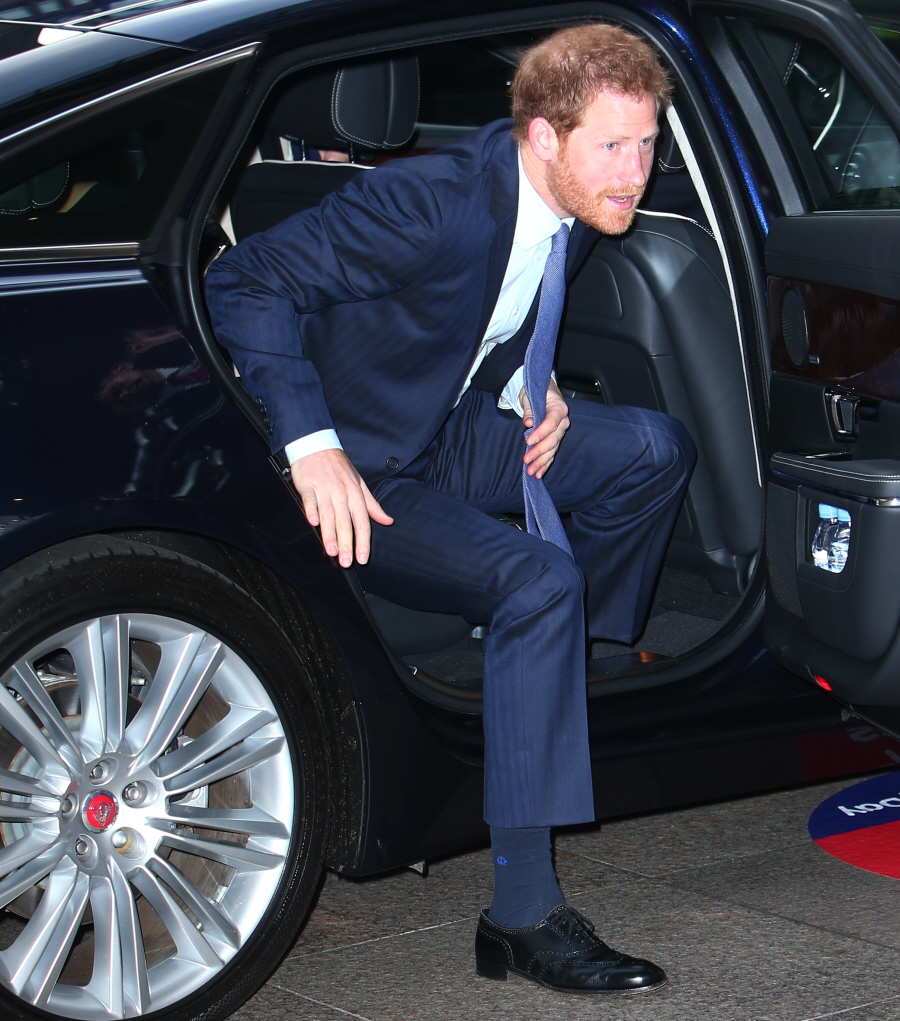 Photos courtesy of WENN.