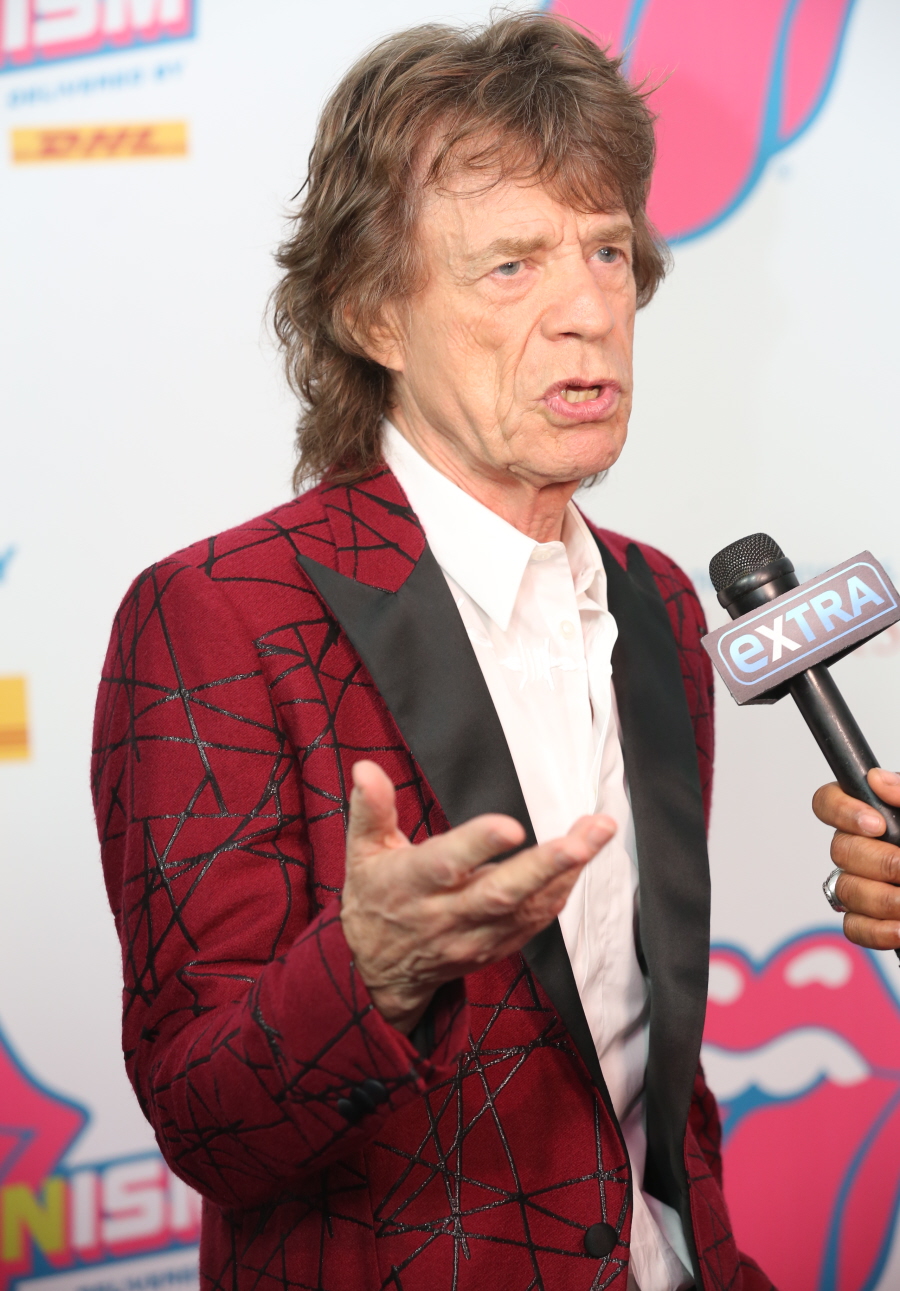 Mick Jagger and his ex-lover Melanie Hamrick have welcomed their child, a little boy. This is Melanie's first child… and Mick's eighth child. True story: Mick's oldest child is 45 years old. And now his youngest child is one day old. Mick and Melanie confirmed they were expecting a kid together in July, and less than a week later, we learned that Mick had basically broken up with Melanie. I don't think they were even exclusive when they were dating, but once she got pregnant, Mick just wasn't into it. Thankfully, he's offering financial support to Melanie and the kid and he's reportedly already purchased a New York townhouse for Melanie as a sort of "going away" present/child support.
Mick Jagger is a dad again! The Rolling Stones frontman, 73, and his girlfriend, 29-year-old ballerina Melanie Hamrick, welcomed their first child together on Thursday, Dec. 8, his publicist confirms to PEOPLE.

"Melanie Hamrick and Mick Jagger's son was born today in New York and they are both delighted," a statement from the couple reads. Continues the statement, "Mick was at the hospital for the arrival. Mother and baby are doing well and we request that the media respect their privacy at this time."

Jagger's seven other children — Georgia, James, Jade, Elizabeth, Lucas, Karis and Gabriel — range in age from 17 to 45. He also has five grandchildren and one great-grandchild.
I find it interesting that he was there, at the hospital, when the kid was born, because I really had my doubts that he even cared enough about Melanie or the kid to even be present for the birth. It might seem like an obvious thing, for the father to be there, but that's how low I set the bar for Mick. And throughout this whole ordeal, sources have been saying that Mick is actually not a baby person at all. I find that interesting for a guy who literally has eight kids (that we know of). Apparently, he's only interested in his kids when they are old enough to go to a football game, or old enough to use the bathroom by themselves.
Anyway… yeah. Mick is 73 years old and a father for the eighth time. This year has been crazy.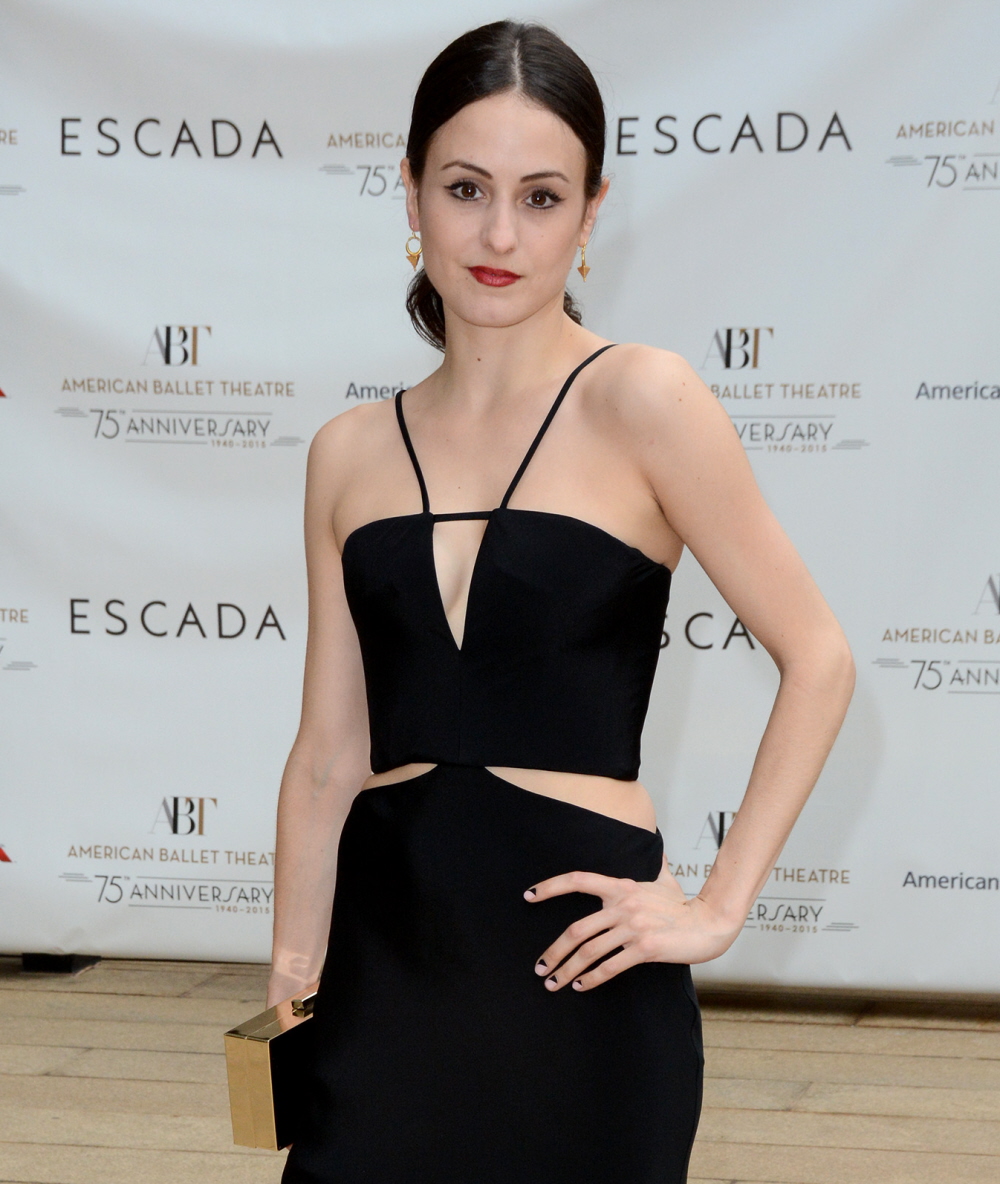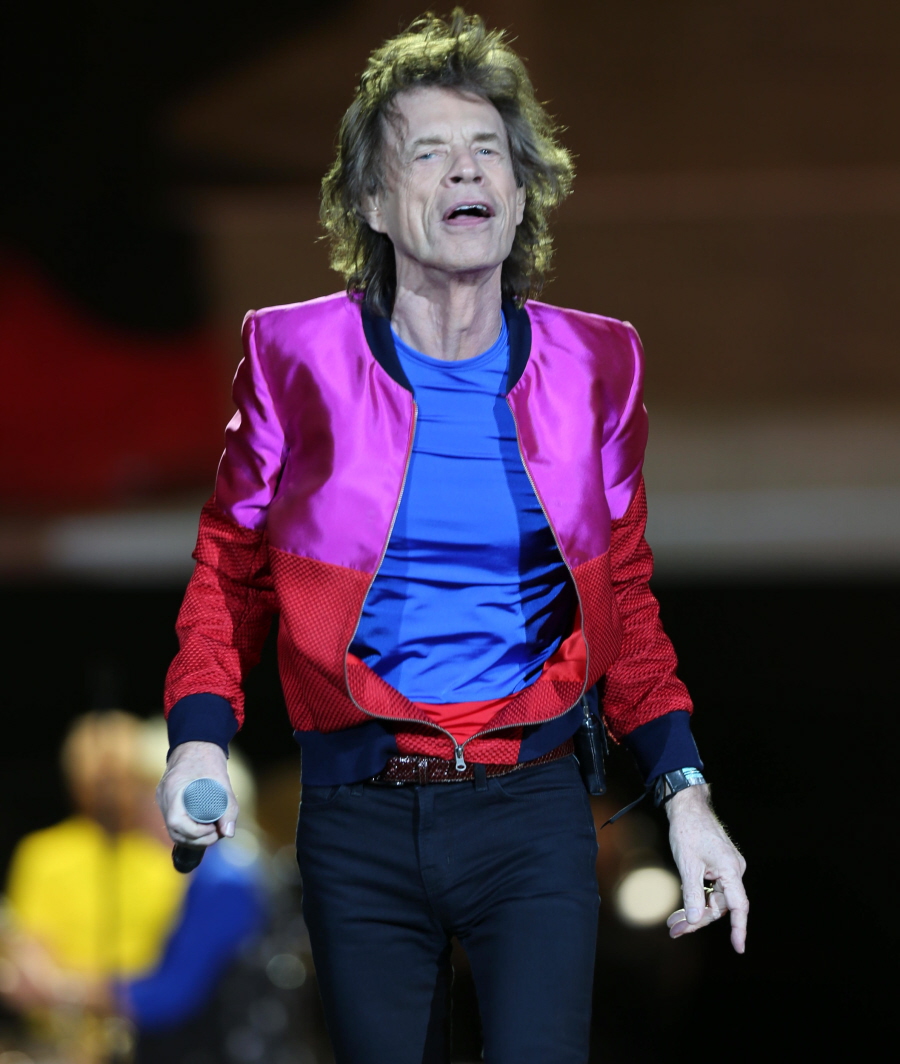 Photos courtesy of WENN.