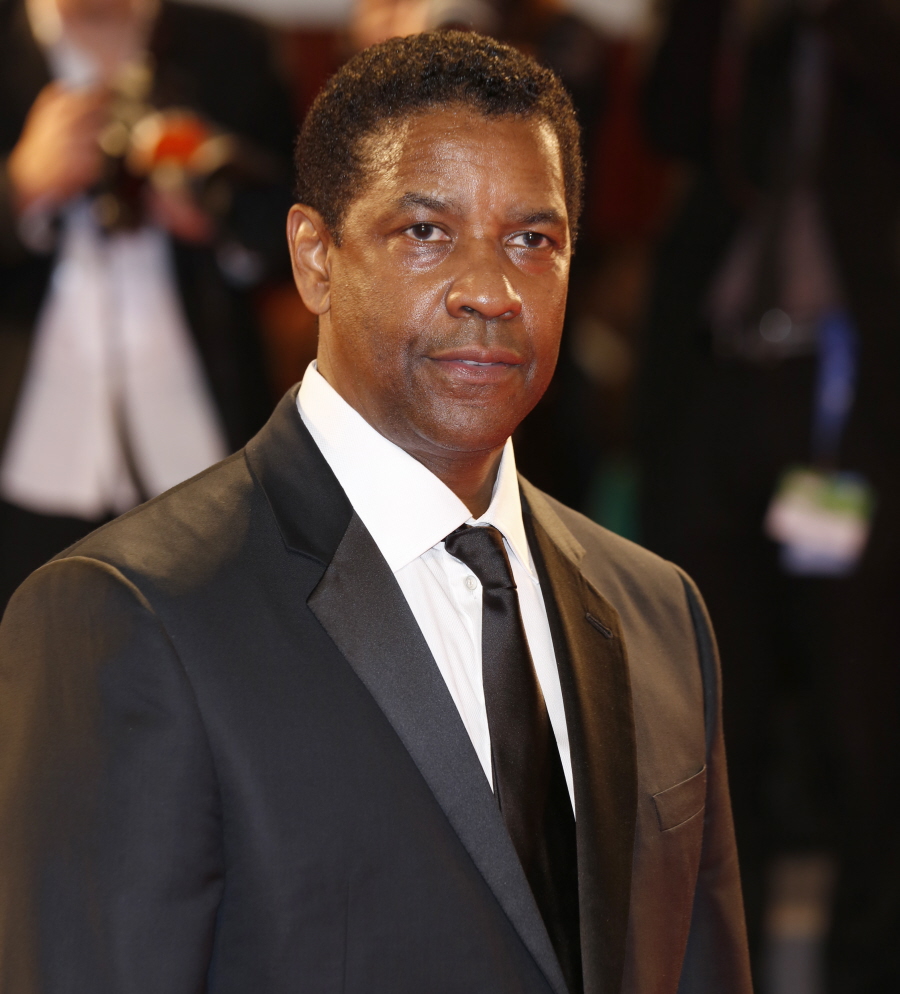 Denzel Washington is generally believed to be one of America's greatest actors, if not one of the greatest actors of all time. He already has two Oscars, a Supporting Actor Oscar for Glory and a Best Actor Oscar for Training Day. He also got four other Oscar nominations, for roles in the films The Hurricane, Malcolm X, Flight and Cry Freedom. Most people believe that Denzel will probably get nominated for another Oscar for Fences, which he directed and stars in, although I'm not sure if he'll be nominated for Best Director. I think there's a good chance he'll be nominated for Best Actor though, considering he already won a Tony for playing the same role.
What's my point? I don't even know. Like, I think Denzel has been well-rewarded during his Hollywood career, although I do believe he probably could have and should have won more awards along the way. Is that a racial issue? Again, I don't know. During the Sony Hack, we learned that studio executives believed that Denzel's movies don't sell overseas because of his race, and that perception affects the kinds of films he's offered, which of course affects which awards he's up for. That being said, Denzel has never really participated in the #OscarsSoWhite conversations so we don't know how he really feels about all of this. Until now? Denzel sat down for an interview with 60 Minutes to promote Fences and he was asked about #OscarsSoWhite and diversity.
Denzel Washington doesn't have to think about whether the Oscars are unfair when recognizing diverse talent — because he's lived it.

"I don't have to think about it, I've lived it. I've been the guy at the Oscars without my name being called… when my name is called… when everybody thought they was going to call my name and they didn't," Washington said to CBS' Bill Whitaker during an interview on Sunday night's 60 Minutes.

The 61-year-old Oscar winner, who won for his roles in Training Day and Glory, addressed those who think the Academy's selection process is unfair.

"Yeah, and so what? You going to give up? If you're looking for an excuse, you'll find one," he responded, adding that you can find excuses "wherever you like. Can't live like that. Just do the best you can do."
Looking at Denzel's Oscar-nomination history provided me with some clues to what he's referencing – I think when he was up for Malcolm X, a lot of people thought he was going to win? But he didn't – he lost to Al Pacino in Scent of a Woman. He was probably told that he was going to win for The Hurricane too, but that Oscar went to Kevin Spacey for American Beauty. So, yeah, he's lost to white actors. But he also beat white actors when he did pick up his two Oscars. So I still don't know. I think it's too simplistic to go with the message of "just keep your head down and worry about your own work," because actors of color have tried doing that and we still had two years in a row of #OscarsSoWhite. So I would love to hear more from Denzel about the state of Hollywood today, but then again… maybe he's too busy working to comment, which is great.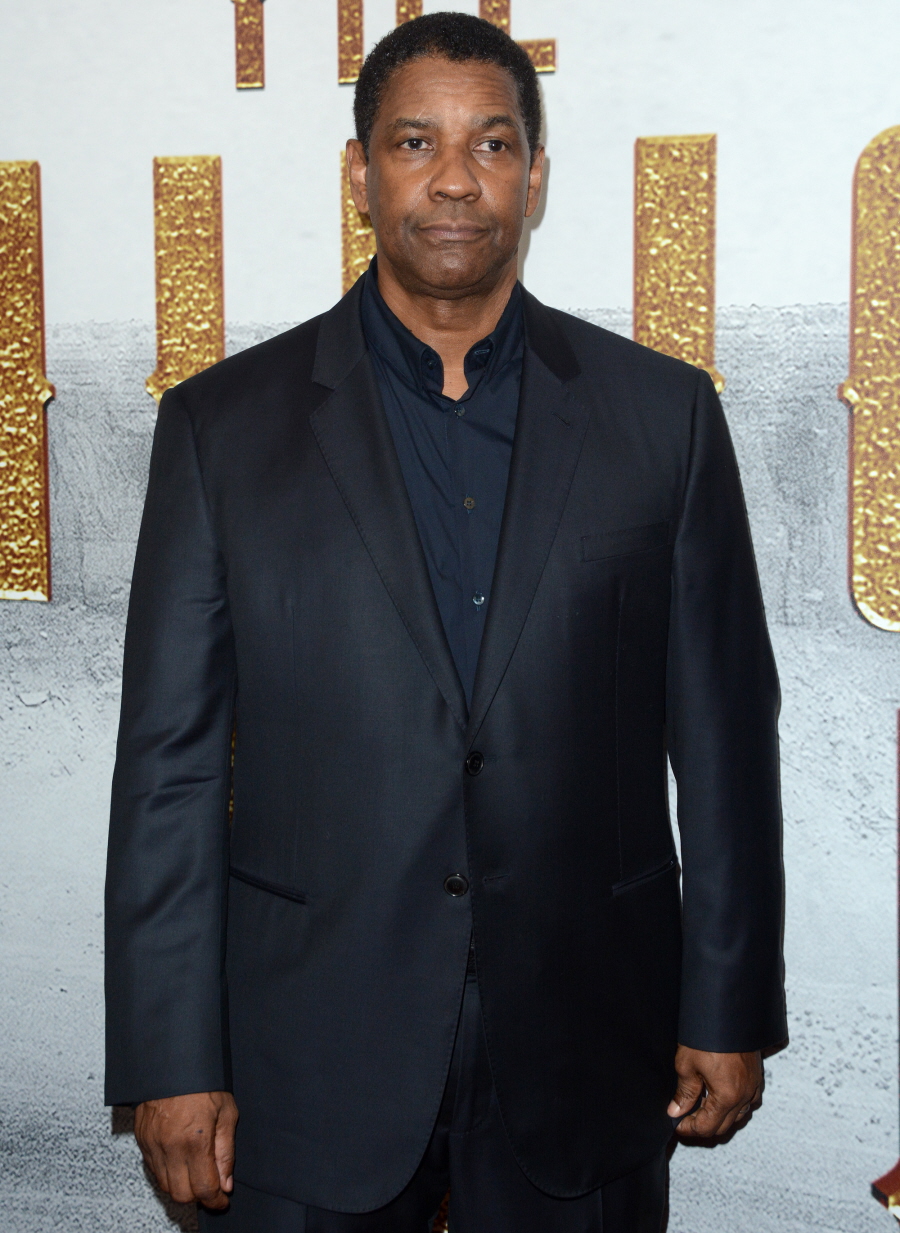 Photos courtesy of WENN.