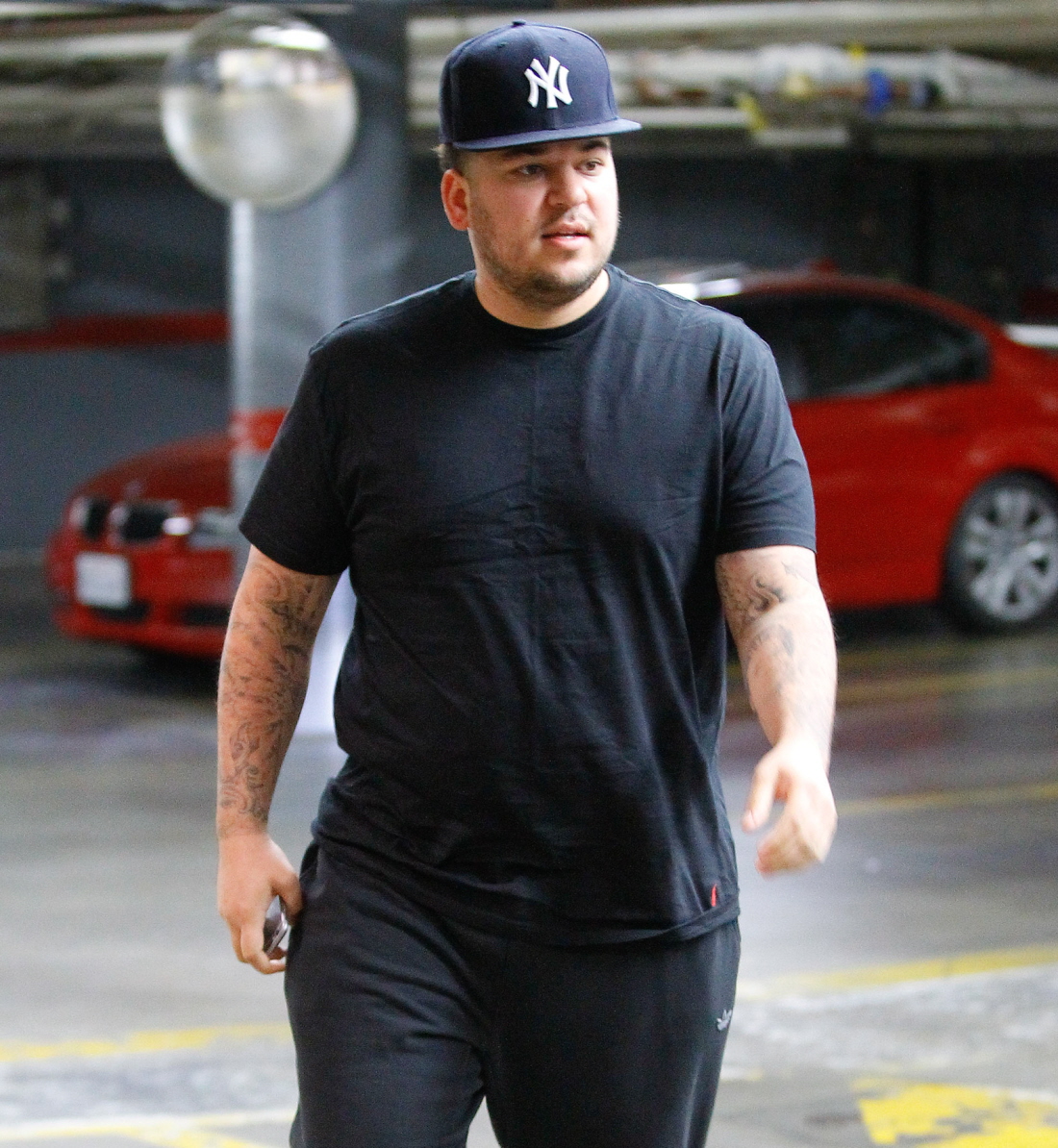 As we discussed over the weekend, Blac Chyna and Rob Kardashian SHOCKED THE WORLD by basically breaking up in a really messy, public way. Obviously, I think all of us knew this would happen? Was there anybody out there saying, "OMG, Rob and Chyna are going to be together forever"? No. Allegedly, Chyna just moved all of her sh-t out of Rob's house and she took her son Cairo and the baby Dream and went back to her house (I guess?). People Magazine had an exhaustive story about what was behind their sudden split:
Although Rob Kardashian has made an emotional plea to Blac Chyna after he claimed she "took the baby, took the whole nursery we built" out of their shared home on Saturday, a source tells PEOPLE that the 29-year-old new father is often the cause of their drama.

"He has absolutely been the instigator in most of their past fights," says the source. "His emotional problems takes over and he lashes out at Chyna over ridiculous stuff. Chyna just had a baby and he keeps fighting with her over ridiculous things. It's like he just can't help himself. Whenever he gets along with Chyna, he finds a way to ruin it. He is crazy suspicious and doesn't trust her at all … Now he keeps fighting with her over issues that his family had from the beginning. He doesn't trust that she actually loves him and that their relationship is only about money to her. But it just seems it's kind of too late to have these issues now. Rob is a dad and that should be his focus. He cries now that he misses his baby, but he isn't mature enough to not start fights with Chyna in the first place. It's just a crazy mess. A very sad crazy mess."

The source adds that Kardashian has been crying about his fight with Chyna to his family.

"It's just sad that he treats the mother of his child like this," the source said. Throughout their tumultuous relationship, the couple have had many ups and downs due to their differences.

"Rob and Chyna are like oil and water," another source tells PEOPLE. "They just bicker constantly. It's not healthy."
Considering how D-list Rob and Chyna are, I have to wonder why People Magazine even bothers with the charade of unnamed sources. It's pretty clear that Chyna just called up People Mag to bitch about Rob and how he mistreats her. That being said… I believe her side of things. Chyna is a drama queen and she's looking to profit from her connection to Rob, but that doesn't change the fact that Rob has issues and he's past the point where he needs to grow the f—k up.
E! News also had a run-down of all of the social media drama between Rob and Chyna – Chyna's accounts were "hacked" and all of these texts were posted between Chyna and her friends, where she was bitching about Rob. Meanwhile, Rob has been Snapchatting away his misery. Blah.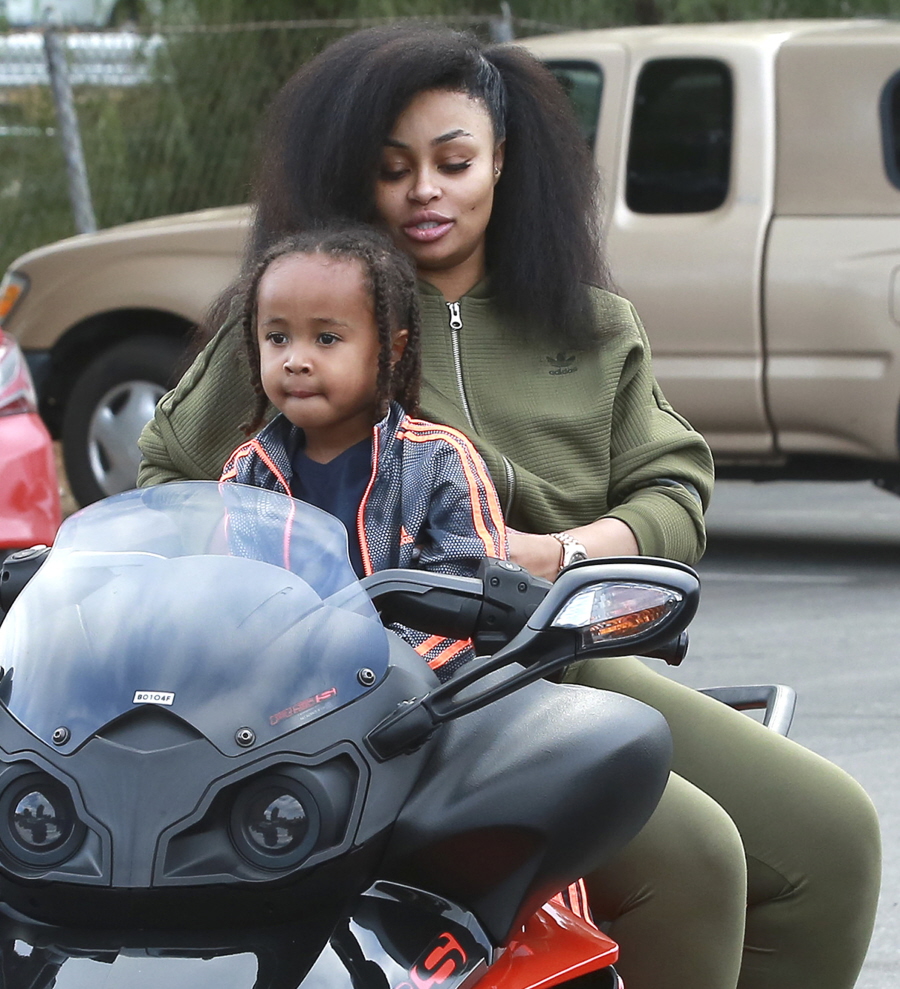 Photos courtesy of Fame/Flynet.