Spoilers for season five of Nashville, as shown in the trailer, follow
When many of your favorite shows come back from winter break (which I still think is stupid), a returning favorite will be joining them. Fans helped revive the ABC nighttime soap Nashville and Rayna, Deacon and the gang are heading back to the small screen, making their debut on CMT on Thursday, January 5th. I, for one, am beside myself with excitement. And, if you're a fan like me, you can catch a special "sneak peek" (which is basically the first hour of the 2-hour premiere) of the first episode of season five on Hulu right now.
CMT just released a trailer showcasing some of the big events of the show's new season, and it appears there's still lots of drama to go around in Music City. In "what we all suspected would happen" news, Juliette Barnes (played by Hayden Panettiere) survived the plane crash, but she didn't escape without injury, and is now bound to a wheelchair with spinal cord damage – but she's back with Avery (Jonathan Jackson) – for the moment.
The show's executive producer, Marshall Herskovitz, who also co-wrote the season five premiere, is proud he could find a "wonderful story" for Juliette, despite starting it out so tragically. He told Entertainment Tonight:
"We've watched this woman go through hell, and we've watched her descend into hell. Now she's gone through a literal hell with this plane crash, and I think that would have a profound effect on anybody. For us as dramatists, the opportunity that I was talking about was to watch what happens to a human being who has to live through that. That's gold, dramatically speaking. Without speaking directly to what the story is going to be, Juliette is definitely on a journey and we're going to see real changes in her life."
As far as the other story lines sure to be talked about this season, Maddie (Lennon Stella) finds love with a mysterious bad boy, while Scarlett and Gunnar (Clare Bowen and Sam Palladio) make a video and fight. And why can't they just let Rayna (Connie Britton) and Deacon (the swoon-worthy Charles Esten) be happy? Geez. Ever since they got married, it's been one thing after another. This season, Rayna wants to record a grand, artistic concept album telling their story and it seems Deacon wants none of it. Quit manufacturing drama where it's not needed. It's bad enough that Rayna apparently has a stalker this season. Let "Dayna" be the couple we've already 'shipped for many seasons. Oh, and poor Daphne (Maisy Stella) is still put-upon.
But hey, things are looking up for Will Lexington, played by the delicious Chris Carmack. Herskovitz says his character, who has gone through the checklist for pretty much what every gay character has to go through on a TV show – including coming out, fake marriage, unwanted role as an activist, you name it – has a "great story line" this season. In a recent interview with TV Line, the producer said, "We're very sensitive to the fact that Will is a human being first, a musician second. He's not defined by his sexuality, just like no one else is defined by their sexuality." Acknowledging that much of Will's time on screen has previously dealt with his love life, Herskovitz assures fans "that's not the direction we're going" with his character. If you're a fan, check out him singing "Pieces of You" from earlier this year. You're welcome.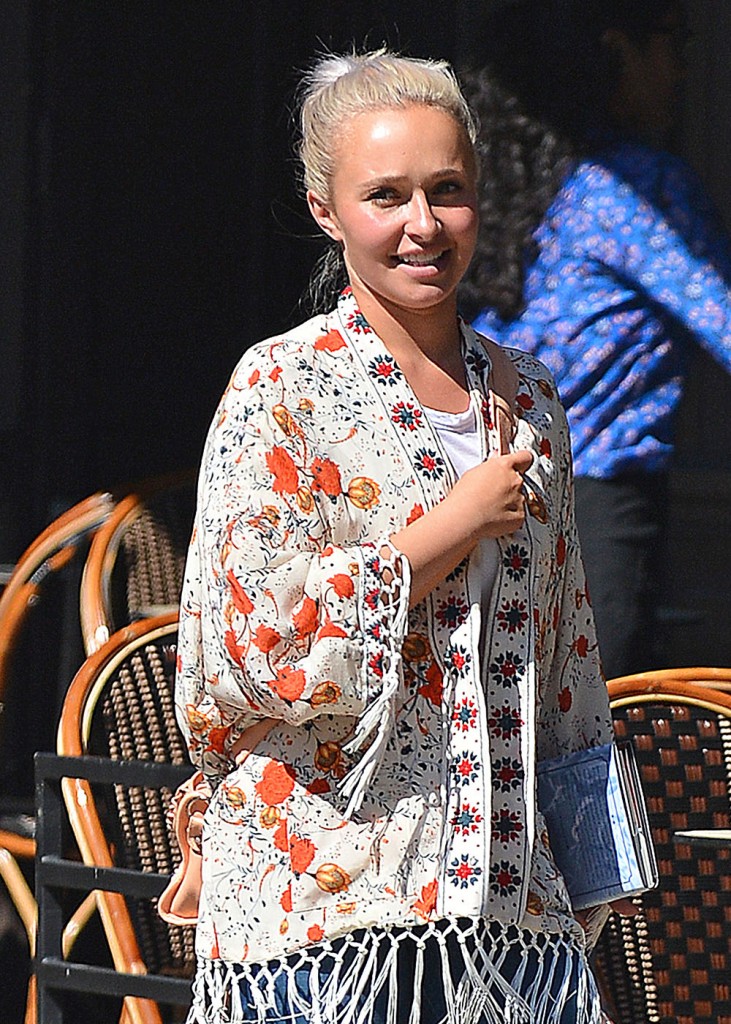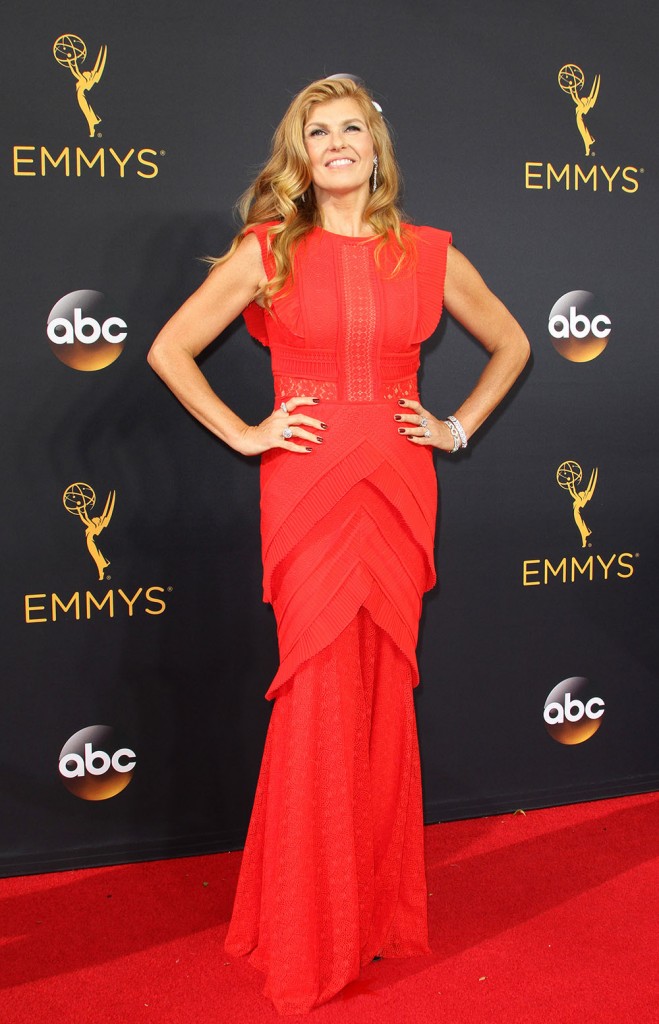 Photo credit: Getty Images, WENN.com, Fame Flynet