The New York Post's Cindy Adams ran a special end-of-the-year feature with "psychics" predicting what will happen in the year to come. I would have just read this for fun and avoided covering it, except that Adams quotes some predictions from a psychic named John Cohan, who predicted one year ago that 2016 would be the year that Brad Pitt and Angelina Jolie would split. So… maybe it's spooky, maybe it's silly, but I'm ready to toss 2016 into the trash bin and we might as well have some fun with what COULD happen gossip-wise in the new year. Here are some of my favorite predictions:
Predictions from Celtic psychic Paula Roberts:
Christine Quinn's a strong 2018 mayoral contender.
A Broadway theater regains glory after fire damage.
Hillary does not fade from public life. (And, advocating change, wears a skirt?)
Obama. University lecture tour, then Harvard part-time on international law.
Trump. Fewer speeches than predecessor. Loses weight.
USA. No more troops sent abroad.
Hawaii. Volcano eruption. Crops, not lives, lost.
England. Charles finally gets Mama's job.
Antarctica. International research station cut off for many months.

Predictions from John Cohan, who last year predicted Brad and Angelina wouldn't last — a huge, enormous, mind-boggling, large, really big, tall, wide, fat stunning blow of a surprise to us all — now presages:
Anderson Cooper marries partner Benjamin Maisani.
Rihanna and Pitt? A decision that's in the Pitts.
Lady Gaga teams with m'lord Harry Connick.
Billy Bush: depression, medical help.
Oprah goes blond. Like Kim's husband, Kanye (or Kan't-ye) Worst.
Kathie Lee Gifford marries a younger guy.
Streisand and husband James Brolin separate. This I don't believe. I don't even think Brolin believes. I mean, where's he going?

Cindy Adams' predictions:
Madonna enters a monastery with a vow of nudity.
DiCaprio's pants make the Smithsonian.
Amazon techies arrange it so that you can buy a politician in the privacy of your own home.
Downturn: McDonald's, from golden arches to fallen arches.
I don't think Trump will lose weight. If anything, he'll gain weight from stress-eating. And Charles ascends to the throne in 2017? A few months ago, I would have said no dice. But given the strange happenings around the royal Christmas this year… maybe. Maybe. What else? Brad Pitt and Rihanna… that would not surprise me in the least, but is it weird that I think Rihanna would treat him like she treats all of her boyfriends and lovers? Like, Brad Pitt would be her f—kboy. And I could also see James Brolin and Babs separating too. Those are the solid predictions. The rest of the predictions are crap.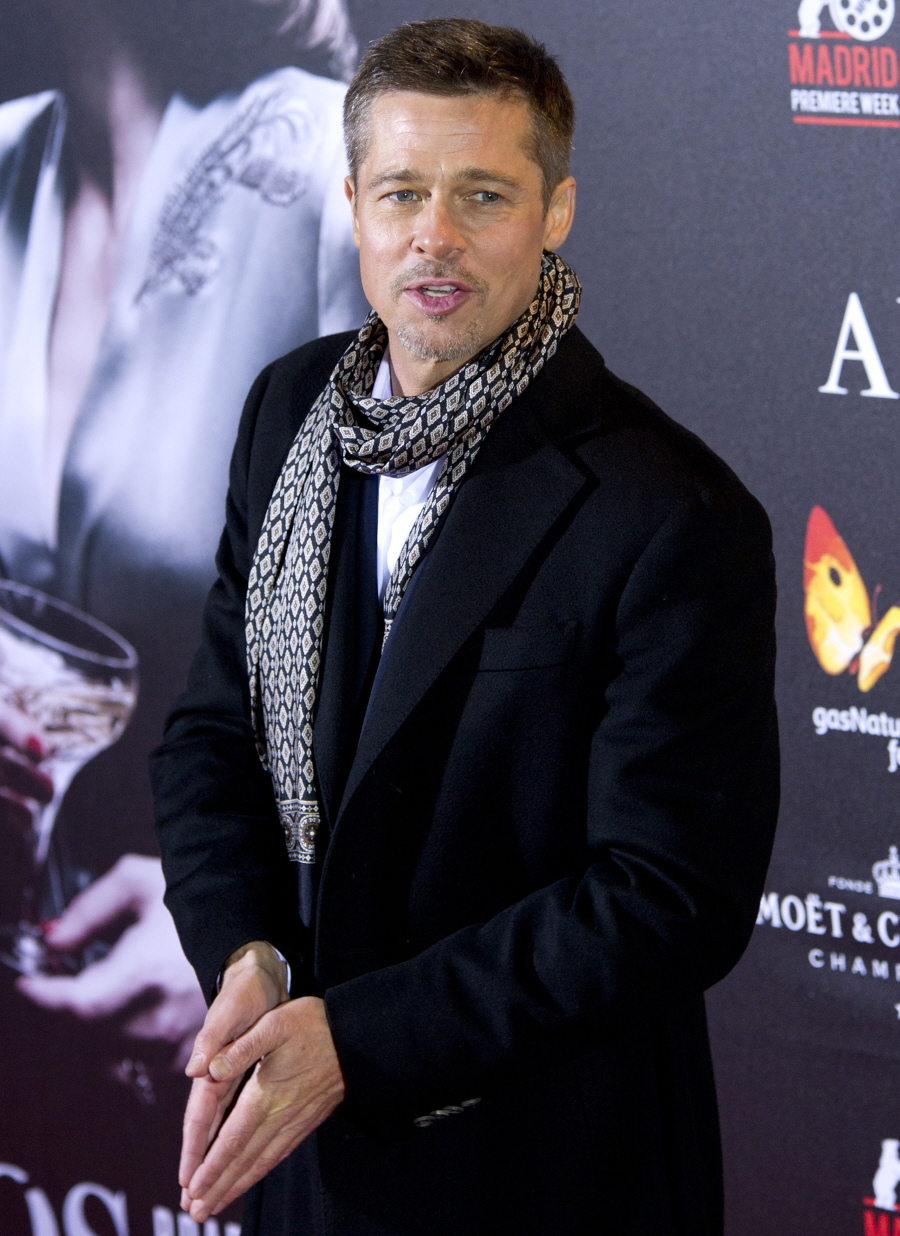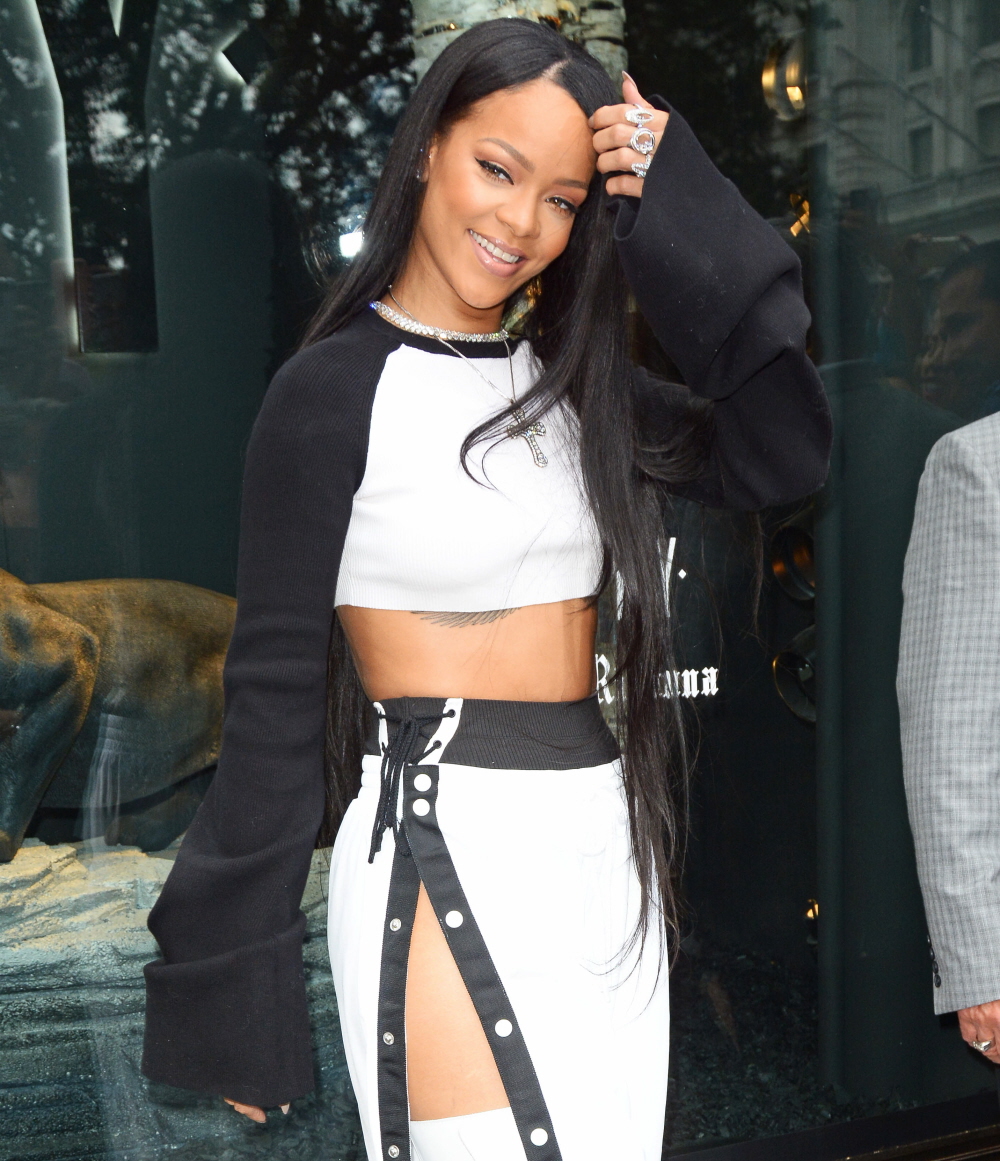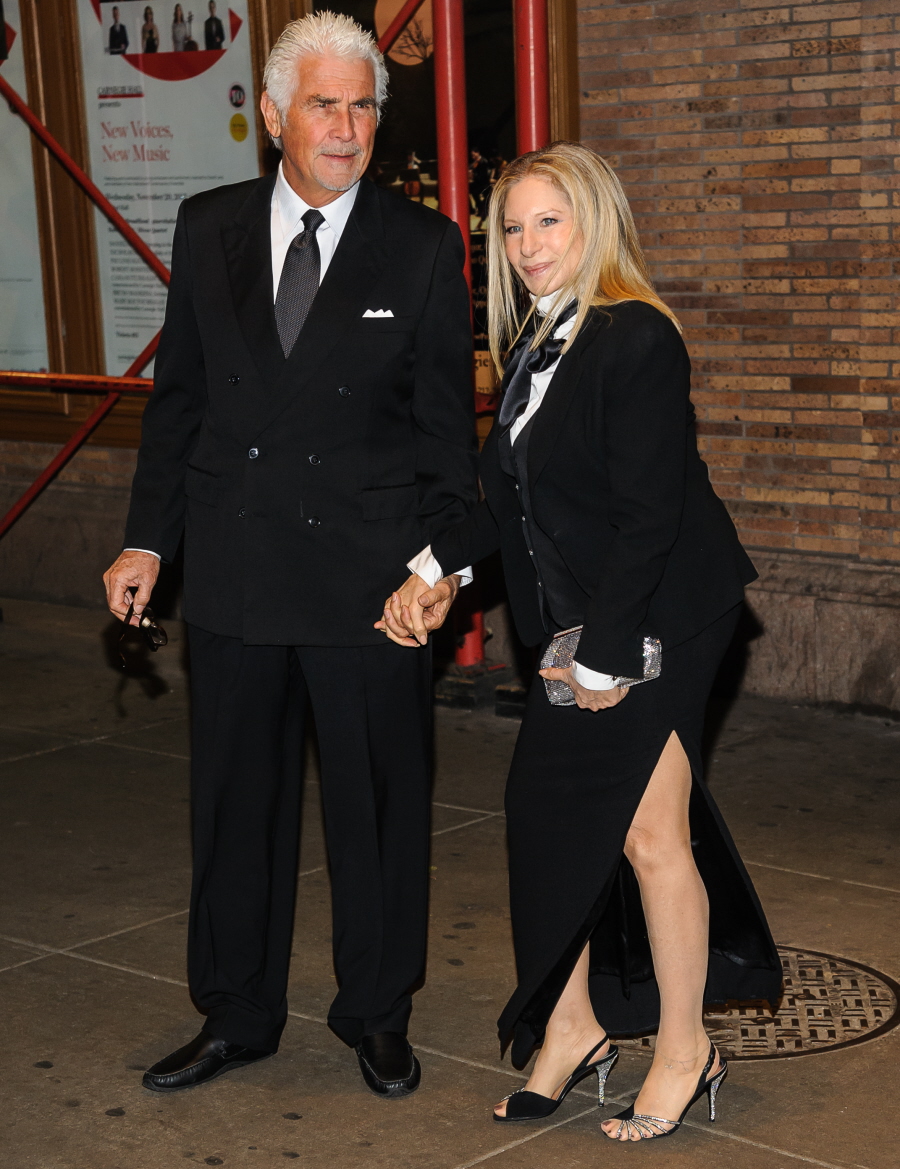 Photos courtesy of Instagram, WENN.