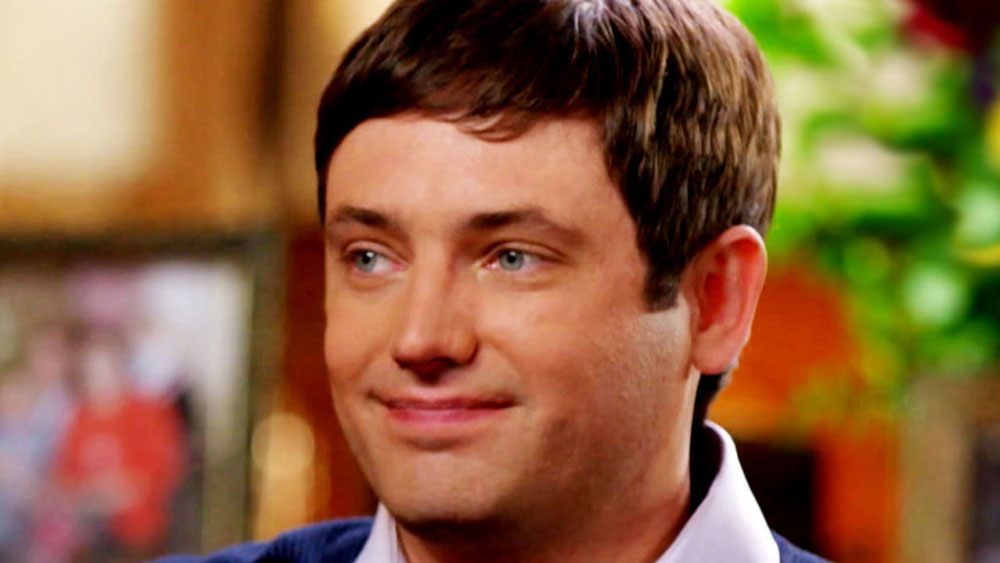 Burke Ramsey, whose younger sister JonBenét was tragically murdered in 1996, is once again back in the headlines. The 29-year-old software engineer is suing CBS over their two-part docu-series The Case of: JonBenét Ramsey. Burke has filed a $750 million defamation suit against the network, claiming the special caused "permanent damage to his reputation resulting from defendants' false accusation that he killed his sister, JonBenét Ramsey."
According to Reuters, the complaint filed in Burke's home state of Michigan on Wednesday alleges he has been "exposed to public hatred, contempt and ridicule" since the show aired in September. The CBS series, one of what were really way too many specials and TV movies commemorating the grisly crime, theorized that Burke was responsible for the death of his sibling. The criminal experts recruited by the show were of the opinion that Burke was angry at his sister for taking a bite of his pineapple and, overcome by rage, delivered a fatal blow to her head with a flashlight. At no time has anyone said the killing was intentional, but many believe this theory to be true, with the killing covered up by Burke's parents, John and Patsy.
The Associated Press details further allegations in the complaint including the fact that "the network, its production company and the experts interviewed in the series on the unsolved murder conspired to defame [Burke] for publicity and profit" and that CBS created a "sham re-investigation" of the case, "based on a compilation of lies, half-truths, manufactured information, and the intentional omission and avoidance of truthful information about the murder of JonBenét Ramsey."
This isn't the first lawsuit coming from the CBS series. Back in October, Burke filed a $150 million defamation lawsuit against forensic pathologist Werner Spitz, who appeared on the special. According to Burke's attorney, John Lesko, "Spitz claims Burke, age 9 at the time of his sister's death, bludgeoned her to death." The suit also alleges that Spitz "made this accusation without ever examining JonBenét's body, without viewing the crime scene and without consulting with the pathologist who performed the autopsy on JonBenét."
In addition to seeking $100 million in punitive damages and $50 million in compensatory damages, along with all attorney fees and court costs, Burke is also asking that Spitz be ordered to "remove and retract all defamatory statements" about him.
I know watching lots of Forensic Files and Making a Murderer does not make me a crime expert, but I really think there's something to these theories and I don't think Burke will prevail with his lawsuits. If anything, he should sue the producers of Dr. Phil, as he did not come off looking good in that interview at all. It would certainly be nice to have this still officially unsolved case closed though, wouldn't it?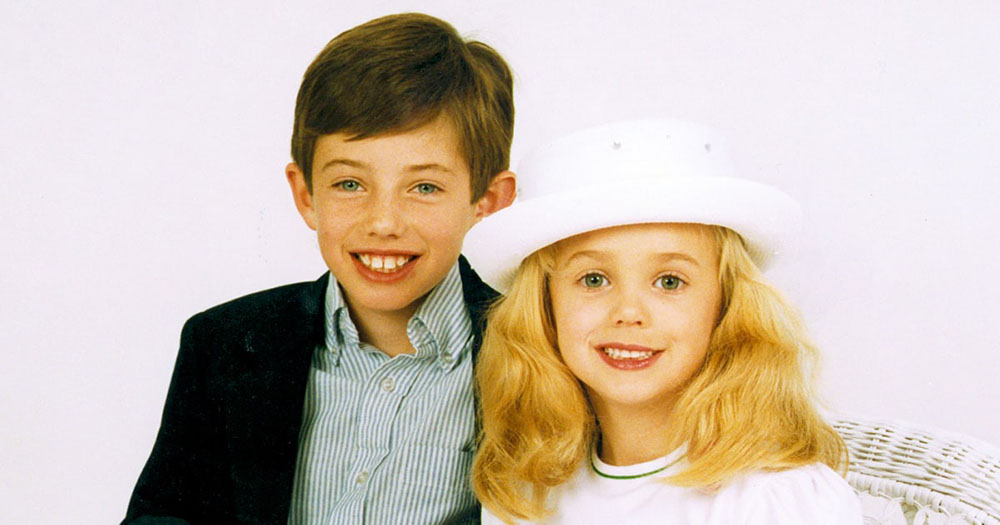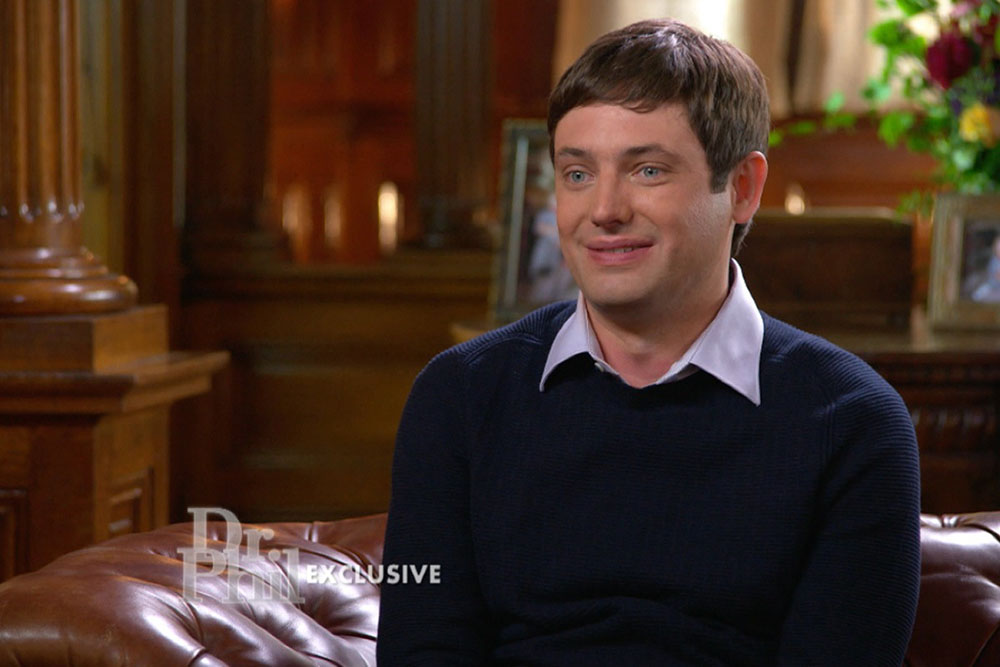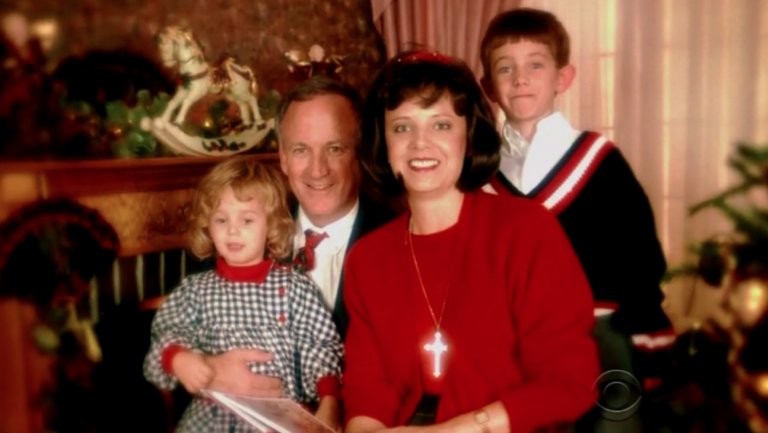 Photo credit: CBS, Dr. Phil