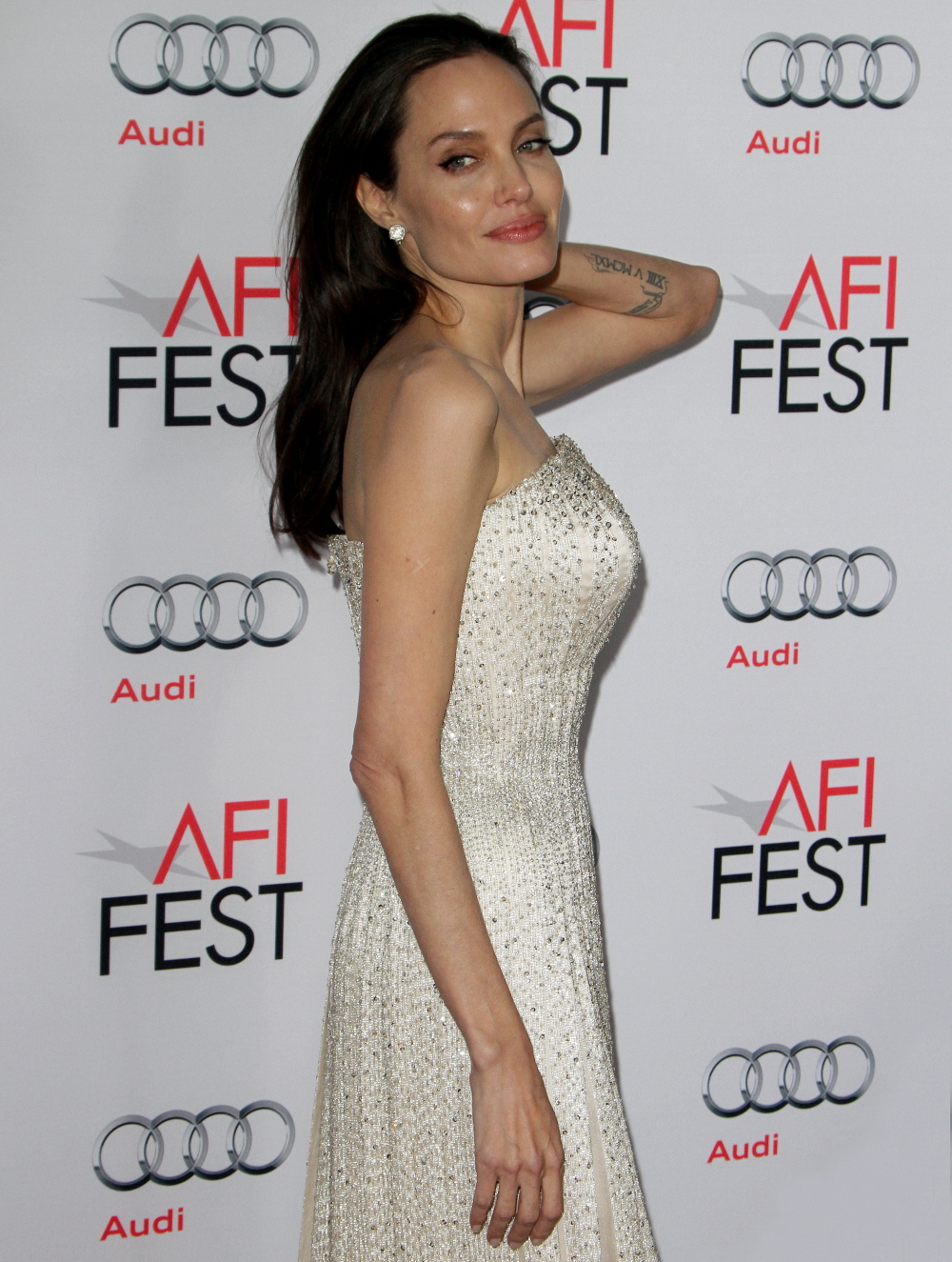 As we discussed yesterday, Brad Pitt apparently did get to see his kids for Christmas, or at least he got to see them at some point over the "Christmas weekend," which I took to mean that he probably saw them on Christmas Eve. Us Weekly claims that he and the kids exchanged gifts and had a "cordial" visit with each other, while being monitored by one of the therapists overseeing this custodial arrangement. After Us Weekly broke the news, the tabloids picked up the story and tried to make it sound like Angelina didn't give her permission for Brad to see the kids, which… as everyone keeps pointing out, Angelina is not in charge of the custodial situation – the therapists determine when and how Brad sees the kids.
An insider told In Touch that even though Brad Pitt only saw the kids for part of the day, Angelina wasn't happy about the visit. "[She's] furious about this. She's having a meltdown," the source revealed. "After being told that the kids were cleared to visit Brad at his house she tried to change the terms and have the visit at her home. But she was firmly told no. And that made her furious."
But just as quickly as that story came out, Entertainment Tonight's sources knocked it down. They claim that the meeting between Brad and the kids was not arranged by Angelina, nor was she mad about it:
Brad Pitt spent at least part of Christmas with his six children he shares with his estranged wife, Angelina Jolie. The 53-year-old actor saw the kids — Maddox, 15, Pax, 13, Zahara, 11, Shiloh, 10, and twins Knox and Vivienne, 8 — over the holiday weekend, a source confirms to ET. The meeting, the source says, was not arranged by Jolie.

"It was agreed overall," according to the source. Another source tells ET that the meeting was set up by the therapist and the children, adding that Jolie was not present for it — only Pitt, the kids and their therapist. The source also notes that the tabloid reports alleging that the actress was "furious" over the holiday meeting are completely false.
So, there you go. I'm not sure why we needed that to go through three rounds in the gossip media, but that's probably how everything is going to go down between Angelina and Brad in the months to come. Incidentally, I did get the date wrong for their next court appearance (or the appearances of their lawyers in court) – I mixed it up with the court date for Johnny Depp and Amber Heard, whose lawyers will be meeting soon-ish to hash out their continued divorce drama. Amber and Johnny's court date is before Brangelina's court hearing on January 17th.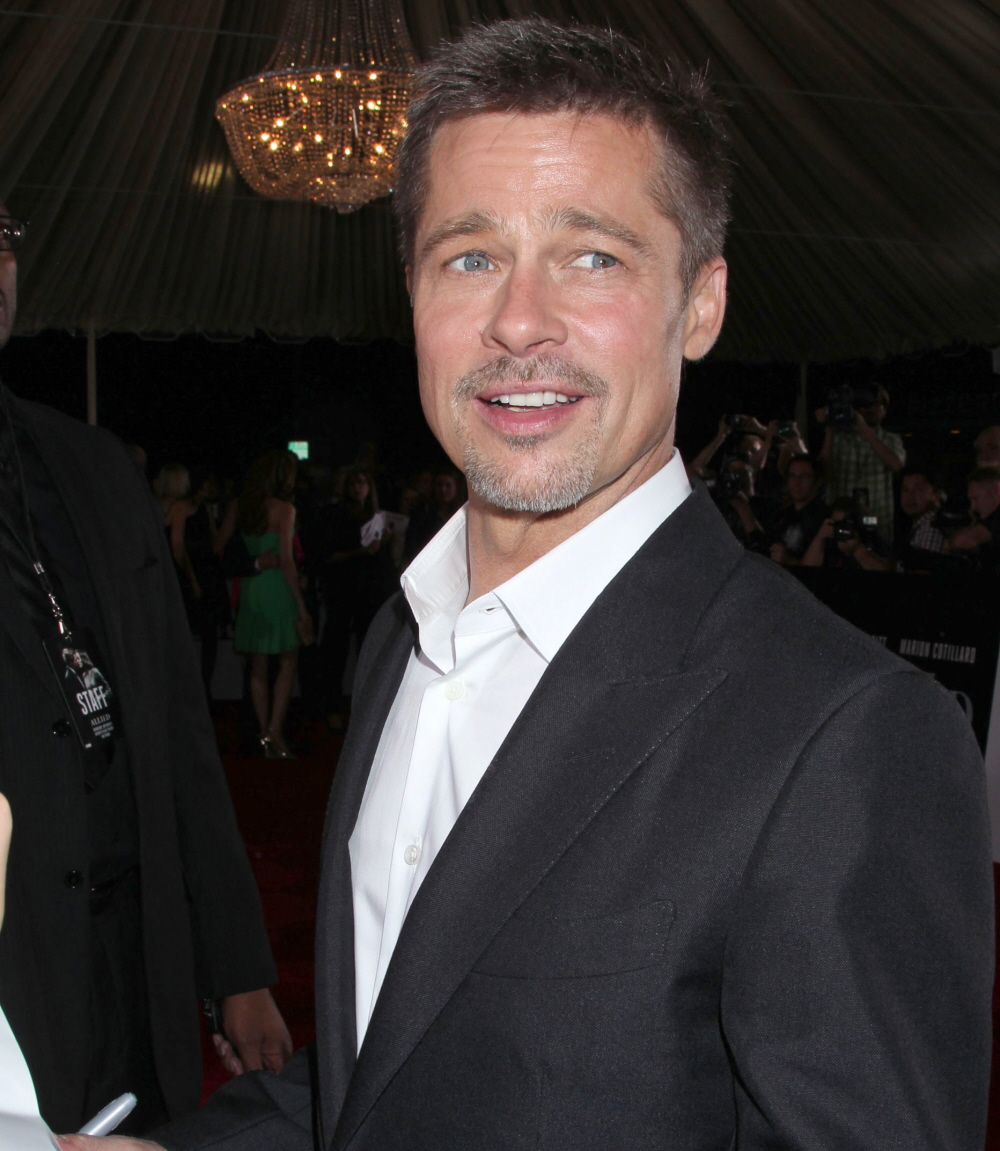 Photos courtesy of Fame/Flynet.